Malawi's Religion
Malawi has a lot of religious groups. However, estimates tell us that about 80% of the population being Christians, with the Roman Catholic and the Church of Central Africa Presbyterian making up the largest Christian groups.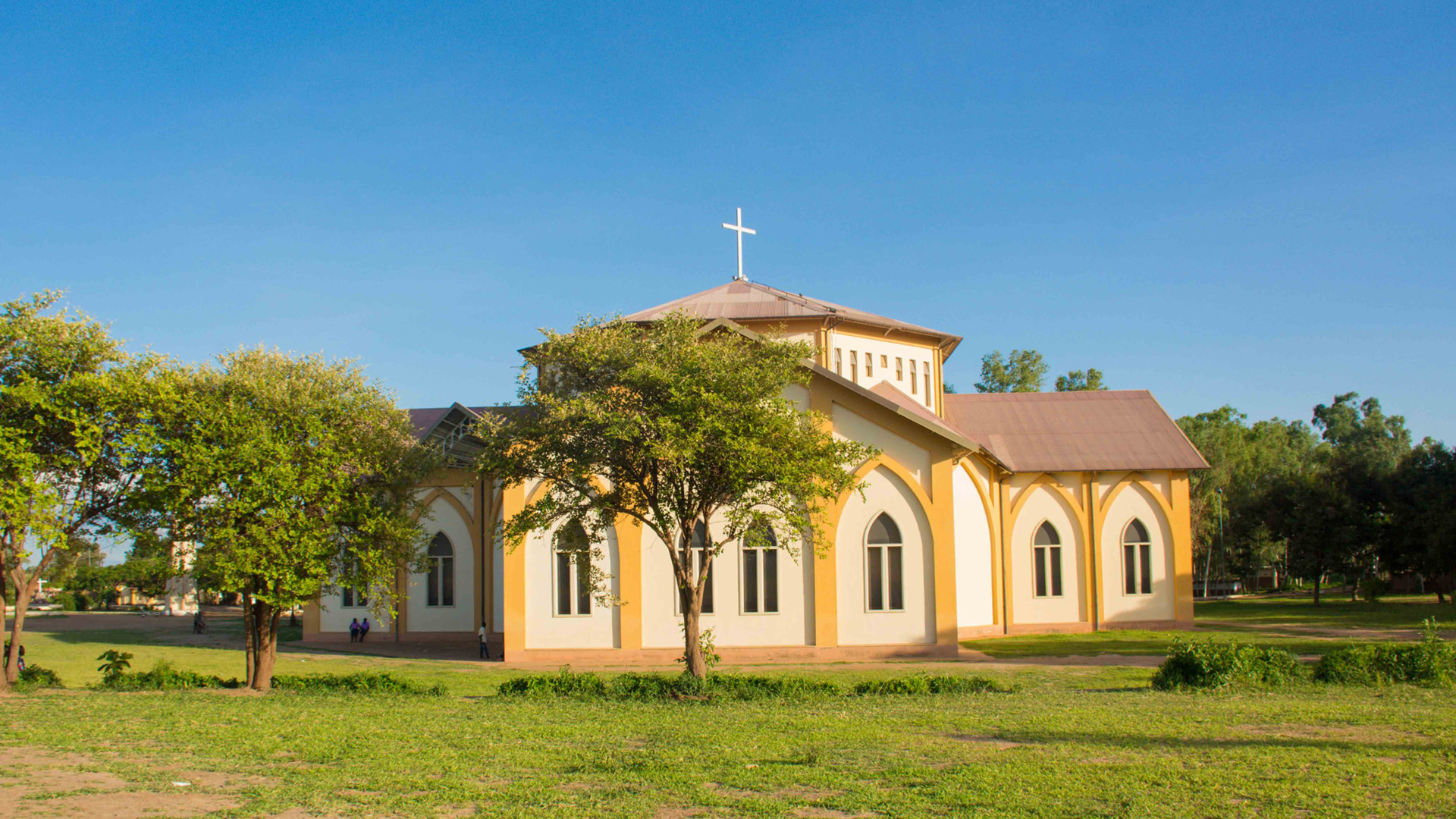 St. Louis Montfort Parish Balaka
There is also a significant proportion of Anglicans, Baptists, Seventh-Day Adventists, Evangelicals, Muslims, Hindus and other religious groups.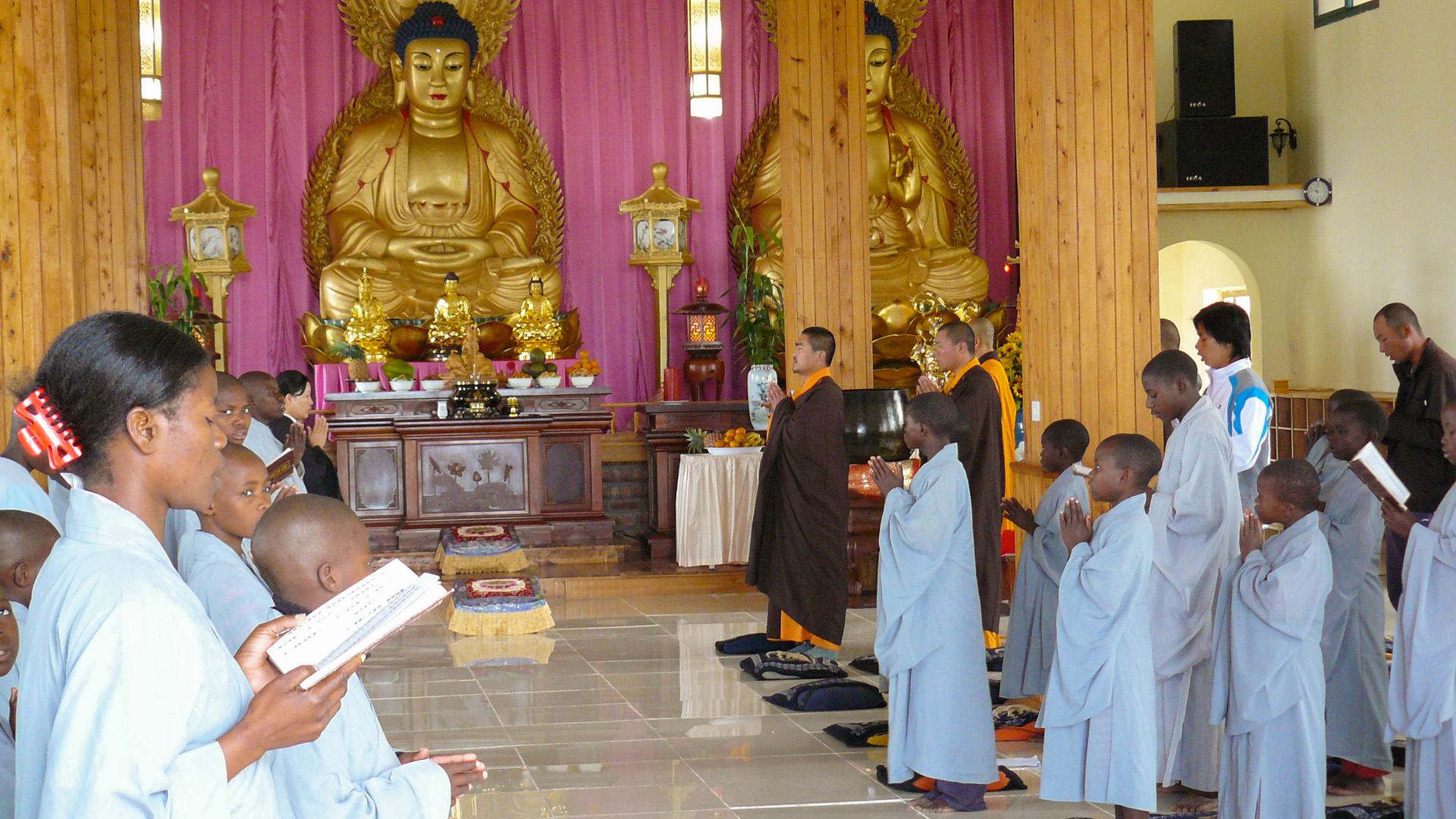 Amitofo and Buddhism in Mapanga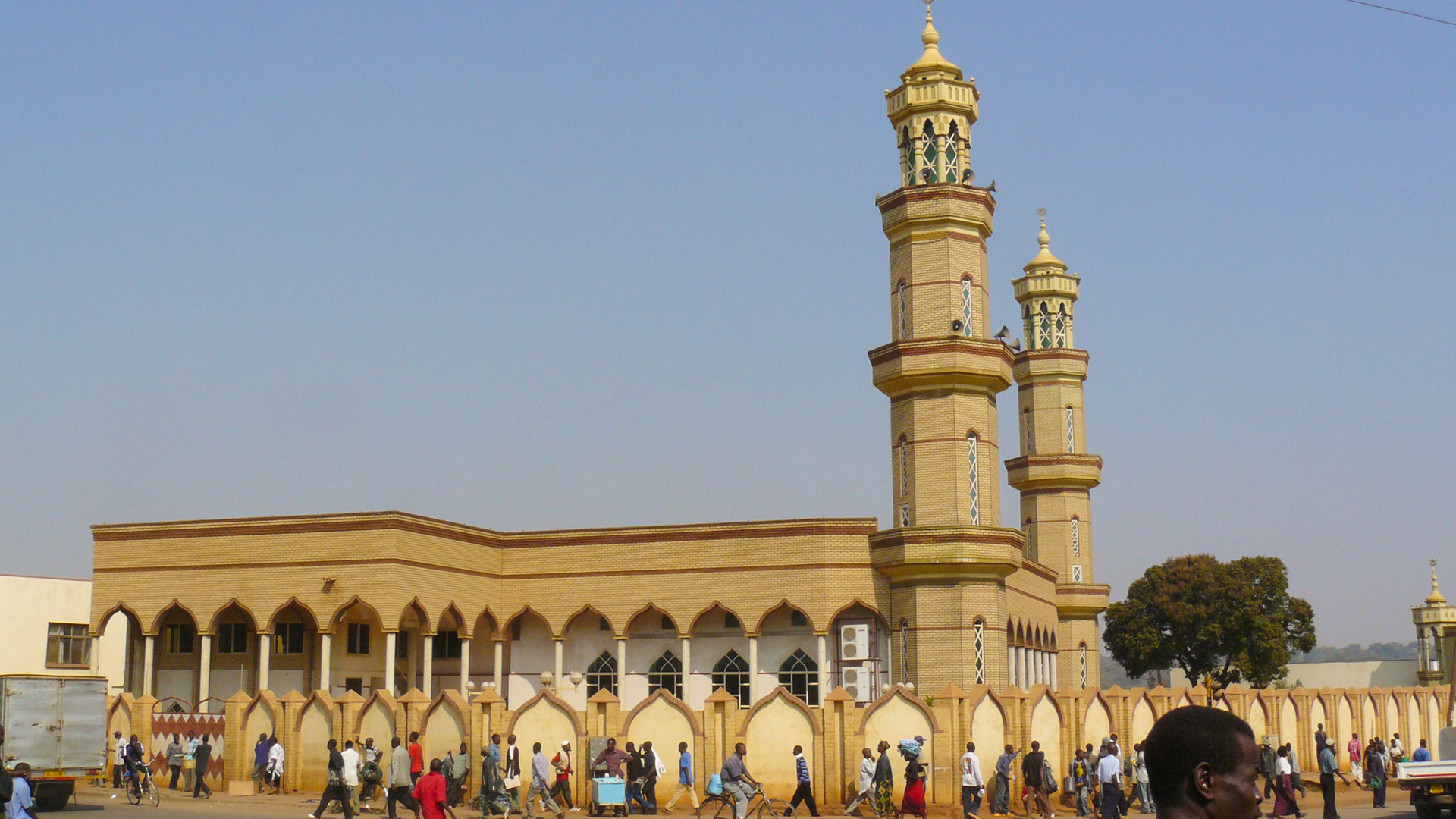 Lilongwe mosque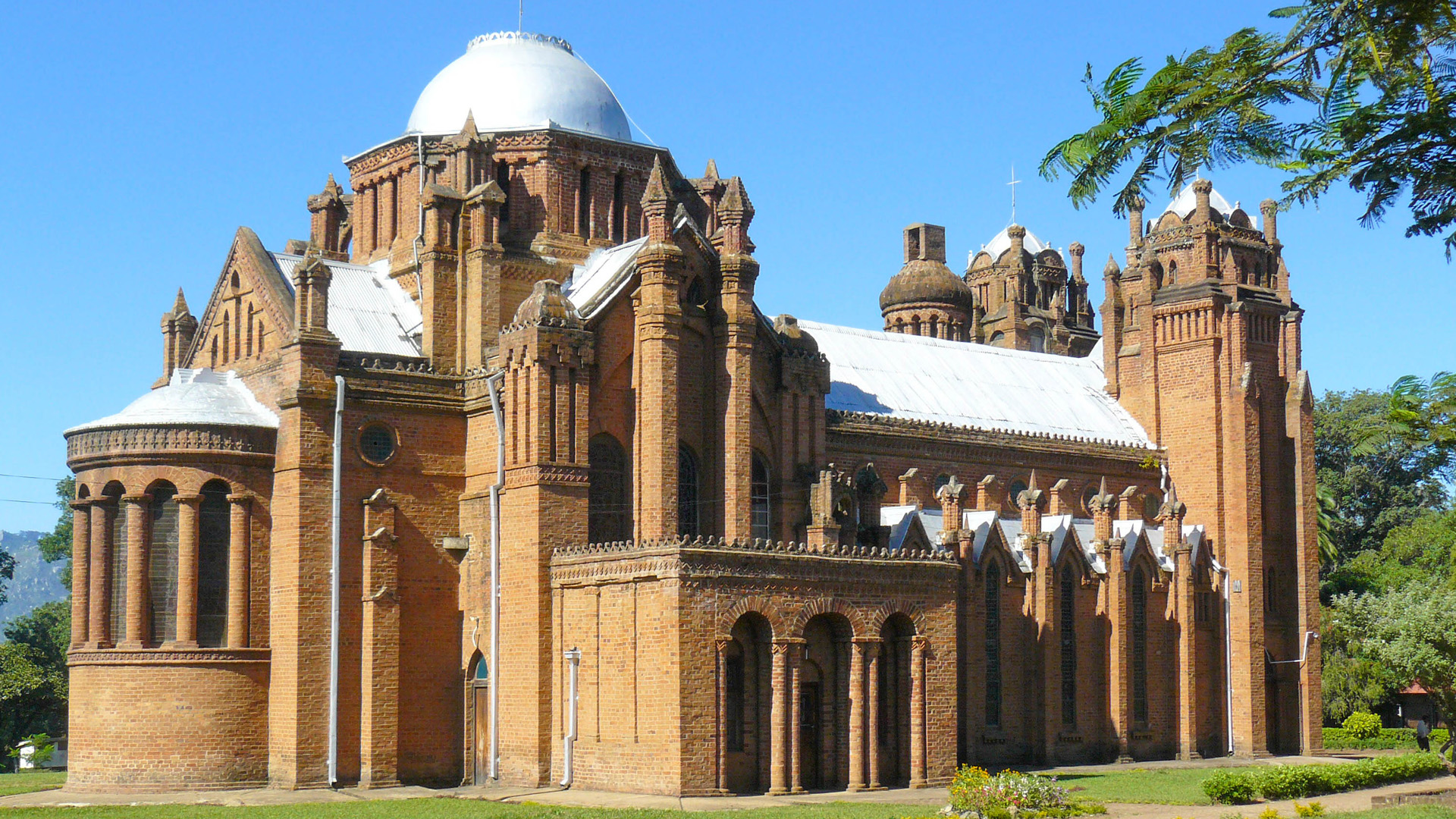 St Michaels in Blantyre
Dr. David Livingstone was the man that first introduced Christianity to Malawi.It slowly spread throughout the country more with the knowledge of Bible. Though Christianity forms an important role for Malawians, it is not influenced by the western practice ways. Many Malawians still practice Christianity along with conventional rituals of different tribes and cultures. It is been seen that many Malawian Christians still seek advice from the traditional healers, take part in various religious activities of the Gule Wamkulu and also practice polygamy.