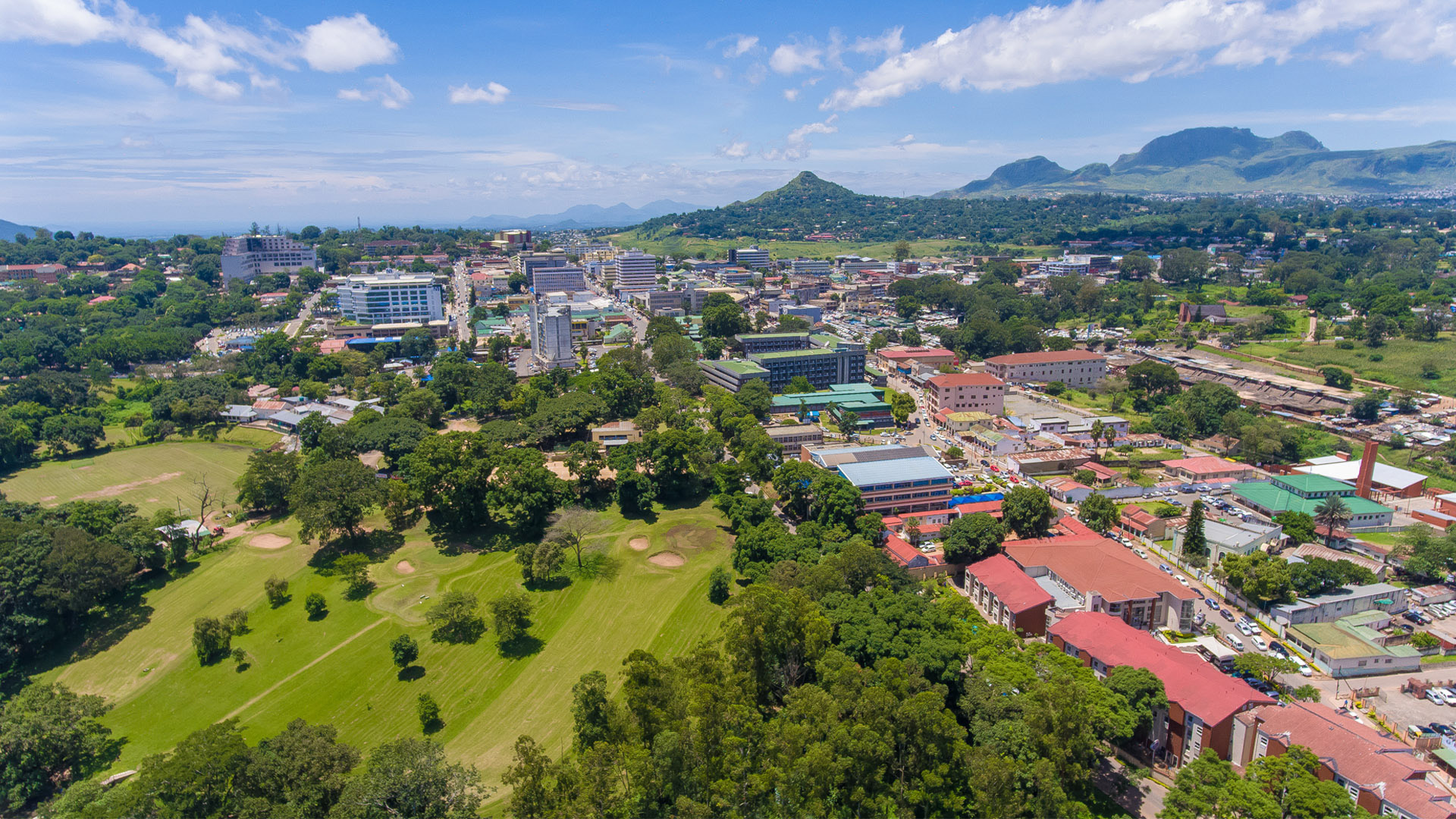 Malawi's History
Malawi is a landlocked country in Southern Africa, formerly known as Nyasaland. Malawi is often called "The warm heart of Africa" for its warm, welcoming, colourful and friendly people. 
Malawi is bordered by Zambia to the Northwest, Tanzania to the Northeast and Mozambique on the East, South and West.
Malawi covers over 118,000 km² with an increasing population of about 15,000,000.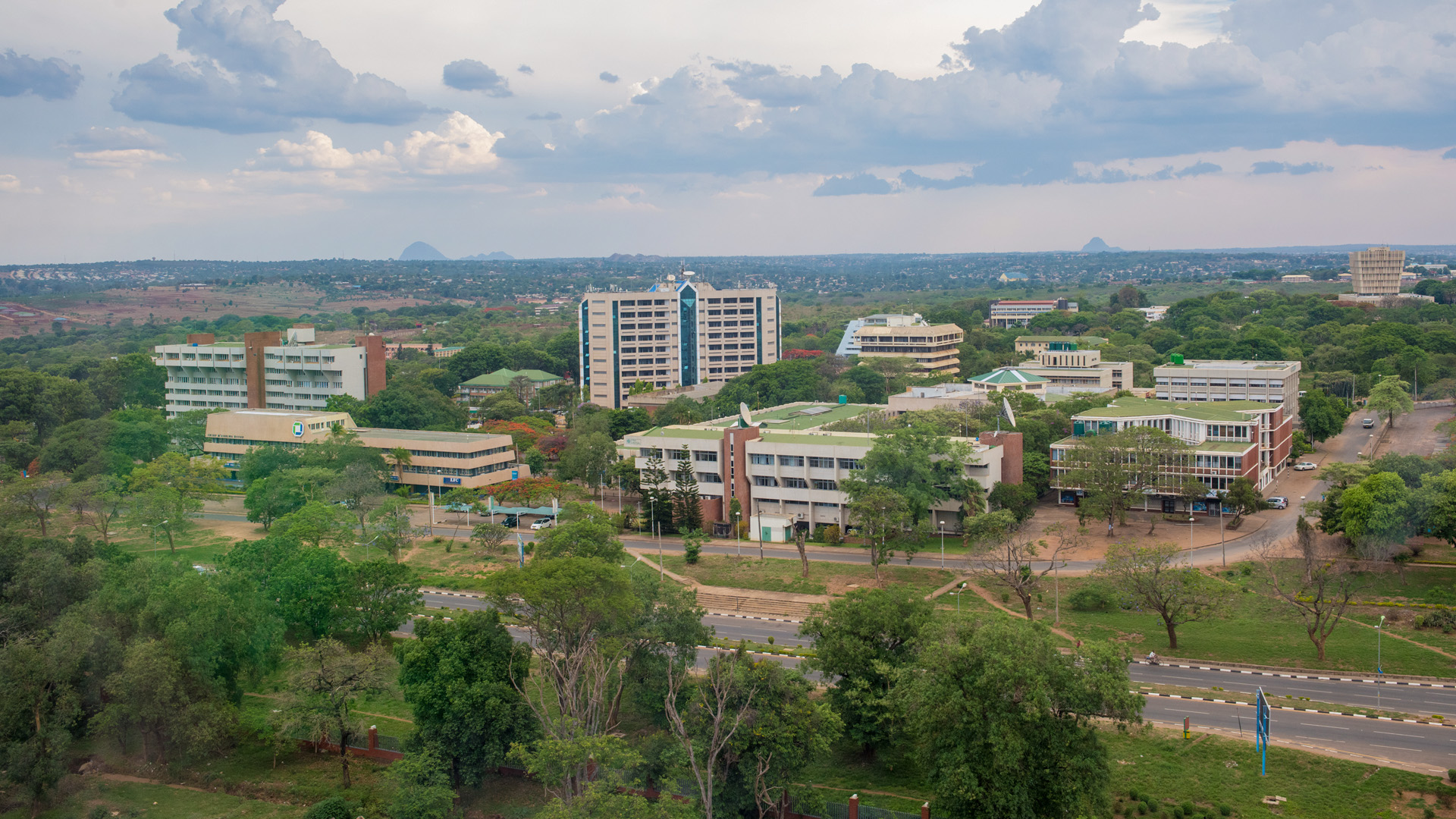 The Capital city – Lilongwe.
Lilongwe is the capital city which is also Malawi's largest city.
The Commercial city of Malawi – Blantyre, named after the birth town of Dr. David Livingstone in Scotland.
Blantyre is still the commercial city and the second largest city with Mzuzu coming in third. Kwacha is the currency with the symbol of K or MK. Zomba city, formerly the capital city of Malawi till 1974, lies in the Southern Region. The city is best known for its British Colonial Architecture and its location at the base of Zomba plateau.
View of Zomba city from the plateau
The people of Malawi stem from Bantu ethnic origins which include the Chewa, Nyanja, Yao, Tumbuka, Lomwe, Sena, Tonga, Ngoni and Ngonde. In addition Malawi people also includes: Asians and Europeans and more recently Chinese.
English is the official language and is very widely spoken, particularly in main towns and cities but sometimes also in the rural areas. Although the different tribes have their respective languages, Chichewa is the common national language widely spoken throughout the country.
Malawians typically live with extended families in huts that are grouped together in villages, showing a spirit of cooperation as family.
Malawi is divided into three regions; the Northern, Central and Southern Region. The Chewa people form the largest part of the population group and are largely in the central and southern parts of the country. The Yao people are predominately found around the southern area of Lake Malawi and the Tumbuka people are found mainly in the north of the country. However, factors such as work, school and the search for greener pastures have resulted in tribes being widely spread across the country.