Takulandirani - Welcome to Malawi

Popular Destinations
Better to see something once than hear about it a thousand times
Featured Things To Do
Explore some of the best travel tips and things to do while in Malawi.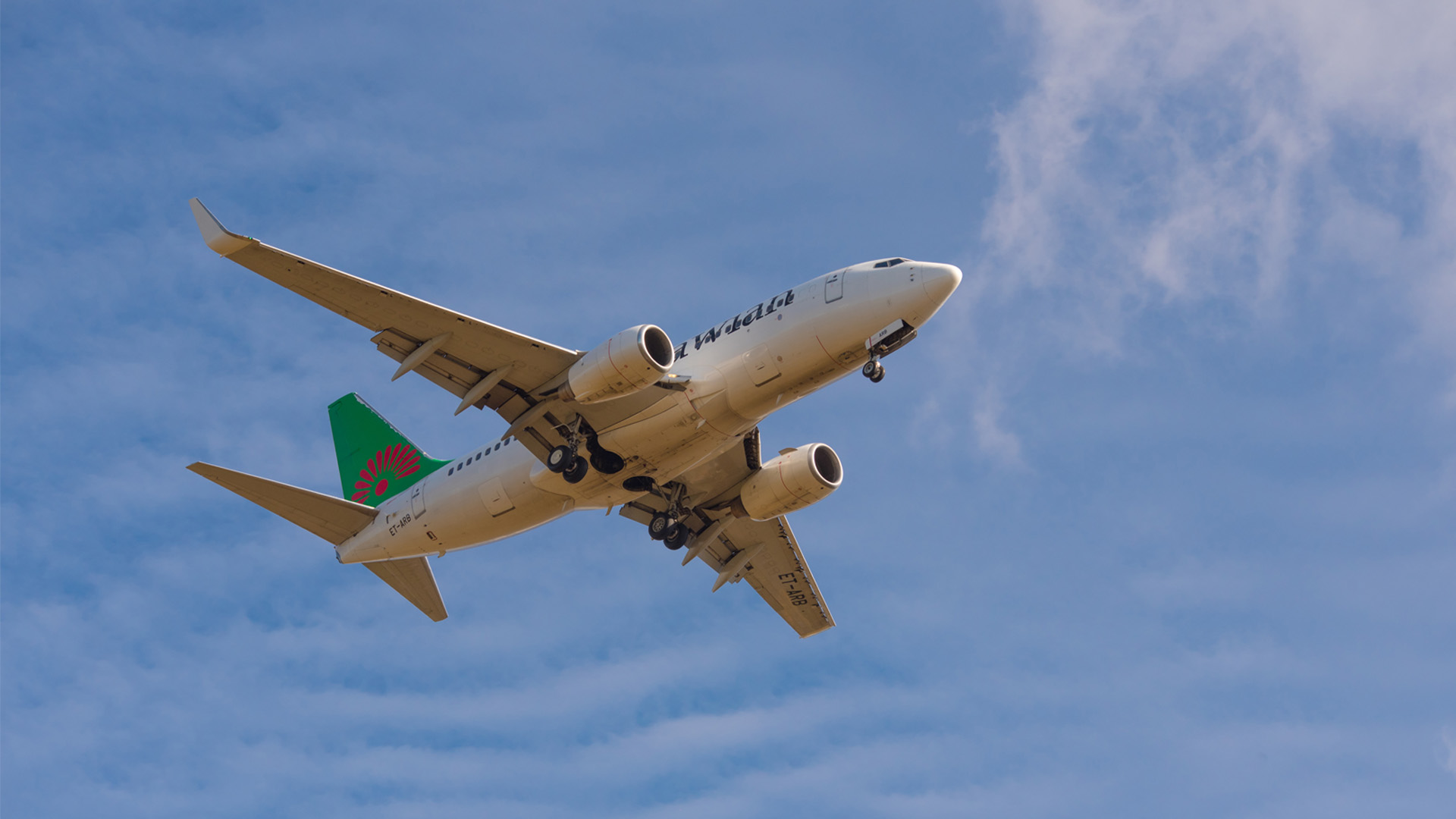 Join our online community
Travel Malawi Guide has a very active social media coverage that shares and promote all interesting, hidden gems but also amazing destinations Malawi has. In addition, it allows both people living in Malawi and abroad share and interact positively on Malawi's current affairs and memories. Join the community today, Like and Share! Be part of the FAMILY!
Travel Malawi Guide Blog
BLOG
Browse the latest articles from our blog.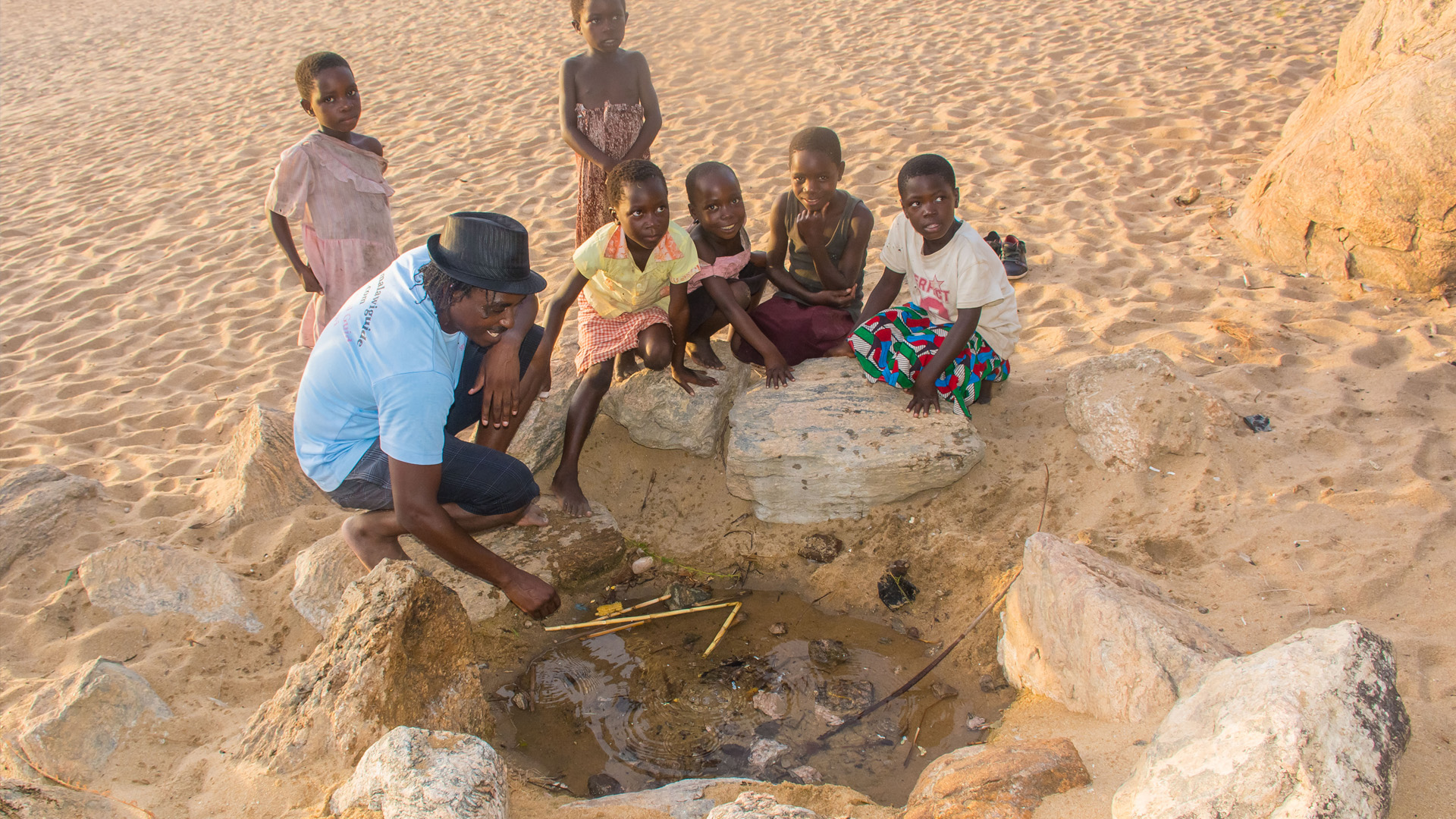 After a successful tour for both the Southern and Central region of Malawi, the Travel Malawi Guide was ready for northern region. The tour was set from Lilongwe through the Lakeshore areas all the way to Karonga and back through Kasungu. During ...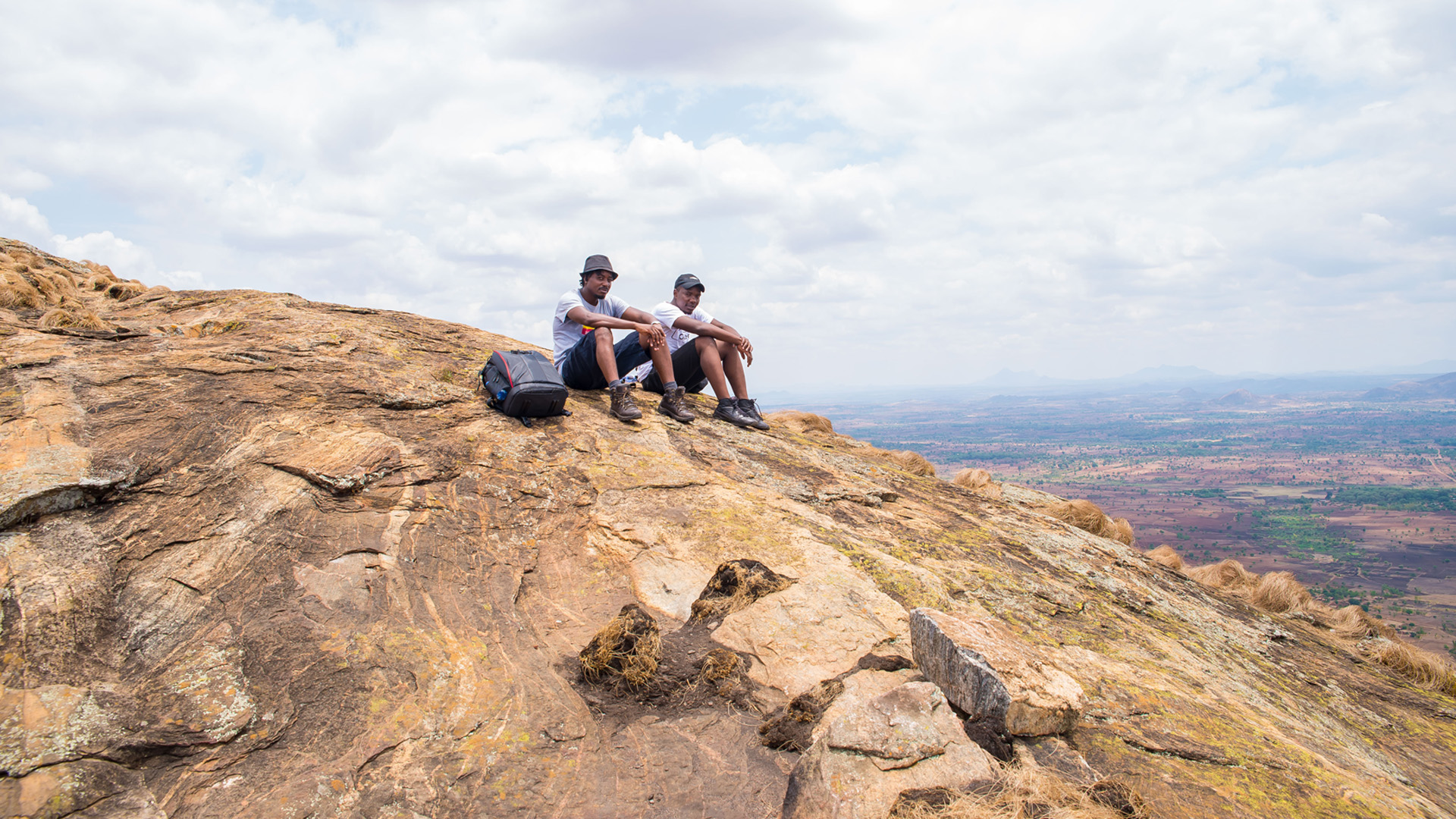 Bunda mountain is a little mountain right outside of Lilongwe town. It is approximately  25 minutes drive from Area 3 / Old Town. Lilongwe is mostly flat land and like most hills or mountains within stand all alone in the middle of nowhere with ...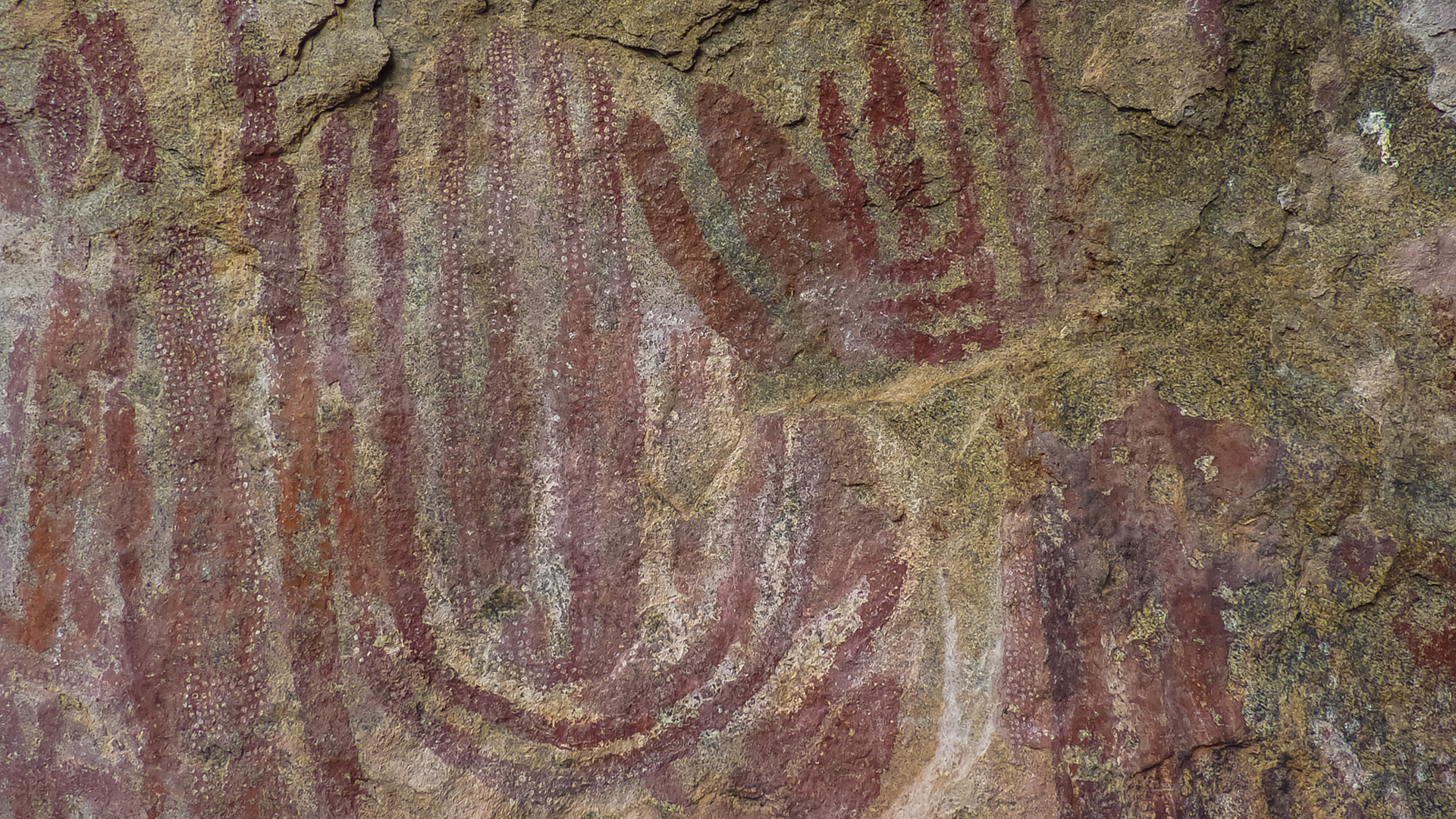 The hot, dry earth was lying bare waiting for the first of the November rains to bless the season's planting. The swallows newly, arrived from the north in anticipation of rain and an explosion of insect life, swirled and swizzled around us on ...
Happy customers every year