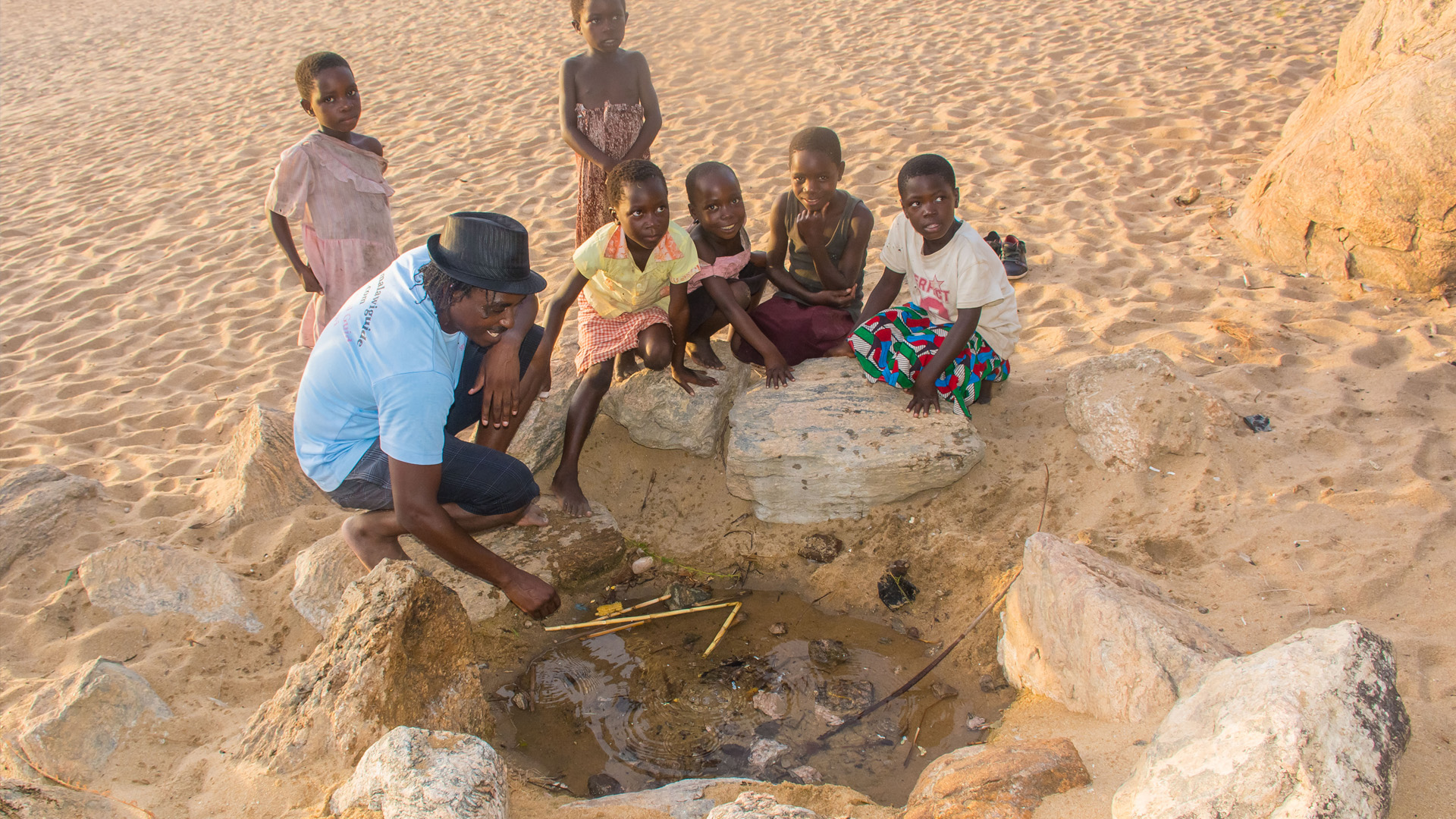 Mawira hotsprings
After a successful tour for both the Southern and Central region of Malawi, the Travel Malawi Guide was ready for northern region. The tour was set from Lilongwe through the Lakeshore areas all the way to Karonga and back through Kasungu.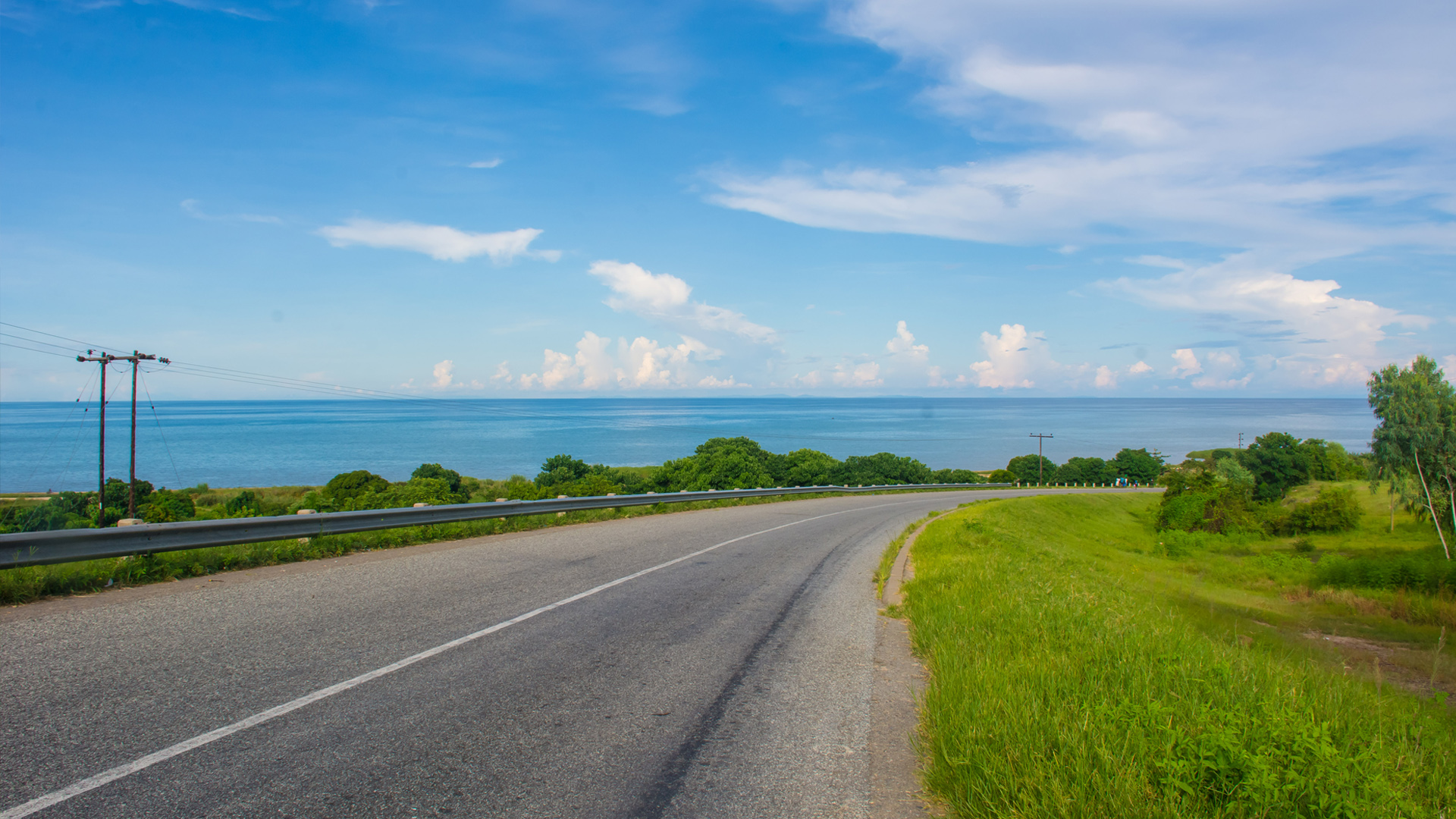 During the tour we visited almost ten districts as well as a lot of historical sites and national monuments. Some of the historical districts visited were Karonga, Rumphi and Nkhotakota.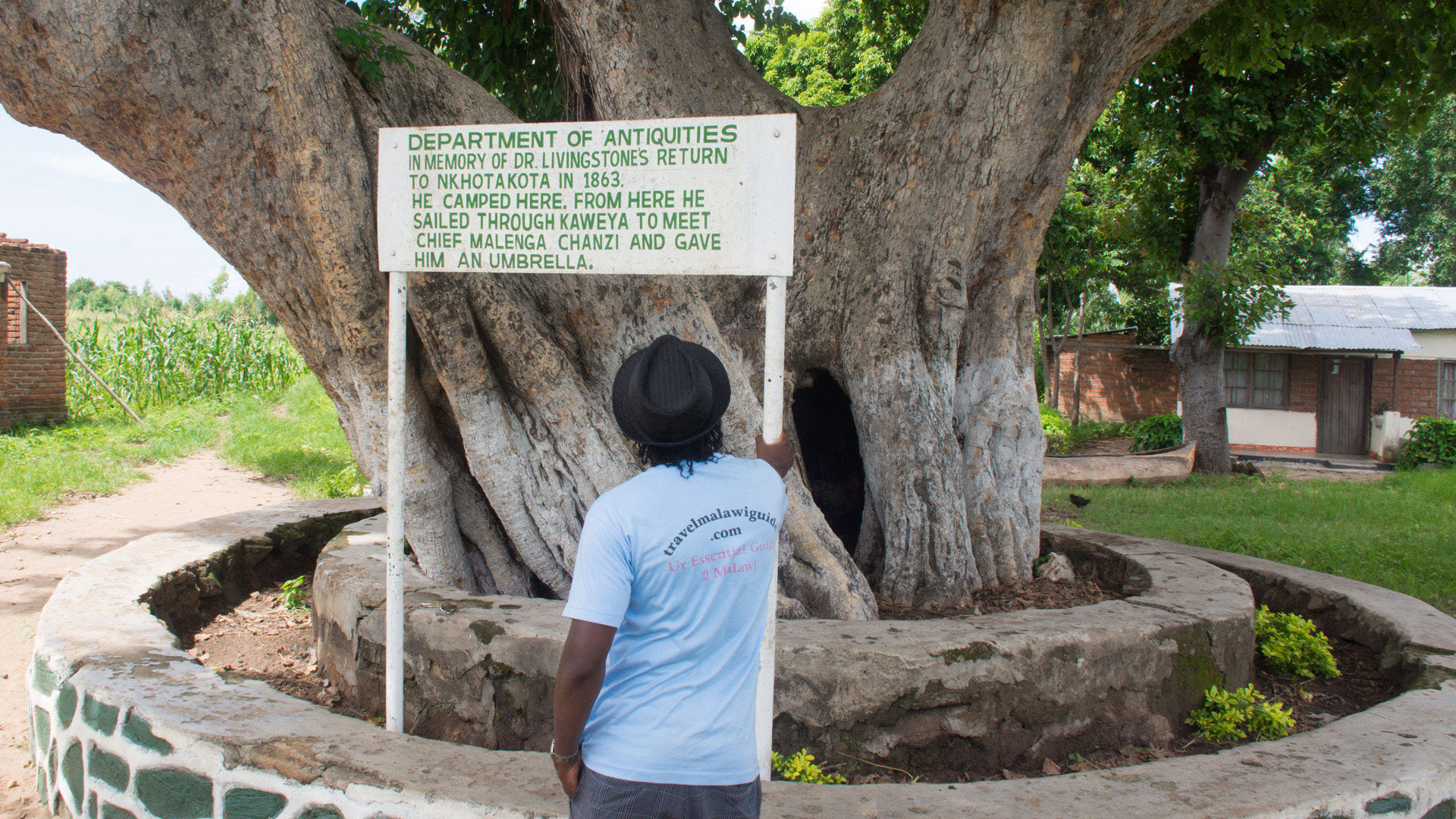 Nkhotakota District in the central region of Malawi played an important part in Malawi's history. This is the place where Dr. David Livingstone met with slave traders in an attempt to end the slave trade in Malawi. The trees under which Malawi's first president Late Dr. Hastings Kamuzu Banda held his convention in 1960 is also within the area.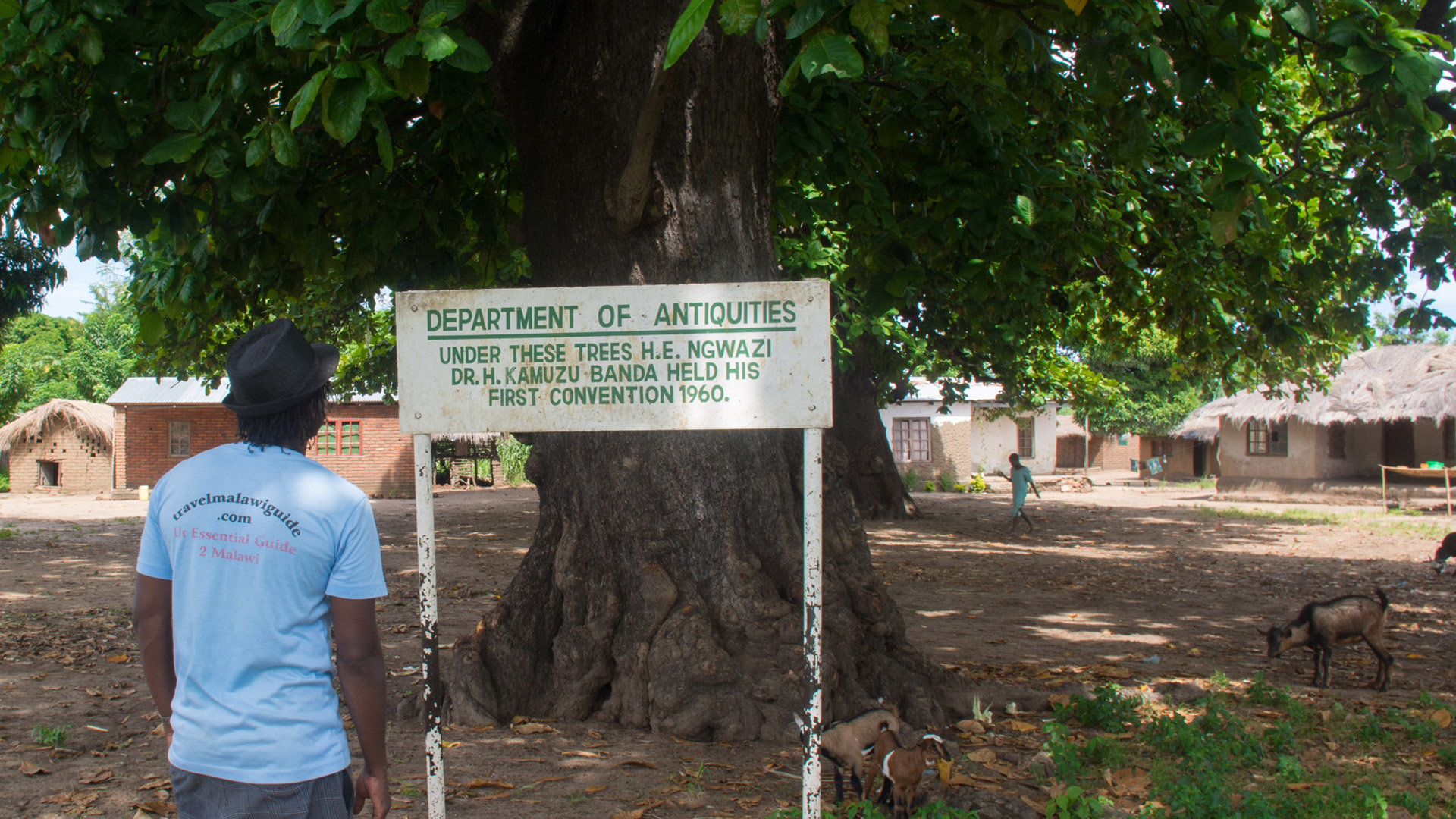 Nkhotakota is the largest traditional African town in Malawi and bears a strong Swahili-Arab influence. Nkhotakota's beautiful and clear beaches of Lake Malawi offer activities like kayaking, snorkelling and cruises, making Nkhotakota a good base for tourists wanting to explore the area with many options for good lodges and resorts. Some of these are the Kwathu Resort, Mlambe beach lodge and Nkhotakota Safari lodge. The famous Nkhotakota Pottery is also in the area where you can be able to see potters at work and buy items from the shop; it's also possible to take a pottery course.
The Wildlife Reserve is another attraction within the area. The reserve is also home to several antelope species, buffalo, elephants and leopards. Tongole Wilderness Lodge and Bua River Lodge are within the reserve with great atmosphere and excellent service.
Most locals are small holder farmers of rice, cassava and maize, while many others are small scale fishermen, who regularly fish along Lake Malawi, Chia Lagoon and many other rivers including; Bua, Dwambazi and Chilua.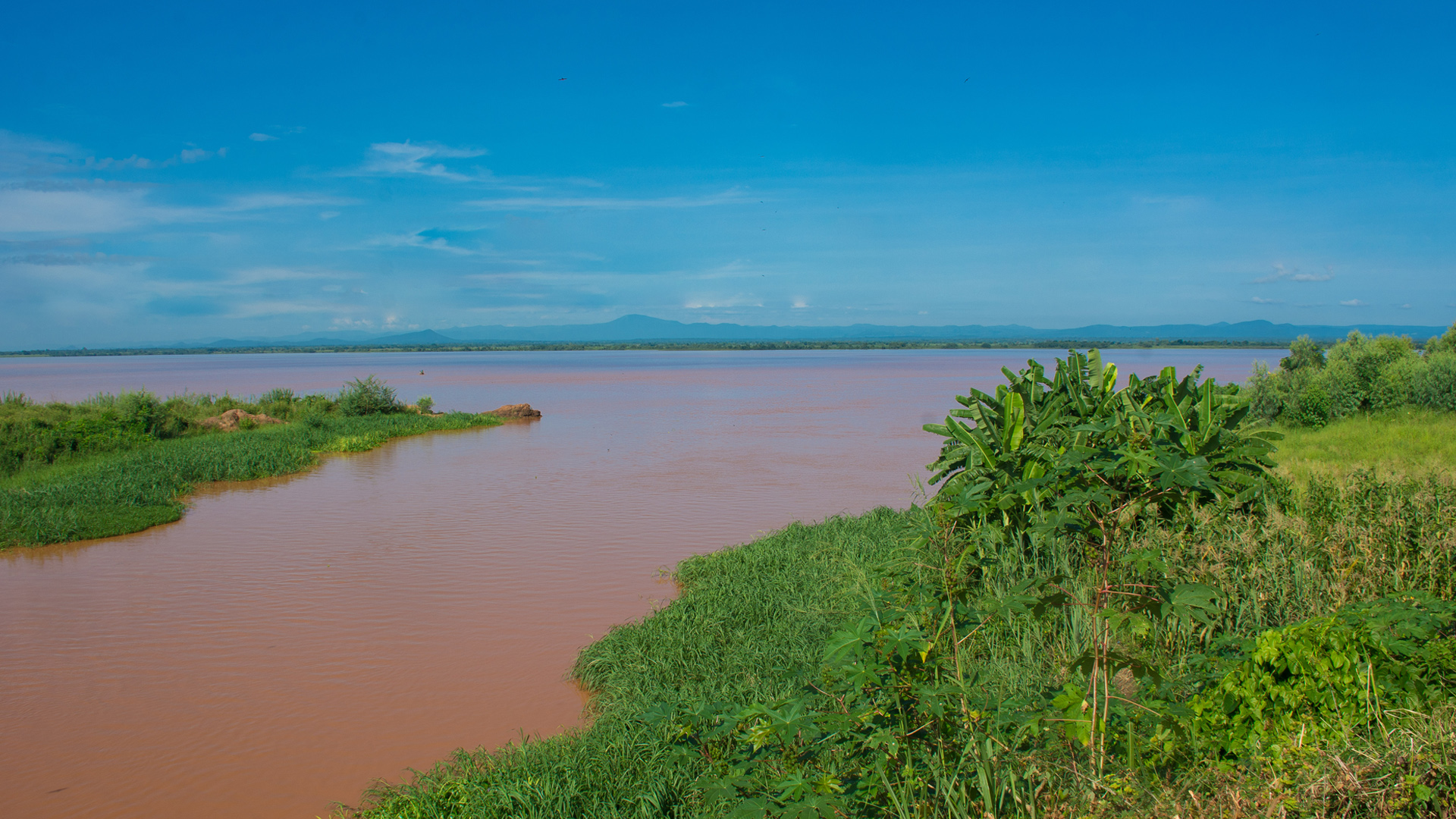 Another notable antiquity (tourist attraction) in Nkhotakota is the Mawira hot springs, an area of hot water that continuously gushes from the ground since time immemorial. A hot spring is produced by the emergency of geothermal heated groundwater that rises from the Earth's crust. This is where we take you today.
 I looked at my time and it was already 4:30pm. The sun was as bright; strongly felt I would make it to see the Mawira hot springs and back before it gets dark. As always I try to get some information from the locals before starting any trip into the unknown. In no time I found two young energetic young men who were willing to escort me.
The first thing I asked them, was how far and how long it would take to get there. They looked at each other and Robert replied, within an hour we would be back. Seriously, I did not say anything at the time but I had my doubts about the given time, from the look of their faces. The guys explained how it would have been easier if I was using a 4 x 4 car. Nevertheless, we carried on.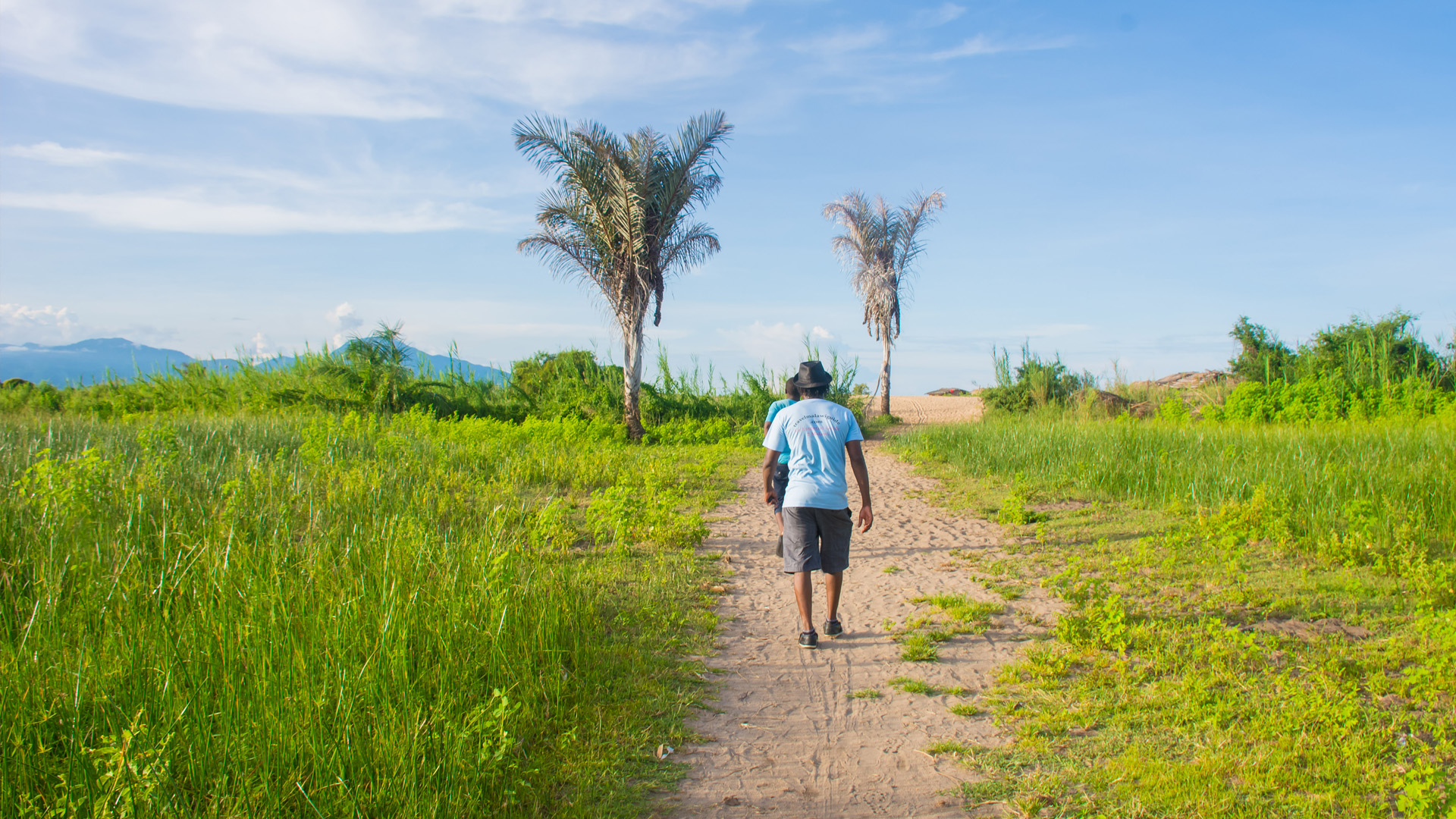 After few minutes, they updated me about Mchulu river which we would have to cross before the last village, Kasitu. Then came the news that there has been some crocodile activity on it and two people from the village had been attacked and killed within the last two weeks. Mmmmm!! Now this was not good news at all. Well, that's Ok we just need to be careful.
They assured me that there are always boats available as long as I had some money to pay. Hearing that made me relax and enjoy the walk while asking more about their lives and the community.
Surprisingly, we were still walking after 25 minutes and I started wondering if at all these guys were telling me the truth about the time. When I asked again I was just told that we were close.
Half an hour later we arrived at the Mchulu river bank and guess what!!! There was no boat. Can you believe it? Not even one in sight. I could not believe my eyes after that long walk in sand, to get to this point and be stuck.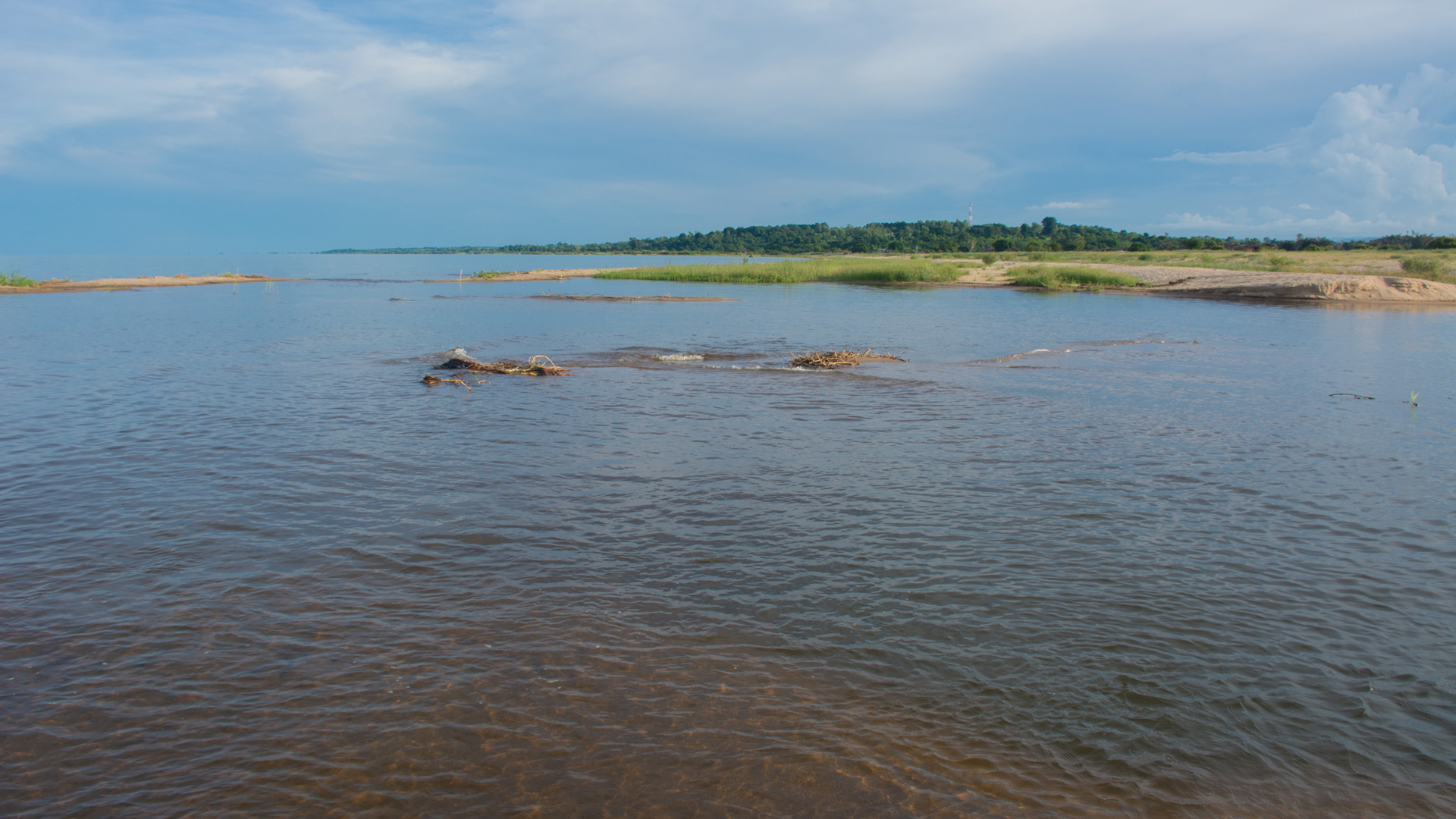 We started staring at each other without saying any word. I took a short walk around the river and came back to the guys. "I think we can cross, we can do it", I said to them. My mind was made up and I could not go back. They looked at me in shock and said we were waiting for you to make the decision because we would have crossed anyway.
We made a plan to check around first before attempting this dangerous mission. We found one place that was a bit clear and started crossing with each one of us on the lookout and paying attention to any unusual movement in the water. Slowly we walked across and just as we were about to crossover that's when we spotted some eyes from a distance coming towards us. Phweeeee!!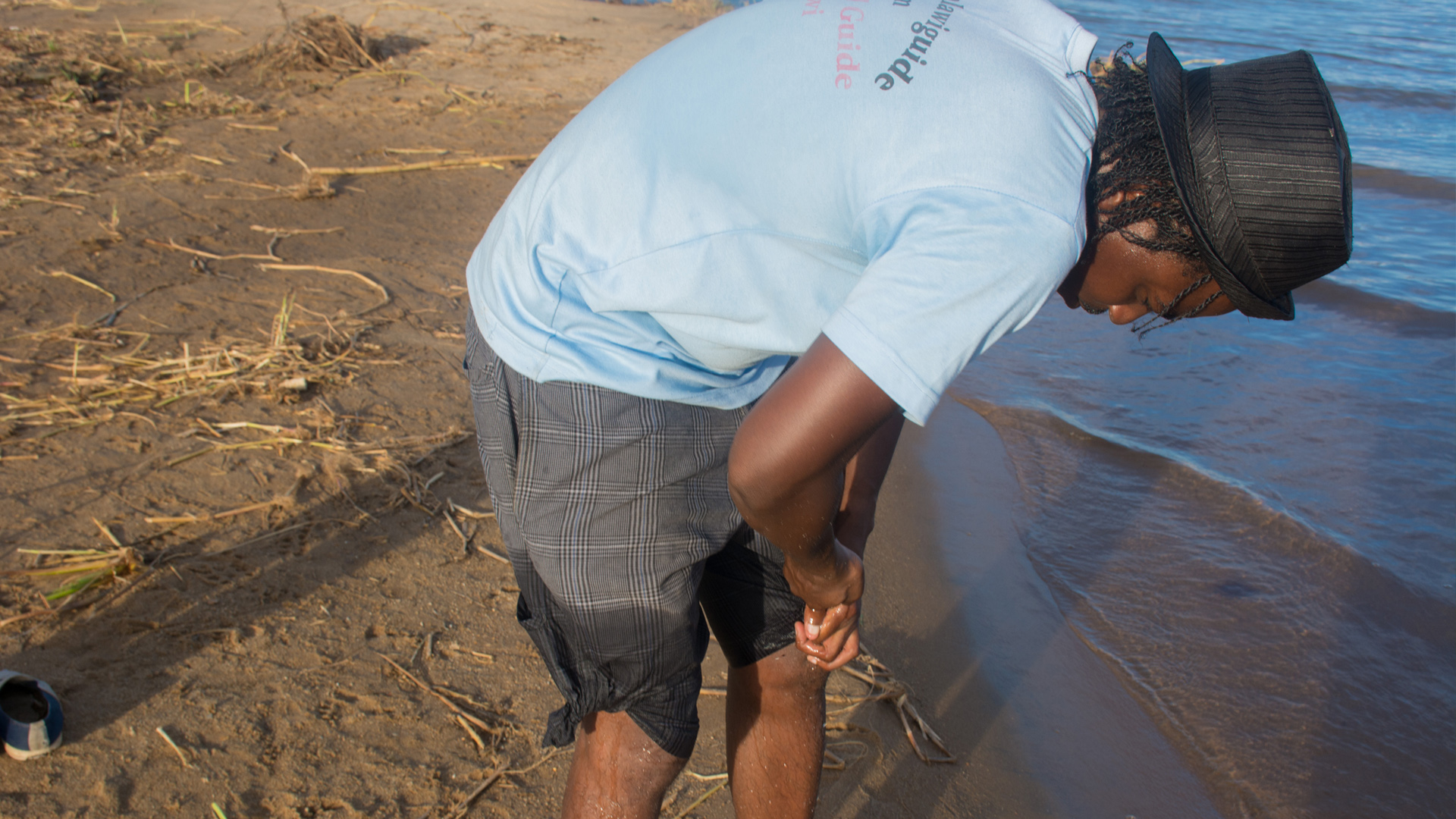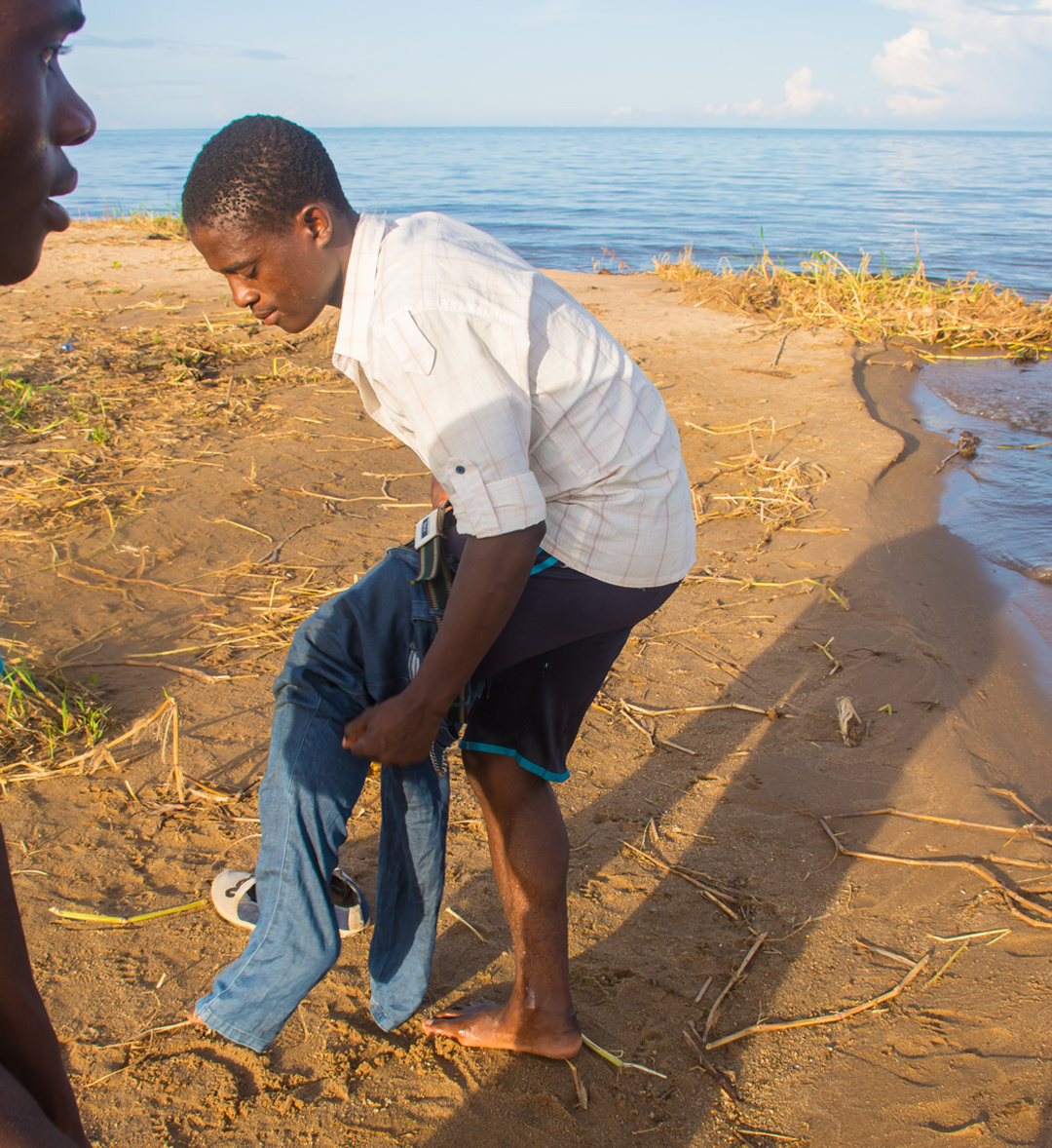 Must say the elders at the village were surprised to see us knowing there was no boat by the river. They gave us a bit of a blow drier and we carried on with the trip.
After nearly 45 mins  the Mawira hot springs were in sight.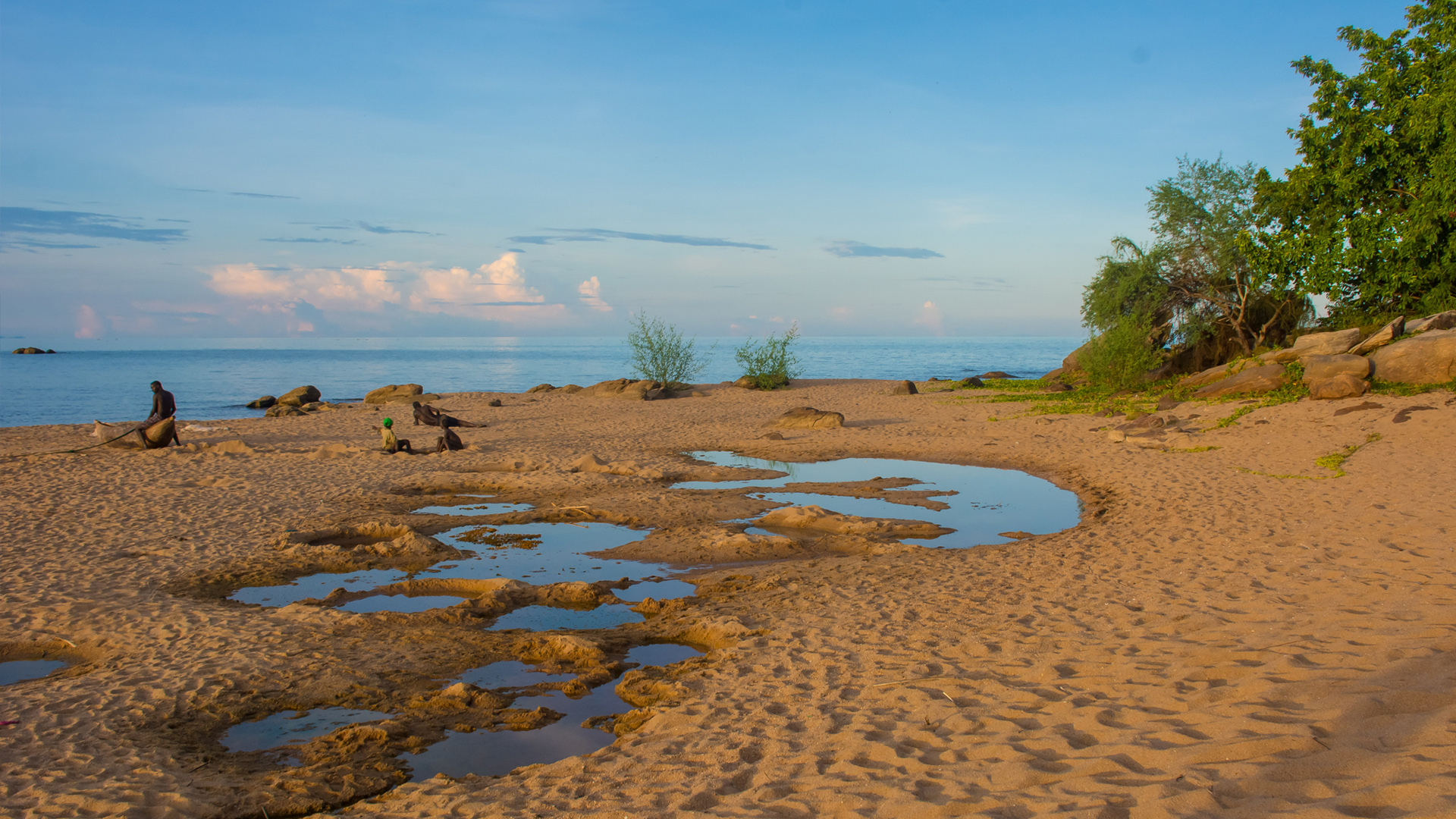 I was excited and felt mission accomplished. There were so many of them. I could not believe what I was seeing. The water was so hot. There was a group of children playing around, few fishermen pulling their nets and others enjoying watching me take pictures.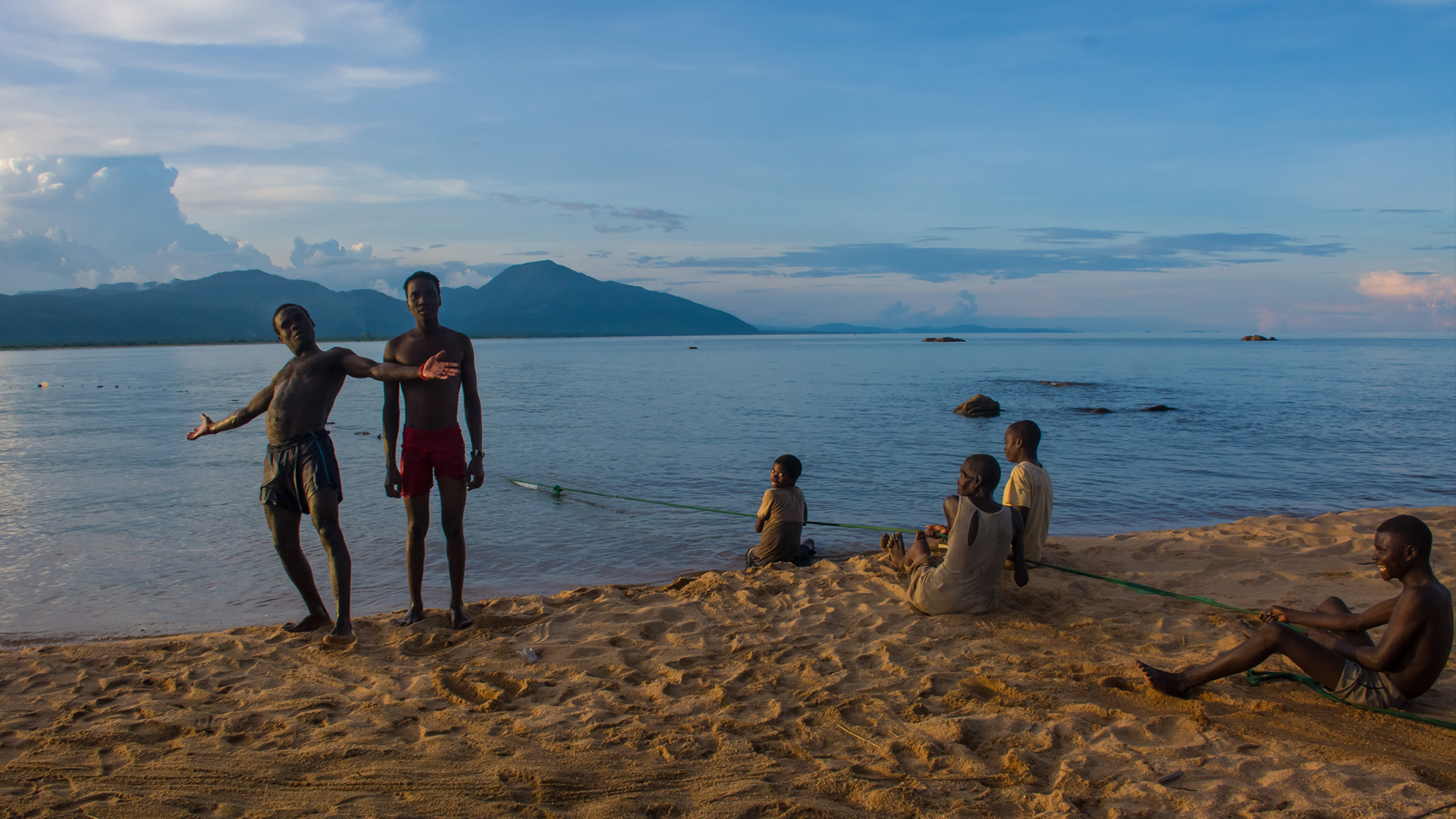 The hot springs centre has served and continues to serve individuals and communities of both domestic and international origin.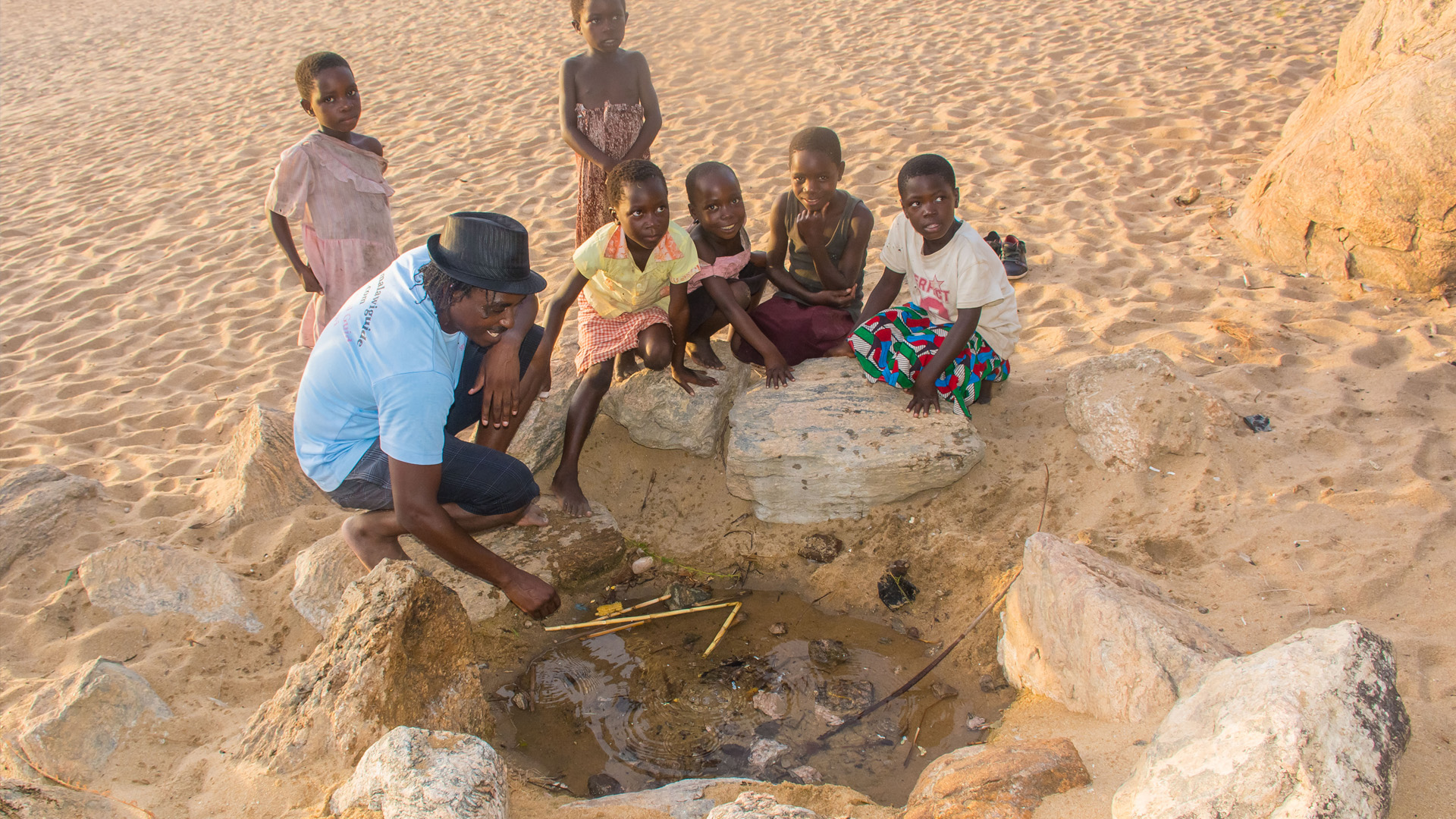 The water is believed to cure some skin diseases and fatique. The communities come to bath and also do laundry once in a while. It is also a tourist attraction for the country, though the area is yet to be developed.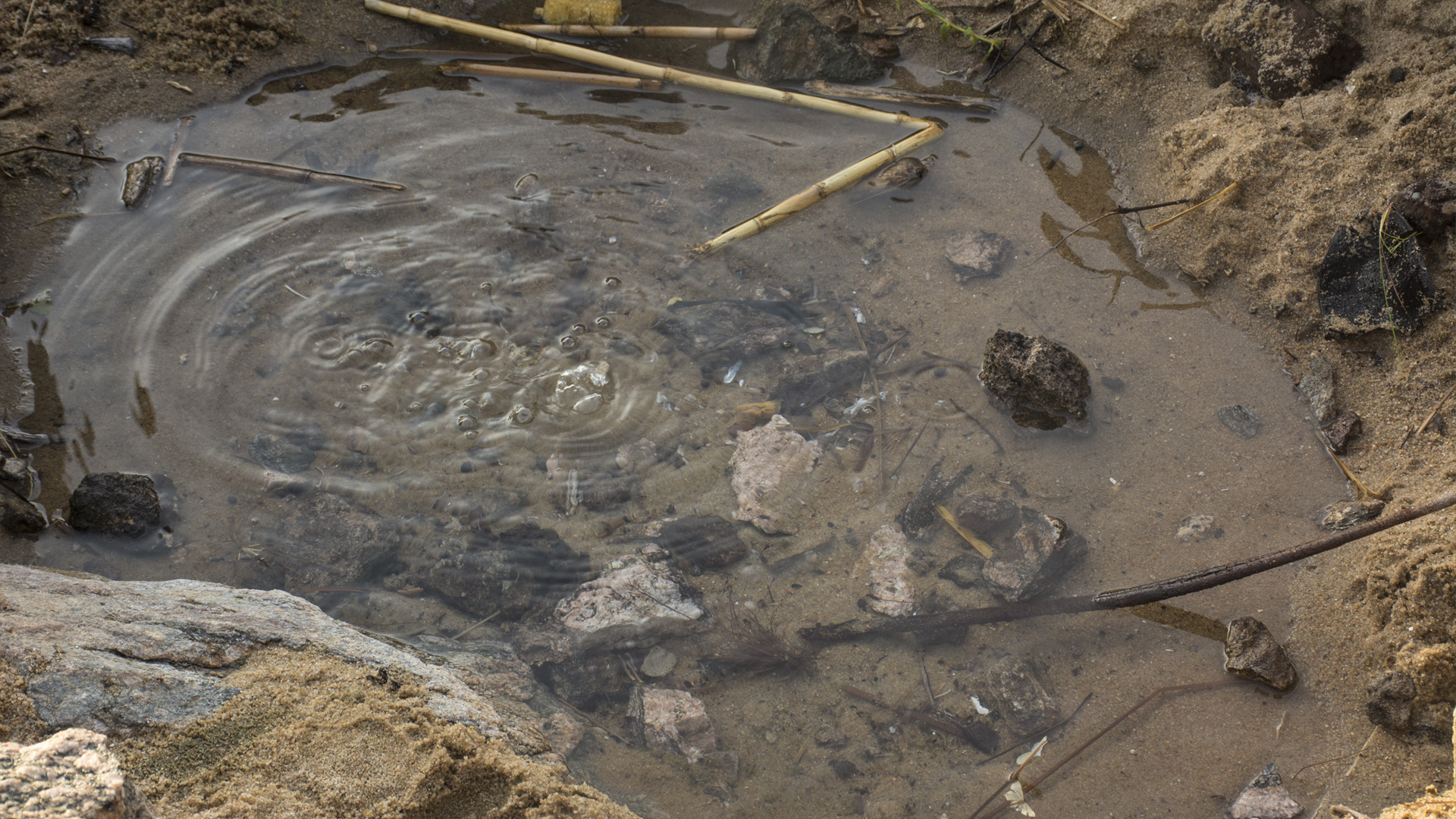 It was already after 5:40pm and getting dark. We had to hurry. We got lucky this time around as we found a boat at the village which took us across the river for few Kwachas.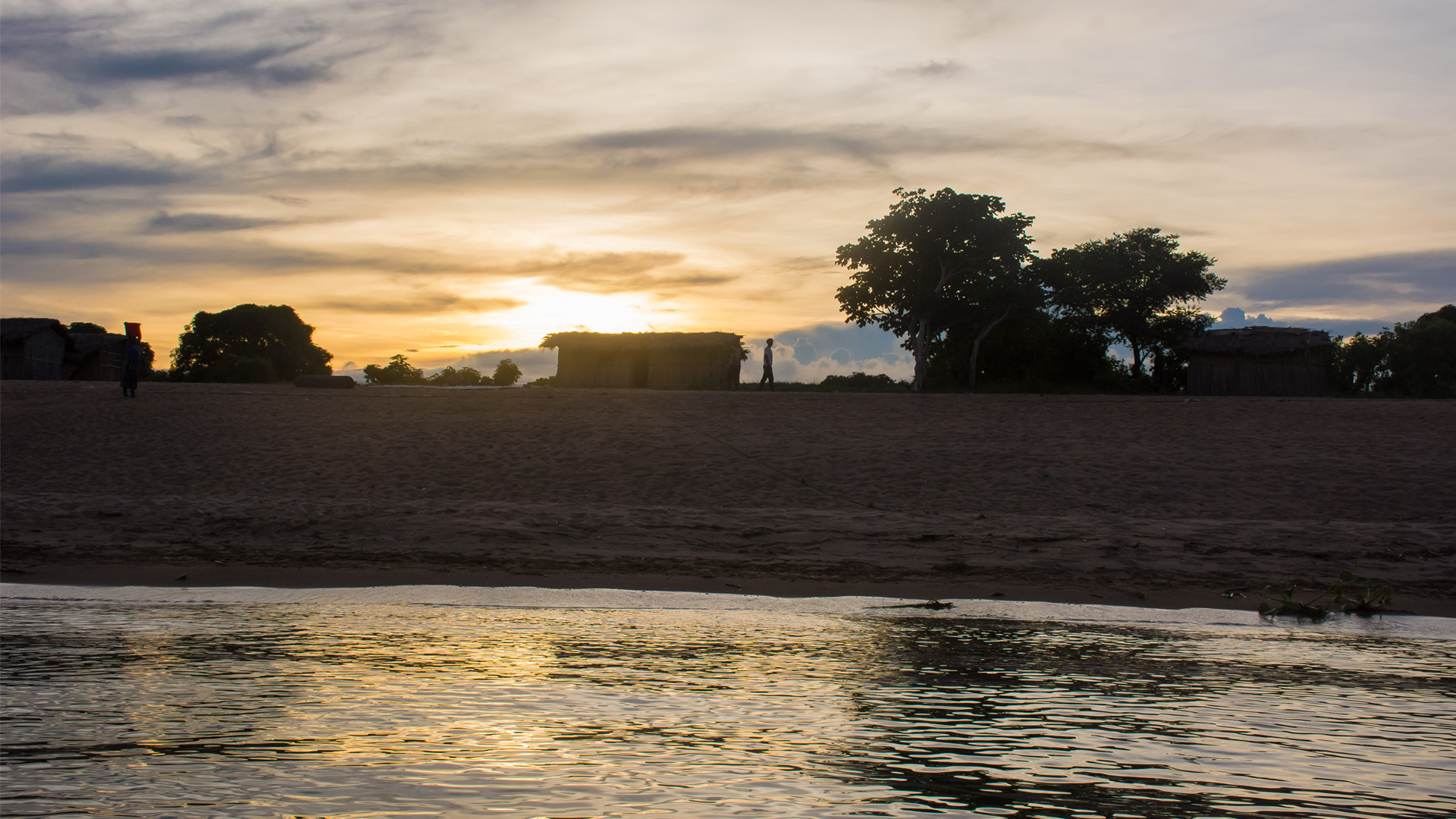 I got back to my car at exactly 6:20pm. A trip that was to take an hour had taken almost 2 hours. Please take note; distance and time with my locals  mmmmmm!!. When they say its close at times it is not necessarily as close as they make it sound. 
I had a great experience, a good time and achieved my goal for the trip.
Please do not attempt what I did; you could not be so lucky. I felt this was a story worth sharing. This is one place one should visit when in Malawi but please plan to start off early. Hope you enjoyed reading this short piece.
©All photos and text – Travel Malawi Guide
Tags