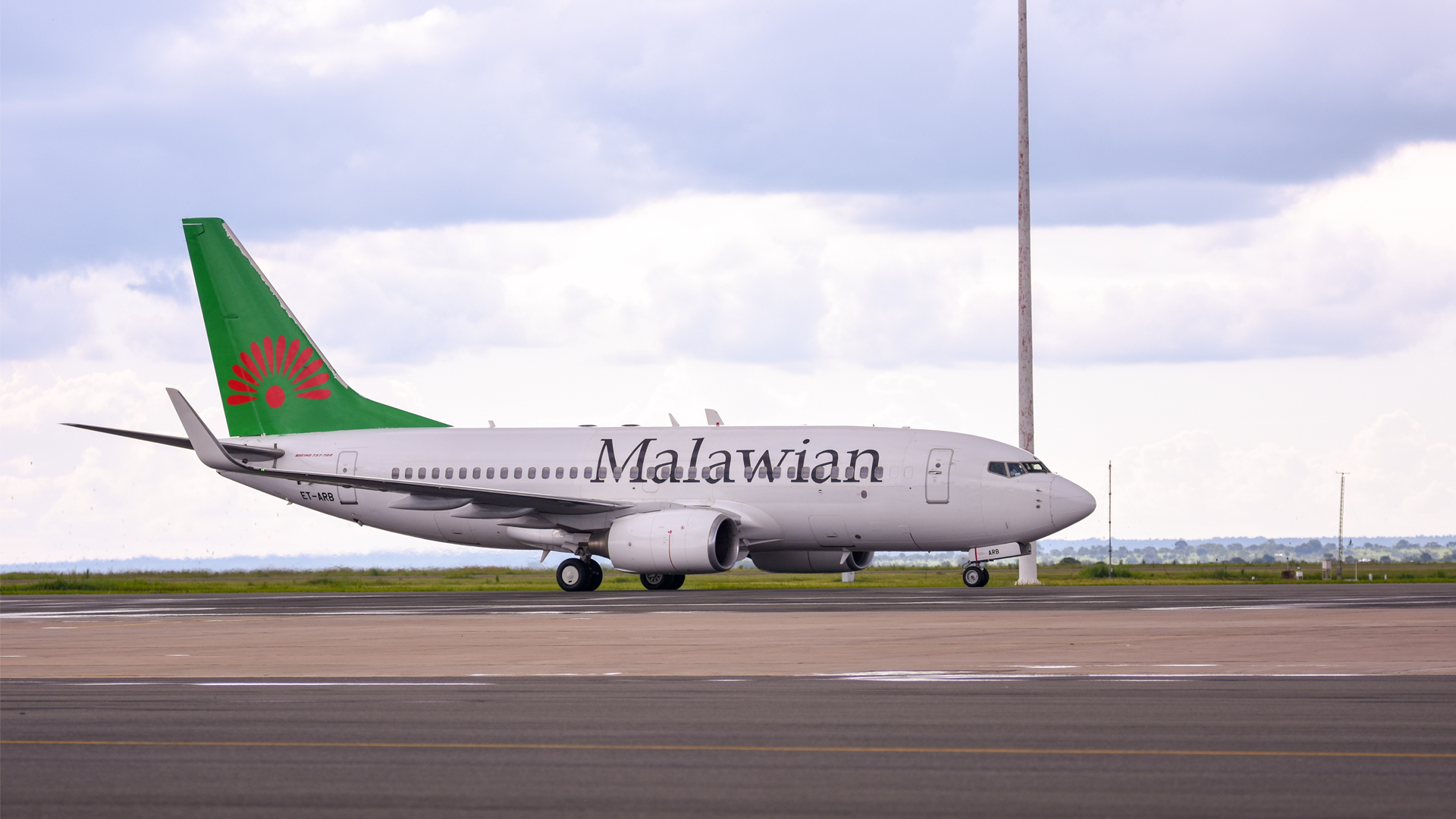 Malawi's Transport
Our advice is to leave all your expectations behind before you travel to Malawi; then, you might go home surprised. But if your expectations are too high, you might be disappointed if plans fall apart. Travel in Africa can be challenging, and part of the experience is expecting anything to happen. Roads often have limited signs, and directions along Malawi's main routes can be scarce. A good map's company could come in handy if you have hired a car.
By air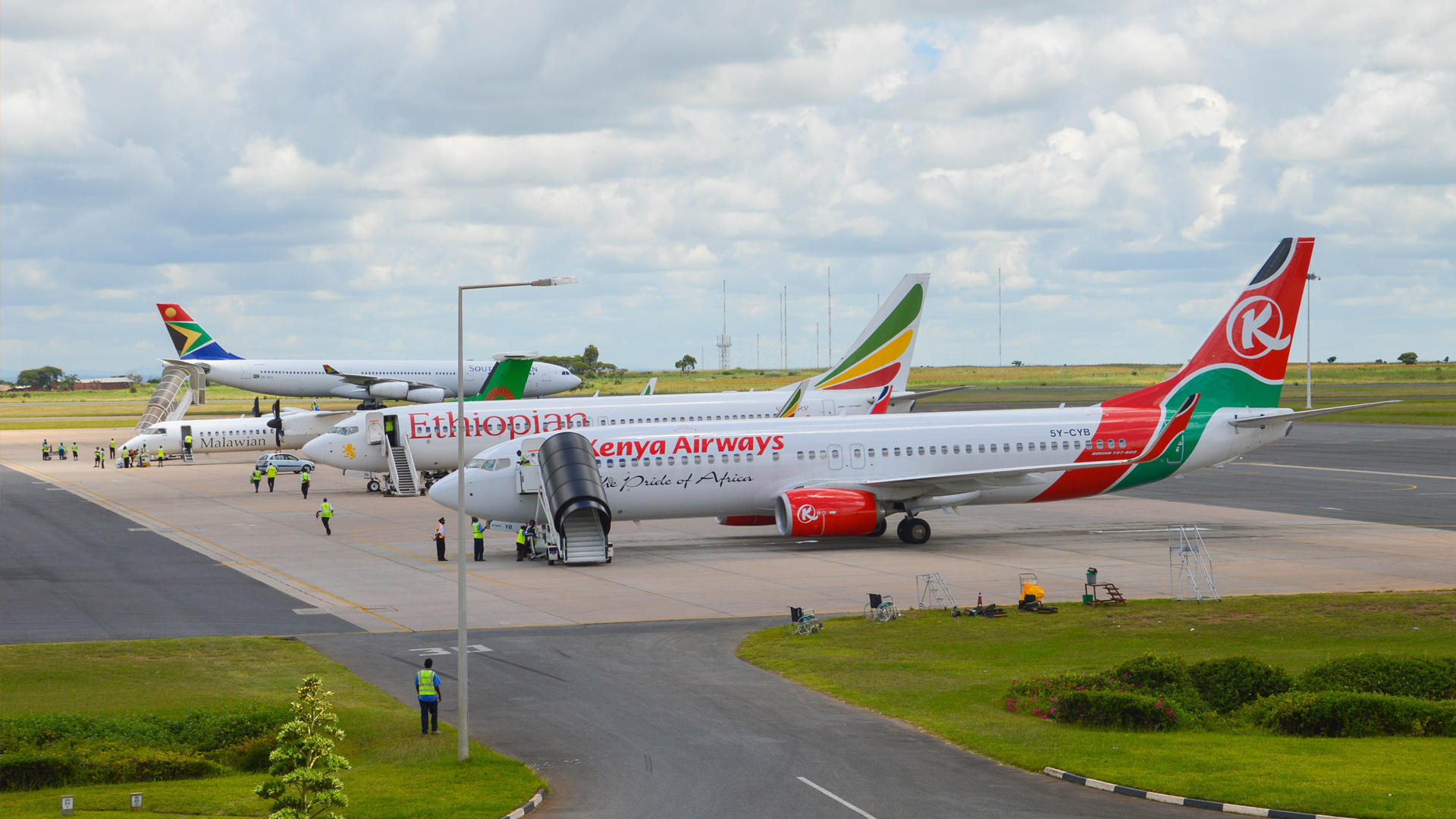 Most international visitors travelling by air will arrive into Kamuzu International Airport in Lilongwe, the capital of Malawi. From here there are commercial connections to Chileka International Airport in Blantyre, although in most cases, a domestic flight from the hubs of Nairobi, Lusaka, Dar es Salam and Johannesburg will connect directly to Blantyre . Additionally, connections can be made from Lilongwe to most areas within Malawi via the country's private air charter company, Ulendo Airlink. 
Charter and seat-only flights are available to many smaller destinations and tourist centres including Liwonde National Park and Likoma Island. Apart from the national carrier Malawian Airlines, international carriers including South African Airways, British Airways, Kenya Airways and Ethiopian Airlines operate from Malawi.
By Road
Malawi can be reached by car from Mozambique, Tanzania, Zambia and South Africa. A good number of buses also operate regularly between these countries and Malawi. In general, Malawi has a strong internal road network throughout the country. The M1, which runs the length of Malawi from Tanzania in the north to Mozambique in the south, offers spectacular views while passing through the Viphya Mountain Range, the Dedza Mountains and the Chikwawa Escarpment in the south. This beautiful route provides travellers insight into Malawian culture and traditional lifestyles; villages built from mud and straw appear throughout the countryside, and traditional crafts are presented and sold along what used to the Malawi's ancient trading routes. You will be greeted by a lot of happy smiling faces of children waving and also interesting names of the local shops.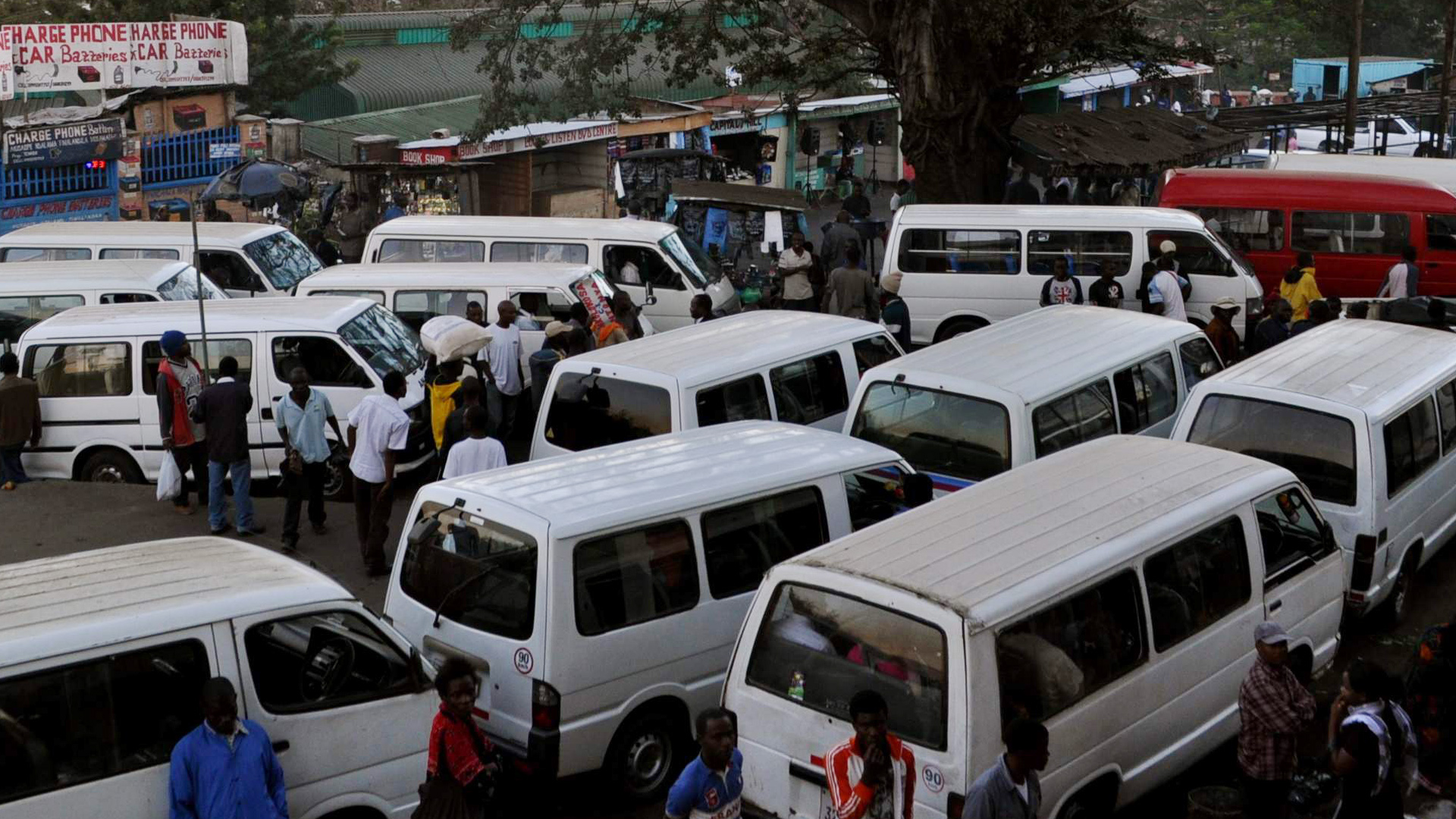 Minibuses operate along the majority of local transport roads in Malawi and are the most common public means of getting around cities and between towns along the country's major routes and highways. These are usually the cheapest and easiest means of travel and provide the chance to experience local African life by interacting with locals and fellow travellers. Be aware, though, that you may find yourself travelling with a variety of animals, furniture, farm produce or seasonal goods en route to market. Though they are becoming less widely used, a more 'rustic' means of transport in rural areas are open-backed pick-up trucks; travellers must be aware of the dangers associated with standards of driving and sobriety.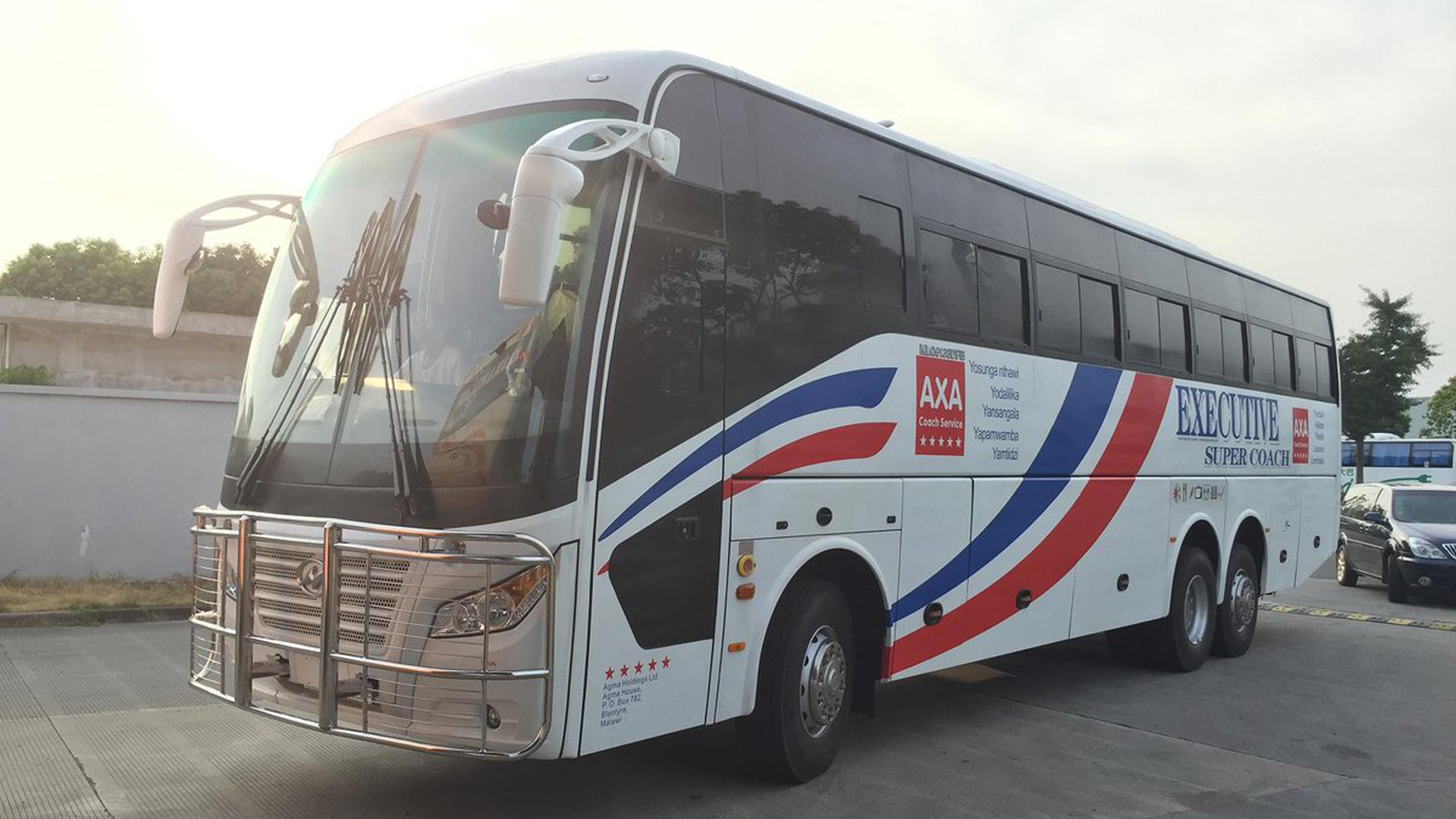 For those searching for a more comfortable and safer way of travel, buses are a good option. Recent additions of good quality, air-conditioned buses have been placed on roads in Malawi's main cities and towns. To travel in between cities, there is a variety of luxury, express and regular routes to choose from. One of these well established and holding the largest passenger transport service provider in Malawi. These are modern, comfortable, punctual, luxurious,friendly and punctual coaches servicing the cities.
By Train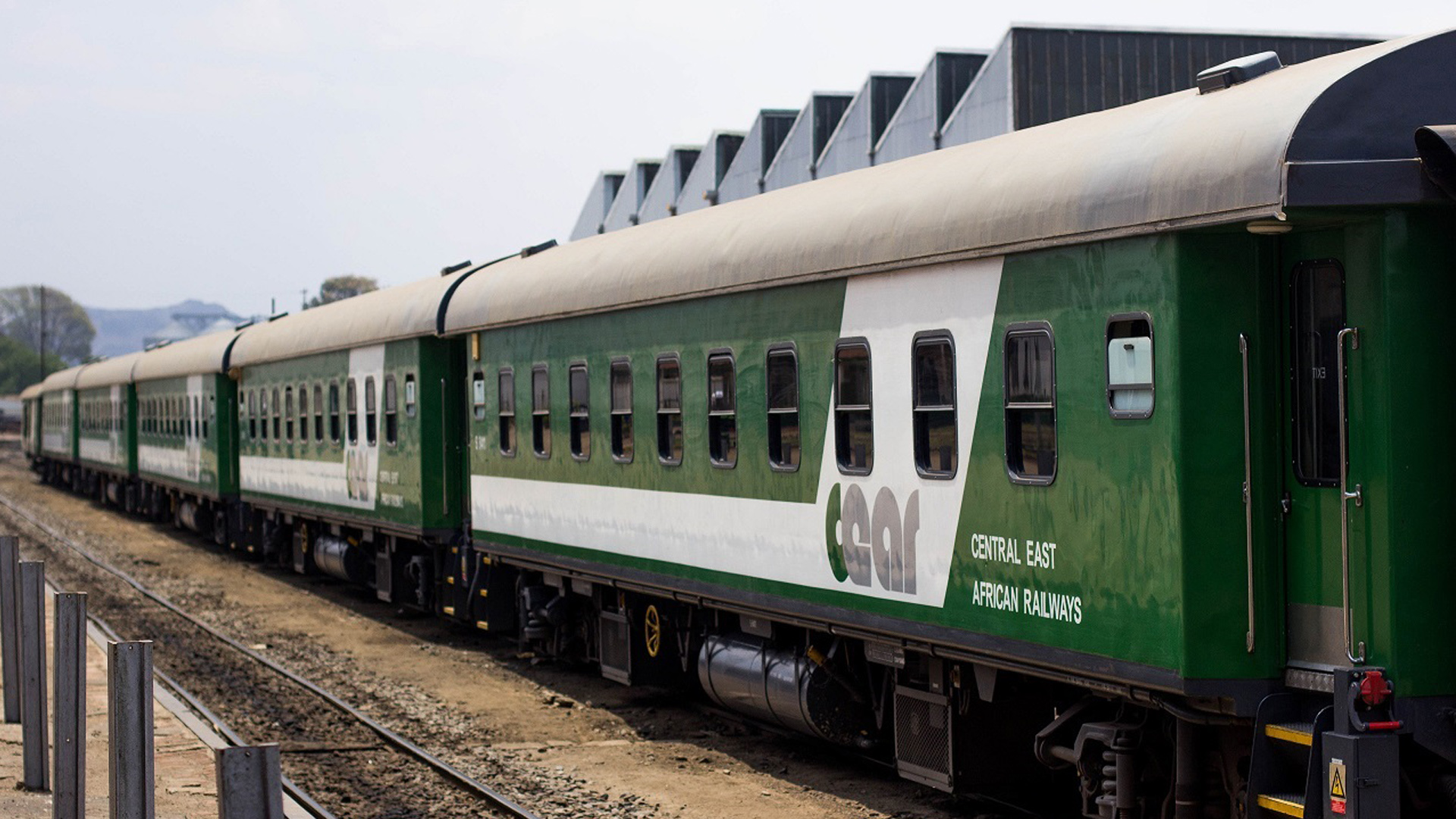 There are direct train lines to Mozambique; however in the west, the service stops at the Zambian border. There is no direct link with neighbouring Tanzania as there is a 1,067 mm (3 ft. 6 in)/1,000 mm (3 ft. 3 3⁄8 in)break of gauge. A rail link to Chipata in Zambia was opened in 2010. The Nacala Corridor line to Mozambique via Nayuchi to the port of Nacala, and Nsanje to the Dona Ana Bridge and Beira, has not been operational since the war in Mozambique and is in need of reconstruction. In April 2011, the Malawi government and the Brazilian mining company Vale signed an agreement to construct a 100 kilometres (62 mi) railway line from coal mines in Moatize to Blantyre, where it would connect with tracks to the port of Nacala. The project started and it is going on very well.
By Boat
The Ilala and Chilembwe Ferries are highlights for any travellers with time on their hands. As the country's only passenger ferries, they cross  the lake from north to south and back once a week. This is a unique way of transport in Malawi. Stopping at various ports and offshore islands en-route it is a common means of transport for travellers moving up or down the country, or simply a novel way to cruise along the country's most famous attraction.
By Bicycle
One of the most common means of transport in Malawi for locals is bicycles with cushion seats attached to the rear. They are generally found peddling back and forth between trading centres and small towns and villages. For a couple of kwachas travellers can hop on the back of a bike and travel between small trading posts or often into rural villages. This sort of transport is very common around the borders, usually called Boda-boda  or Kabazaby the locals.