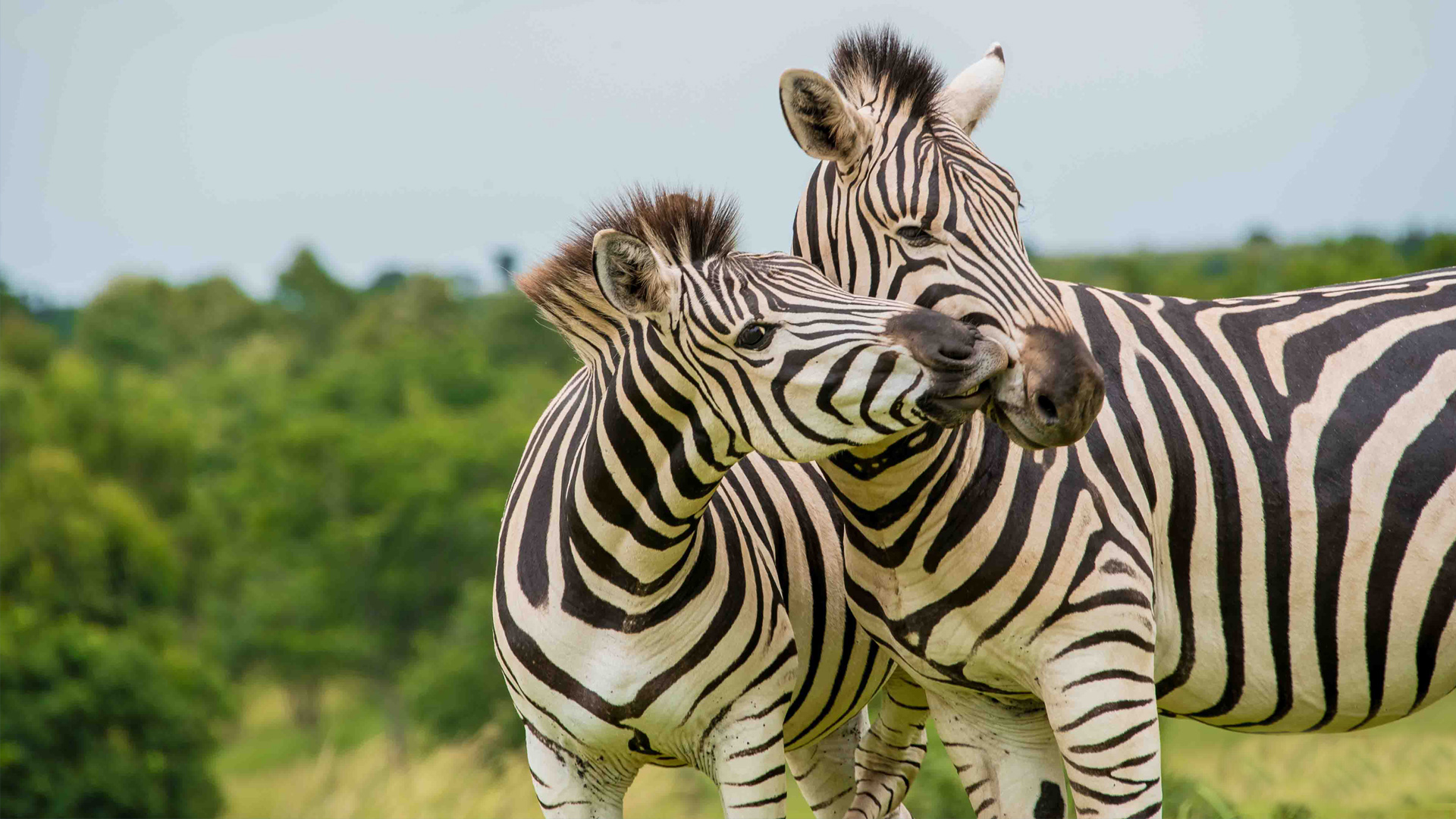 Safari Experience
Malawi has 5 national parks & 4 wildlife reserves. Each providing stunning landscapes & amazing wildlife. These are Nyika National park, Liwonde National Park, Lake Malawi National Park, Kasungu National Park, Lengwe National Park, Majete Wildlife Reserve, Vwaza Marsh Game Reserve, Nkhotakota Game Reserve and Mwabvi Game Reserve.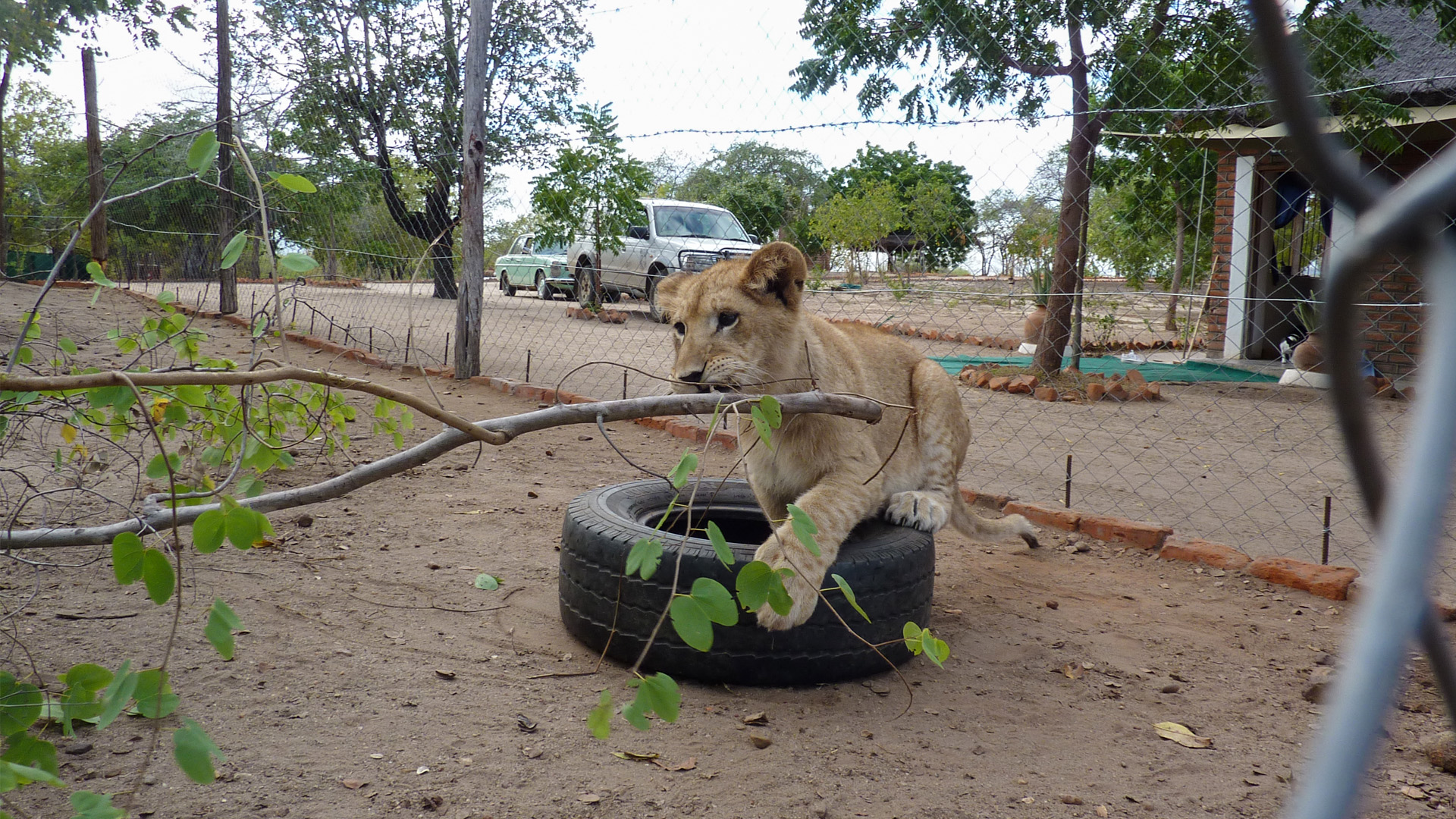 For the first time in many years, Malawi now offers Big Five game viewing for both Majete and Liwonde national parks.
Malawi's Department of National Parks and Wildlife (DNPW) is responsible for all our 12 protected areas comprising five national parks, four wildlife reserves and three sanctuaries.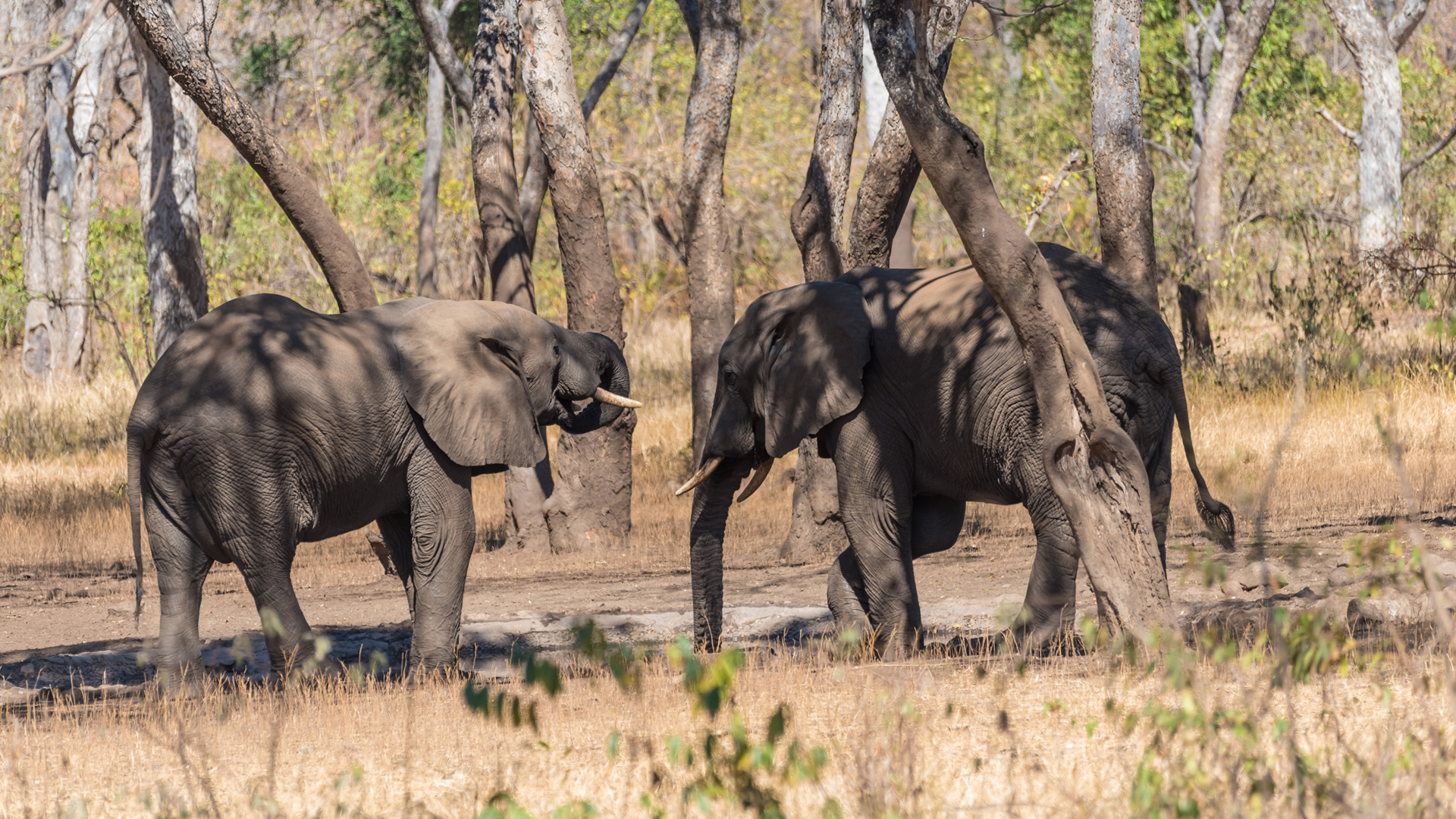 One of Malawi's great conservation success stories is the coming in of African Parks in Liwonde National Park, Majete and Nkhotakota Wildlife Reserves. All three have seen considerable investment in conservation and enforcement into these protected areas. These initiatives have transformed some of Malawi's wildlife areas from neglected, rarely visited reserves containing a few animals to thrilling Big Five destinations. As a result, animals and species numbers are on the increase. This upbeat assessment contrasts sharply with the situation of a few years ago when poaching and issues of land use were a major problem in the country.
Much remains to be done, but Malawi is moving in the right direction. More rangers have been engaged; highway links are being improved, as well as the tracks inside the parks and reserves. Moreover, the signposting is much better now. New camps and lodges, often with local community involvement, are appearing in greater numbers too.
Accessibility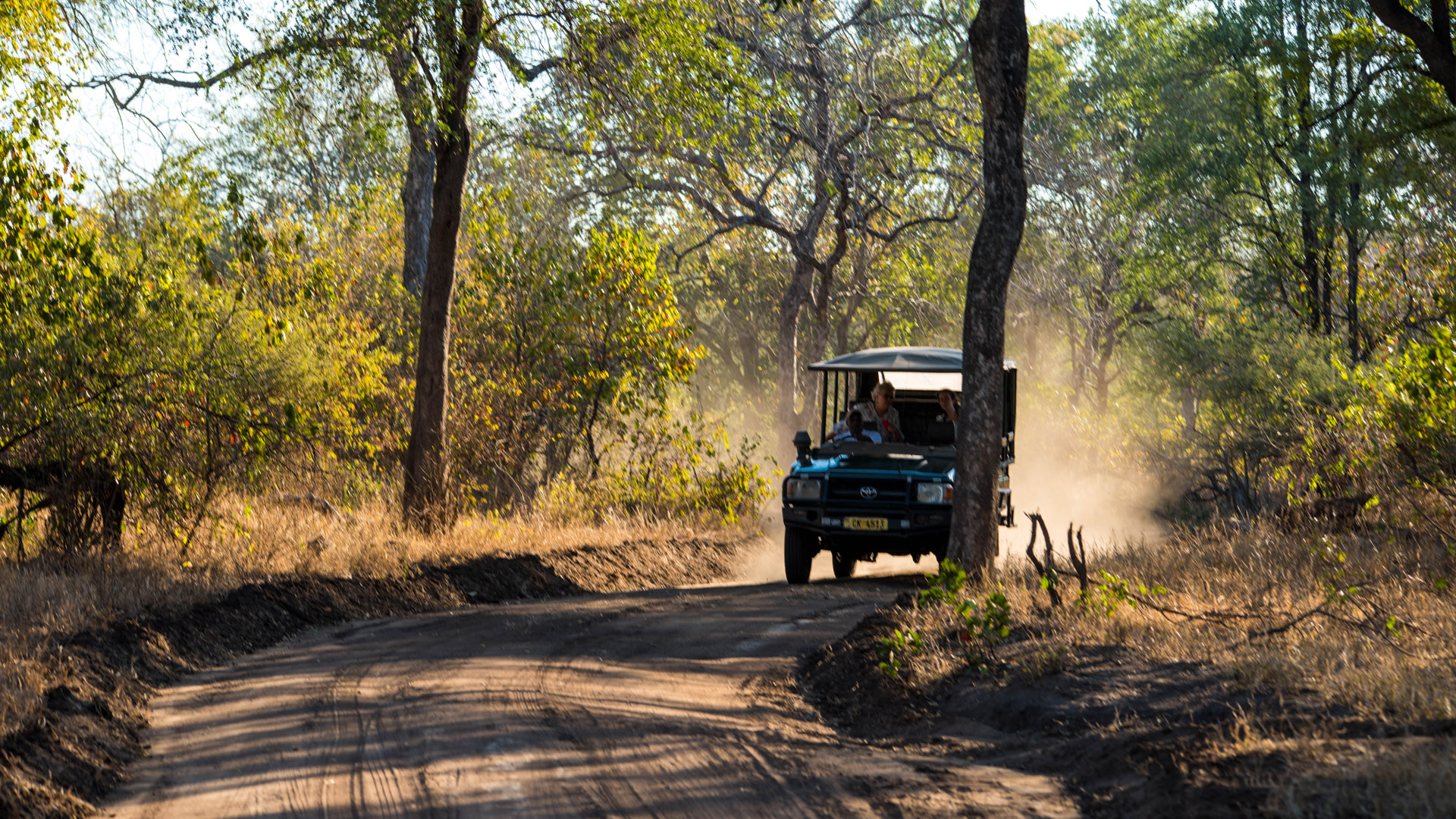 Most of our national parks are accessible throughout the year and have airstrips for chartered flights. However, the use of 4×4 vehicles is highly recommended, especially during the rainy season.
Here are links to the National Parks and Game Reserves.
Majete Game Reserve – Majete Wildlife Reserve
Liwonde National Park – Liwonde National Park
Nkhotakota Wildlife Reserve – Nkhotakota Wildlife Reserve
Mwabvi Game Reserve – Mwabvi Game Reserve
Tags