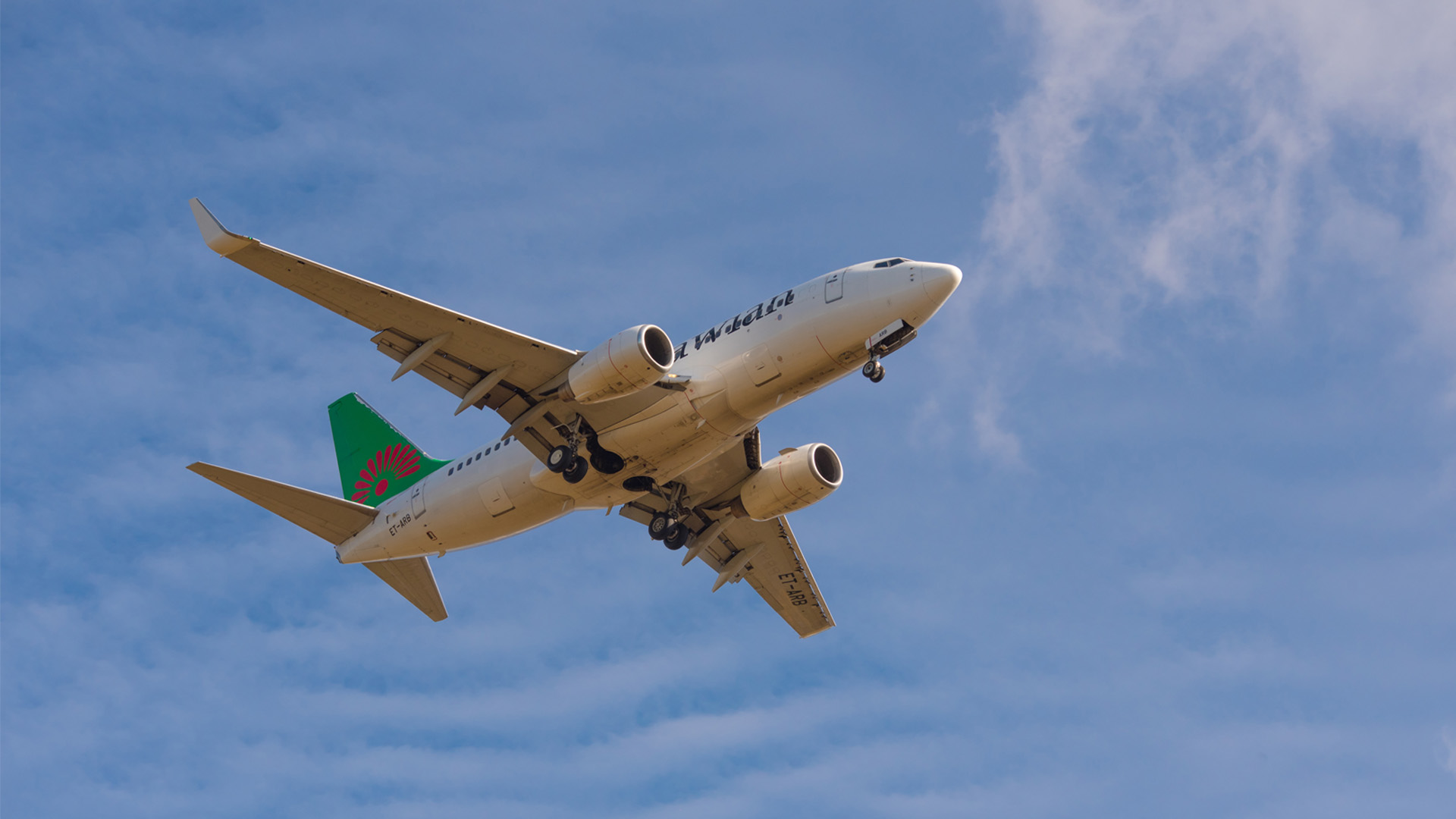 Best Travel Tips
Nowadays Malawi is considered an excellent destination for first timers to Africa, as it offers a stunning combination of beautiful wildlife parks and unspoilt beaches and island options, all of which are designed to help you relax into 'Africa Time'.
Malawi is renowned as one of the safest and peaceful destinations in the world because of it's calm and stability.
You will sense the warmth and generosity of it's locals the moment you touch down on the Malawian soil, undoubtedly the warm heart of Africa.
The Climate pattern

Malawi is always beautiful. Malawi has three main seasons; cool and dry, hot and dry and hot and wet.
The cooler months (May to August / September) are more comfortable for travellers from the northern hemisphere, but the lush, green summer (November to April) is also a good time to visit. This is the hot rainy season; It usually starts raining in late November and continues with unpredictable storms until April.
May and June combine the best of both seasons – cooler, still green with great visibility and are especially good for photography.
Country dirt roads are sometimes impassible to normal vehicles during heavy rains.
Game viewing is best in the hottest times of the dry season when the animals are forced to visit water sources, but the countryside is more attractive in the wetter, greener months. Birdwatchers enjoy their best sightings in October and November.
January – March is the peak rainy season.
April and May are dry with occasional storms, but the skies are clear and it's warm. 
June – August is our winter, there are occasional strong winds, and the nights are cool and the days warm. 
In September the temperatures rise and the air becomes hazy. 
October and November are hot and often humid. 
In December the temperatures are still high but can be cooled down by early rains.
The beginning of the rains can also bring a deluge of flying ants and other insects
Visa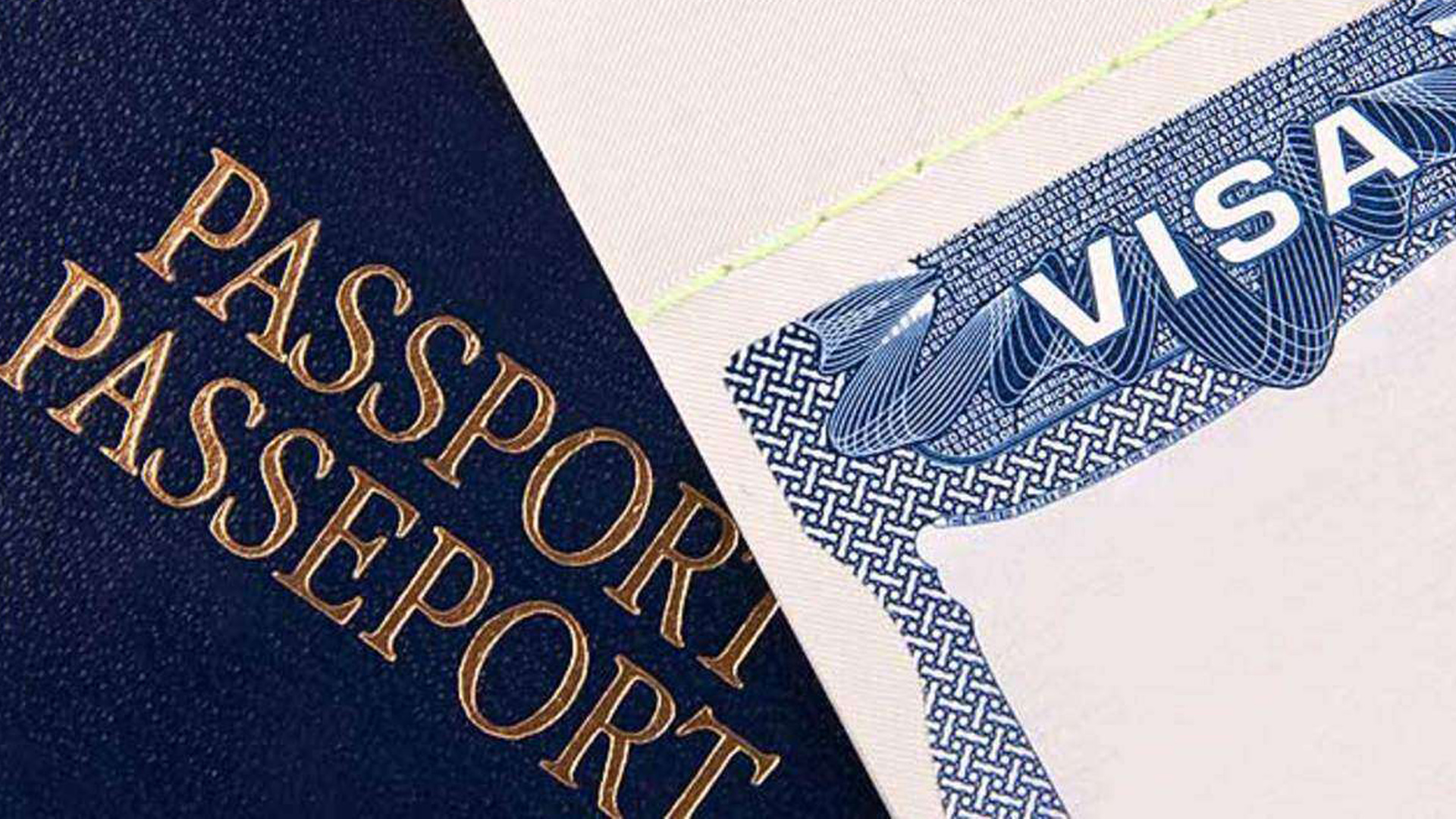 All travellers must be in possession of a valid passport when entering and leaving the country. 
Effective 01 October 2015, the Government of Malawi has announced introduction of new visa regulations applicable to visitors from any country which requires Malawian Citizens to acquire visas to visit their country of citizenship. These countries include but not limited to the United Kingdom, United States, Canada, Schengen member states, Australia, New Zealand. Most Middle East countries will also be required to pay visa fees.
The following do not require Visa and individuals that are issued with gratis visa to enter Malawi:
Nationals from the Southern Africa Development Community (SADC) countries, except for those countries that subject Malawians to a Visa within SADC;
Nationals from the Common Market for Eastern and Southern Africa (COMESA) countries, except for those countries that subject Malawians to a Visa within COMESA;
All Diplomatic and Service/Official Passport holders to be issued with a Gratis (Free) Visa.
For other nationalities' visa entry status please information please visit the Department of Immigration at www.immigration.gov.mw
A comprehensive list of countries required to pay the fee is still being compiled. Exempt from this visa fee are countries belonging to SADC and COMESA; with the exception of those countries that charge visa fees to Malawian nationals. 
Transit (valid for 7 days) – US$50 
Single entry (valid for 3 months) – US$75 
Multiple entry (valid for 6 months) – US$150 
Multiple entry (valid for 12 months) – US$250 
From the 1st of June 2015 all foreigners and South Africans travelling with children under 18 to or from South Africa as well as travellers in transit will be requested to provide an unabridged birth certificate (including the details of the child's father as well as the mother) of all travelling children.
This applies even when both parents are travelling with their children. In the case of one parent travelling with a child, he or she must produce an unabridged birth certificate and consent in the form of an affidavit from the other parent registered as a parent on the birth certificate of the child authorising him or her to enter into or depart from South Africa with the child he or she is travelling with. When children are travelling with guardians, these adults are required to produce affidavits from parents proving permission for the children to travel.
What to wear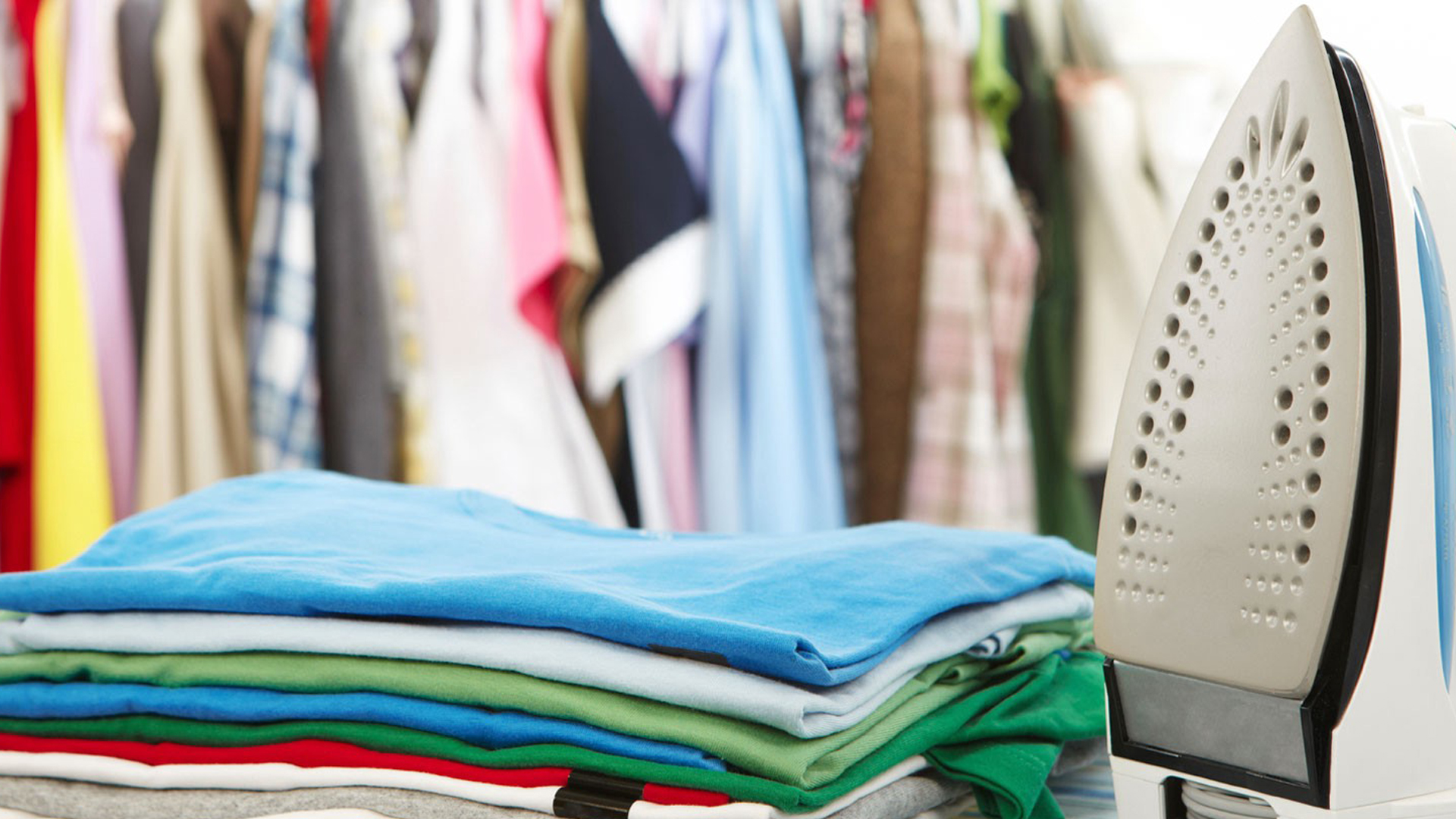 Though resorts and nature reserves are informal, it is good to keep in mind that Malawians are modest dressers. Therefore, visitors should respect local customs and traditions when visiting villages and markets.
Malawi is predominantly hot, so light clothing is essential. You will need to dress up or down depending on the temperature.
Light long-sleeved shirts and trousers are recommended to keep the mosquitoes at bay in the evenings. Also remember to take a jersey in case of cool weather and late nights – especially in the cooler season or in highland areas. Do not leave home without a hat, sun block and comfortable walking shoes.
Business meetings are obviously more formal and those coming in for both work and pleasure should keep in mind.
 Health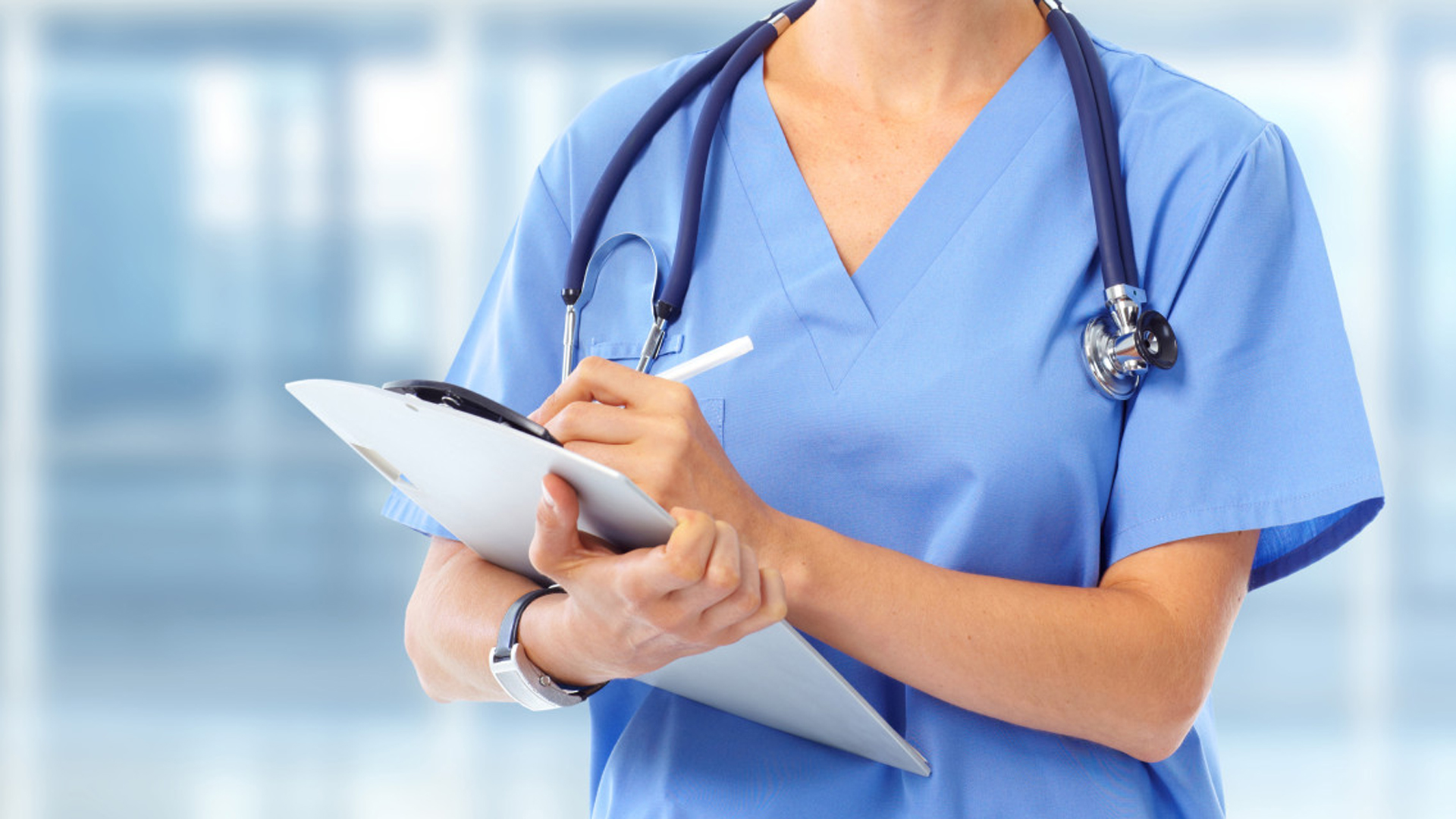 Before coming to Malawi check on immunisation and anti-malaria medication and pack a reasonable first aid kit in case of small emergencies and upset stomachs. Bring any medication you use regularly, including contact lens fluid and insect repellent.
All visitors should be medically insured. We recommend that visitors to Malawi take malaria prophylactics. Tetanus, polio, typhoid and the hepatitis vaccinations are recommended. Yellow fever immunisation is required only by visitors entering Malawi from a yellow fever zone. It is advisable to know your blood group type in case of emergency. Please do ask for up to date health advice in your home country
Anyways try to use licensed accommodation units and restaurants. Do not drink tap water in resort areas and keep bottled water with you and keep out of the midday sun.
What else to take – Do not forget: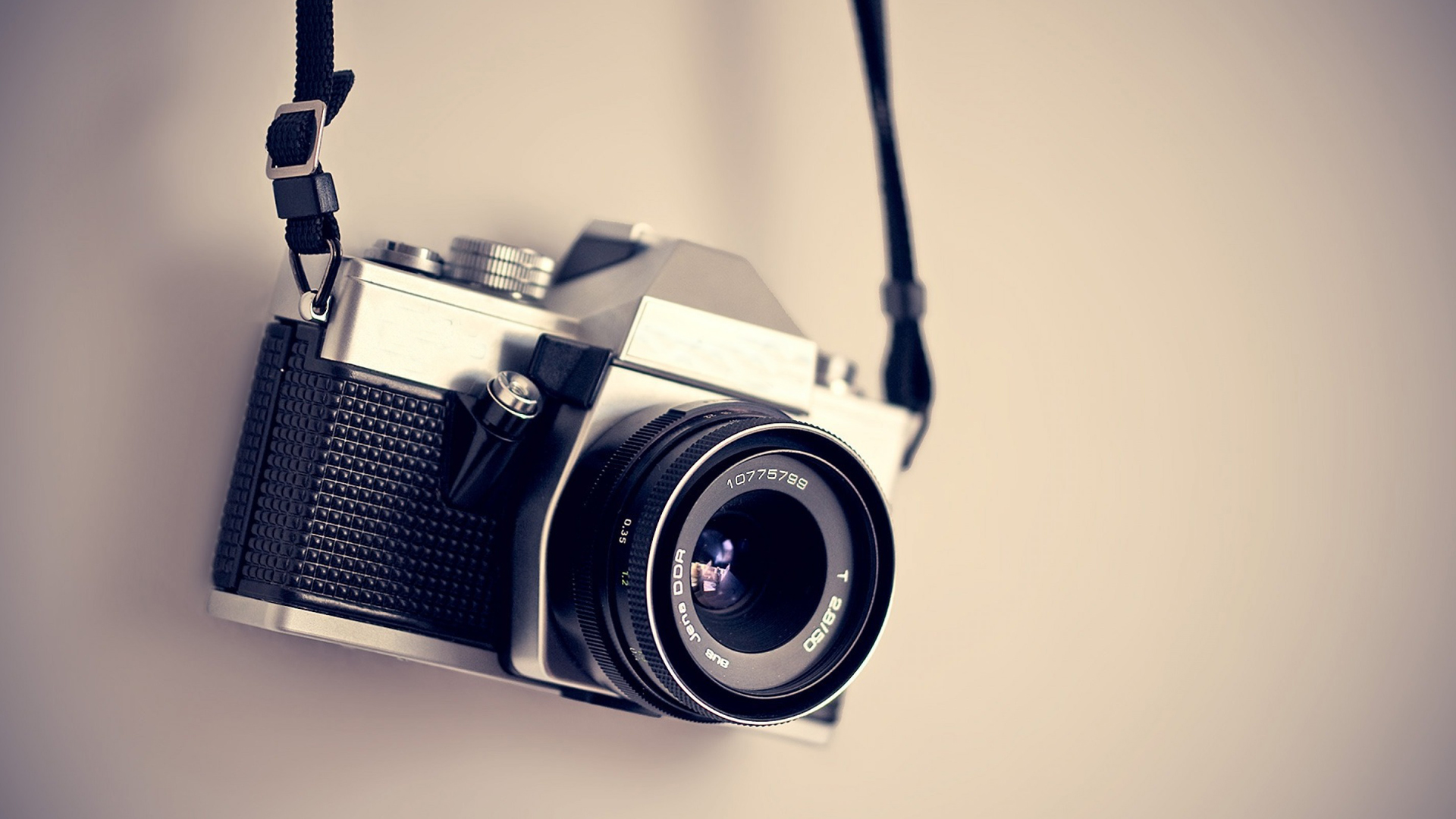 Your camera, charger and memory cards and the the lens to suit both our beautiful landscape, sunrise and sunsets and the amazing wildlife.

A pair of binoculars for the bird watchers and a torch for all, trust  us – you will not want to share..Lol
A hat to cover on the hot days, sun cream, mosquito repellent, anti-histamine cream.Keep some reading material with you if you are not going to be near any of the big cities.
Swimming costume, fins and googles, if you are thinking of swimming.
Bring a good pair of walking shoes
Security
Though Malawi has a reputation for being the friendliest country in Africa, visitors should still be cautious and take care. Be careful and take the same precautions you would take in any other part of the world.
Photography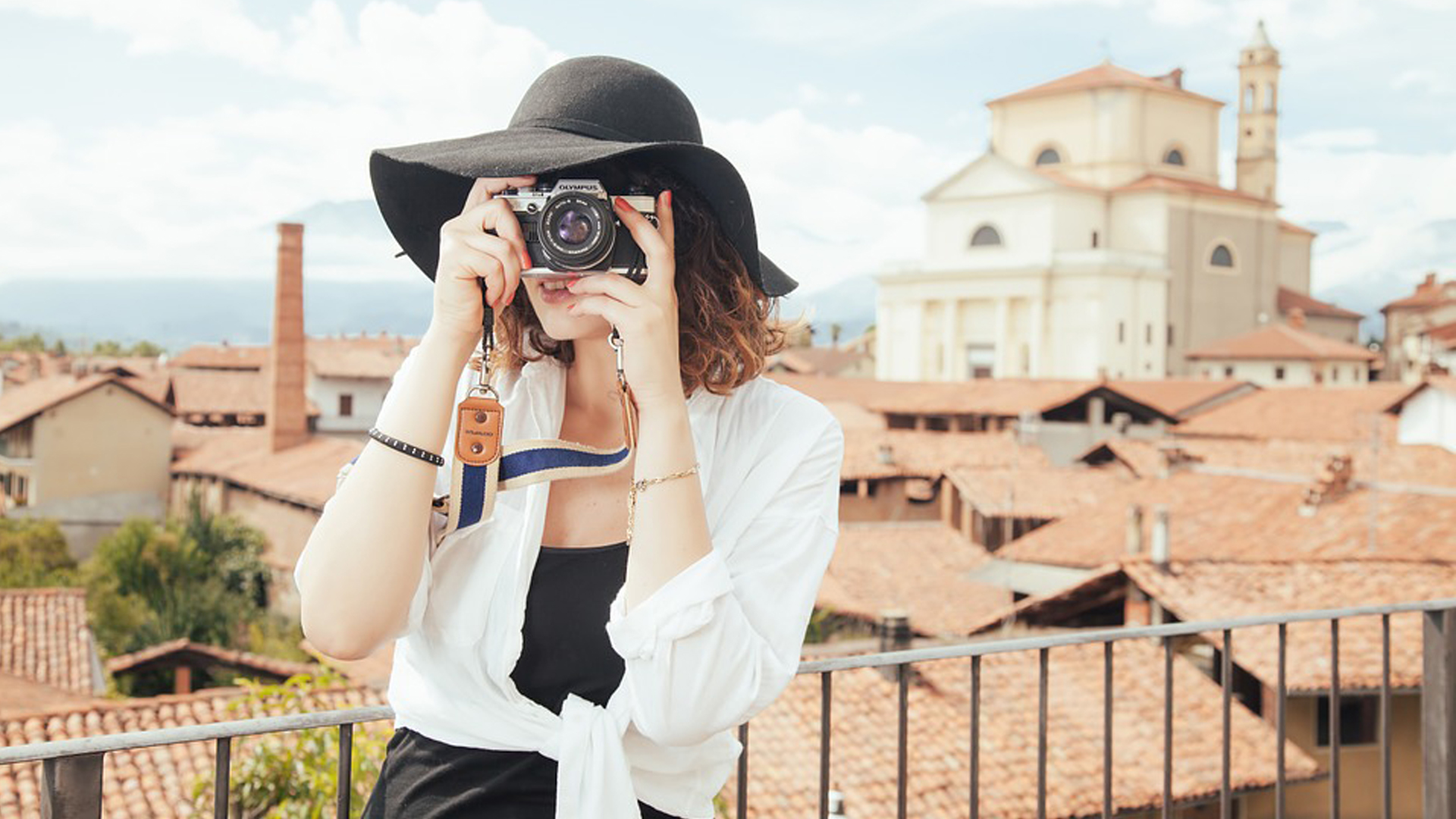 Many people, even in public areas, may object to being included in your photographs. To avoid any unpleasantness, do not insist on your right to take photographs in public places. Kindly ask for permission first
The Police, army and presidential security personnel are sensitive to cameras. You should avoid photographing activities, personnel or installations that may have security implications.
Flying of drones in protected areas, embassies, airport, hospitals and all power houses is not allowed.
Electricity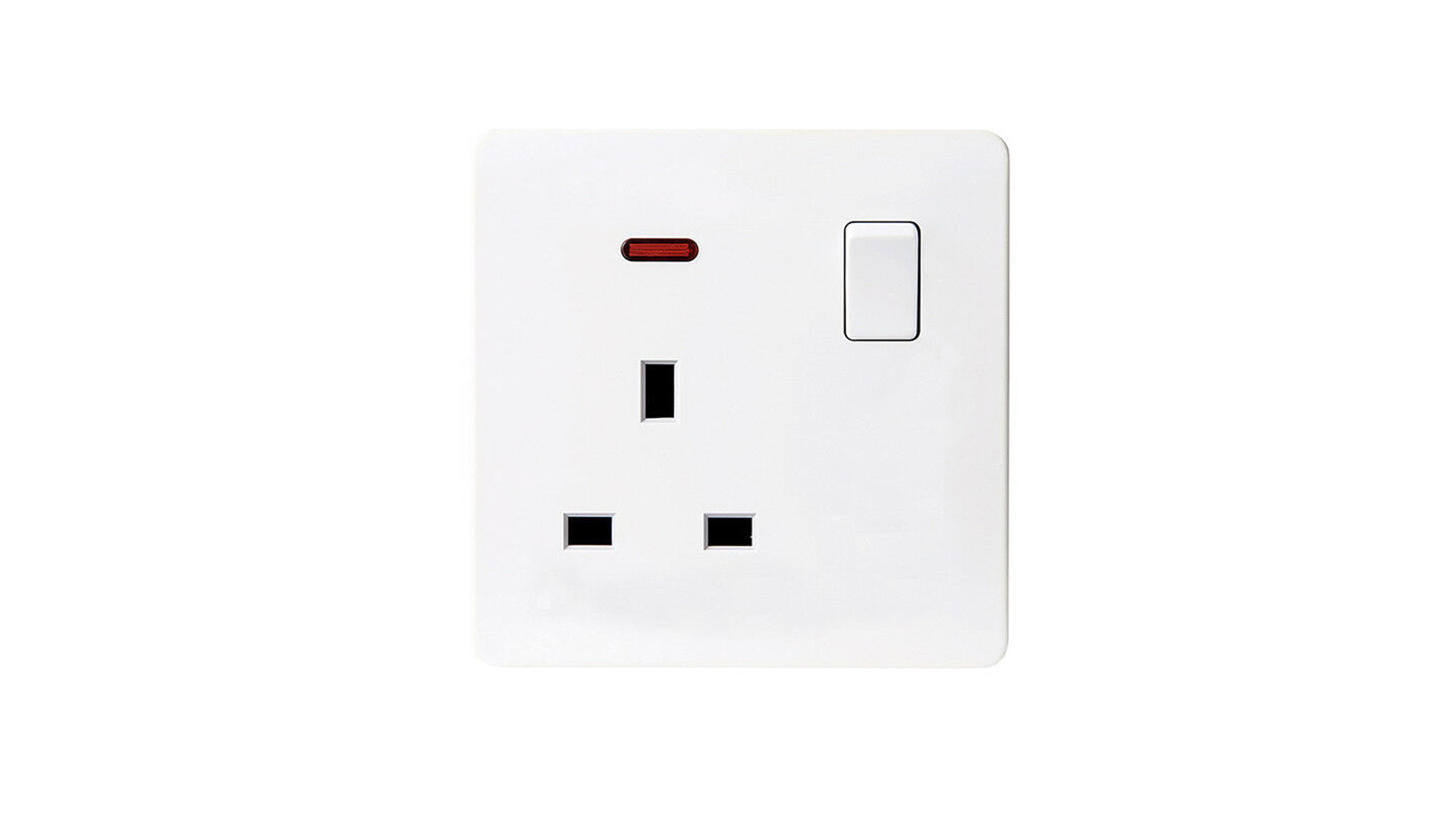 Malawi uses the British three pin square plug and a 240-volt supply, so take adaptors and transformer if necessary
Money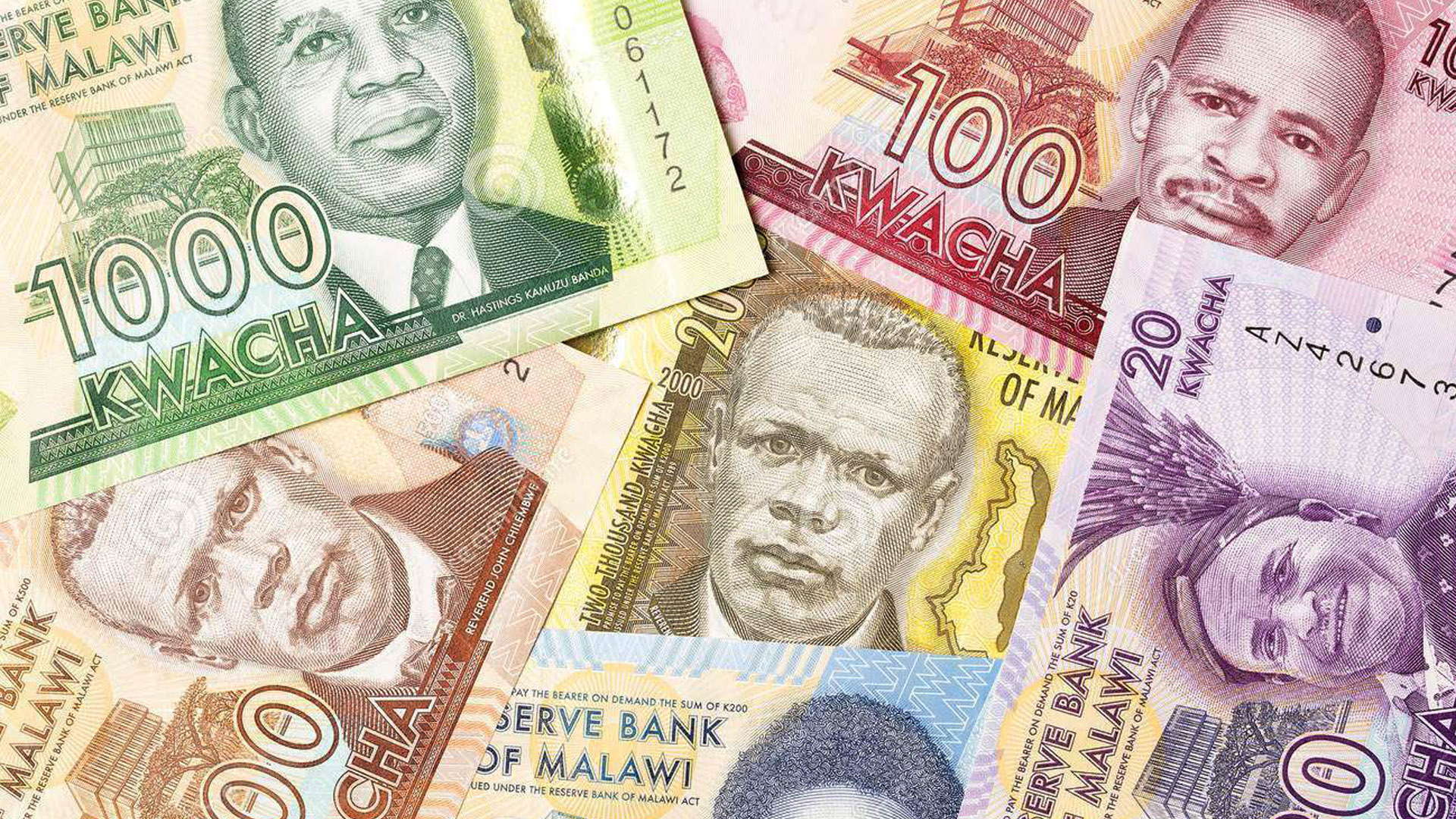 Malawi's unit of currency is the Kwacha, divided into 100 tambala
Foreign Exchange can be converted at branches of National Bank, Standard bank, NBS, Nedbank and other licensed bureau de change in Blantyre, Lilongwe, Zomba, Mzuzu and other towns. Credit cards are sometimes accepted in the large cities and around the Lake. However, the use of both foreign exchange and credit cards can be difficult outside major cities.
Banking hours
Mondays to Fridays – 08:00 – 15:30 hours. Most banks open on Saturday mornings from 08:00 – 11:00 am apart from FDH Bank which does not open. Most of the hotels of International Standard offer money – changing facilities.
Useful Numbers
Malawian Airlines
Connect Malawi to the regional hubs   
Tel: +265 1 774 605           
Email: info@malawian-airlines.com
www.malawian-airlines.com
Ethiopian Airlines
Flies into Lilongwe and Blantyre
www.ethiopianairlines.com
South African Airways
Flies into Lilongwe and Blantyre from Johannesburg
www.flysaa.com
Kenya Airways
Flies into Lilongwe and Blantyre
www.kenya-airways.com
Malawi Department of Tourism
Ministry of Industry, Trade & Tourism
Tourism House, Off Convention Drive
Private Bag 326, Lilongwe 3
Tel: +265 1 775 499; 772 702
Fax: +265 1 775 494
Email: info@visitmalawi.mw
www.visitmalawi.mw
Department of National Parks & Wildlife
P.O Box 30331, Lilongwe 3
Tel: +265 1 759 831
Fax: +265 1 759 832
Email: dnpw@malawi.net
American Embassy
Convention Drive, Lilongwe
Tel: 01 773 166 /  772 222 
American Embassy
Convention Drive, Lilongwe
Tel: 01 773 166 /  772 222 
Belgium Consulate
Lilongwe
Tel: 01 710 355
Belgium Consulate
Lilongwe
Tel: 01 710 355
Canadian Consulate
Accord Centre, Limbe
Blantyre
Tel: 01 845 441
Chinese Embassy
Convention Drive, Lilongwe
Tel: 01 773 611
Danish Consulate
Chilembwe House, Blantyre
Tel: 01 840 088 / 522
Egyptian Embassy
10/247 Tsoka Road, Lilongwe.
Tel: 01 794 657
Finish Consulate
Area 43, Off Ufulu Road
Lilongwe.
Tel: 01 794 522
French Embassy
Lilongwe
Tel: 01 771 454 / 775 265
German Embassy
Convention Drive, Lilongwe
Tel: 01 772 555 / 64
Italian Consulate 
Lilongwe
Tel: 01 752 953
Japanese Embassy
Plot No.14/191 (Petroda Glass House)
P. O. Box 30780, Lilongwe 3, Malawi
Tel: 01 773 529
Fax: 01 773 528
Libyan Embassy
Area 43, Blantyre Street
Lilongwe.
Tel: 01 775 735
Swiss Consulate
Limbe, Blantyre.
Tel: 01 641 376
Zambian High Commission
Convention Drive, Lilongwe.
Tel: 01 772 590 / 635
Malawi Consulate General – South Africa
4 Dodge Street, Woodmead 2157
P.O Box 3881, Rivonia 2128
Johannesburg
Tel: +27 11234 8577 /8; 11803 4919
Email: tourism@malawiconsulate.co.za
Ministry of Foreign Affairs
www.foreignaffairs.gov.mw
Malawi High Commisssion
36 John Street, Holborn
London, WC1N 2AT
te: +44 (0) 20 7421 6010
Email: malawihighcommission@btconnect.com
www.malawihighcommission.co.uk
Tags