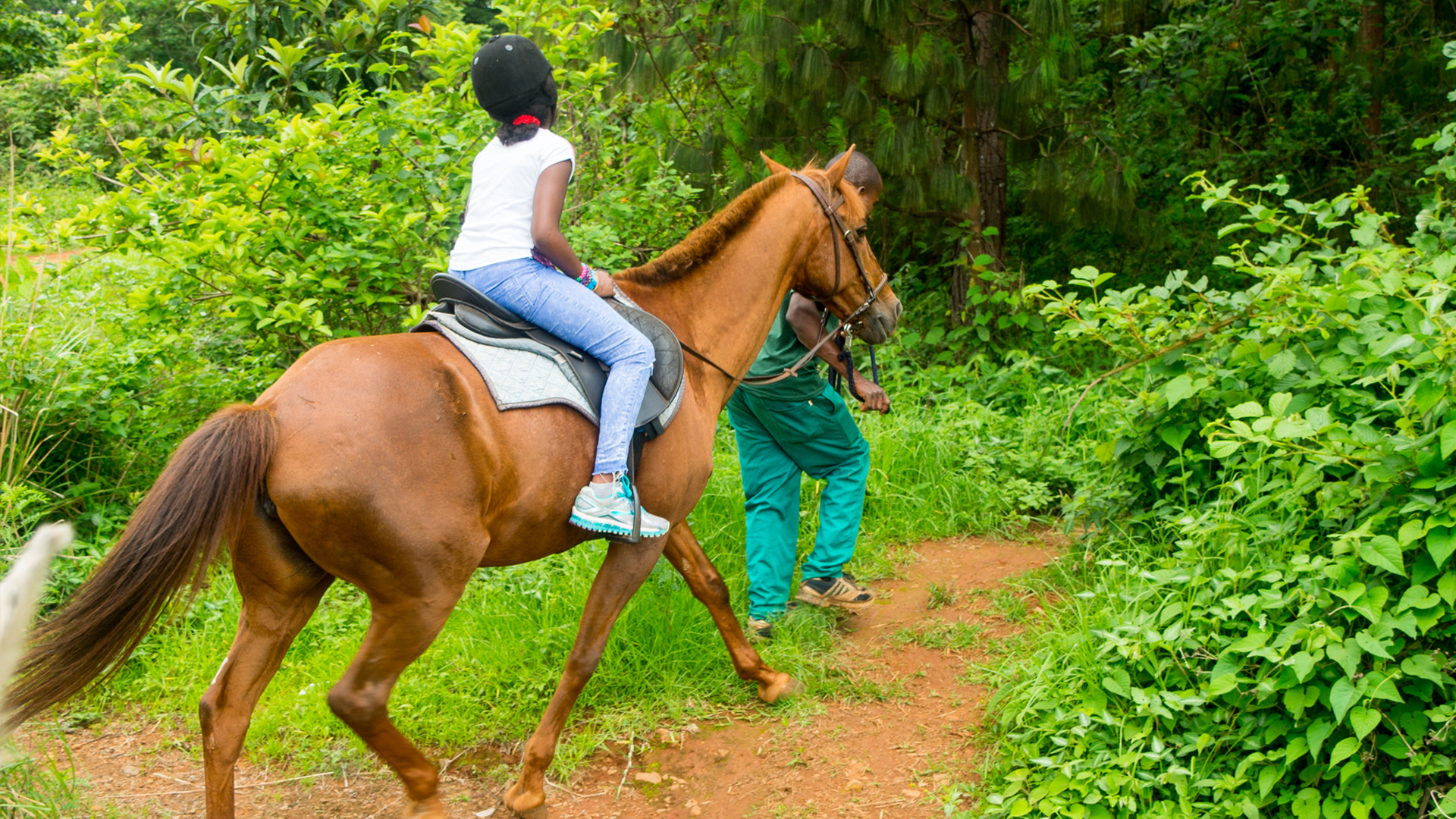 Horse riding
One of the things one would do while in Malawi is horse riding. Even though there are not many places offering horse riding.
Horse riding is a gentle, non-intrusive form of transport that takes you where cars and trucks cannot. There are only two trail riding tourist operations currently in Malawi. These are the Kande Horse at Chintheche and The Plateau Stables on Zomba Plateau.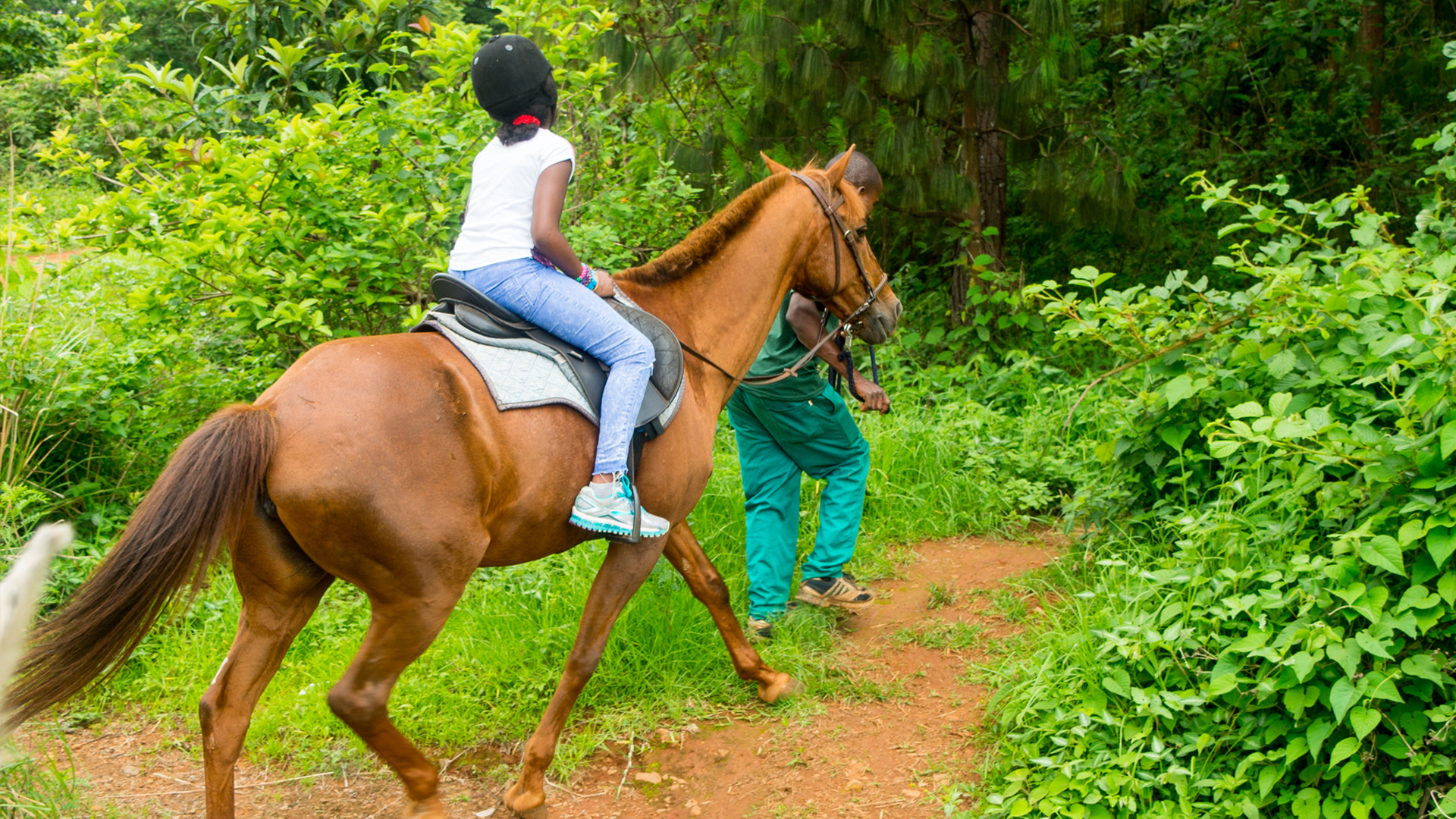 Plateau Stables are the only trail riding operation in the South and Central Regions of Malawi and operate from Zomba Plateau Stables
The City of Zomba is only just over one hour's drive on a new road from Blantyre, the commercial capital of Malawi.  The stables are based near the top of Zomba Mountain at an altitude of 1500 meters and trail rides are rarely without steep hills and dales and can take you up to an elevation of 2100 meters that give you panoramic views of the plains some 1100 meters below. The climate is cool and the trails are usually narrow and go through dense pine and indigenous forests.  Simple basic self-catering accommodation is plentiful while at the top end there is the Sunbird KuChawe Hotel.
All the horses have been imported from either South Africa or Zimbabwe and good care has been provided to provide bigger horses for the bigger rider as well as faster more responsive horses for the competent rider.
Kande Horse on the other hand caters gives you another way to experience how the local Malawian lives. Kande caters for all levels of riding experience from the novice through to the experienced rider, child or adult.  You will see subsistence farming of local produce, Ride by both inland and fishing villages, be greeted by friendly children and see families involved in their day-to-day activities
Some of our rides will also take you through beautiful Brachystegia forests, via the local township of Kande, across stunning floodplains and along the breathtaking beaches of Lake Malawi.
To finish off, riding bareback into the lake will be an experience we guarantee you will never forget.
Kande Horse also has a well-established guest house; The Stables Guest House that provide good, secure and comfortable accommodation for the visitors.
©2019 Travel Malawi Guide. All rights reserved
Tags