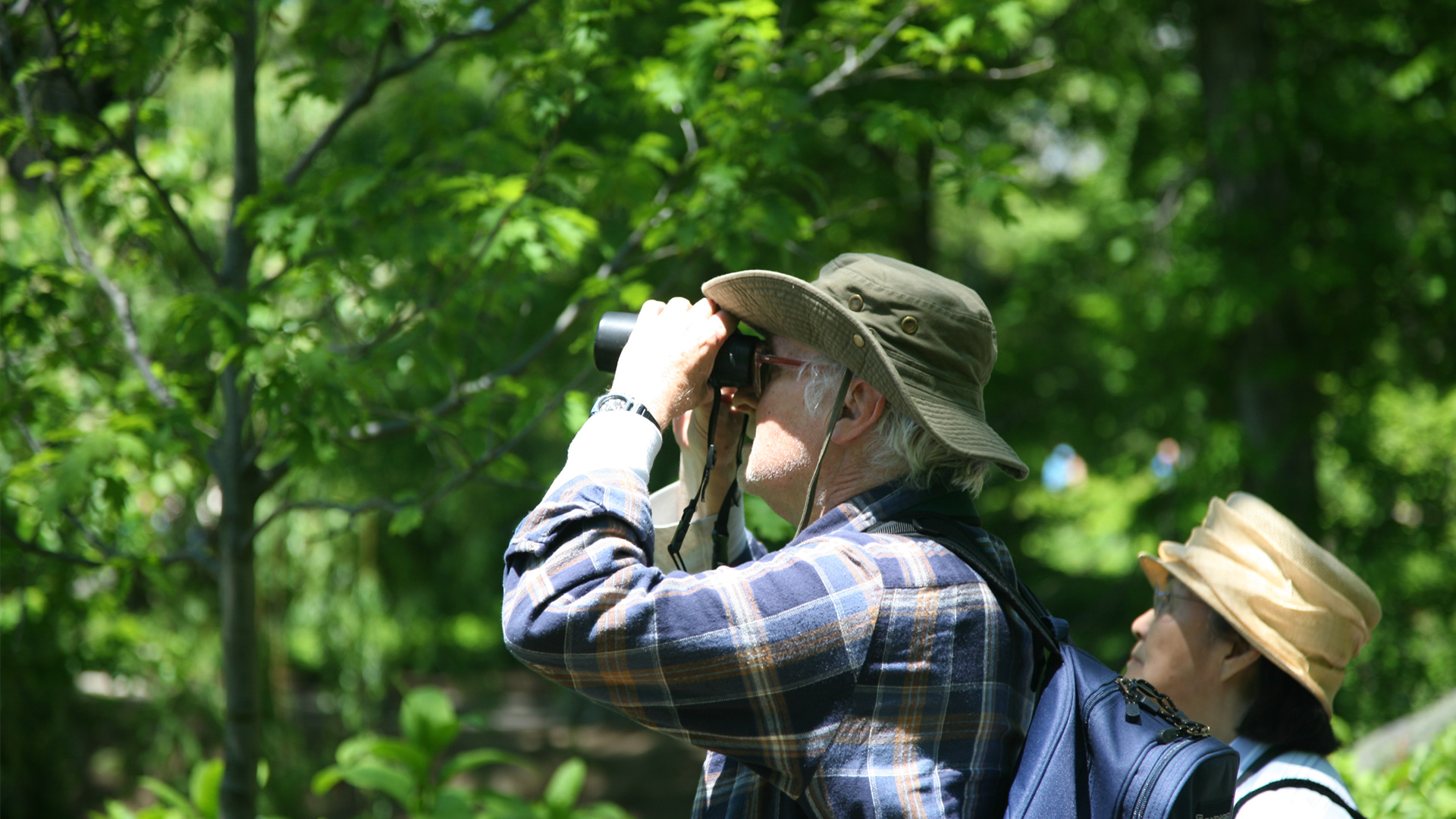 Bird Watching
The birds of Malawi, approximately 650 of them, are a true beauty to behold. Majority of them are well placed in areas that are iconic tourism features in Malawi, the Lake, Mulanje Mountain, Nyika plateau and many more. Malawi's protected areas may not be big on the 'Big 5', but they have a wealth of birdlife to showcase. There is never disappointment when birding in Malawi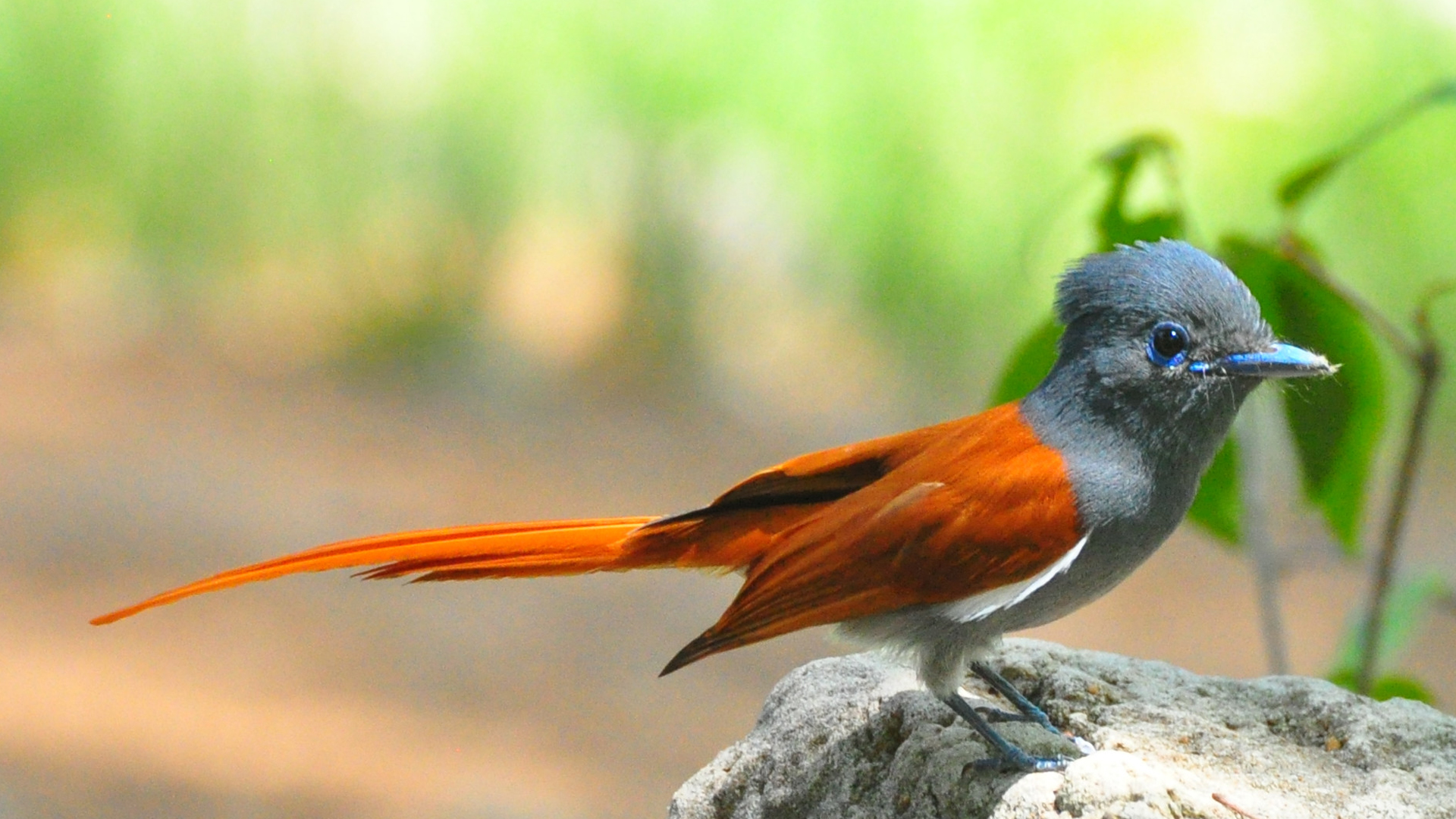 African-Paradise-Flycatcher
Malawi has only one endemic bird, the Yellow throated Apalis which is found on Mulanje, Zomba and Malosa Mountains. A beautiful bird, one wonders why it isn't not Malawi's national bird? Possibly because the national bird, the Bar Tailed Trogon, a largely canopy forest bird is just as stunning. It's not an easy bird to see but can be found on the Nyika, Mulanje, Thyolo and Zomba. These Iconic massifs are part of the Eastern Afro-montane hotspot and home to some birds that one is not able to see in the rest of southern Africa.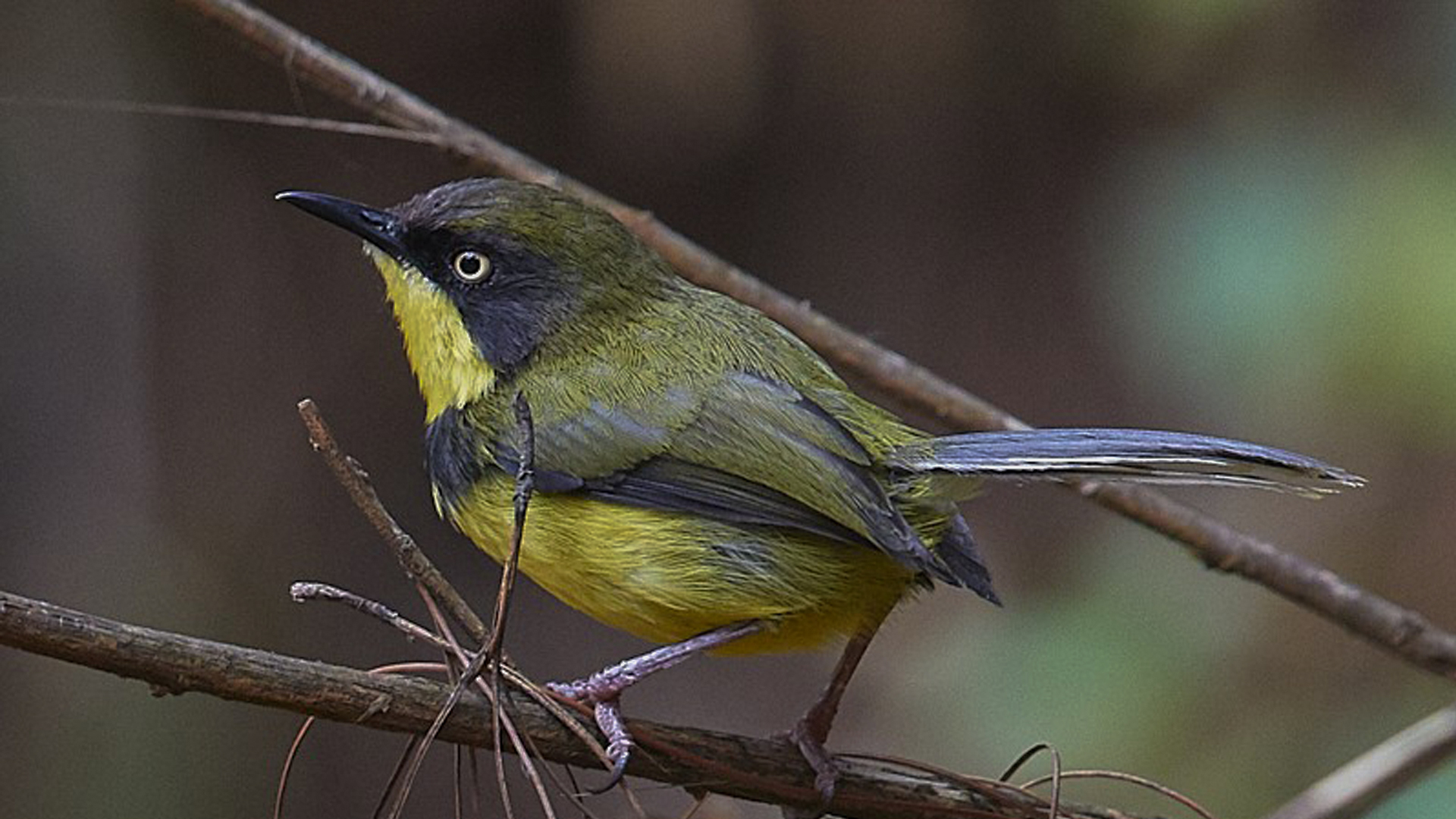 Yellow-Throated-Apalis
To see the large powerful prey birds, then venture into the Lower Shire Area. Though mostly known for its annual flooding calamities, it is one of few places in Malawi you can easily see all the 5 vulture species that are found in Malawi. The recent restocking of Majete Wildlife reserve has caused a boost in their numbers. The Black chested Eagle and the Bateleur are among the common sightings of other birds of prey.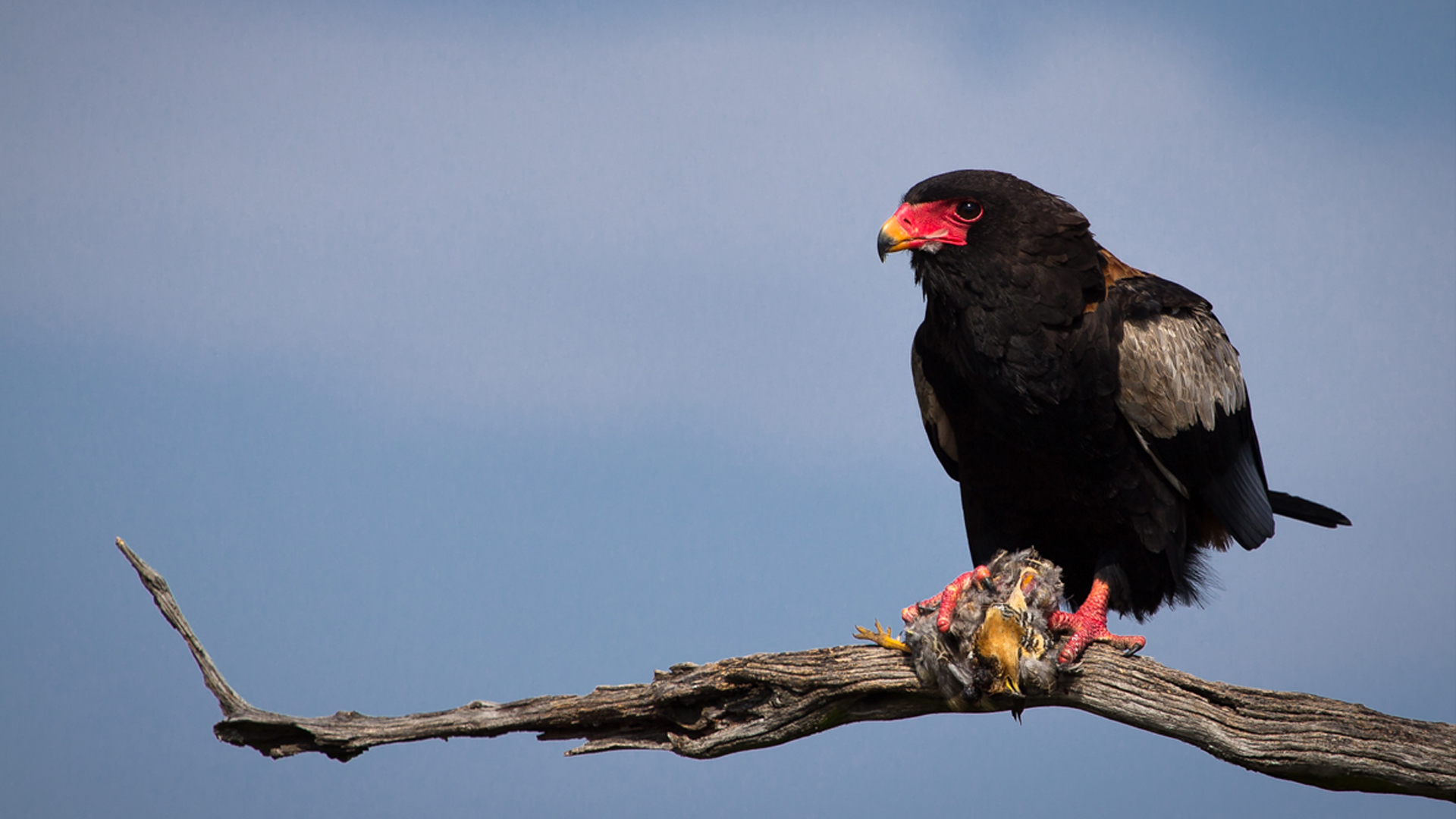 The-Bateleur-Eagle-with-a-catch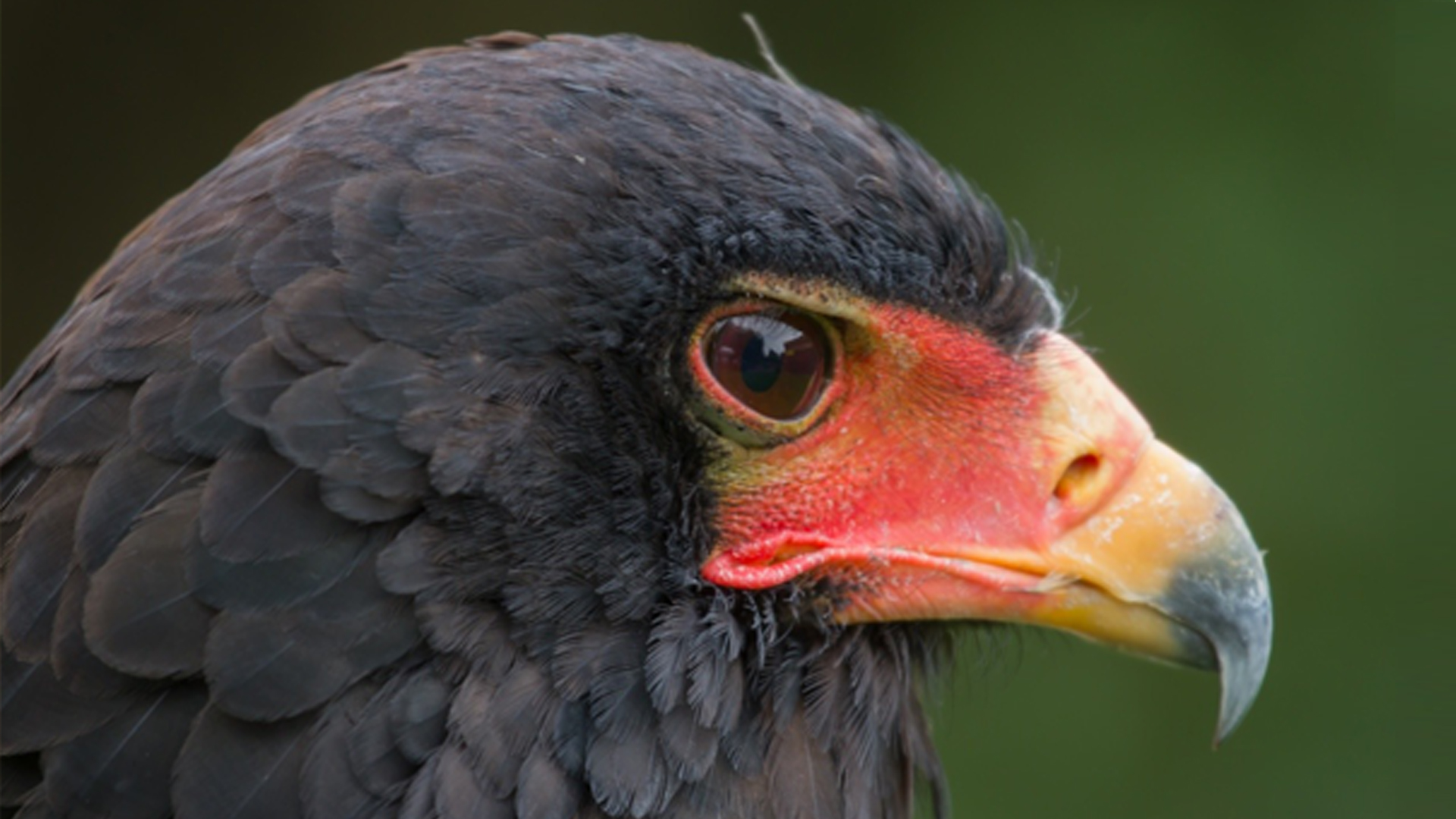 The-Bateleur-Eagle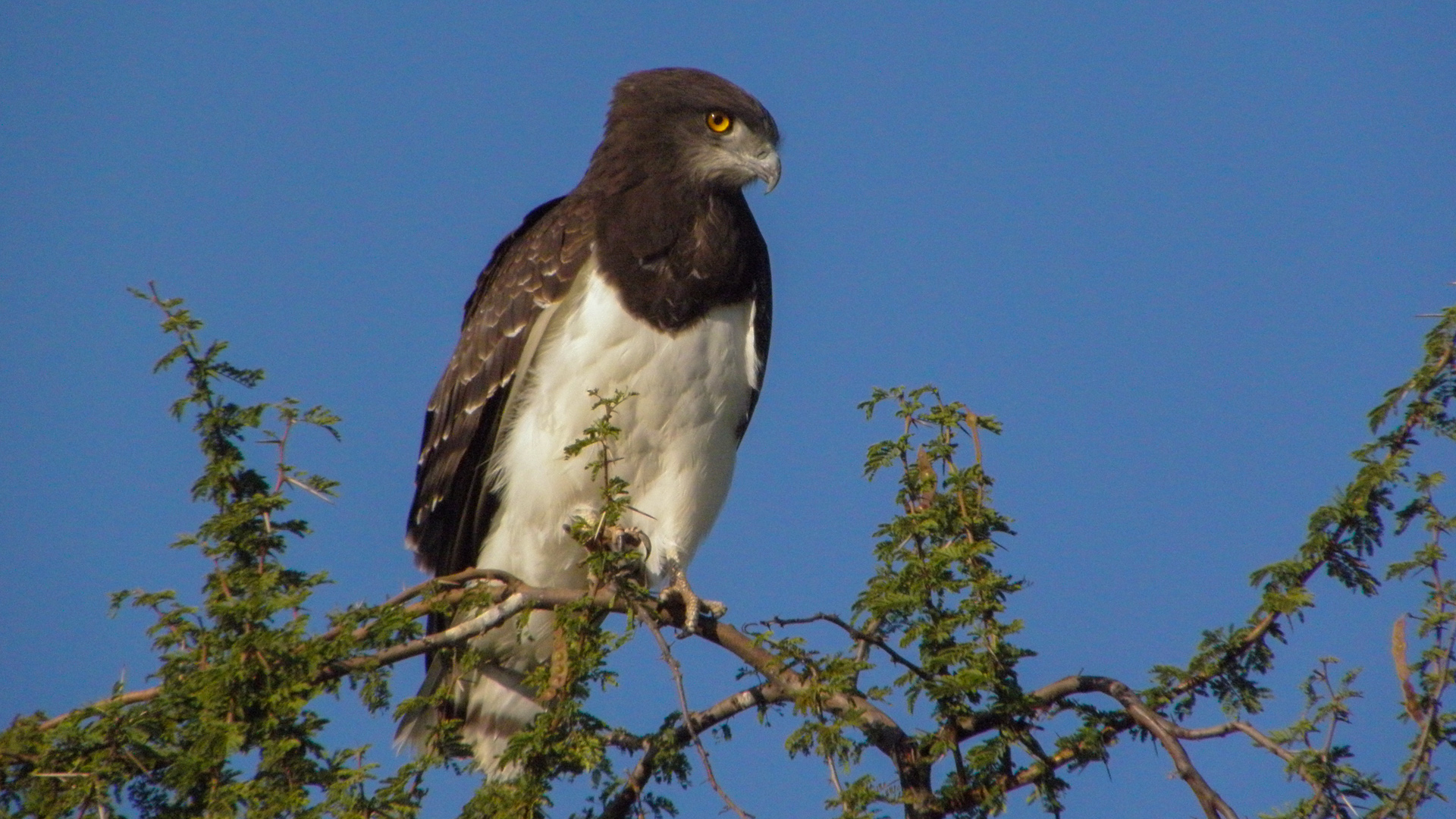 Black Chested Eagle
For those not keen on venturing into the wild, the cities have much to offer. The Nature Sanctuary in the Capital City Lilongwe provides an excellent birding area centrally placed. Rarely seen birds such as the African pitta have been spotted here. Michiru Mountain and its wonderful trails well maintained by the Wildlife Society-Blantyre branch is home to a diversity of birds. African paradise flycatcher, Heuglins Robin, Red-throated Twinspots and others.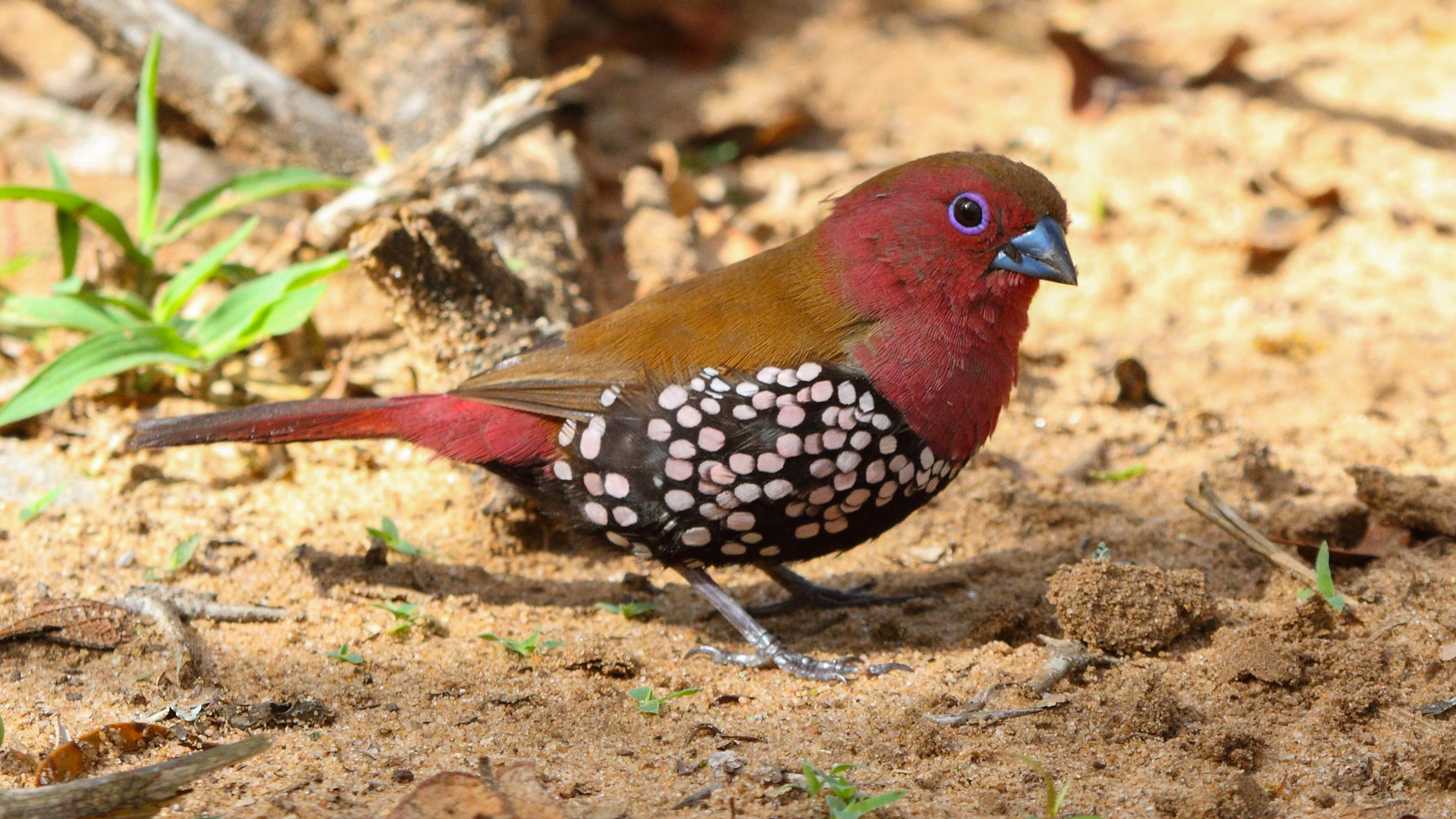 Throated-Twinspot
If your interest in birds is more from a research and scientific point of view, then you can contact the museums of Malawi who are the authority on birds in the country. They carry out various research on Malawi's birds and monitor their status. For more information on birds and birding in Malawi you can write to birdsmalawi@gmail.com
Text: T. Gawa
Tags