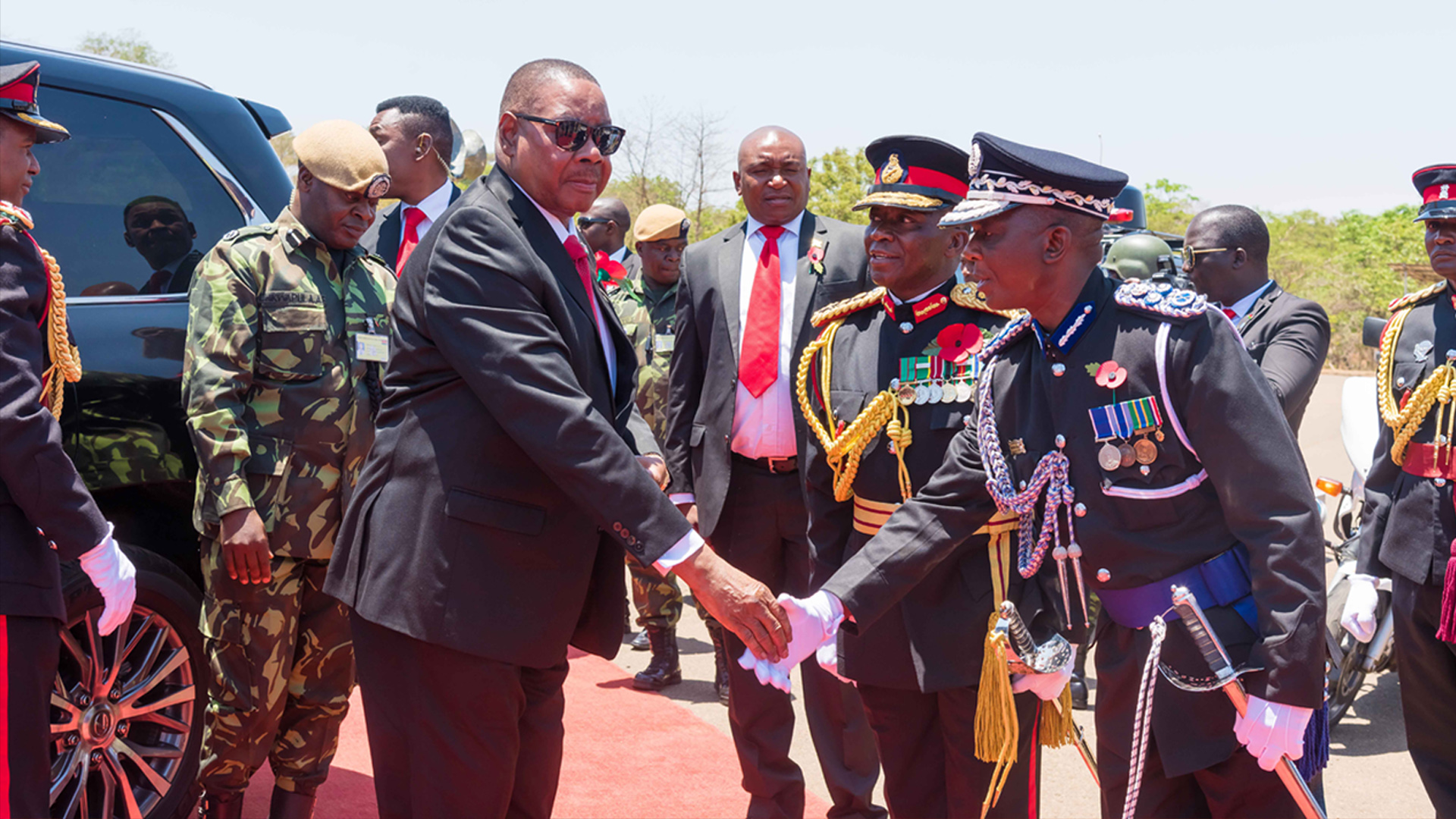 Malawi's Government
Malawi is a former British Protectorate and under the British rule.  It was known as British Central African Protectorate which later changed to a better suited African name the Nyasaland Protectorate.
Malawi began as a one party state after gaining her independence in 1964. The Malawi Congress Party (MCP) under the leadership of His Excellency Dr. Kamuzu Banda the Founder & first president of Malawi was the only party until 1993.
Dr. Hastings Kamuzu Banda 1964 – 1994
A Movement called the Alliance for Democracy (AFORD) under the leadership of Chakufwa Chihana grew, calling for the end of Kamuzu Banda's 30 years of dictatorship. Due to internal and external pressure Banda agreed to hold a national referendum in 1993, and the nation voted to become a multi-party state. AFORD became the first registered opposition political party, and other opposition party's formed thereafter.
The First ever multi-party elections took place in 1994 which saw the United Democratic Front (UDF) led by His Excellency Dr. Bakili Muluzi win and become the first administration under a multi-party system. He ruled for ten years.
Dr. Bakili Muluzi 1994 – 2004
This was followed by another democratic election in 2004, as a result of which the late Prof. Bingu wa Mutharika was elected and became the third President of Malawi until his sudden death on the 5th April 2012.
Dr. Bingu Wa Mutharika 2004 – 2012
Dr. Joyce Banda who was then serving as a vice president took office as president following the sudden death of president Prof. Bingu wa Mutharika. She became the first female president and the fourth president of the Republic of Malawi. She is the founder and leader of the People's party, created in 2011.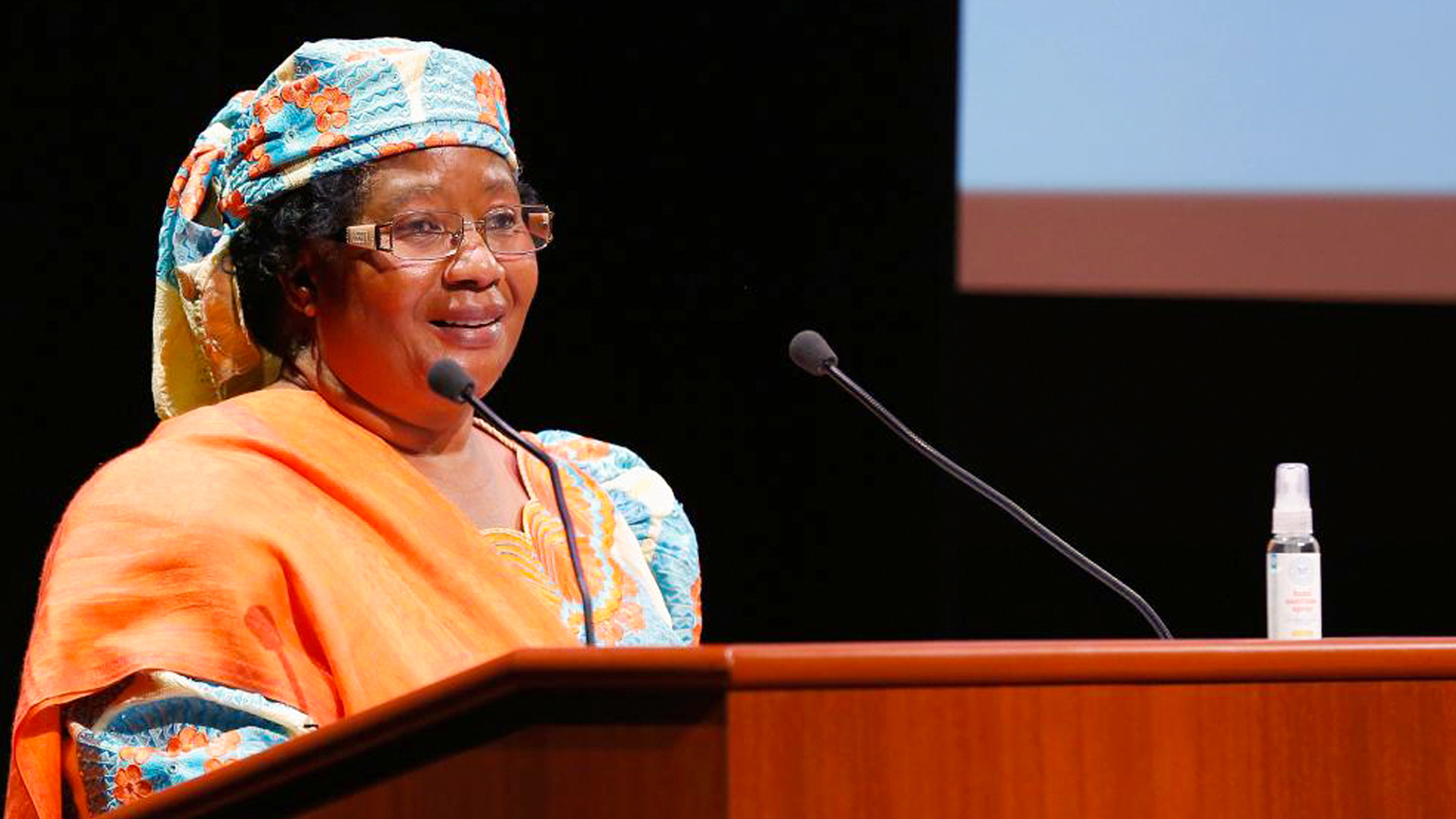 Dr. Joyce Banda 2012 – 2014
On 20th May 2014 Malawi had the country's ever tripartite elections. Malawians for the first time in history had to vote for their local governments, members of parliament and president in a single election. The presidential election was won by opposition candidate Prof. Peter Mutharika of the Democratic Progressive Party (DPP), who defeated incumbent President Her Excellency Dr. Joyce Banda.
Dr. Arthur Peter Mutharika – Current 
Malawi got its independence on the 6th July 1964 and has 28 administrative divisions at the moment. Namely, Balaka, Blantyre, Chikwawa, Chiradzulu, Chitipa, Dedza, Dowa, Karonga, Kasungu, Likoma, Lilongwe, Machinga (Kasupe), Mangochi, Mchinji, Mulanje, Mwanza, Mzimba, Neno, Ntcheu, Nkhata Bay, Nkhotakota, Nsanje, Ntchisi, Phalombe, Rumphi, Salima, Thyolo and Zomba