Kuti Wildlife Reserve
A tranquil bush retreat in the heart of Salima
Kuti is home to a variety of flora and fauna native to Central Africa. With no dangerous game in the area, Kuti is perfect for families, walking through the bush or cycling the pathways to get a different experience of the landscape.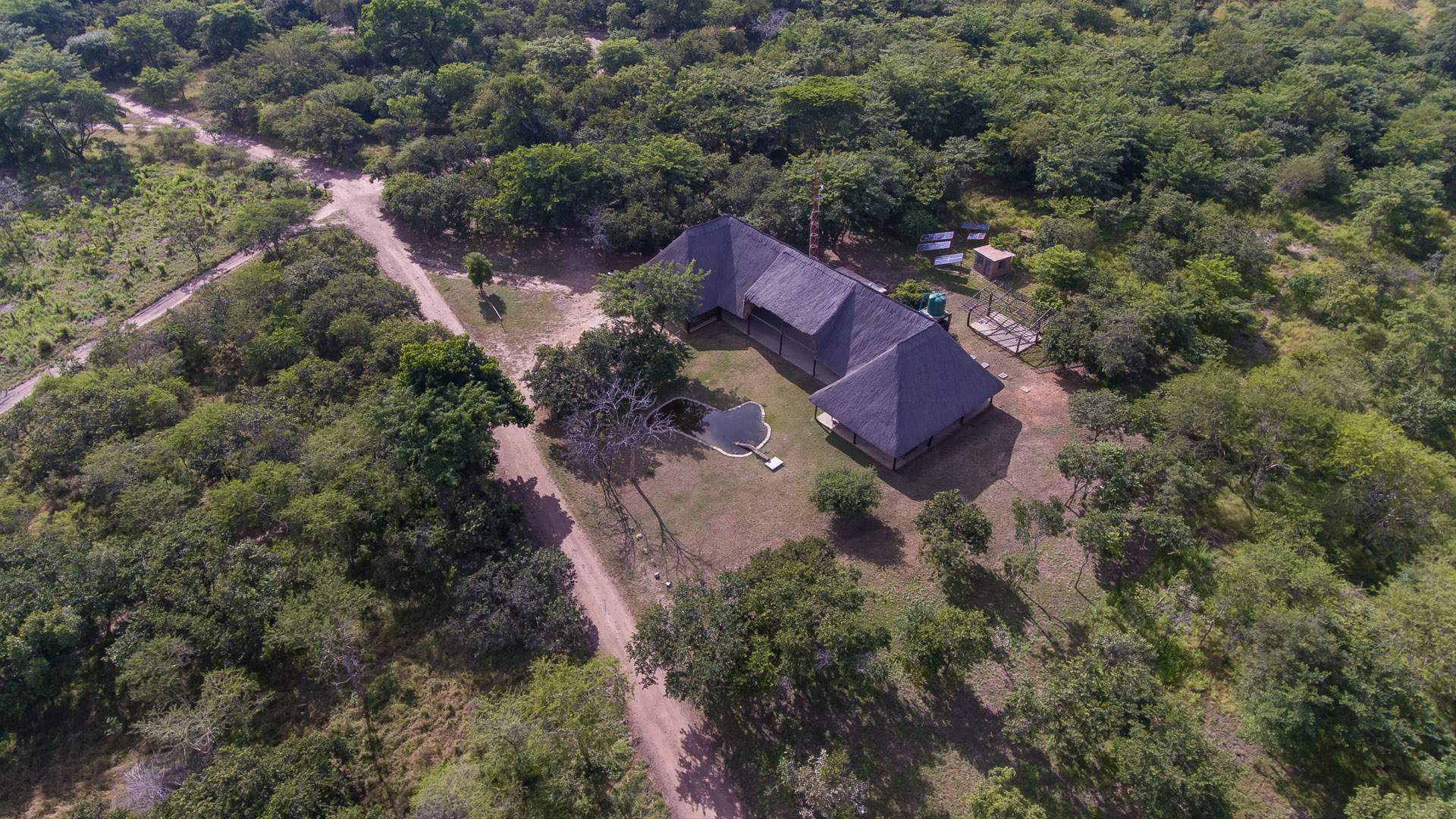 Wildlife such as Zebra, Eland and Sable call this place home, an with a variety of comfortable accommodation, Kuti is a perfect bush retreat in the heart of Salima! Only an hour and half drive from Lilongwe.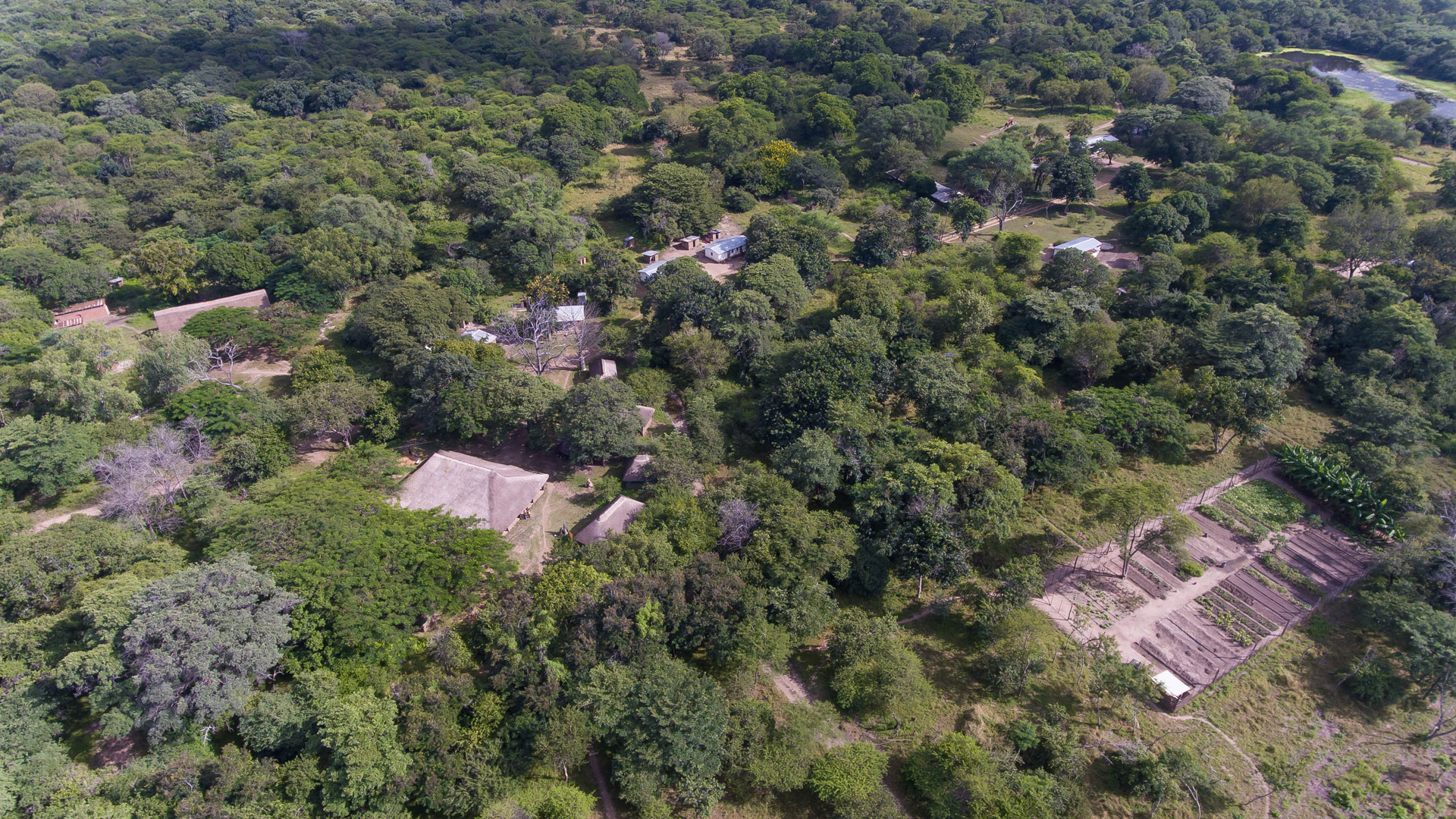 Wildlife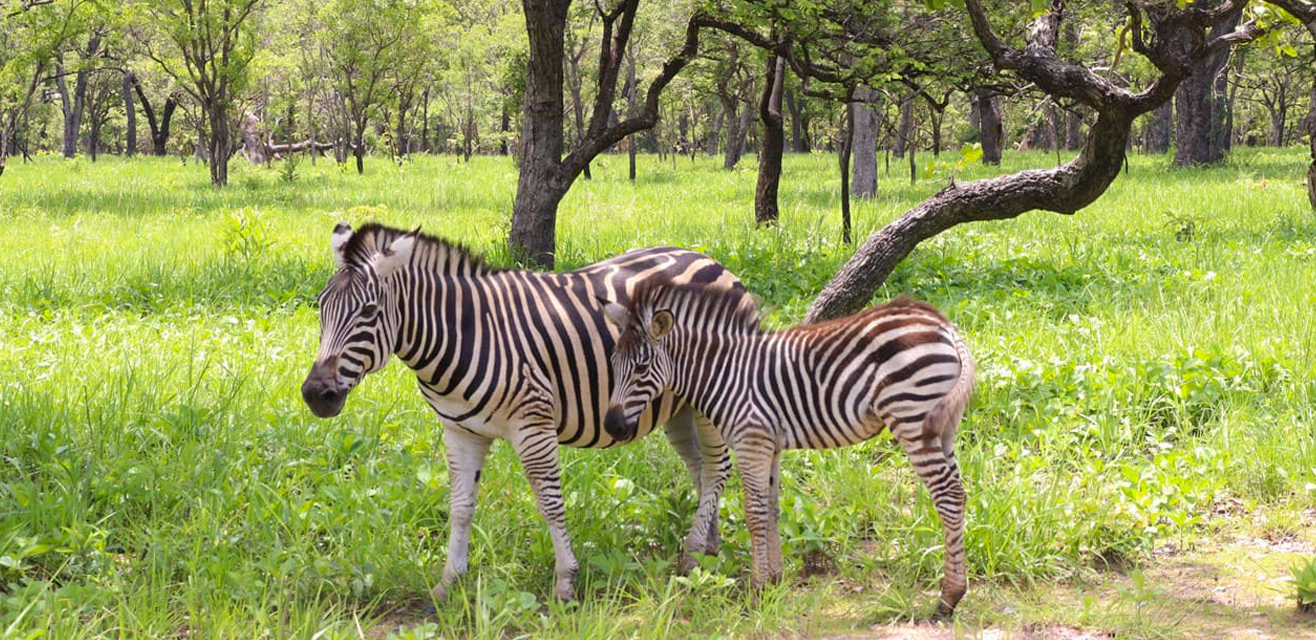 Kuti is home to a variety of animals native to central Africa. Although no dangerous predators live here, there are plenty of large mammals, such as zebra, eland, and giraffe. Primates living on the reserve include yellow baboons and vervet monkeys.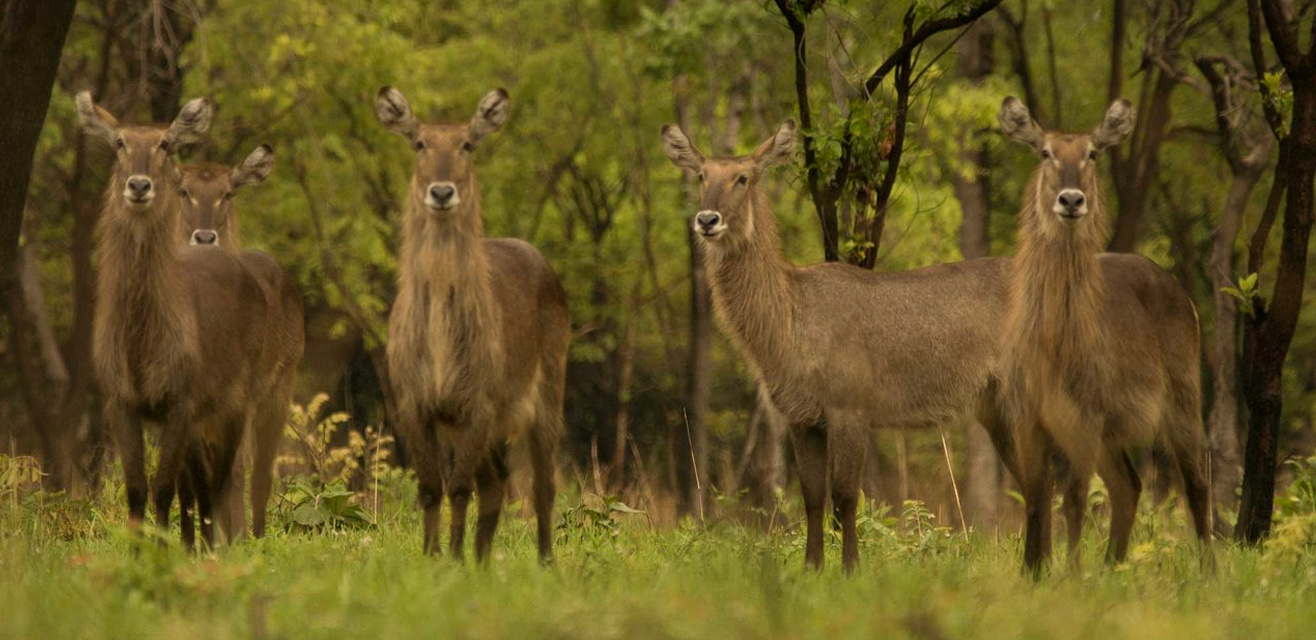 Bush babies, and other nocturnal creatures can also be spotted during your stay. Kuti is home to endemic species of butterflies and bats. Our habitat is diverse, ranging from brachystegia and miombo woodland through to grasslands, wetlands, and marshes.
Accommodation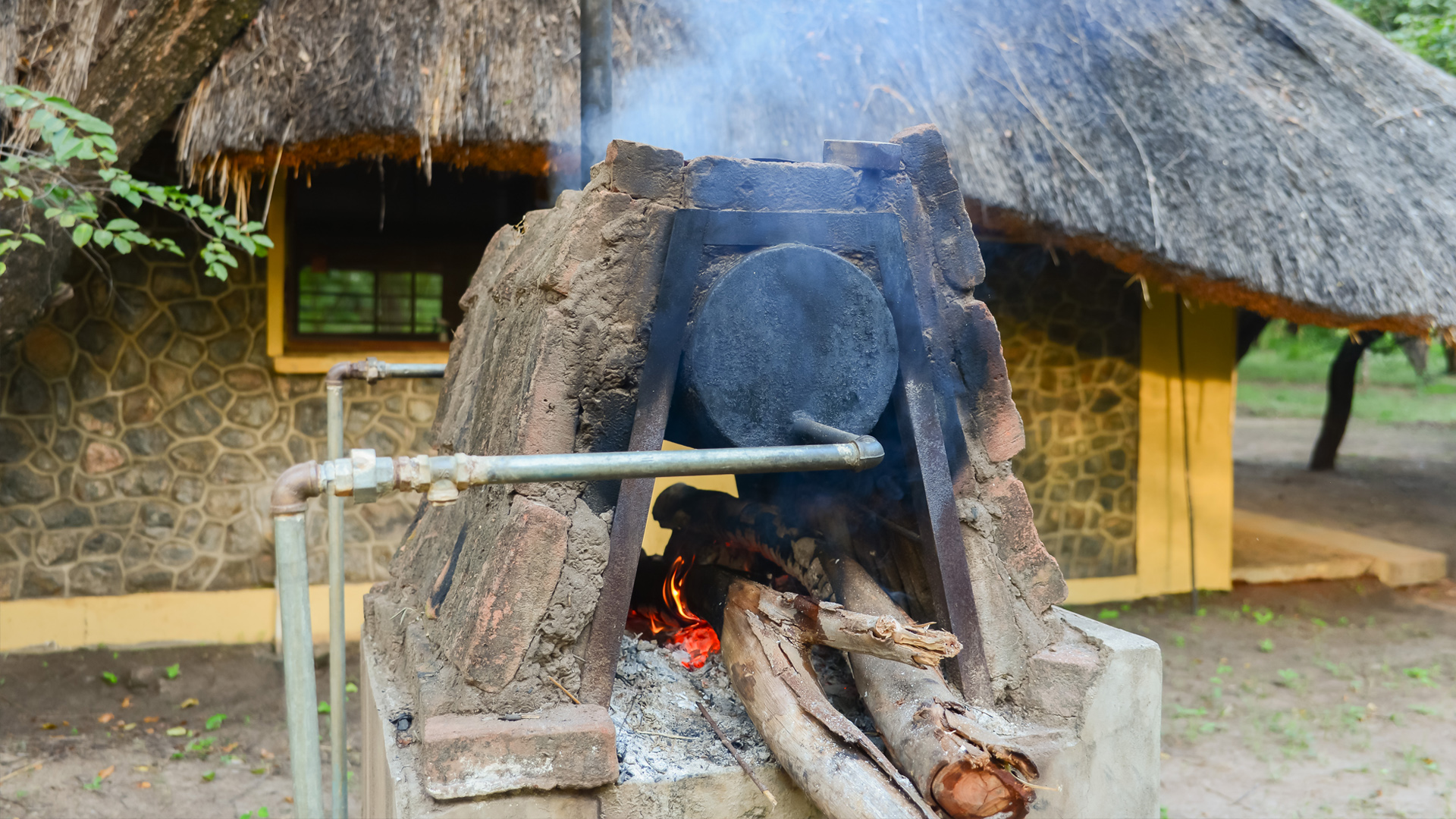 Offering a number of options to suit your budget. From the Bush villas, Cottages to camping. Rates range between $12 to $100 depending on which option you take.

Activities
Walking & Cycling Trails
Explore the African bush on one of our Walking & Cycling trails! Make sure to bring plenty of water and be on the lookout for wildlife. 
MWK 2000 per hour
MWK 5000 per day
Self Drive Safari
Drive across Kuti in search for game! This activity is for guests with their own vehicle, but it is possible to take one of our guides.
MWK 7000 for two hours
Bushwalk
Let one of our knowledgeable guides take you out to explore the bush. The guide will help you find animals and tell you interesting facts about plant and animal life.
MWK 7000 for two hours
Tags