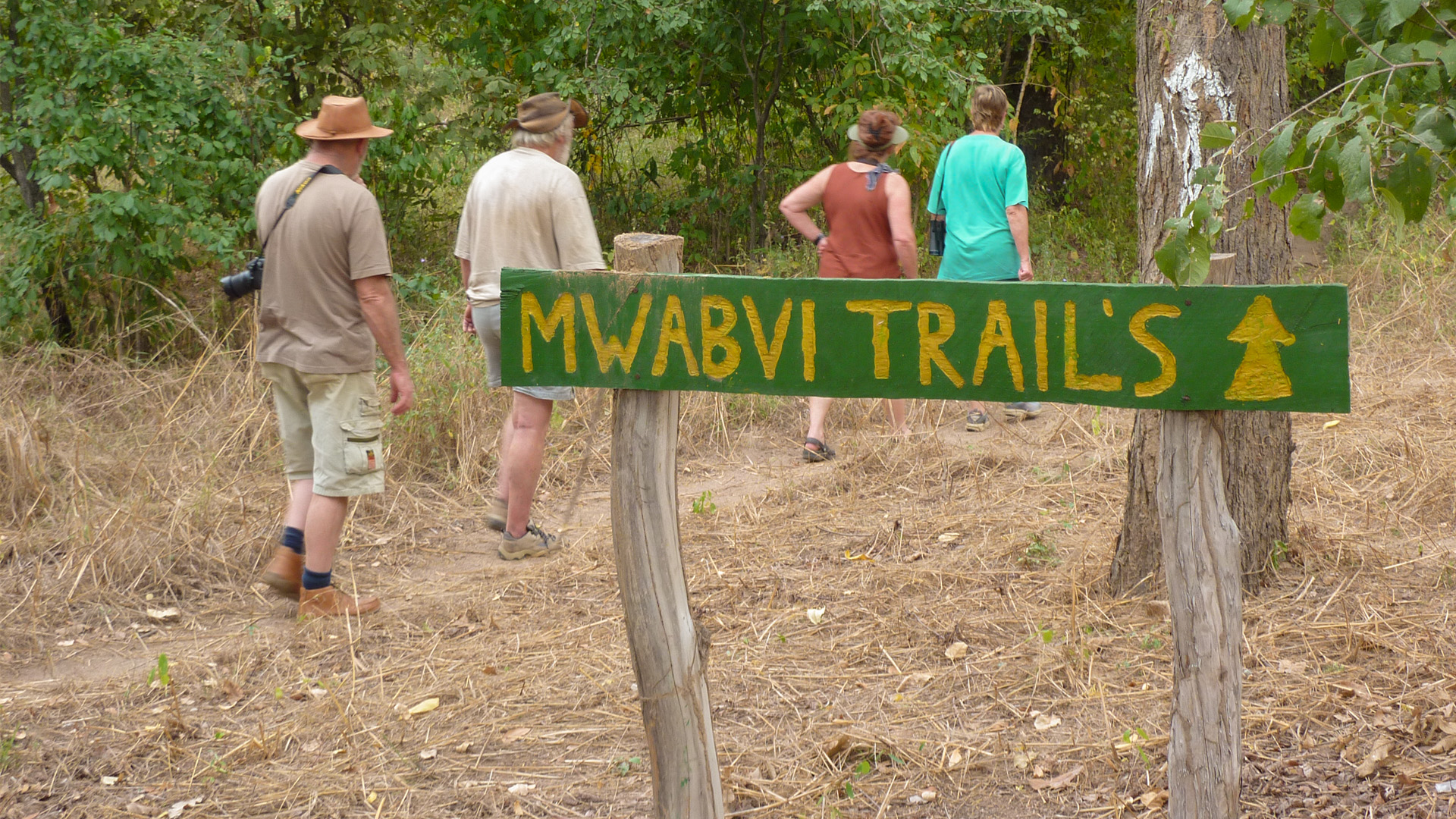 Walking and Trekking
Malawi has such beautiful and varied scenery throughout, that walking and trekking is popular at pretty much any location, even along the lakeshore. Walks through all of the national parks and wildlife reserves are popular for game viewing but trekking is generally through the cooler, shady forests on the hills and plateaux. Mulanje Massif offers the greatest choice and with its network of huts and marked routes and guides or porters makes it easier for explorers.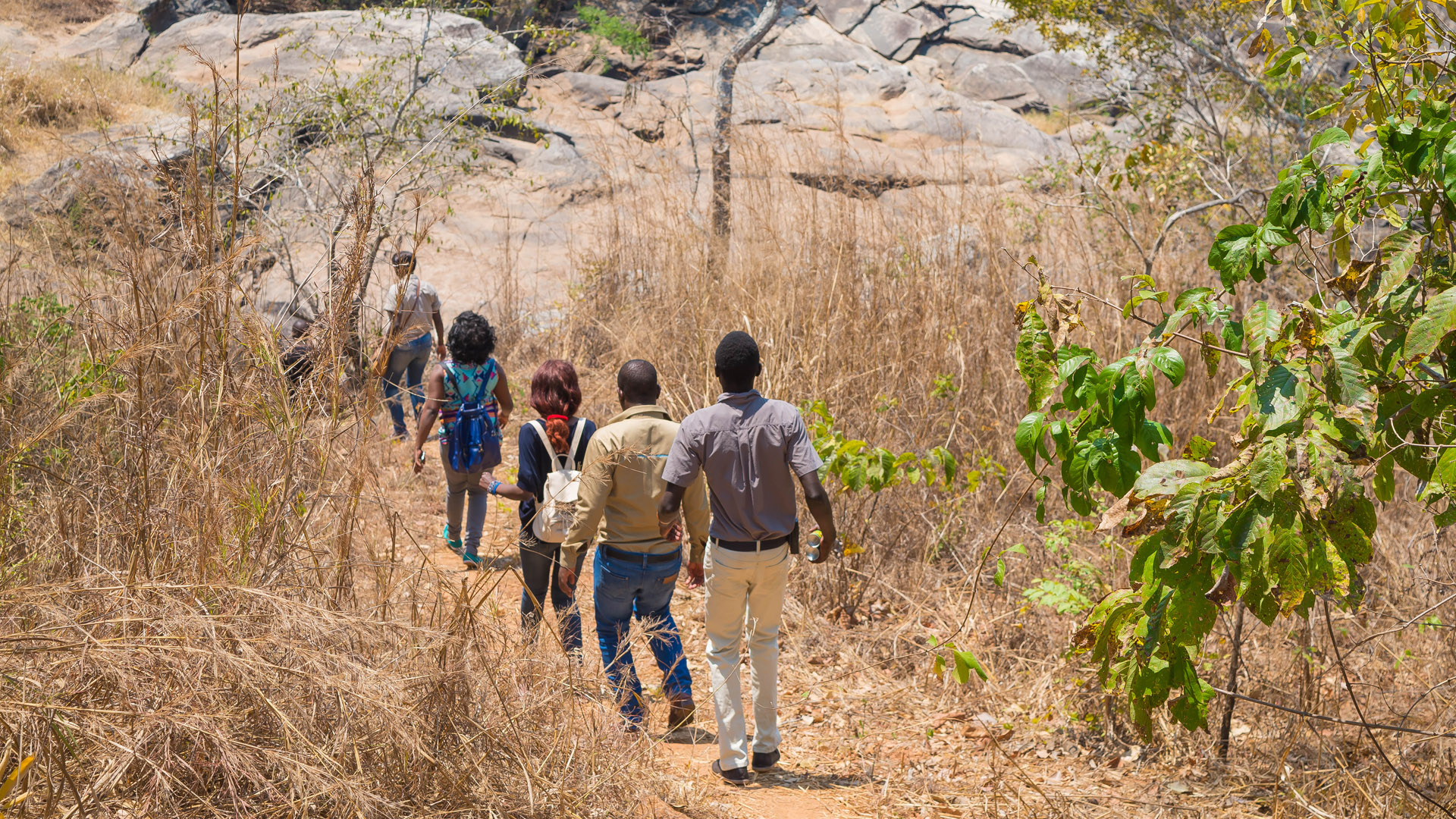 Nyika Plateau  is less rugged but walking is undoubtedly one of the best ways to explore this unique and wildlife-rich wilderness. There are marked trails for those prepared to hike and camp for a few days. They cover the varied peaks and valleys whilst offering chances to encounter the animals in the park close at hand. Guides are available and to be advised. Also in the north are the Viphya Highlands.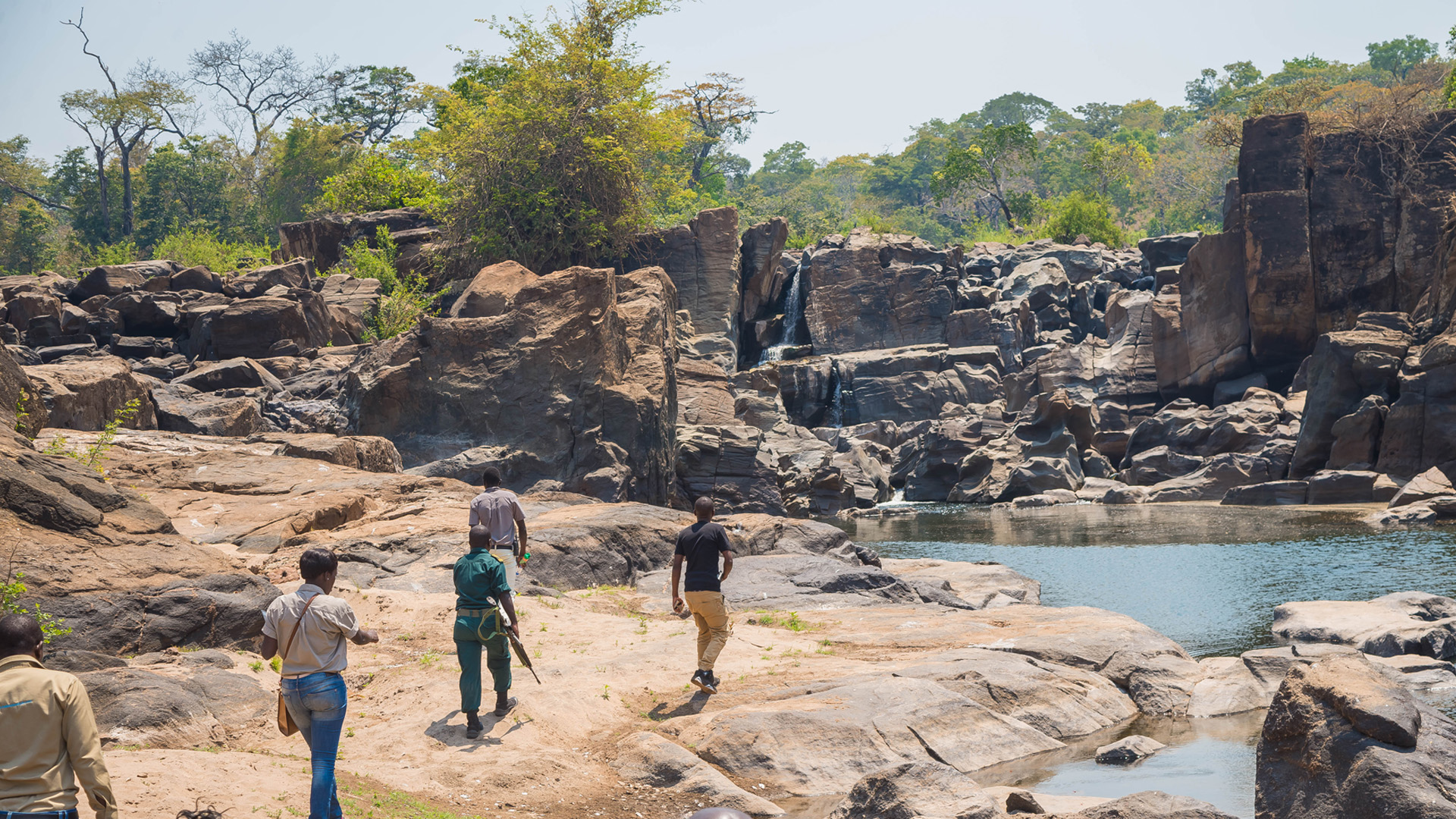 which are covered in forests and provide fascinating trails, including those off the highlands and down the Rift Valley escarpment to the shores of Lake Malawi. Nkhotakota Wildlife Reserve offers an exploration of the Rift Valley Escarpment. This is an area of rugged wilderness where rivers crash through thick forest. Bua River Lodge within the reserve offers you a lovely home away comfortable stay. The serene forests, hills and streams of Zomba Plateau, and the views from it, offer another attraction for walkers.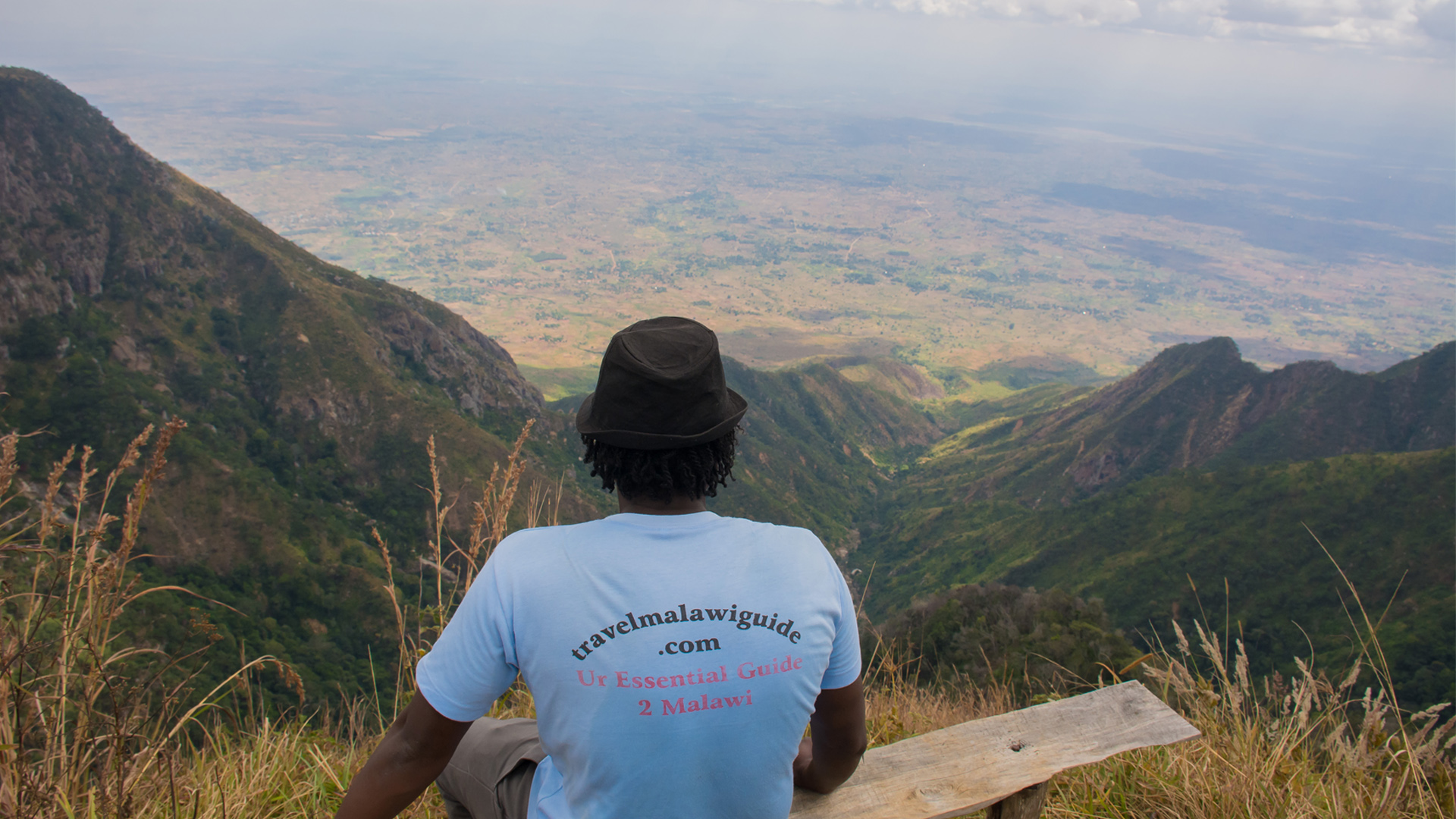 Finally, a number of forestry reserves around the country provide pleasant walks through shady environments. Ntchisi Forest is easily accessed from Lilongwe and a wonderful tranquil retreat. Dzalanyama Forest Reserve is even closer to Lilongwe (in the opposite direction). As well as the wonderful scenery, its hills and forests are home to fantastic birdlife. The hills surrounding Blantyre like Michiru, Ndirande and Socheare also popular for walks
Tags