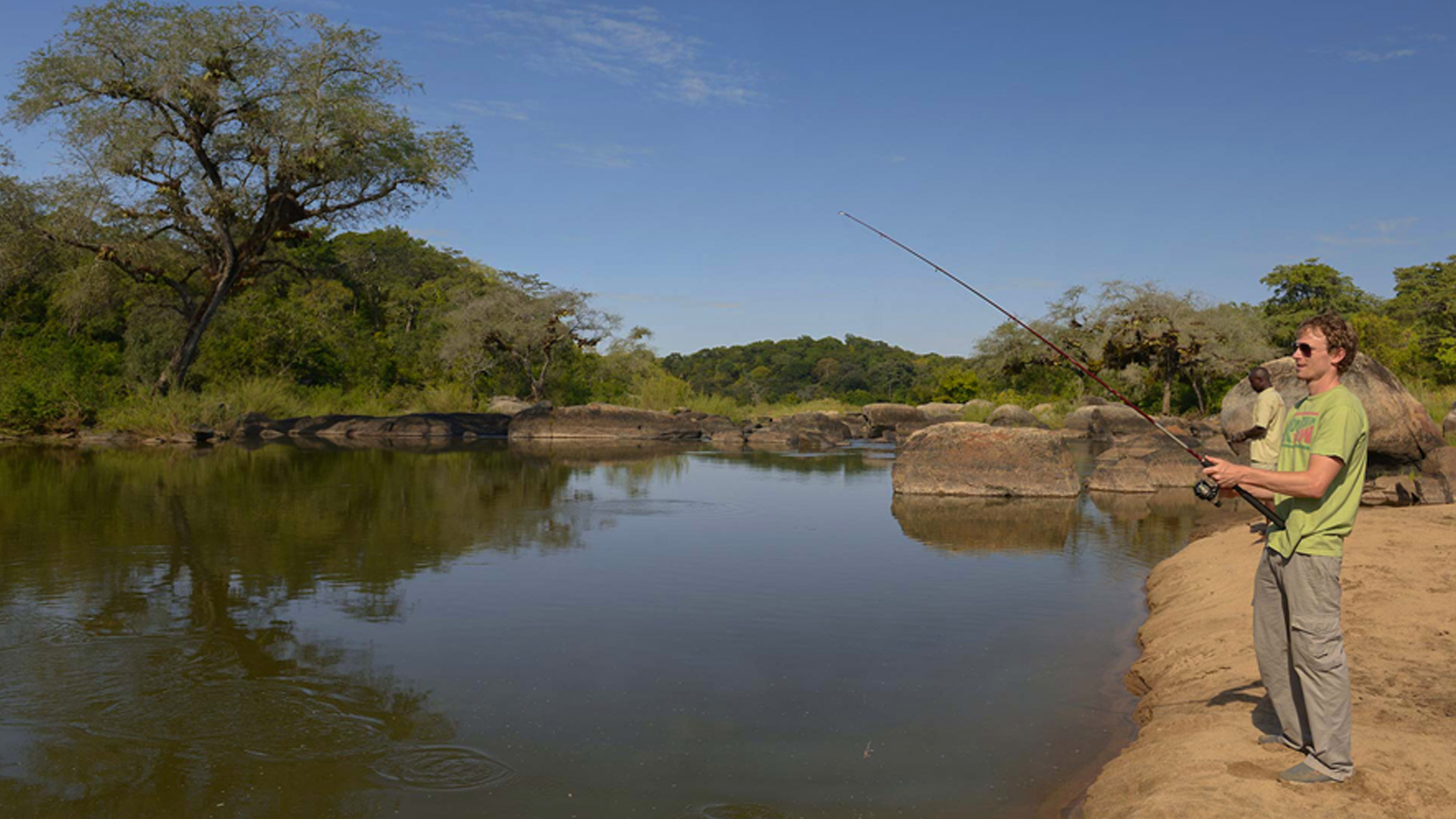 Fishing
As well as Lake Malawi, rivers and smaller lakes and reservoirs provide varied fishing opportunities. Light tackle will cover most situations and some equipment may be available for hire at the resorts, though it's always best to bring your own.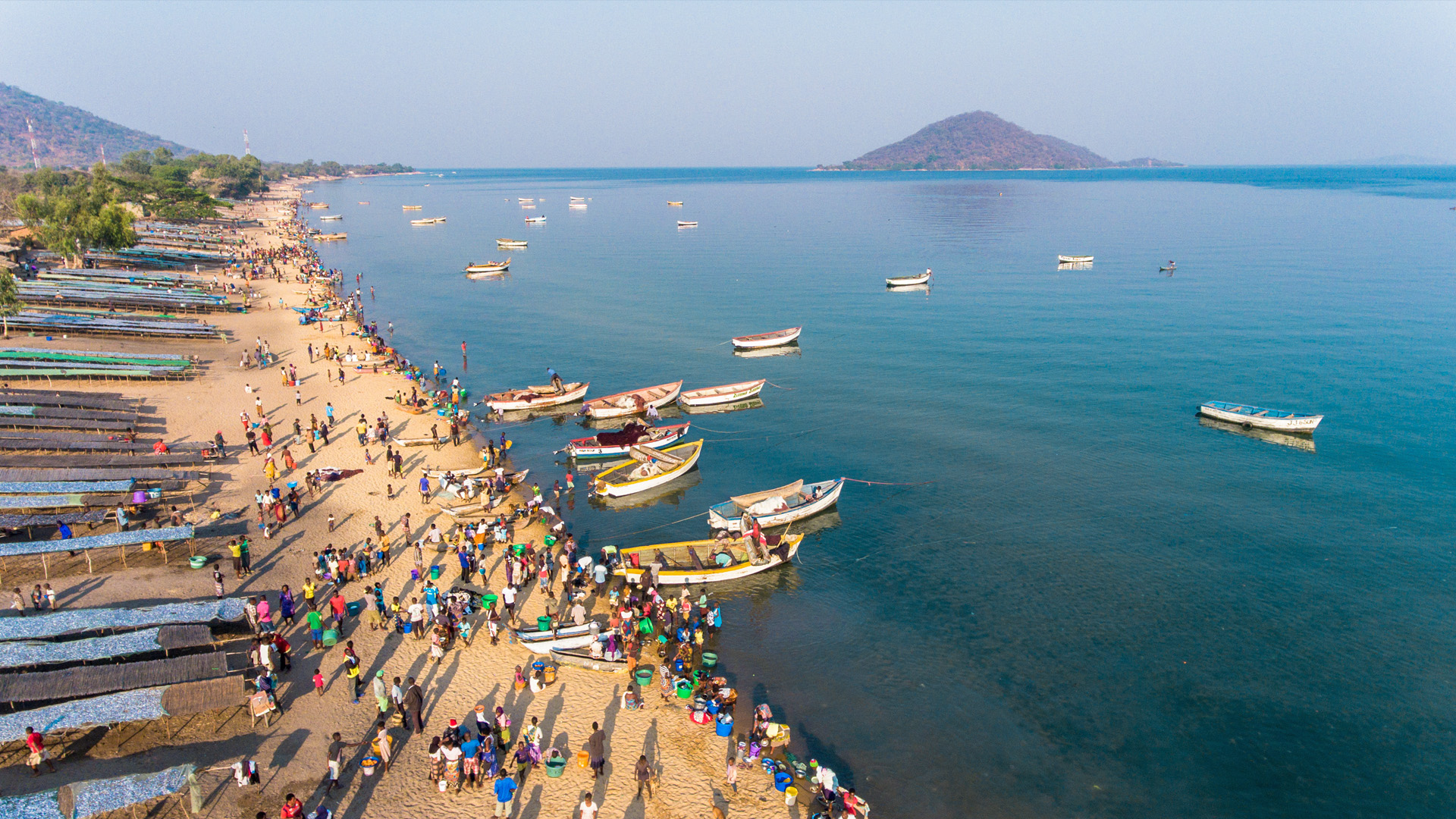 Chembe Fishing Village – Cape Maclear.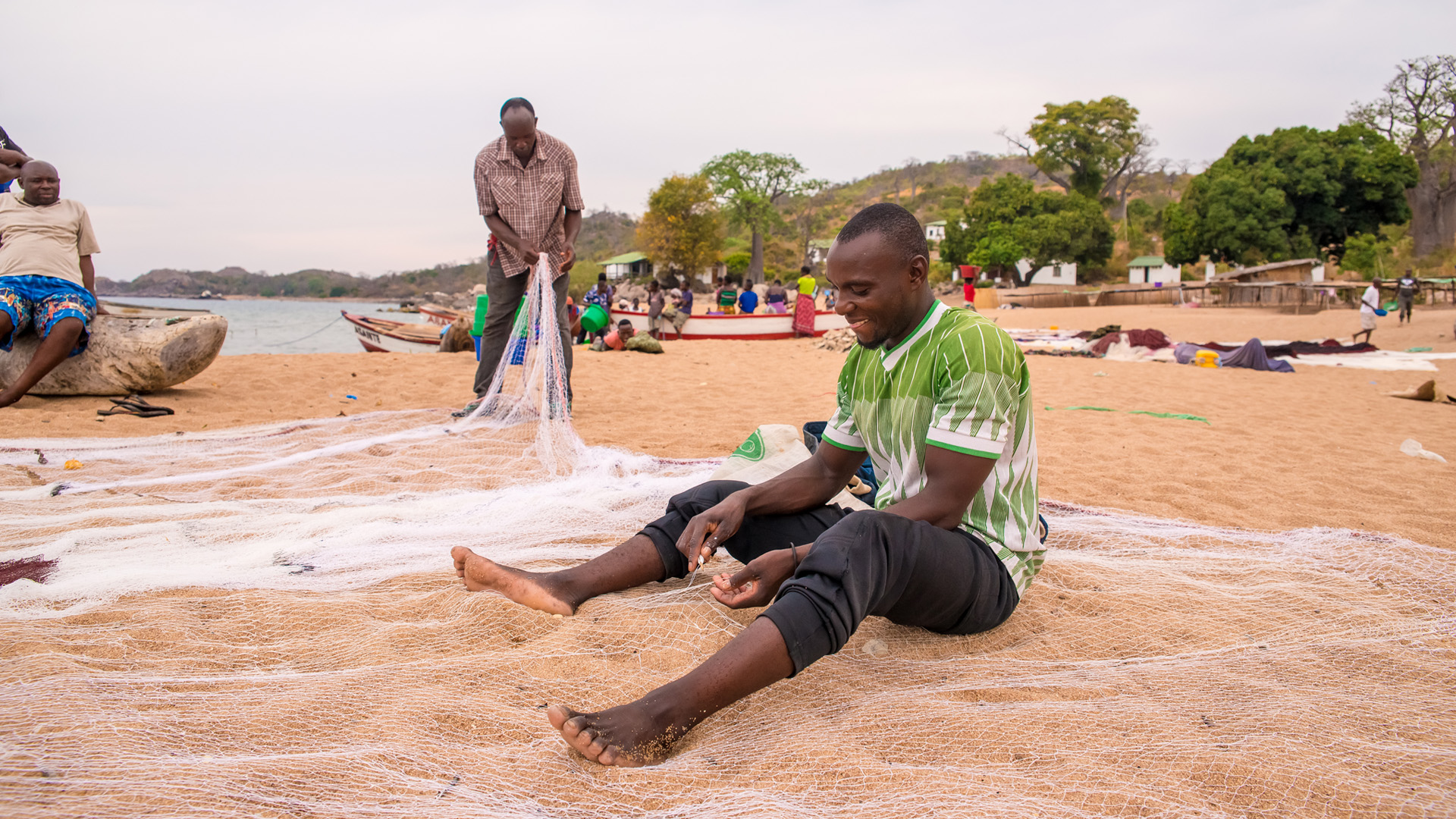 Fishermen fixing their fishing nets
Many people make their living from fishing on the lake and good specimens may be purchased from local fishermen at reasonable prices. Most of the surplus catch is sold to the fisheries for processing into fishmeal.
This is called Usipa fish
Lake Malawi is Africa's third largest lake, but the crystal clear water and great beaches make it feel more like an inland ocean. Lake Malawi offers a range of water sports along its whole length. Fishing is especially attractive on the southern lakeshore north of Mangochi and at Senga Bay. Tournaments take place each year and catches include the delicious Sungwa.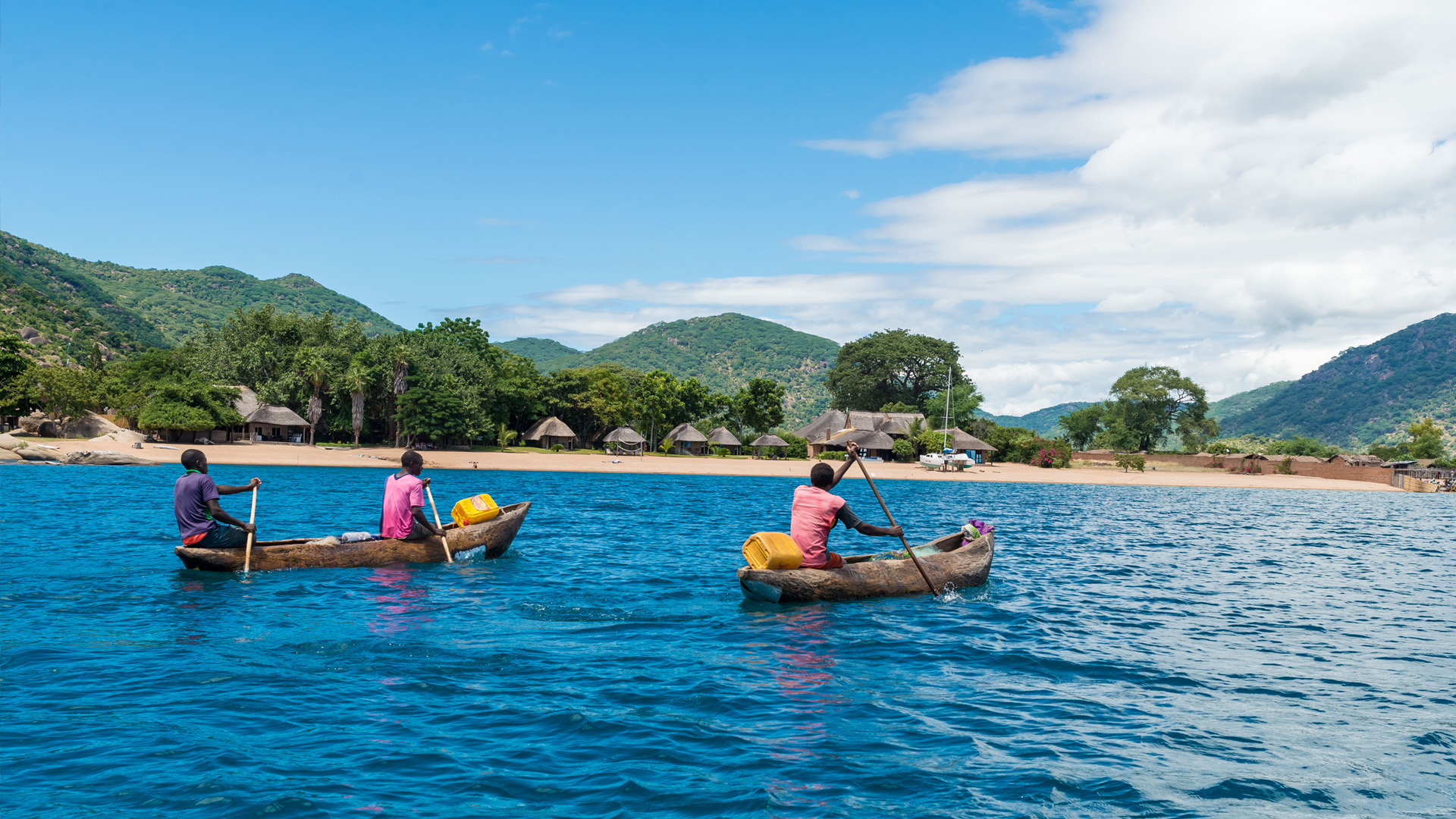 The majority of the 700 species in Lake Malawi are cichlids.  However, Mbuna, sungwa (perch), ngumbo (yellow-fish), mpasa (lake salmon), sanjika (smaller relative of lake salmon), ncheni (lake tiger), kampango (catfish) and vundu (catfish) offer interesting possibilities. Fishing is year round but best between September and April.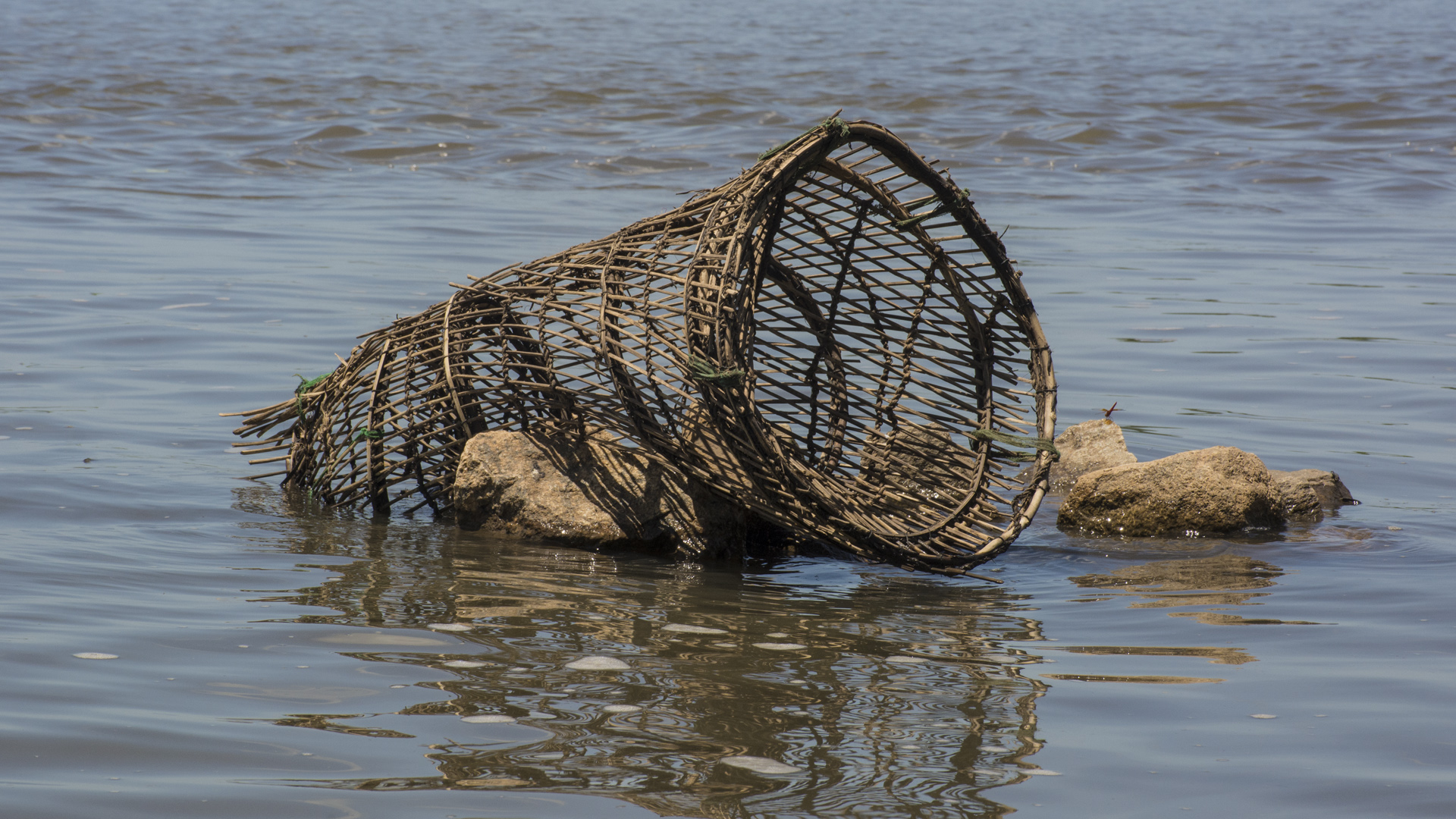 Mono-also-used-to-catch-fish
The best river fishing is usually off banks of reeds and heavy weed beds. The Buariver, running through the Nkhotakota Wildlife Reserve, is excellent for salmon with the Luweya, Lufira and North Rukuru not far behind. In the Lower Shire river, below the Kapichira Falls on the southern boundary of the Majete Wildlife Reserve, tiger fish are abundant, joined further down by vundu and barbel as the river broadens. Heavier tackle and a boat are needed here. Dry season fishing between May and November is possible in the Lower Shire river and requires no licence.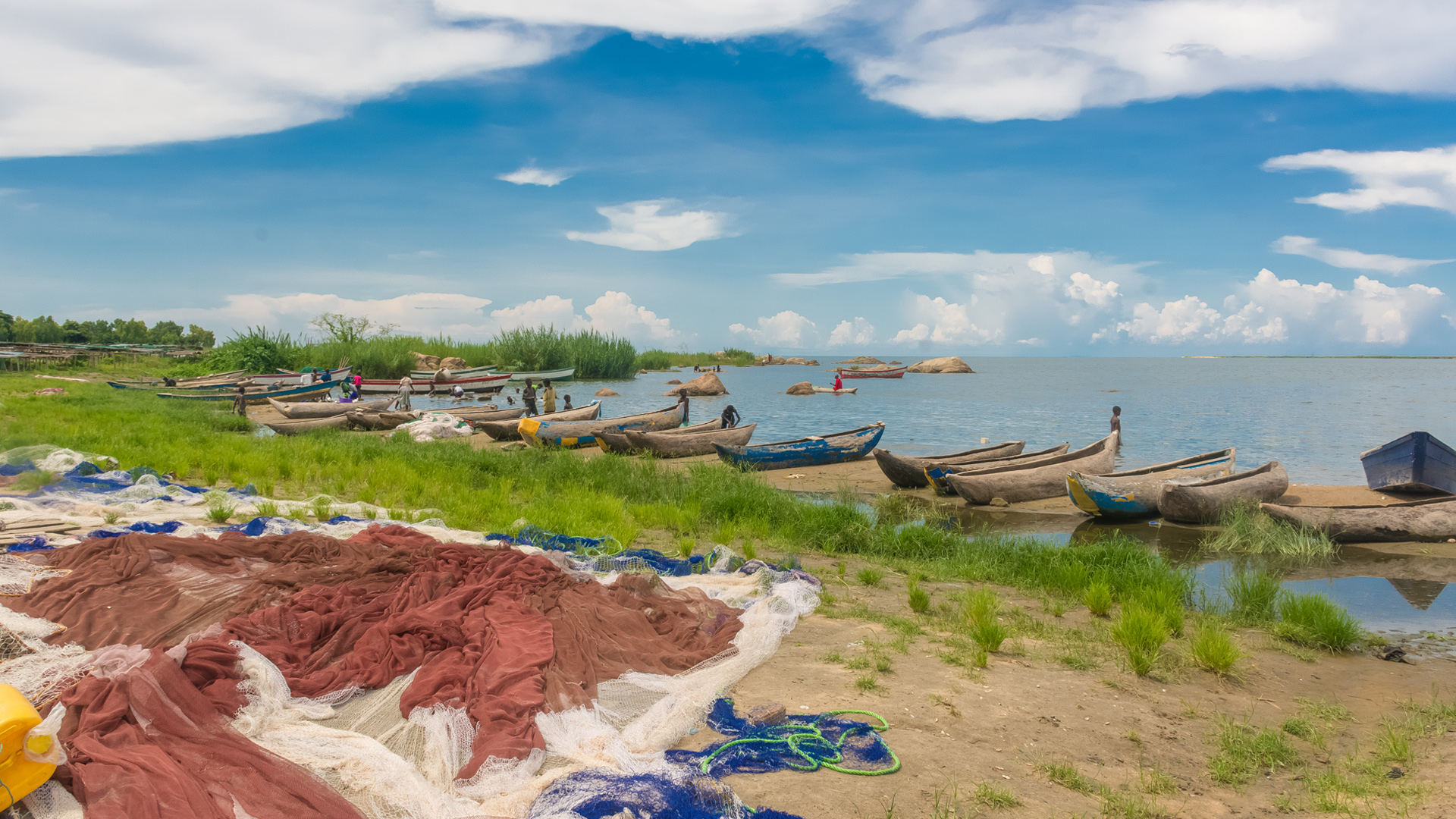 The streams and dams of Zomba Plateau, Mount Mulanje and Nyika Plateau are well stocked with rainbow trout. Only fly fishing is permitted, with flies tied on single hooks. The season is September to April.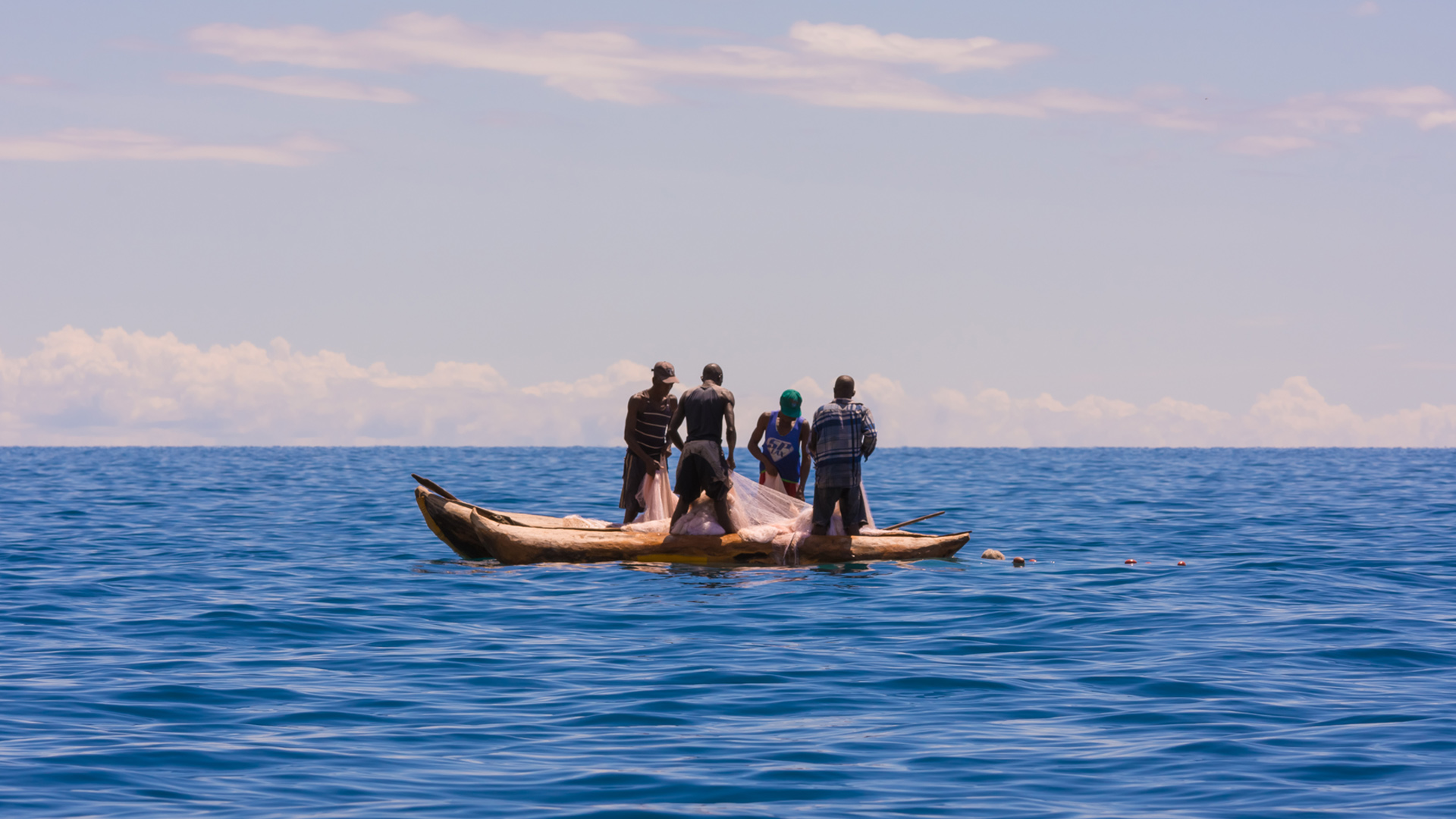 Because of the clear nature of the water the fish are succulent, tasty and a definite experience for your taste buds.
Tags