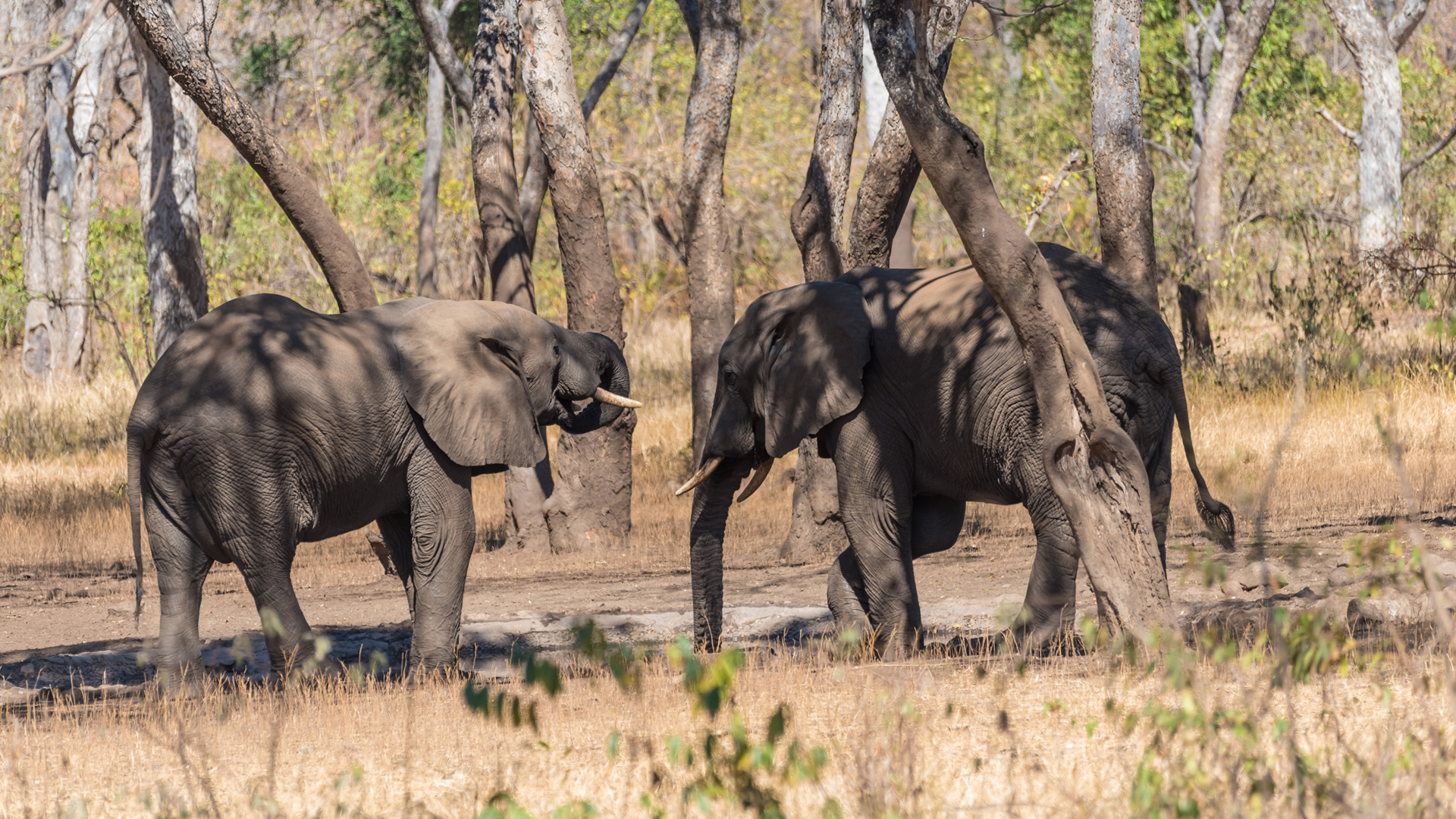 Majete Wildlife Reserve
Majete Wildlife Reserve is a unique conservation and tourist destination for all visitors. The amazing success story of recovery and restoration and the continued protection of endangered species have led Majete to become one of the most popular reserves in Malawi for wildlife and safaris. Majete lies in the Lower Shire Valley in the South West of Malawi, approximately 70km – (one and a half hour's drive) from Blantyre's Chileka international airport and three hours from Lake Malawi.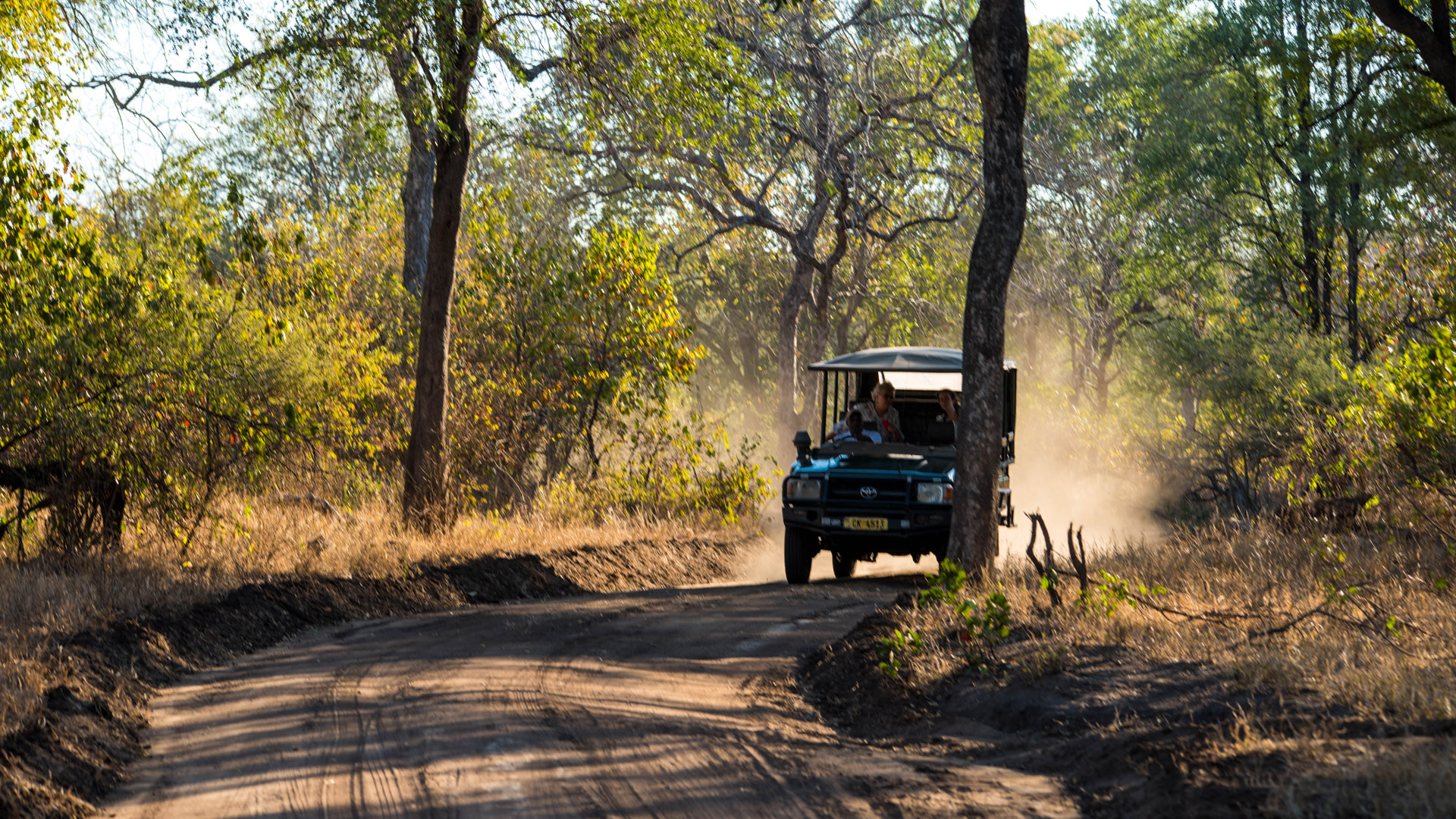 Majete was once a prolific wildlife refuge but by the late 1990's most species of large game, including elephant, had been eradicated.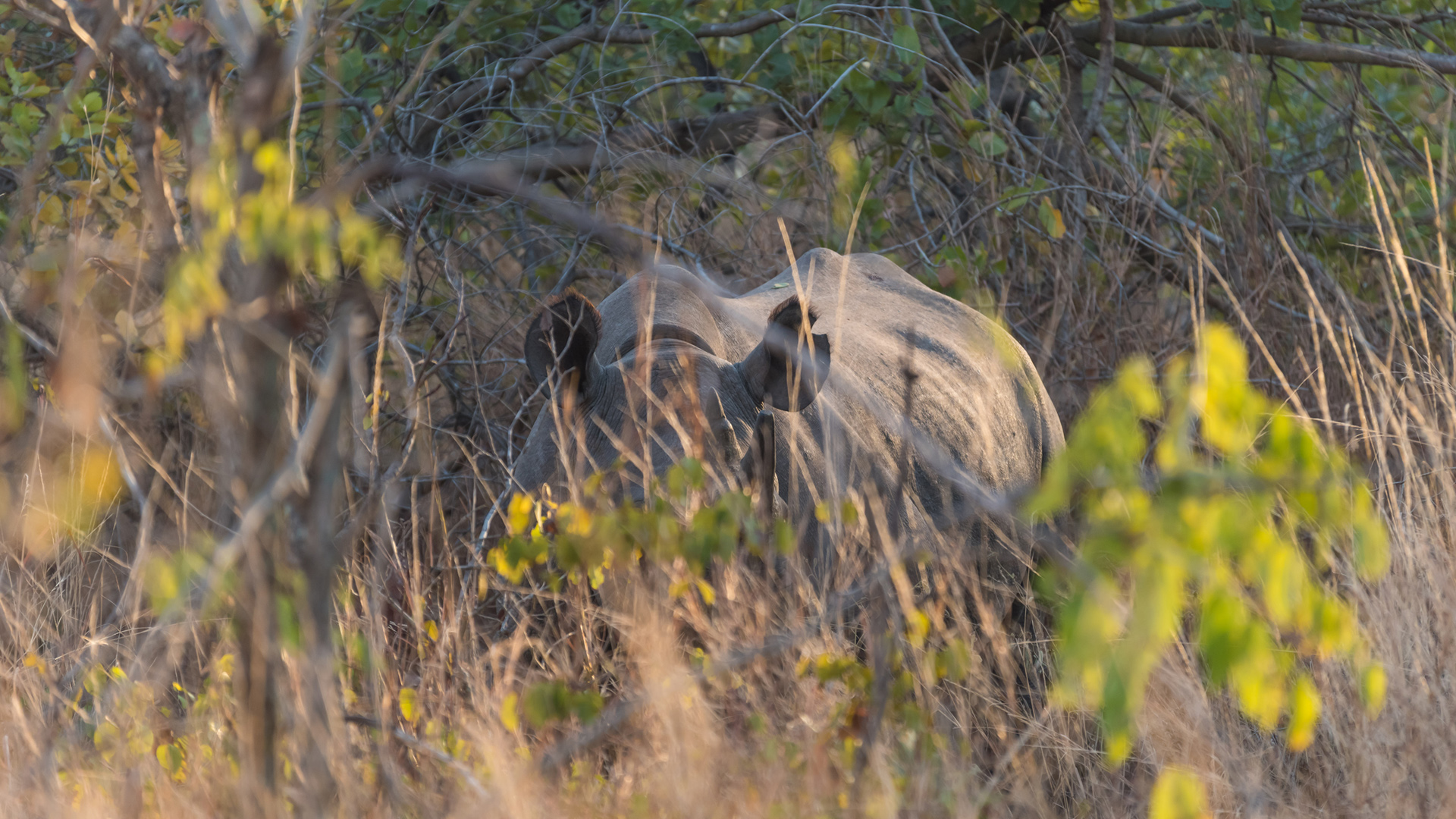 Remnant populations of a few resilient species remained but they had been reduced to very low, and in some cases critical numbers. Law enforcement teams were ill equipped and underfunded, illegal encroachment, agriculture and hardwood logging were all occurring inside the reserve and the resource was diminishing. In 2003, African Parks Majete (APM) a non-profit organisation, in partnership with the Malawian government and local communities, took total responsibility for the rehabilitation and long-term management of the reserve. The restoration of Majete since then has included significant infrastructure development (142km of electrified perimeter fence, 300km of roads, water holes, scout camps, fence camps and a complete tourism infrastructure), wildlife restocking and a complete overhaul of the law enforcement and scientific monitoring function.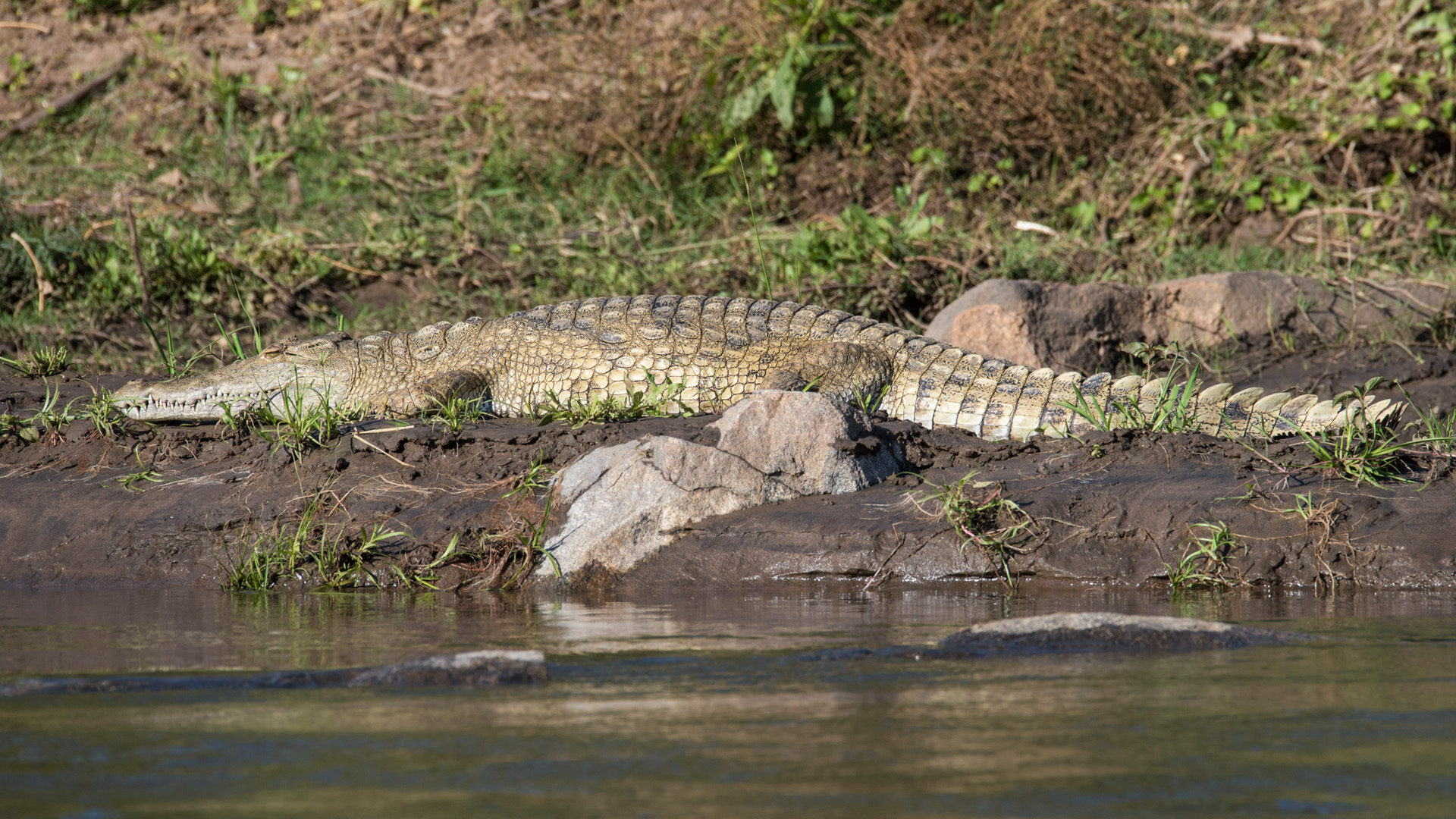 The mass translocation of wildlife began in 2003 and by March 2012, 2,559 animals from fourteen different species had been reintroduced including the famed African 'Big Five': leopard, elephant, buffalo, black rhino and lion. Other mammals reintroduced were eland, sable, waterbuck, nyala, hartebeest, impala, zebra, warthog and bush pig and in late 2018, Majete received its first ever population of giraffe (thirteen in total). Black rhinos were brought back in 2003; elephants followed in 2006; lions in 2012, as well as a host of other wildlife. It is one of the biggest successes in wildlife protection and one of the only places in Malawi where the Big 5 can be seen all year around
The introduced animals have been thriving and breeding well and current estimates put the total population of mammals over 11,000. Majete is a reserve completely transformed in a relatively short space of time and is now one of Malawi's best game parks offering wonderful wildlife viewing. Safari activities available to visitors include boat safaris on the magnificent Shire River, as well as the usual safaris by vehicle and on foot.
Majete Reserve Seasons and Climate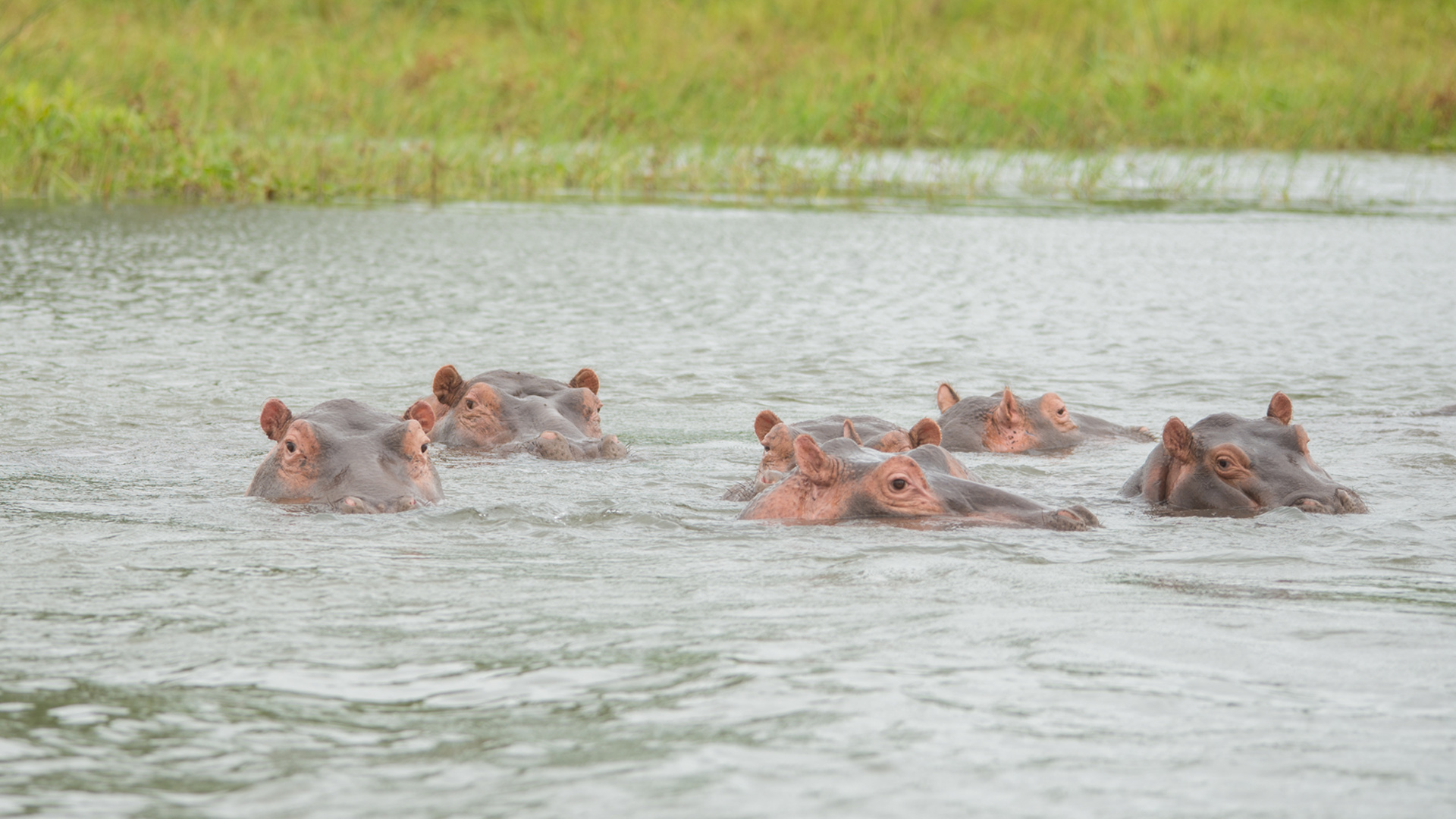 Malawi's climate remains at moderate temperatures for most of the year, only getting quite cold in the chilliest winter months of June, July and August. Early morning and evening game drives will require some bundling up, but by midday the sun is out and the skies are clear.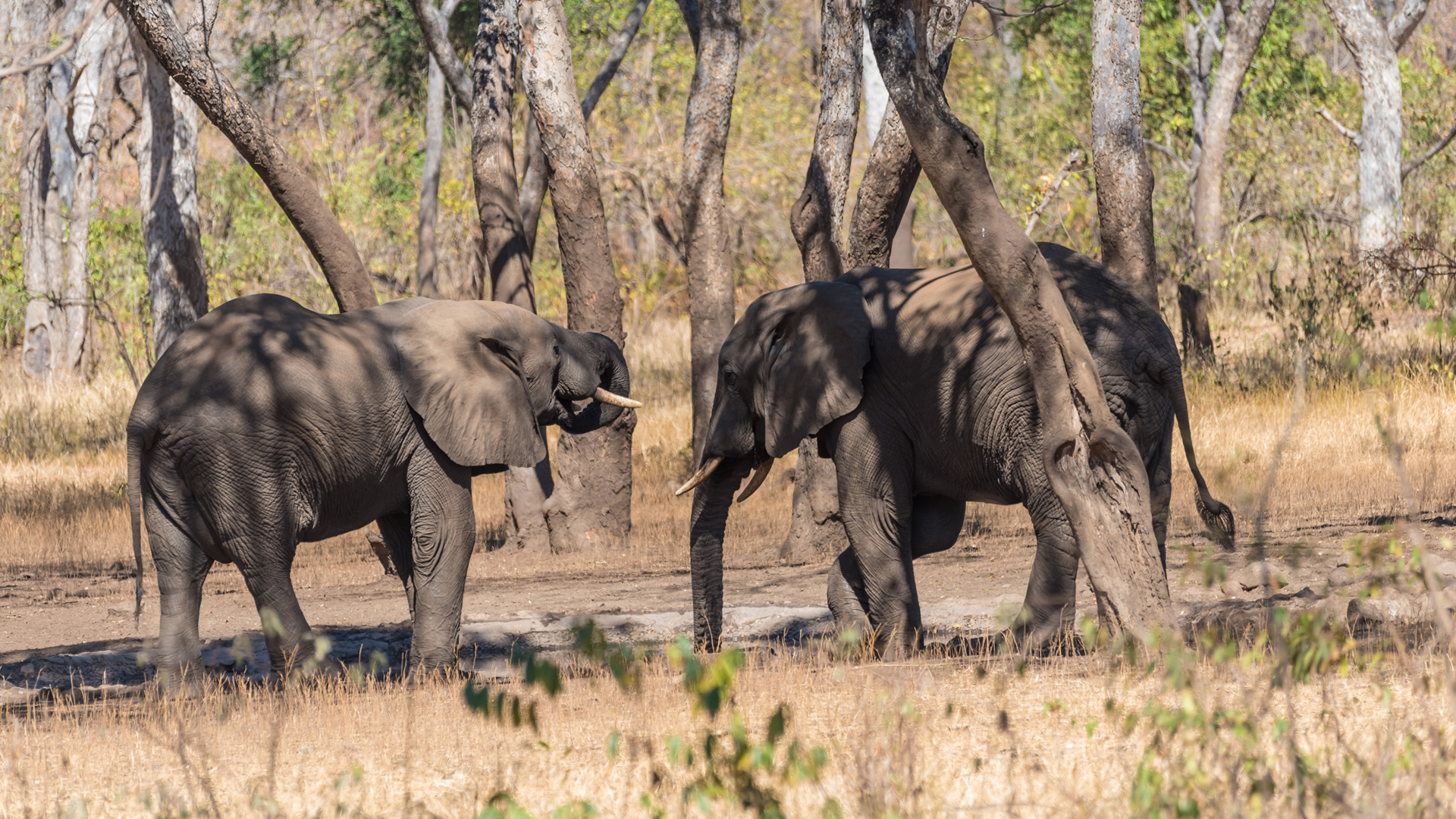 Summers are obviously much warmer and after the season starts changing in September and October, the temperatures start to climb and the clouds prepare for rains. The mountainous topography of the country means that the low-lying areas around Lake Malawi get a lot hotter than the higher levels.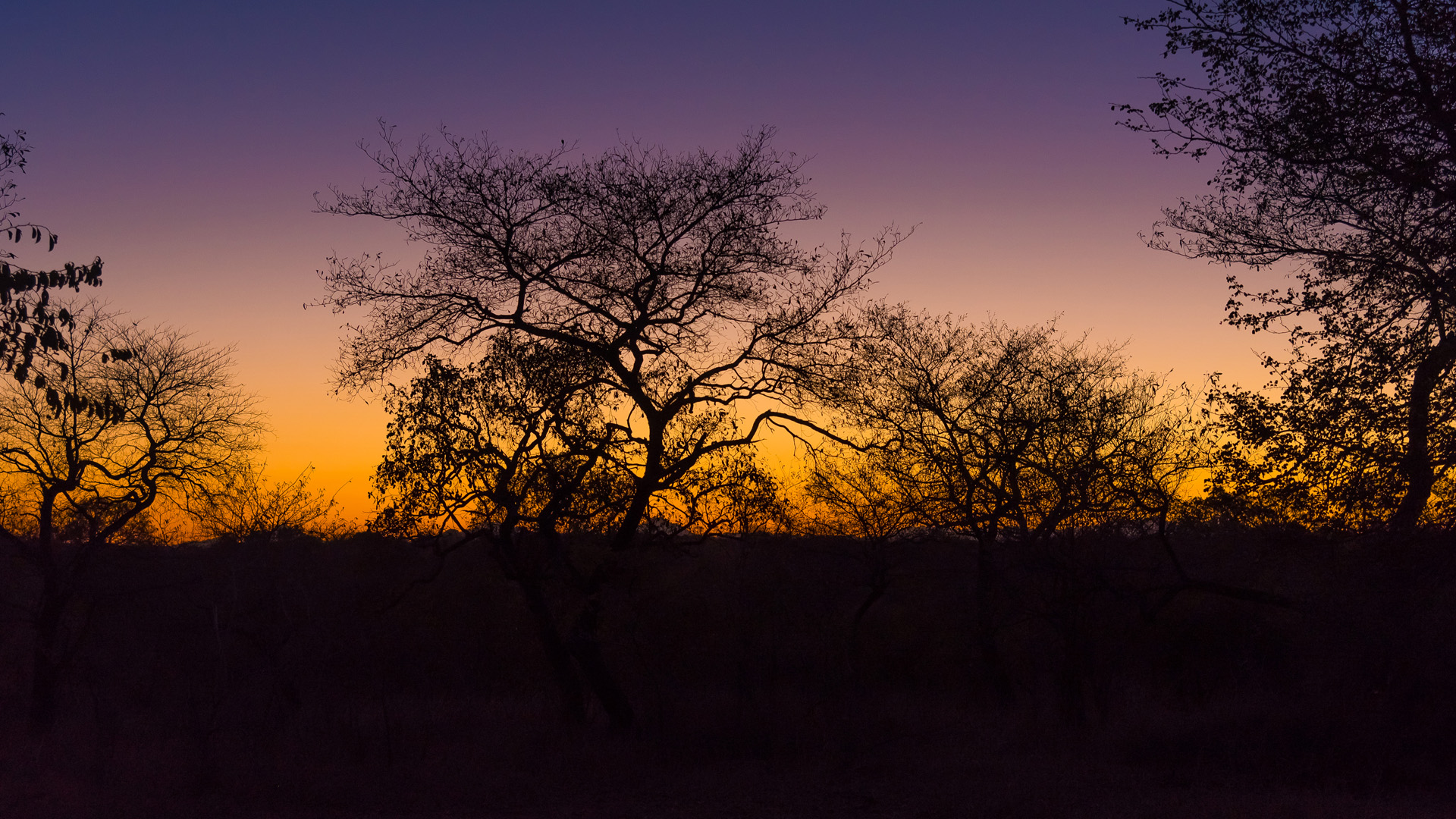 November brings the rain, some years, while other years the rain abates until December. During December, January, February and March, Malawi receives its rainfall and the vegetation begins to grow until it is wonderfully green and lush. It is not the best season for game viewing, though, as the game spreads out and becomes more difficult to see. April and May see the return of the dry weather and the temperatures drop.
Majete Highlights
More than 2,500 animals have been reintroduced including black rhino, elephant, lion, leopard, sable antelope, impala and buffalo. The restocking of the park has led to Majete becoming a 'Big Five' reserve, and Malawi's premier wildlife destination.
By 2017, the elephant population had grown to over 430 individuals since 2006 resulting in the ability to translocate 200 individuals from Majete to Nkhotakota to help repopulate that reserve as part of our historic '500 Elephants' translocation.
Effective law enforcement and close community engagement have resulted in a significant decline in the number of poaching incidents in the reserve year after year, with not one rhino or elephant poached since 2003.
The local economy has been transformed by creating economic opportunities and provisioning of services through the construction of infrastructure, including schools, clinics and safe roads.
Tourism has been on the rise, with over 9,000 tourists visiting the park in 2017, a 14% increase from 2016, generating more than US$550,000 in revenue in 2017.
In 2014 a state-of-the-art malaria research and prevention centre was constructed in Majete with the goal of reducing malaria by 80% in surrounding communities by 2018.
In 2018, four new lions, two males and two females, were translocated to the reserve from South Africa in order to increase the population's genetic diversity
Wildlife
Before African Parks involvement in the reserve most of its wildlife had been poached to extinction. Within five years of taking responsibility for the reserve, over 2,000 animals had been reintroduced.
Majete now hosts more than 4000 animals, including the Big 5! Elephants, black rhinos, buffalos, elands, nyalas, zebras and hippos can be seen in the reserve. Lion have also been reintroduced to Majete.
Birdlife is also present in Majete with more than 300 species. These include several raptors, four vulture species, and a large population of bateleur eagles. From July to November, the park witnesses a plethora of migratory birds, including skimmers in the riverine areas, and the diminutive, yet beautiful rock pratincole. 
Vegetation
Majete offers a vast range of vegetation: moist, miombo, woodlands and dry savannahs. It also displays fantastic landscapes.
Things to do
Game drive: Take to a 4WD vehicle and explore the park. This is your best chance of spotting the big 5. You can self-drive at this park.
Walking safari: If you prefer to pursue the big 5 on foot this is possible. A guide and scout will accompany you and teach you a great deal about the bush.
Sunbird Thawale has a good restaurant and a swimming pool right by the entrance, surely a good way to relax after a hot day.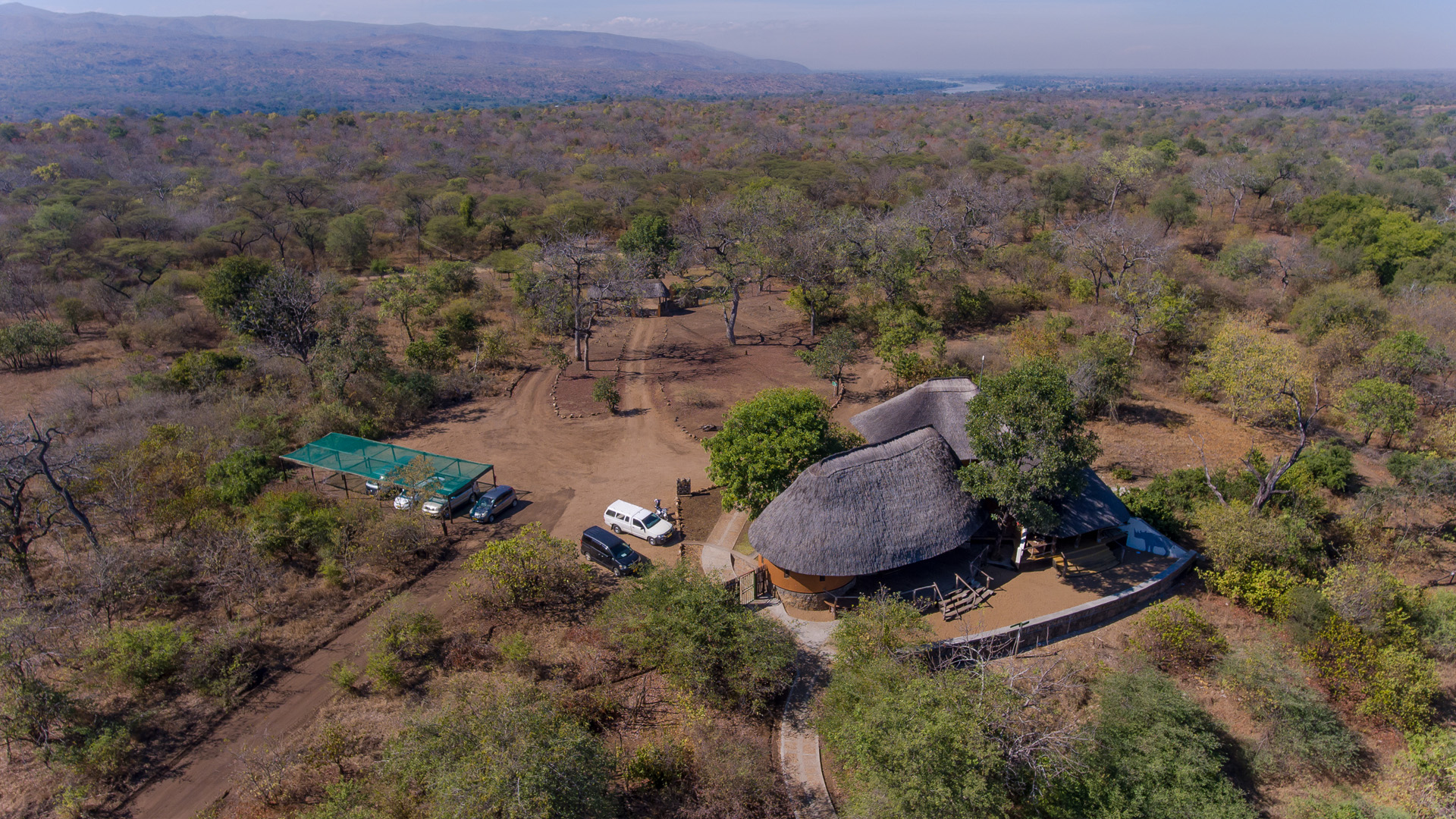 Majete always has amazing and beautiful sunrises and sunsets – Please do not miss them.
Who this park is good for
If you want to see the Big 5 or admire the work of African Parks you definitely can't miss Majete Wildlife Reserve.
Park entry fees
Non-resident foreigner: USD20/person/day
Resident foreigner: USD7/person/day
Malawi citizen: MWK450/person/day
All below age of 12 years: NIL
Tags