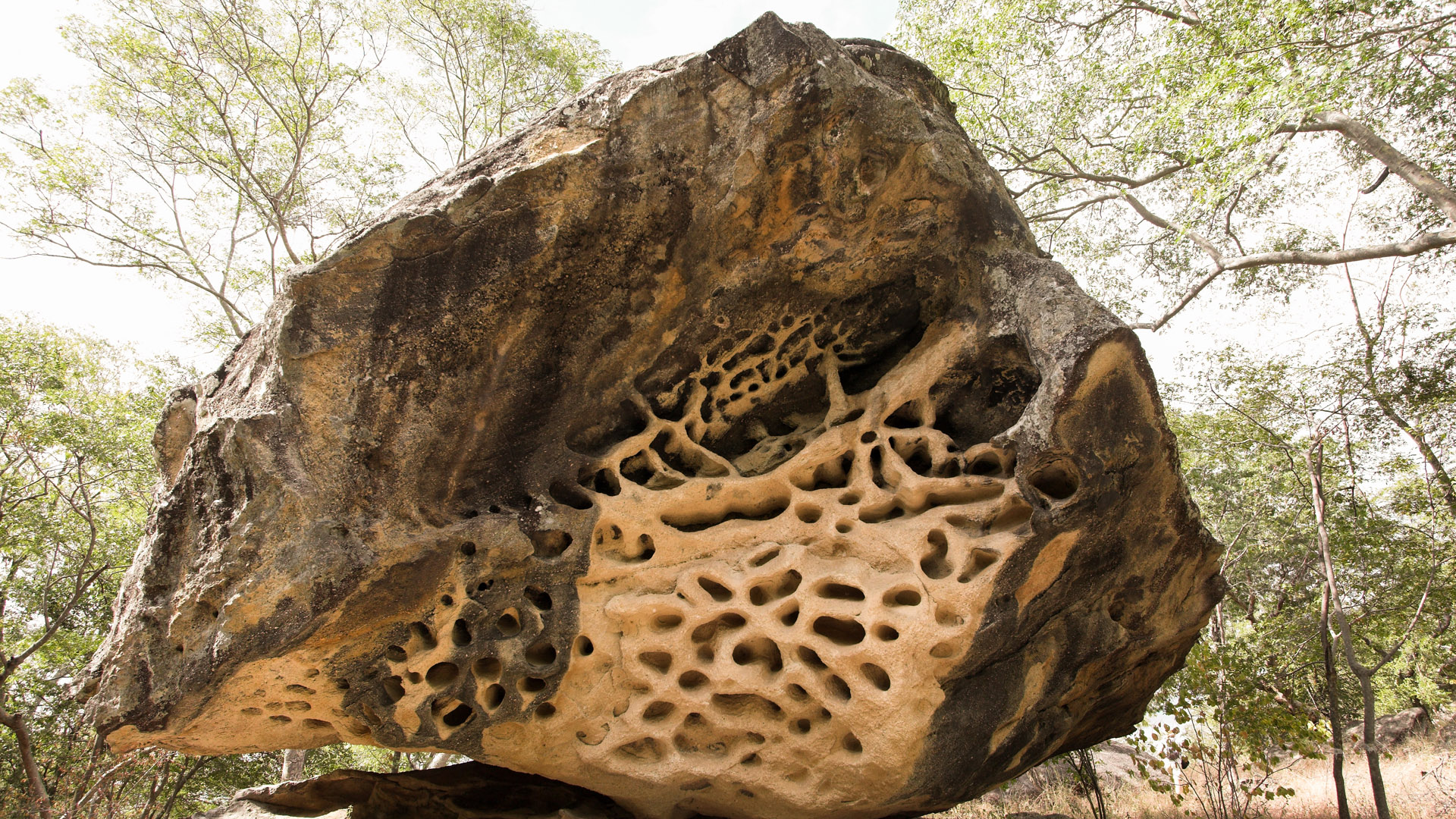 Mwabvi Game Reserve
Mwabvi Wildlife Reserve is located at the southernmost tip of Malawi. At 135 km2 it is the smallest of the Malawian reserves, and also the least accessible. Nevertheless it boasts a variety of habitats unequalled by the larger reserves, and, because of its remoteness, a wilderness atmosphere that is redolent of the old Africa of Livingstone and Stanley.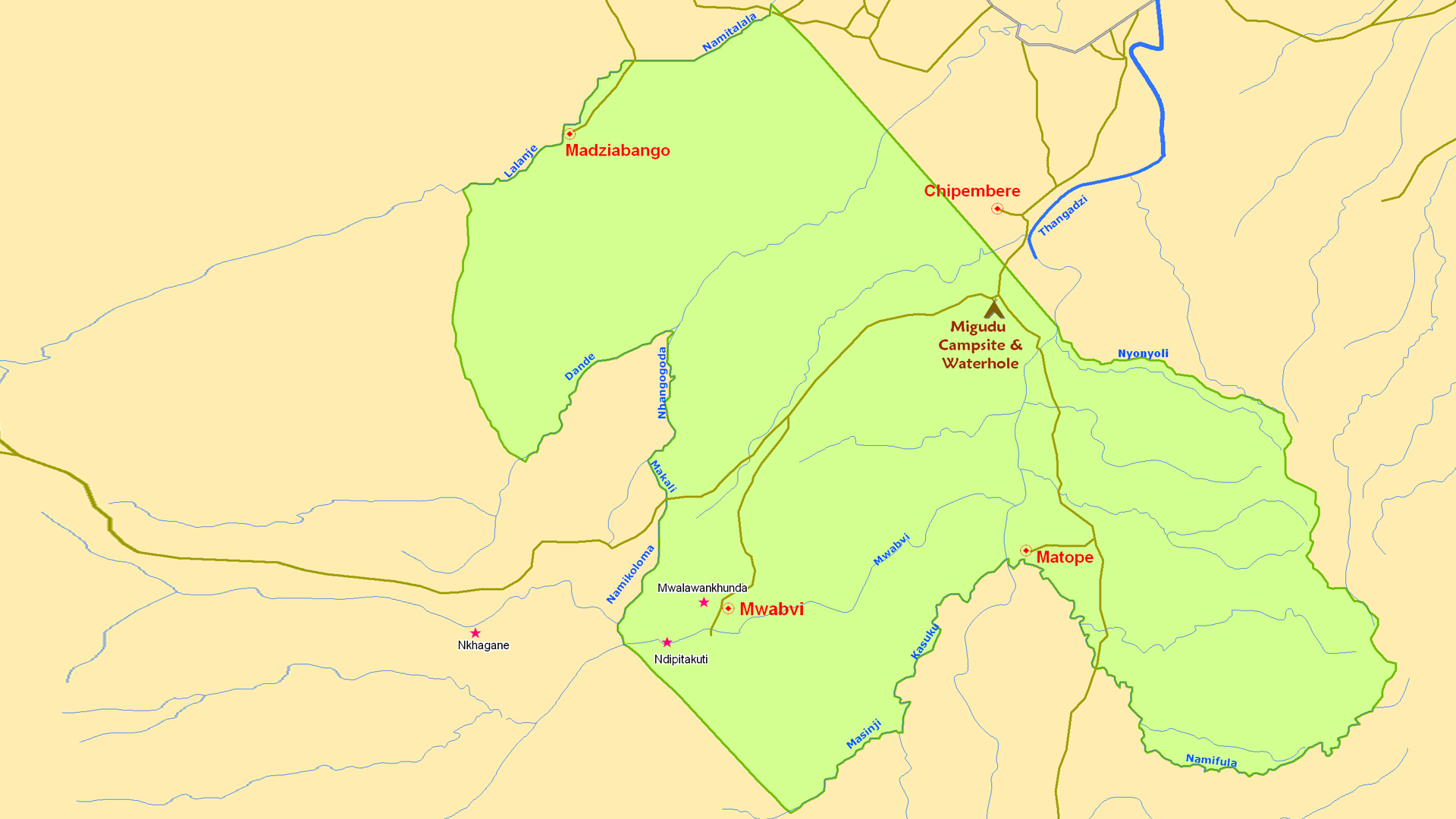 It is beautiful at all times of the year and though travel through the park is only possible with a 4×4, or on foot, game drives and game walks can be arranged with the Park staff or through the local Mwabvi Wildlife and Community Trust based just outside the park.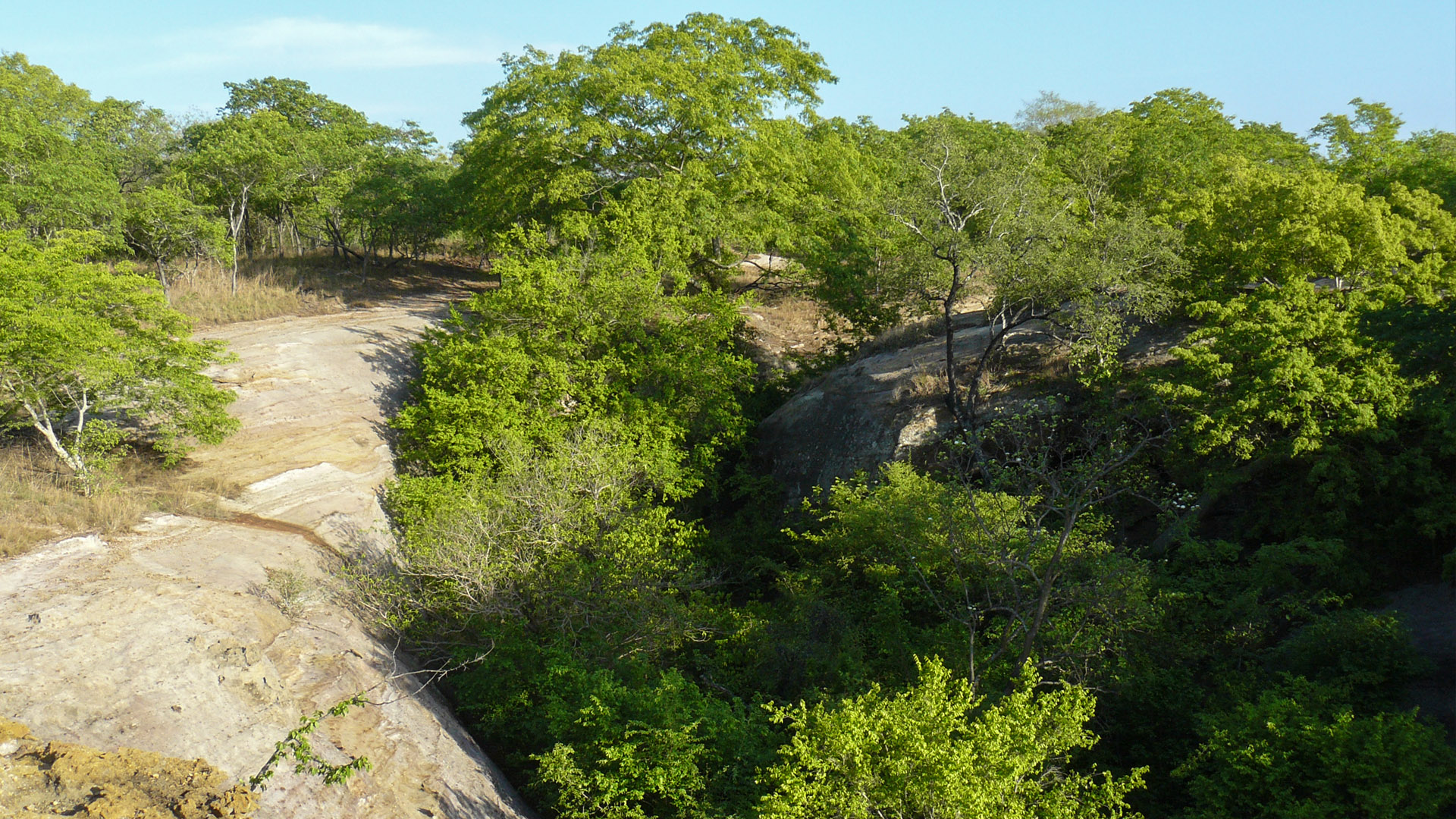 Game sightings have been rising in recent times since the establishment of Project African Wilderness (PAW). This is an organisation formed to protect and restore the Mwabvi Wildlife Reserve. Through its long term agreement with the Government of Malawi, its aim is to work with the MWCT and local people to protect and improve the reserve, develop ecotourism and improve local community livelihoods.
What was once regarded as an 'empty' reserve devoid of game has become a special area to visit. New game roads have opened up the area and sightings of magnificent sable and kudu, impala, buffalo and other antelope are matched by the wide variety of birdlife now commonly seen.
For more information, visit: www.projectafricanwilderness.org
Several types of accommodation are available, and it is now possible to stay at the Reserve. Chipembere Camp offers dormitory accommodation and camping just outside the Reserve.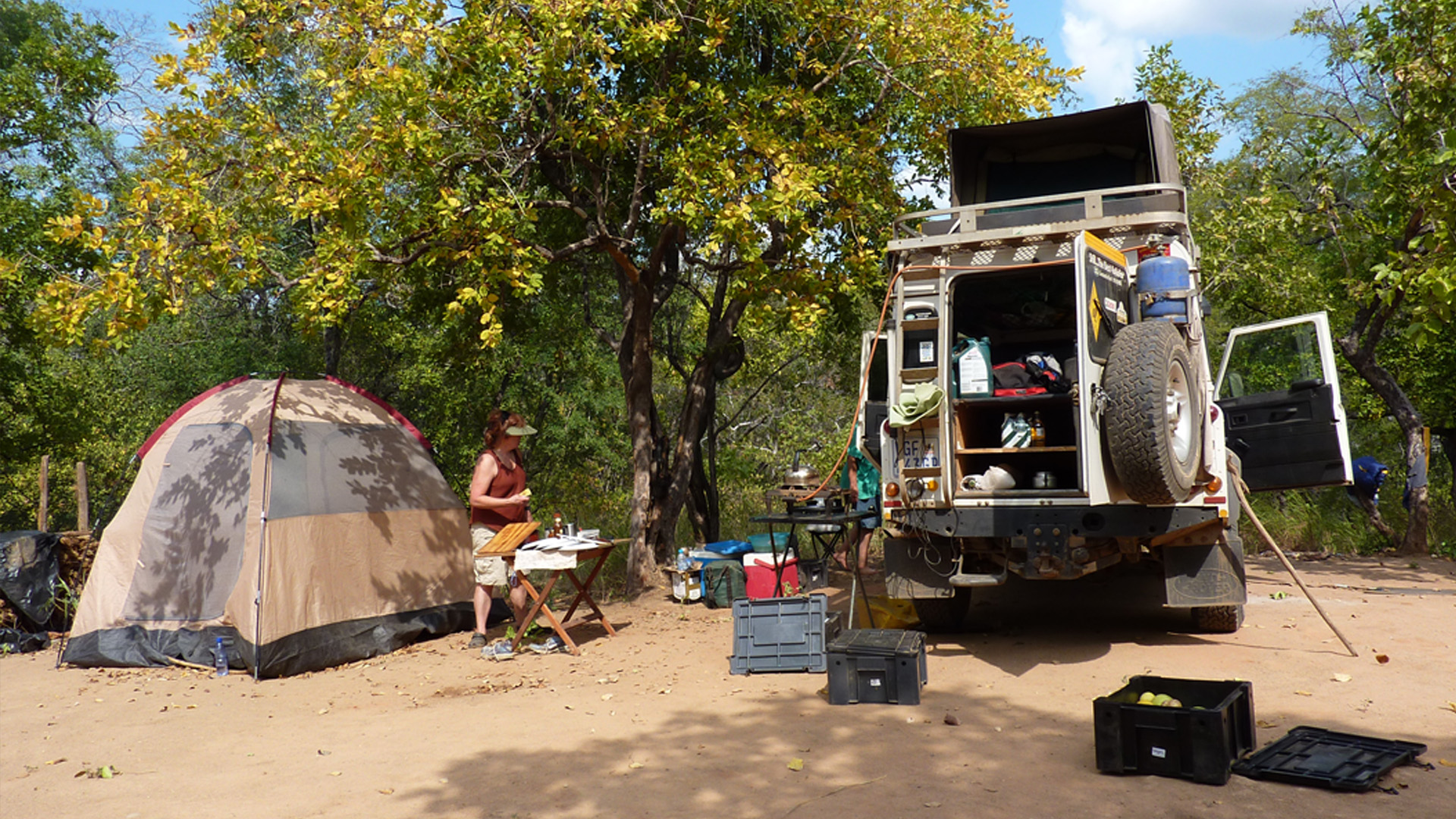 Migudu Campsite offers visitors the opportunity to camp inside the Reserve. Opened in 2010, Njati Lodge provides double or twin room en suite chalets in a small lodge setting close to the Mwabvi River Gorge.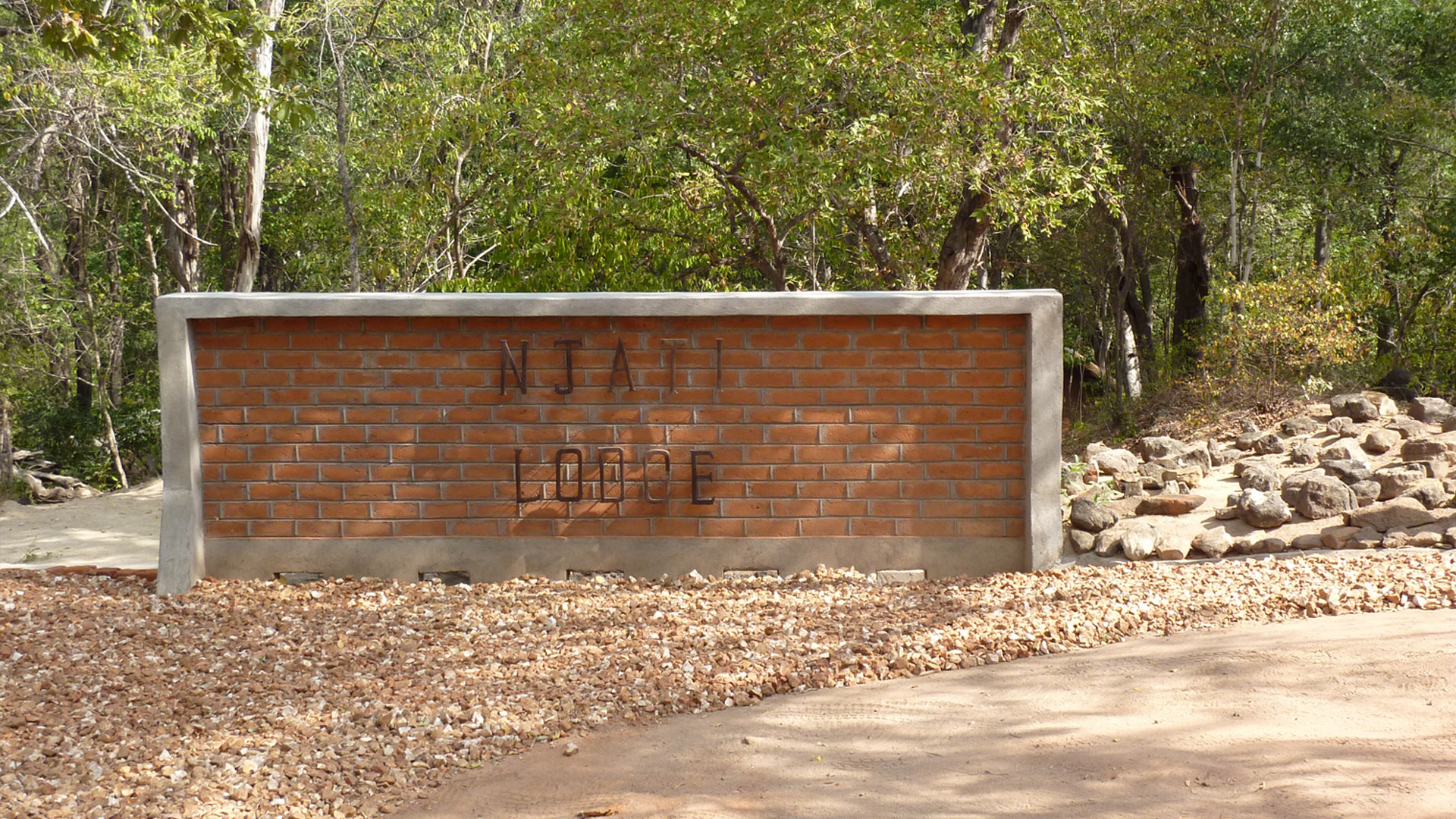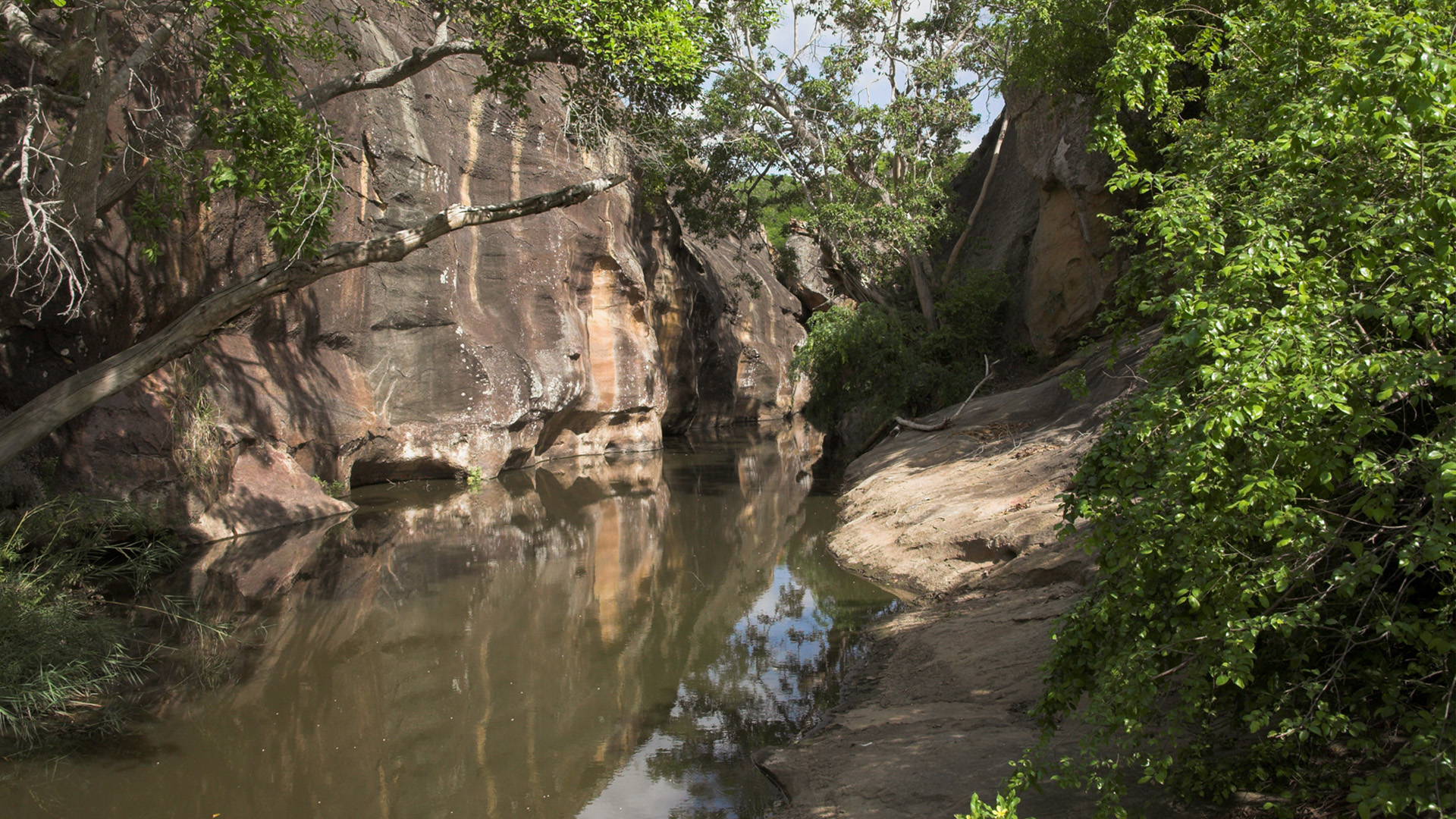 Tags