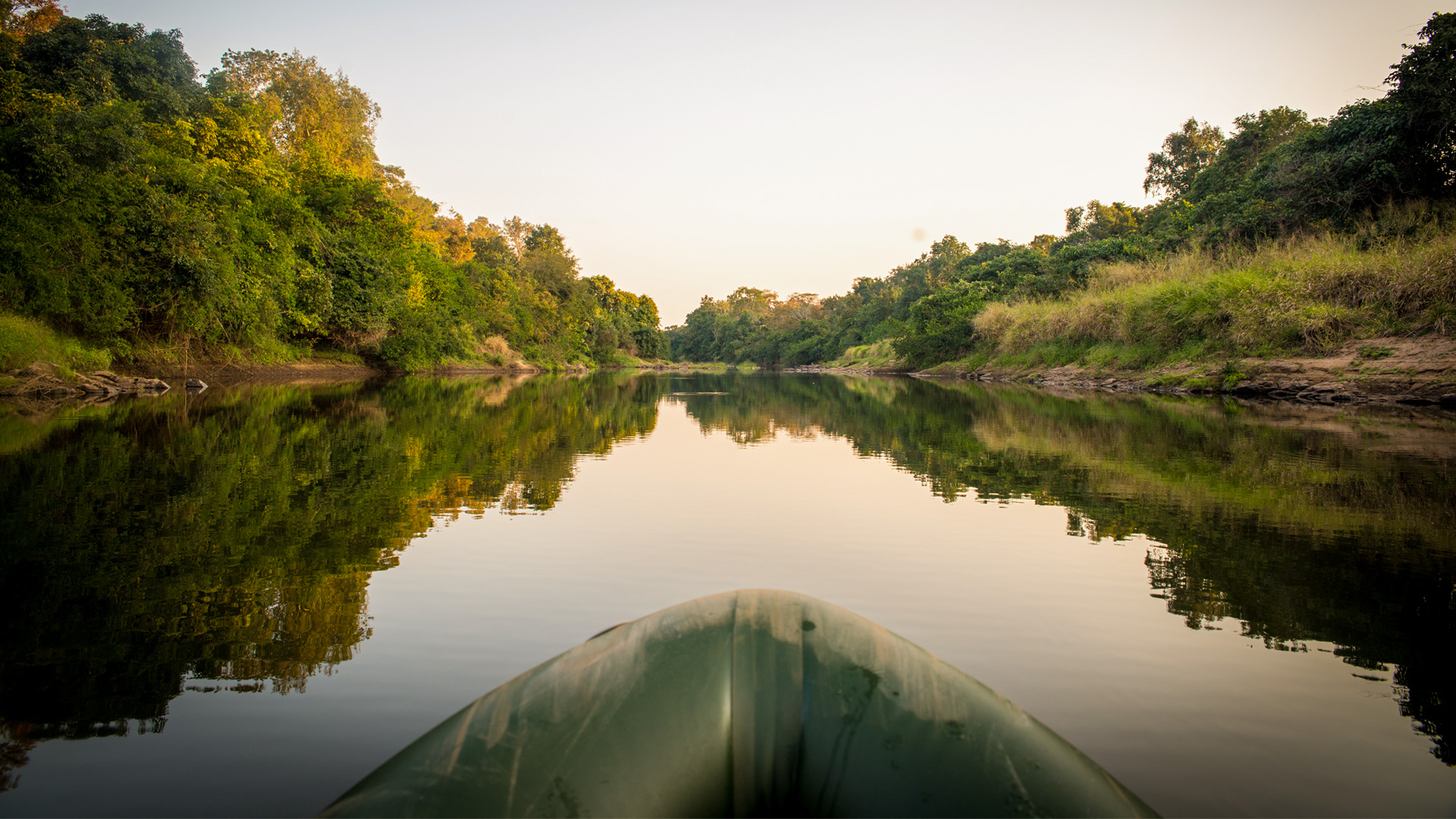 Nkhotakota Wildlife Reserve
Said to be Malawi's oldest reserve, Nkhotakota is located in the central region and covers approximately 1,800 km2. Nestled beneath the Chipata Mountain, the reserve consists of a vast network of rivers weaving their way through wooded hills and dense miombo forests. It stretches from the Great Rift Valley in the west to within a few kilometres of Lake Malawi in the East. Nkhotakota is one of Malawi's most important bird areas, with more than 280 different species.
Nkhotakota Wildlife Reserve has had a difficult past. Decades of poaching and lawlessness saw a previously productive reserve, with over 1,500 elephants in the 1990s, reduced to fewer than 100 individuals by 2015. Game animals were hunted out. Nkhotakota had become an empty reserve. With wildlife practically gone, there was no reason to visit, no tourism revenue was generated and the park contained little to no value for the surrounding communities.
African Parks had a different vision for the most extensive remaining wild landscape in Malawi, one that included bringing it back to life. Upon assuming management in 2015, immediately began preparing Nkhotakota for one of the world's largest wildlife translocations. By August 2017, over a two-year period, the park received almost 500 elephants and 2,000 other animals. Poaching was dramatically reduced through the presence of a well-trained and equipped ranger team, tourism has begun to increase, and the birth of new elephant calves from the individuals translocated in 2016 has already been documented.

Extreme measures were taken to restore this landscape, and it was an extraordinary collaboration between the Government of Malawi, donors and the team in Nkhotakota. It is still early days for this vast reserve but in just two short years it already symbolises possibility and has demonstrated what nature can do with our help if only given the chance.
Air strip
Additionally, new accommodation of international standards has opened in Nkhotakota including the Tongole Wilderness Lodge, Bua River Lodge and Kachenga camp.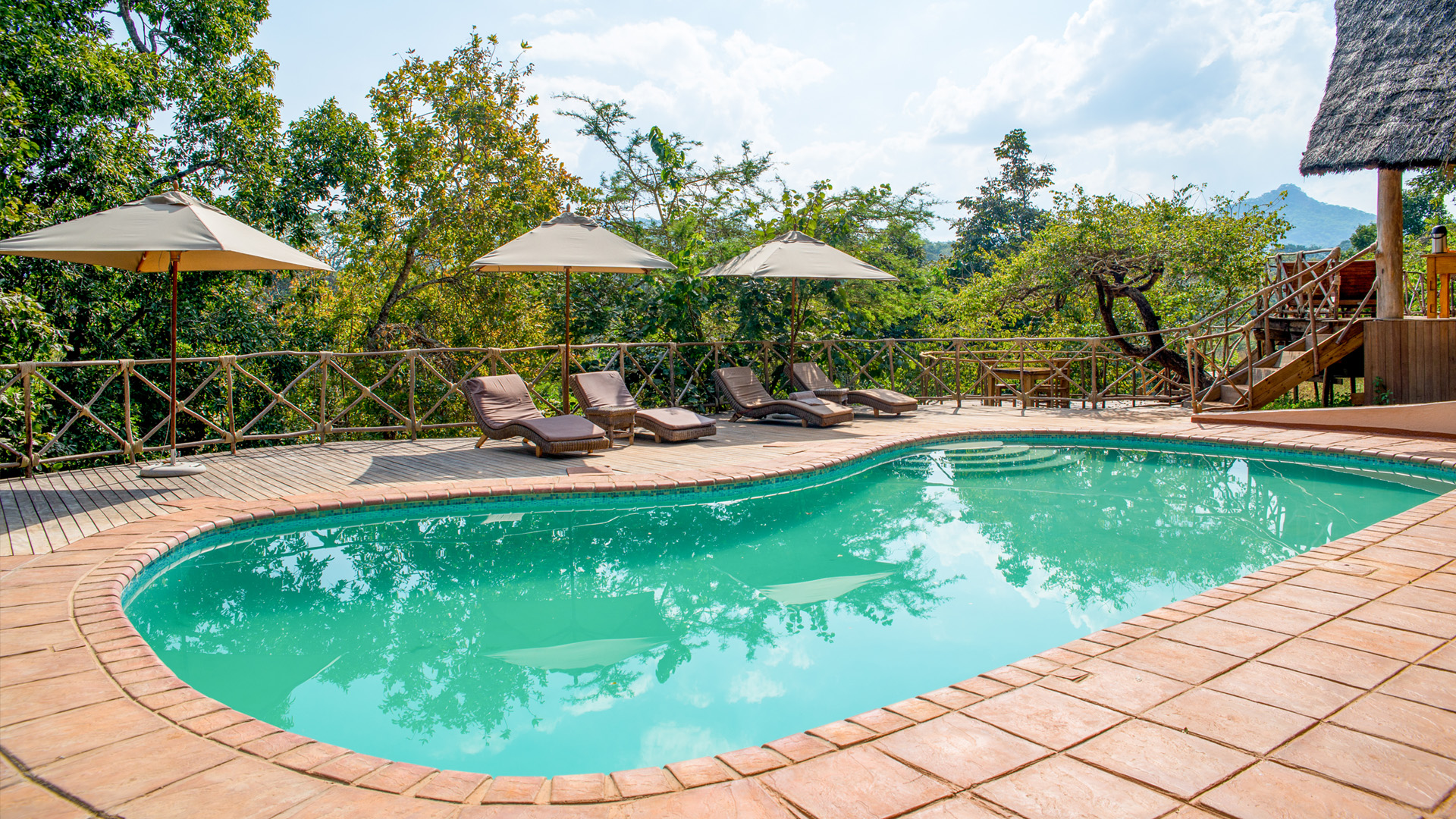 Tongole Wilderness Lodge
Nkhotakota Highlights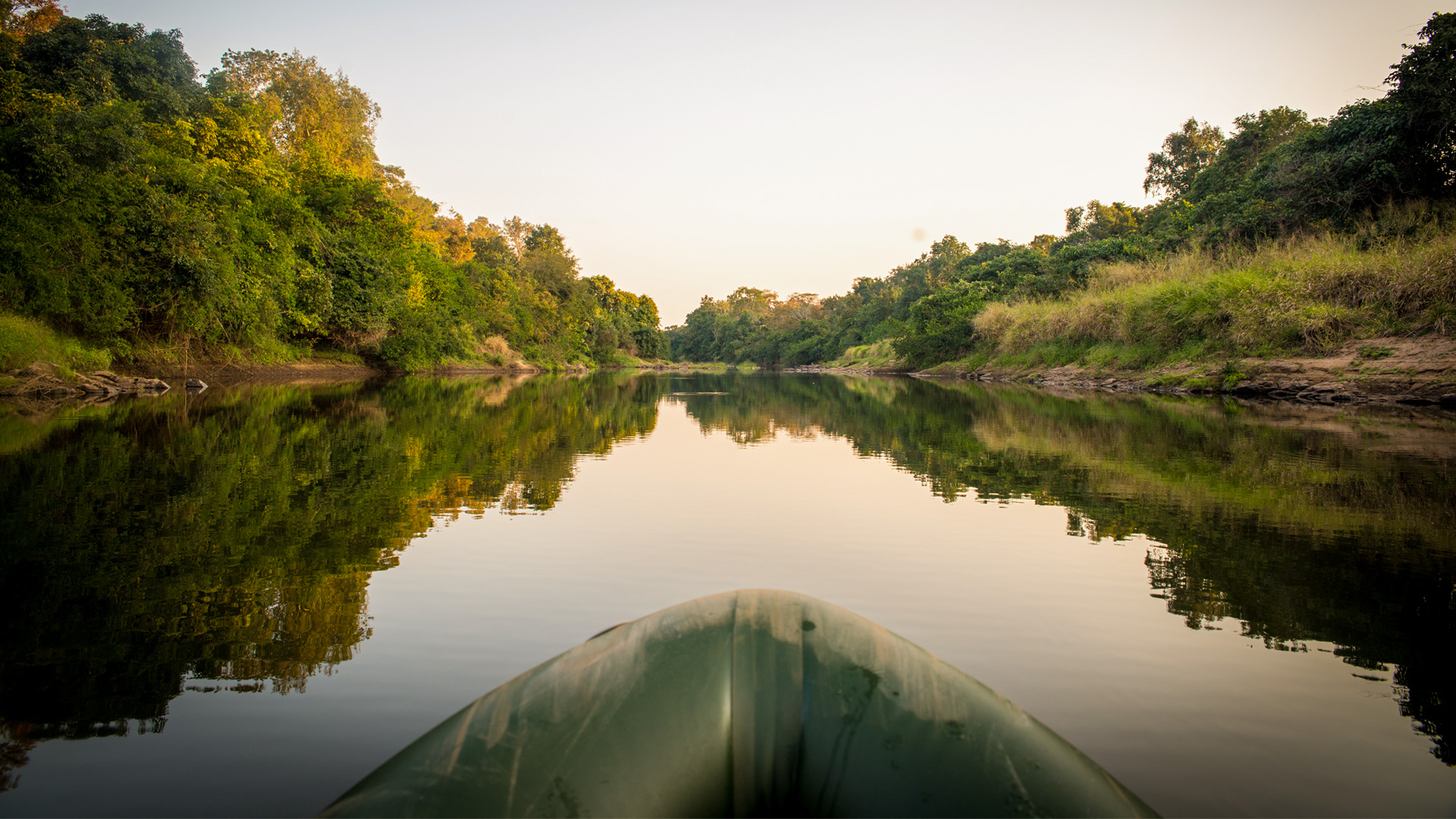 A 19,000 ha sanctuary area in the core of the reserve was fenced to allow for the safe reintroduction of species.
520 elephants and 1,500 game animals were moved from Liwonde National Park and Majete Wildlife Reserve to Nkhotakota between 2016 and 2017 as part of the historic elephant translocation that took place in Malawi.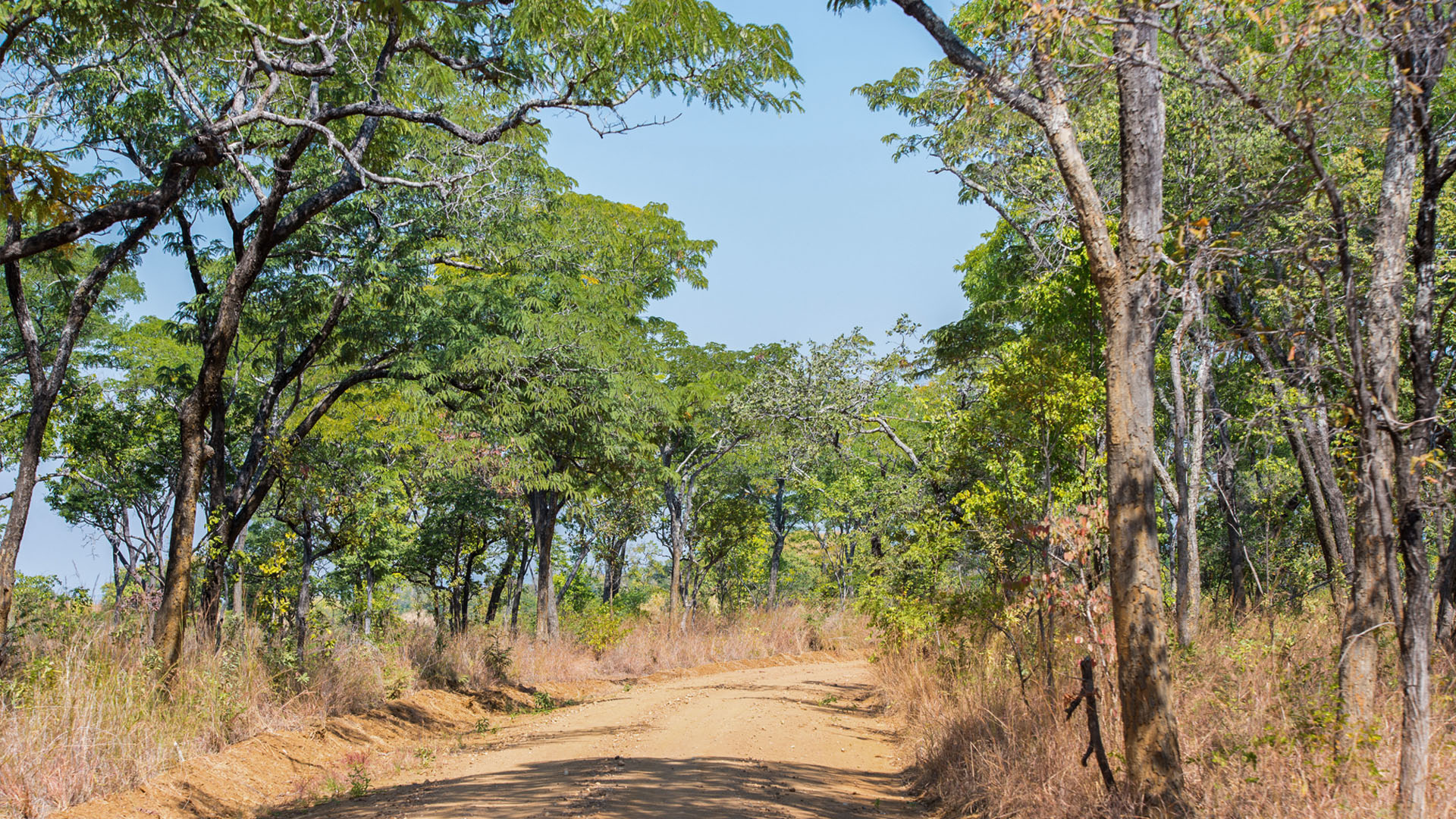 Vehicles, roads and radios have all been upgraded to improve park management.
Law Enforcement and Community teams have collected hundreds of wire traps, filled in pit traps and confiscated illegal firearms to secure the reserve for wildlife.
Given the need to secure the area and prevent human-wildlife conflict, fencing continues to be a top priority to ensure the well-being of the people and wildlife of Nkhotakota. By the end of 2017, 167km of fencing was completed and the final is due to be concluded in 2018.
Communities who live around the reserve have worked with the rangers to help collect snares and bury pitfall traps to protect wildlife.
Vegetation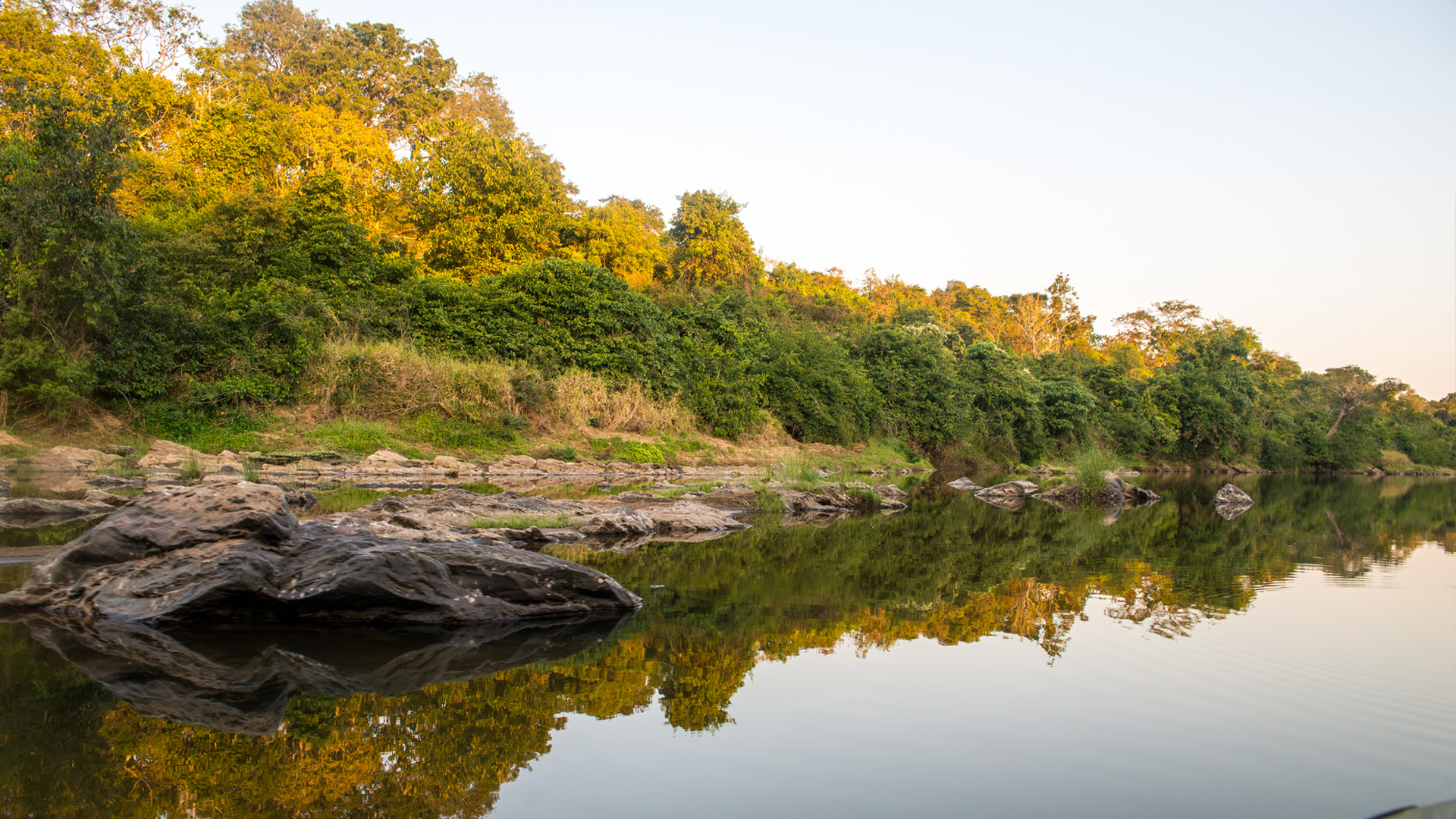 Nkhotakota is a rugged terrain crossed by many rivers tumbling down the edge of the escarpment as they make their way to the lake. The main part of the reserve is Miombo woodland with patches of tall grass. The summit of Chipata Mountain is covered by an evergreen forest.
Things to do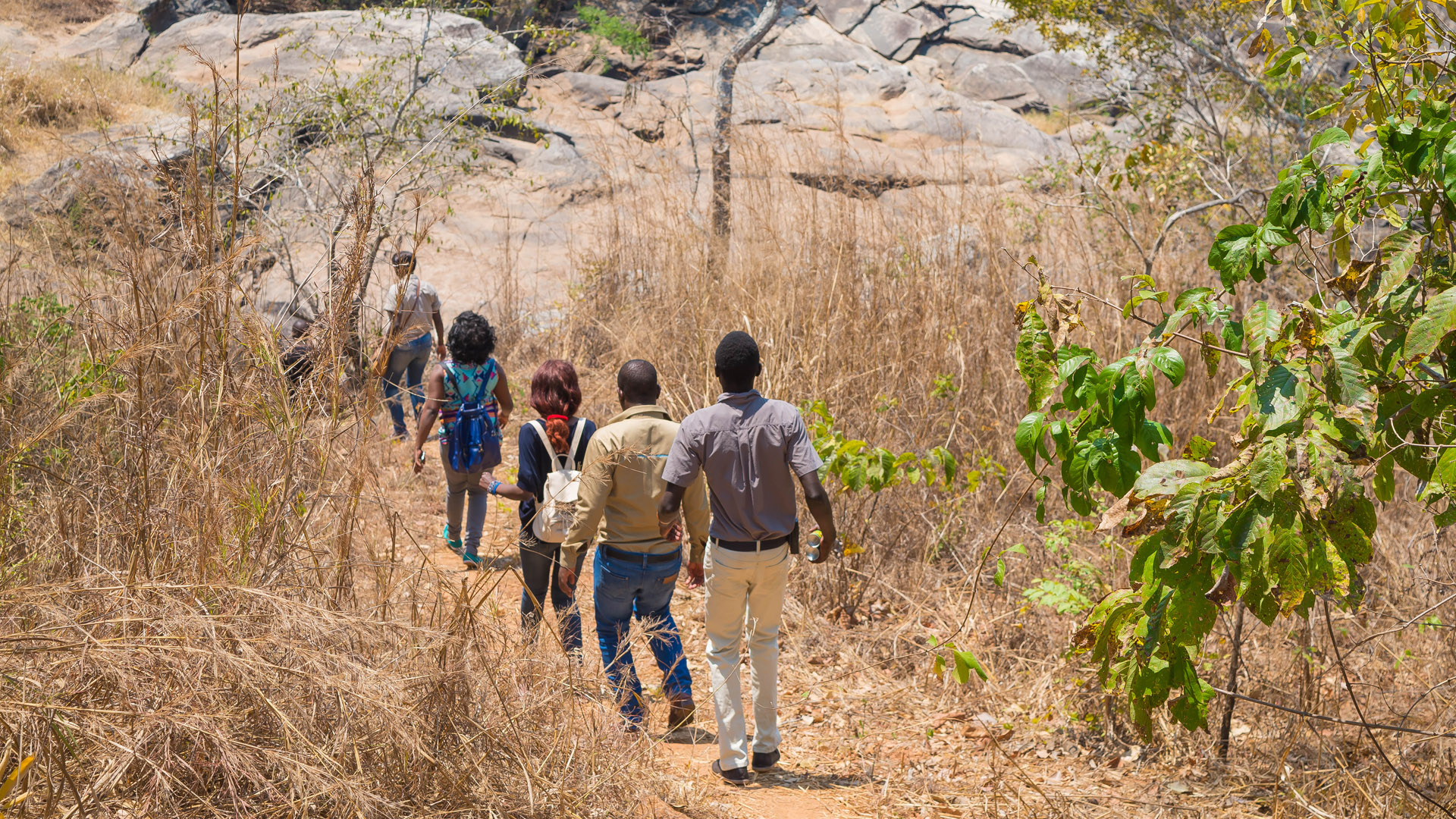 Walking safaris: Nkhotakota offers walking safaris. You will be accompanied by a guide and learn to read animal tracks, discover the medicinal properties of many types of indigenous plant life and explore unspoiled African wilderness.
Fishing: There are many varieties of fish present in the river all year round. Common types of fish found in the river include: Chambo, Catfish, Mpasa, Nkholokolo, Paper-mouth fish and Redeye Labeo. Please note: all fish are returned to the river.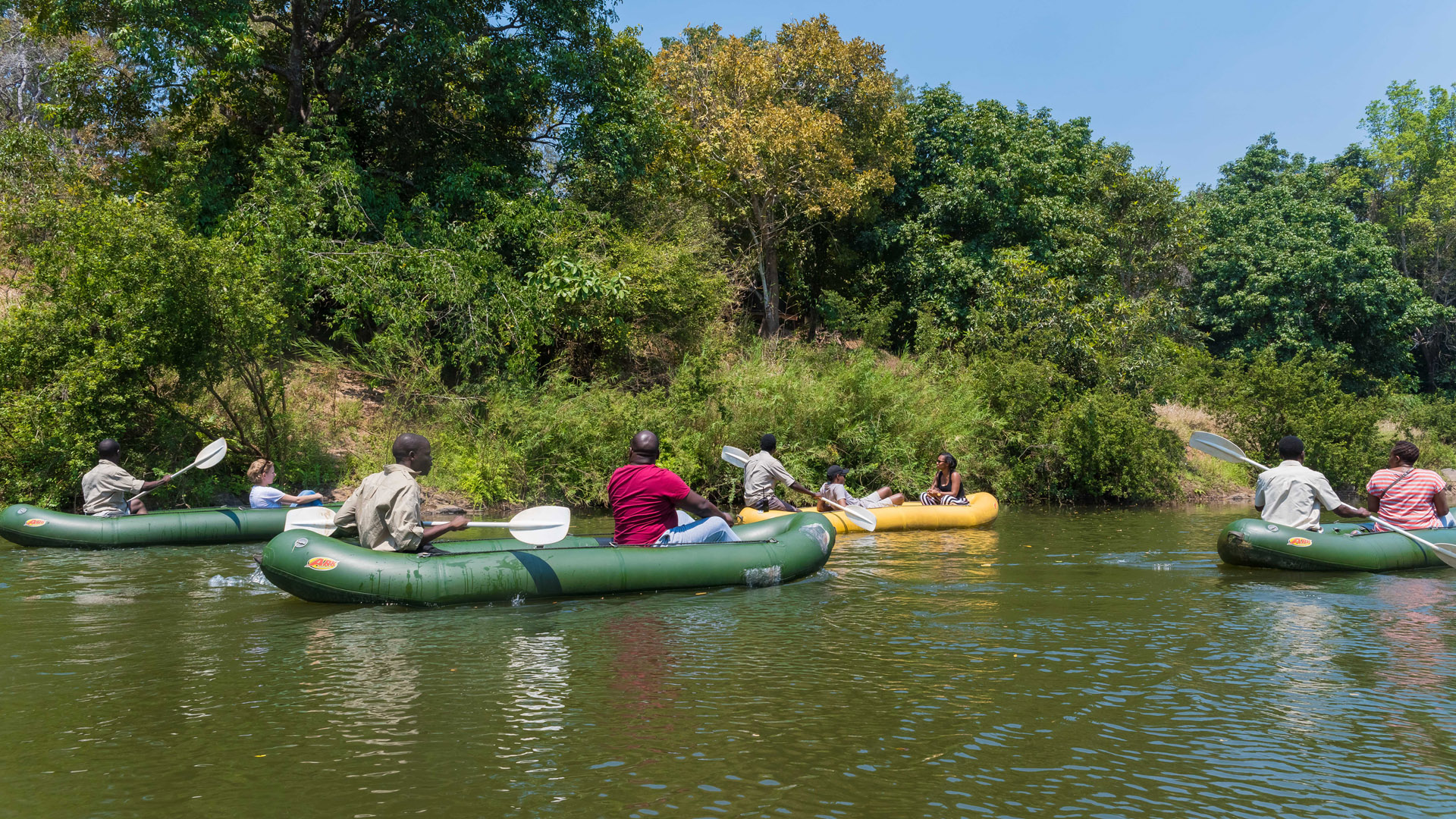 Canoeing: Take to the water and see the animals from a different viewpoint.
Bird safaris: There is an abundance of birdlife in the park, although, visitors needn't voyage from the lodge to observe the birds as they are plentiful around the lodges. However, for real enthusiasts, a bird safari provides the ideal opportunity to observe some of the most varied birdlife in East Africa.
Who the park is good for
Nkhotakota is a true paradise for those who seek nature and landscapes as well as a bush experience. If you enjoy walking safaris and are not looking to see the big game and if you are a passionate about nature Nkhotakota might be the right destination for you.
Park entry fees
Resident: US$10
International: US$20 per person
Car: US$:4
Tags