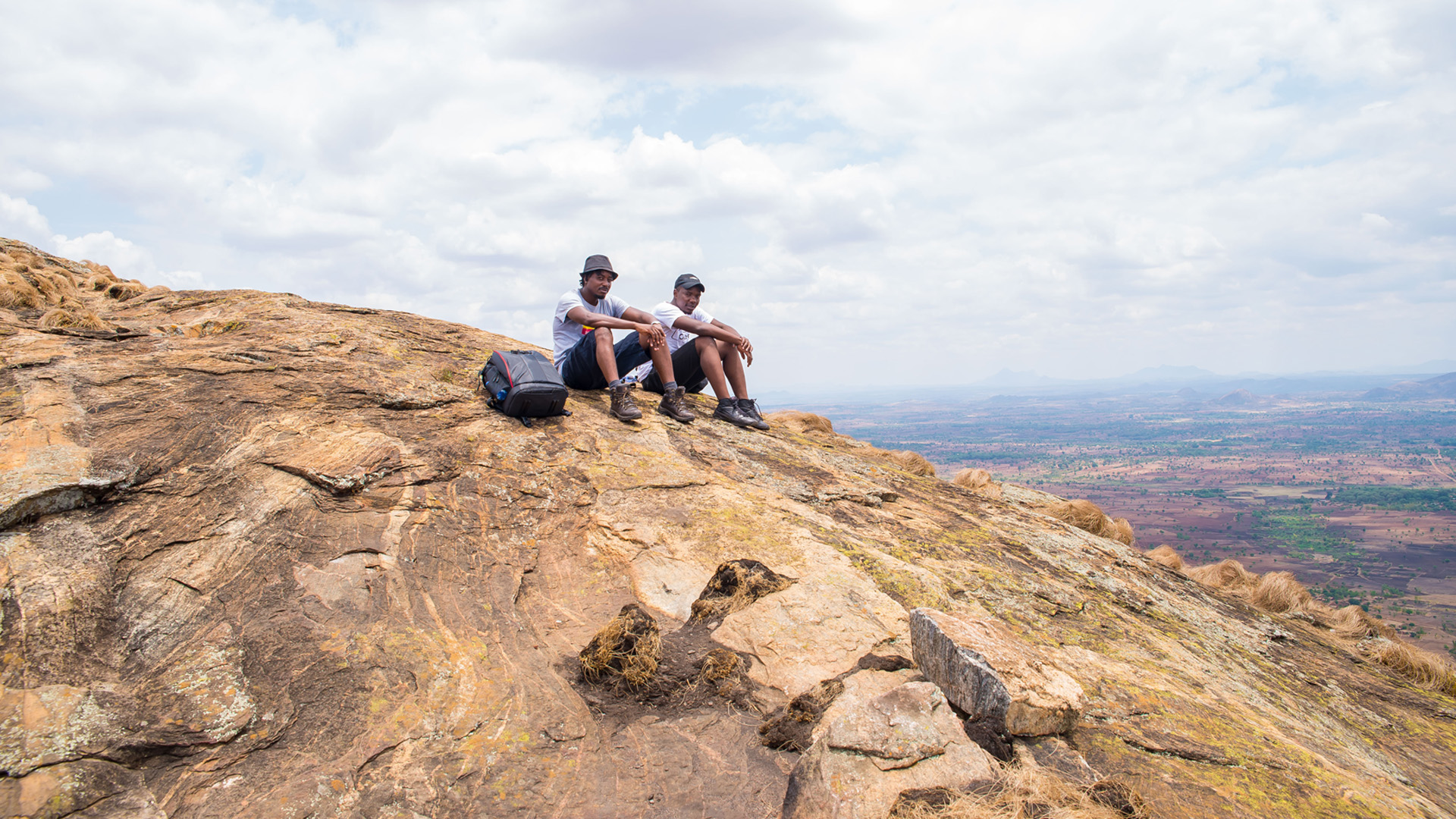 Bunda Mountain hike
Bunda mountain is a little mountain right outside of Lilongwe town. It is approximately  25 minutes drive from Area 3 / Old Town.
Lilongwe is mostly flat land and like most hills or mountains within stand all alone in the middle of nowhere with no other hills attached.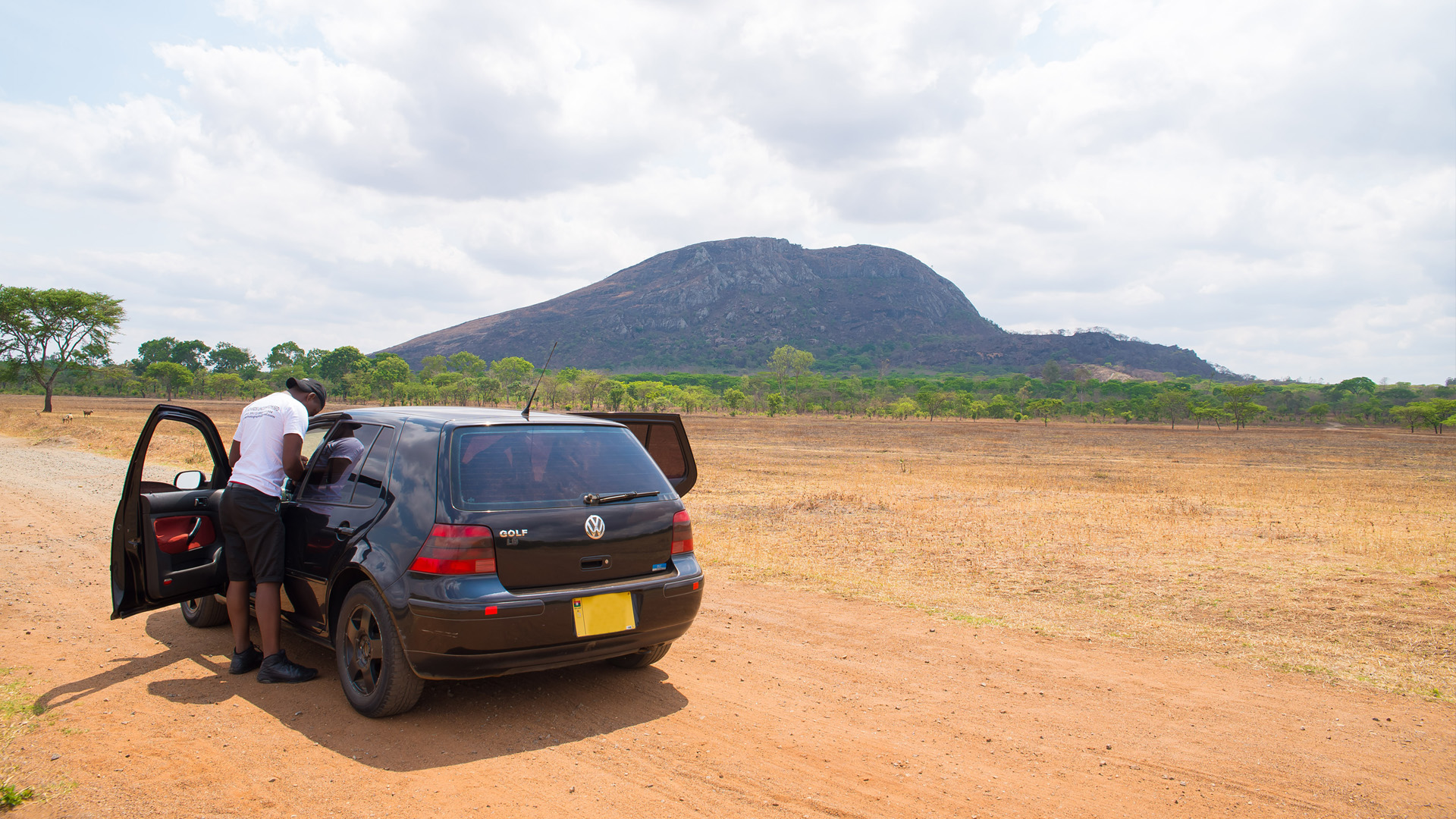 Bunda mountain at a distance
Last weekend, Albert (Zeeya) and I set out to try our levels of fitness on  Bunda Mountain.  The weather was just perfect, a bit cloudy but cleared a bit as we drove towards the mountain. This meant we would have a good easy hike with no direct sunlight over our heads as the mountain is bare with no cover at all.
Bunda mountain is within a small village called Mponda. The village has few houses and no electricity but as always very friendly locals as is in most parts of Malawi. Upon arrival we were greeted by ever smiling children that run after the car till we found some shed where we parked the car. They politely greeted us and straight away business started "Mukufuna kukwela phiri?" (Do you want to go hiking?) and another one shouts "Ndikhala pa galimoto" (I will stay by the car).  We knew we were in business and division of labour had already been done.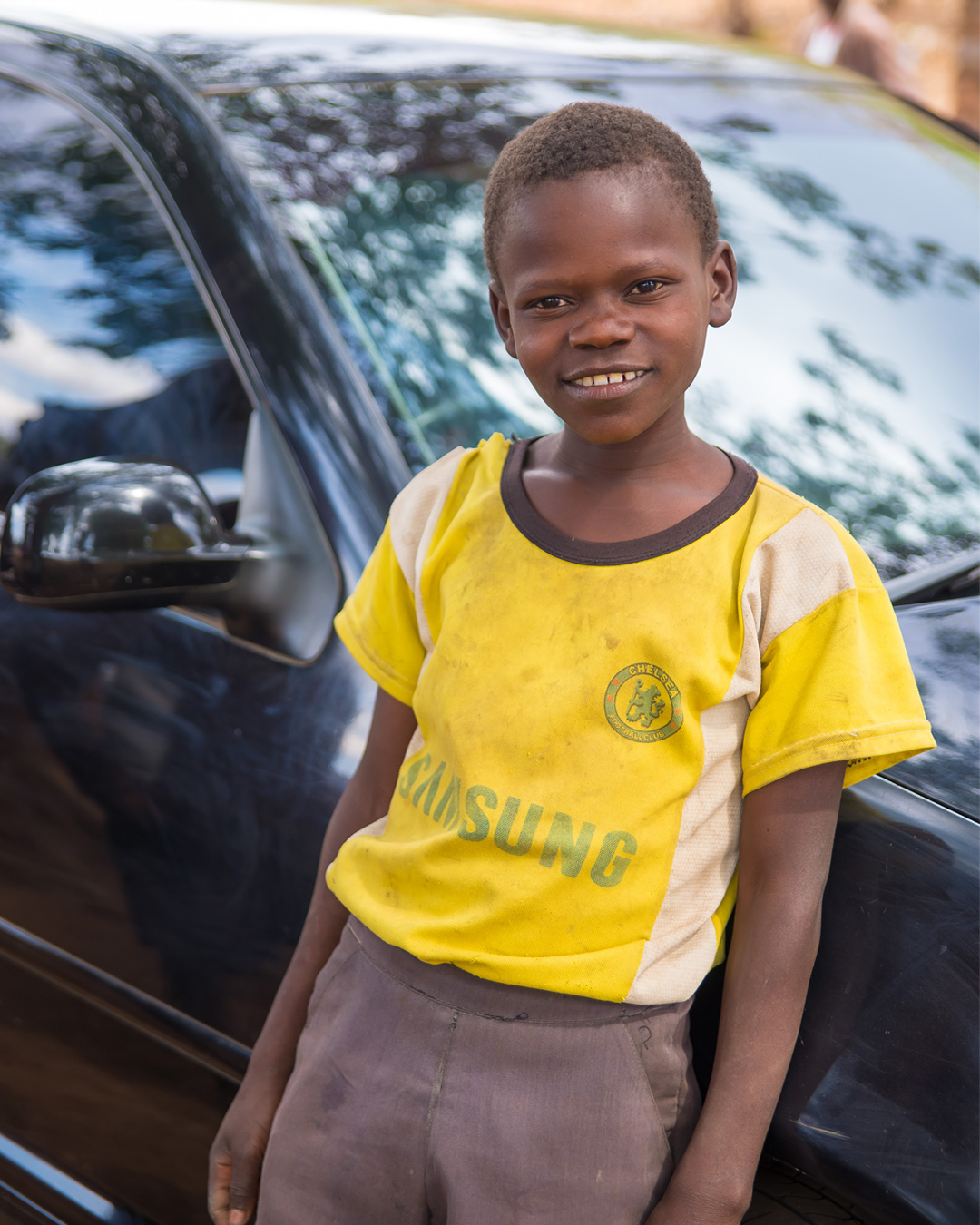 Mr. Edson Malamulo was our guide and young man, Paulo Bestar chose to stay and look after the car.
Bunda Mountain has no jokes, as soon as you get to the foot of the mountain the steep hike starts, amatero?  Most parts of the mountain are covered in smooth granite rock. We would not advise hiking here after some heavy rains, it would  be slippery.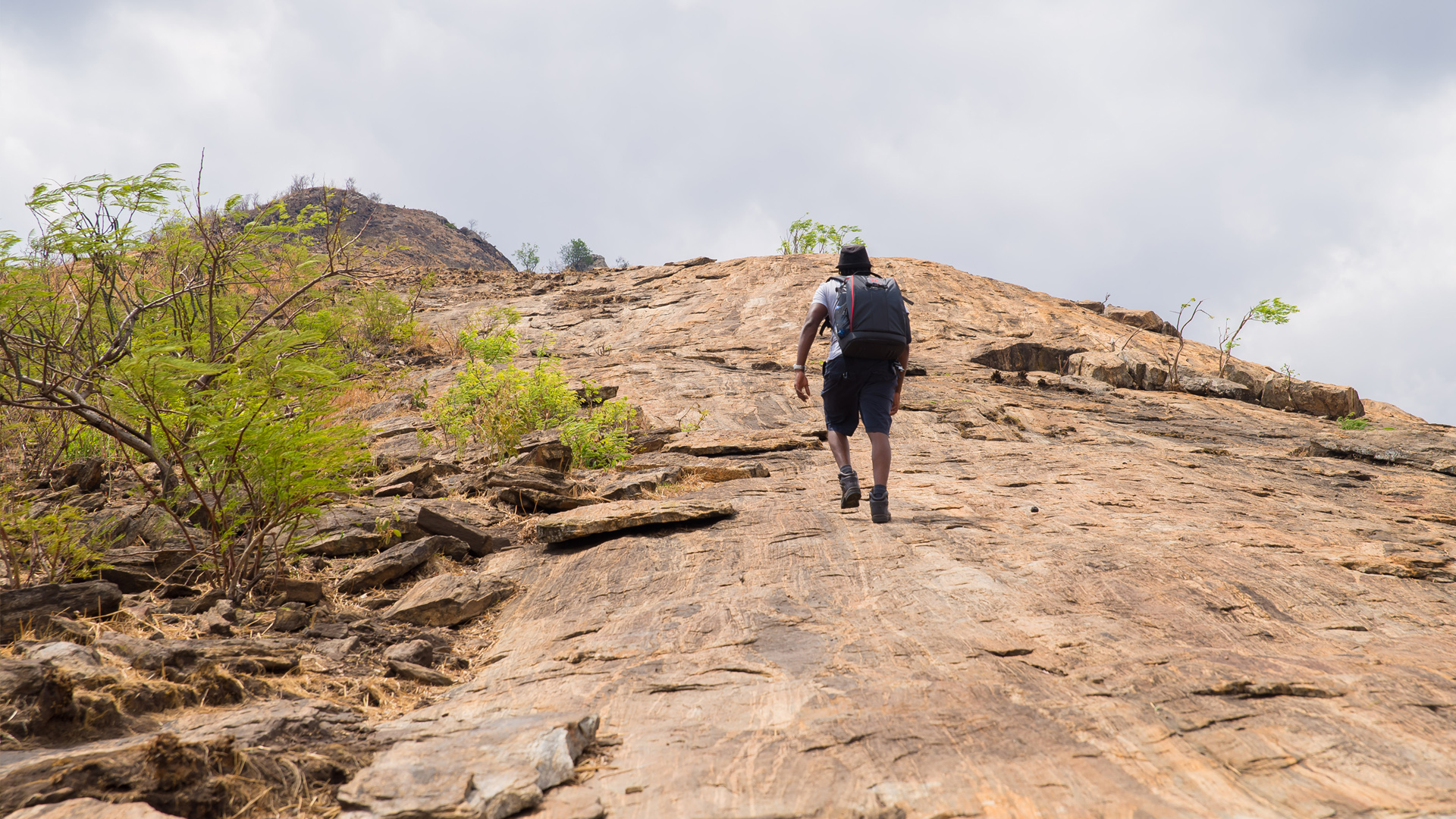 As we hiked we could see the beautiful landscapes and colours from the bare gardens below, it was so refreshing that we even forgot what our legs were going through. The fresh breeze filled our lungs and we enjoyed every step to the top.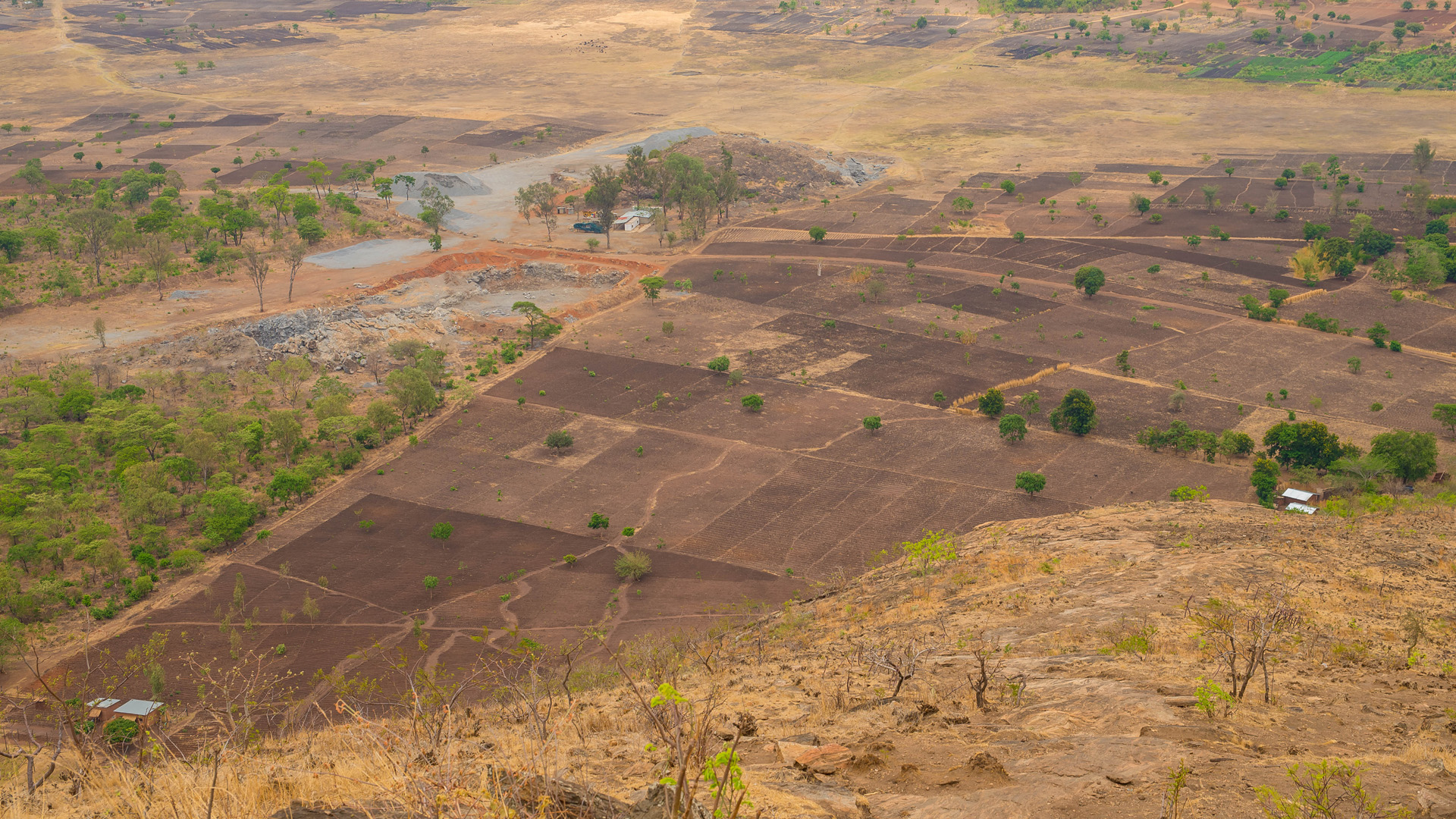 We asked Edson so many questions regarding the village and the mountain. One of which was why all the trees had been cut down and the mountain looking so bare. He quickly went into defensive mode and said the trees were long cut down before he was born and nothing has been done ever since. Its only the few trees left here and there. We advised him to make effort and plant some trees when the rains starts. We would also see how best we could help.
During the first steep part of the hike we meet few other people coming down. They were coming from the summit where they were praying. That is one interesting part about Bunda mountain. Many people travel and spend days up there praying and singing. The summit even has stone houses that accommodate everybody staying overnight or two.  People cook, sleep and pray for days.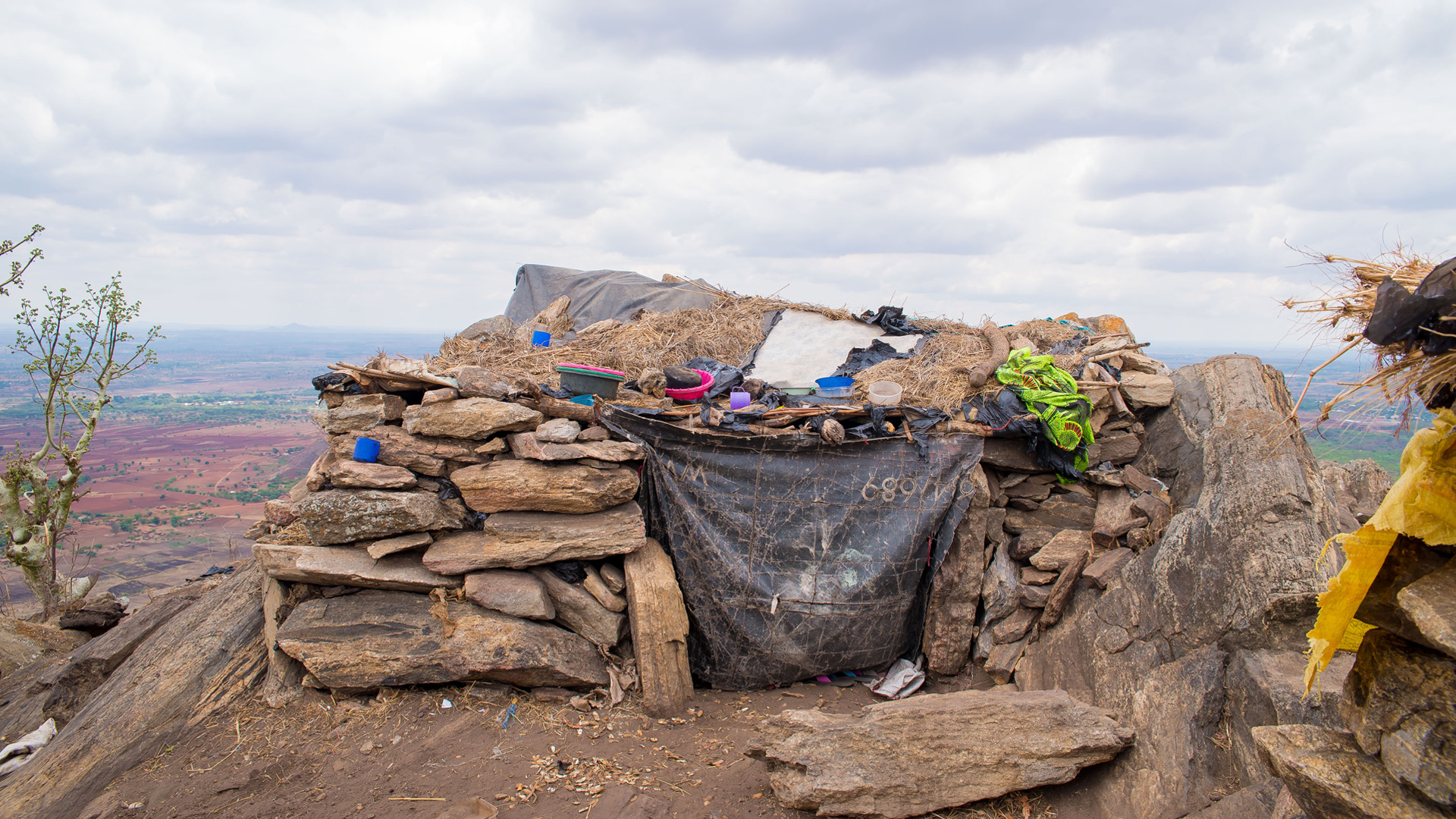 We also meet few youngsters running down these steep slopes like they are were running at Bingu Stadium or Old Trafford while we were puffing and sweating with our backpacks and cameras, that just wasn't cool man. These boys were even barefoot..smh!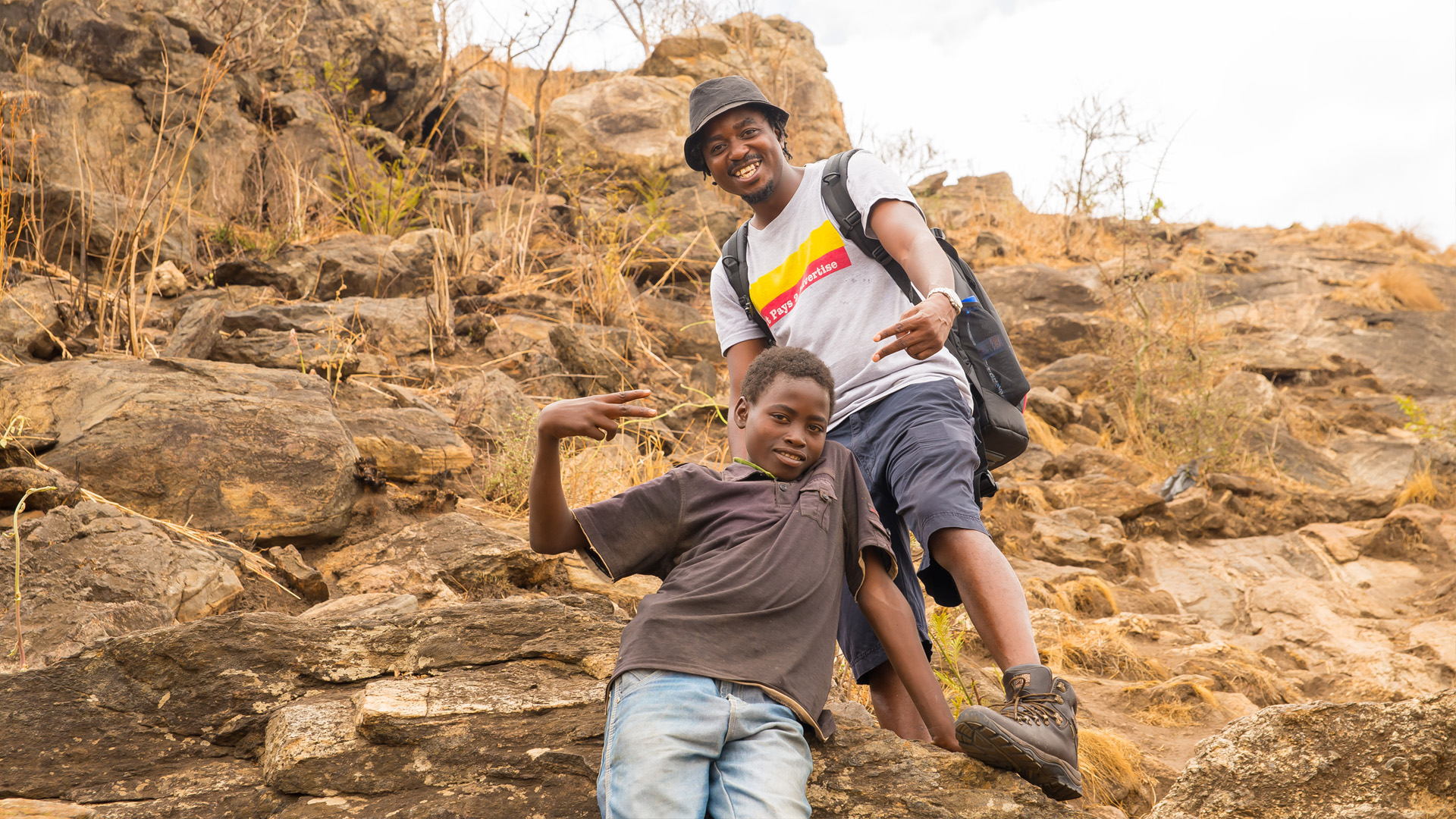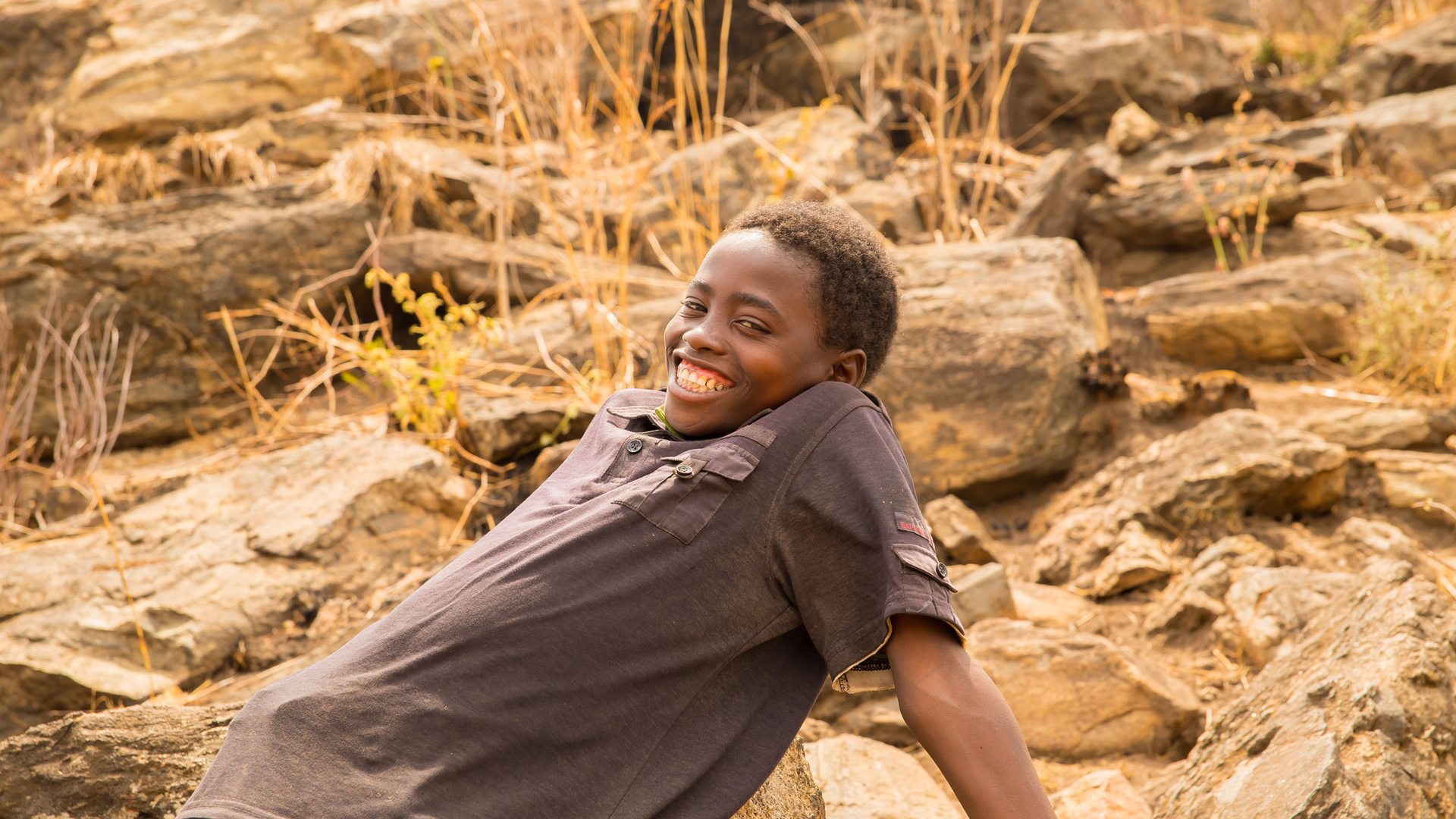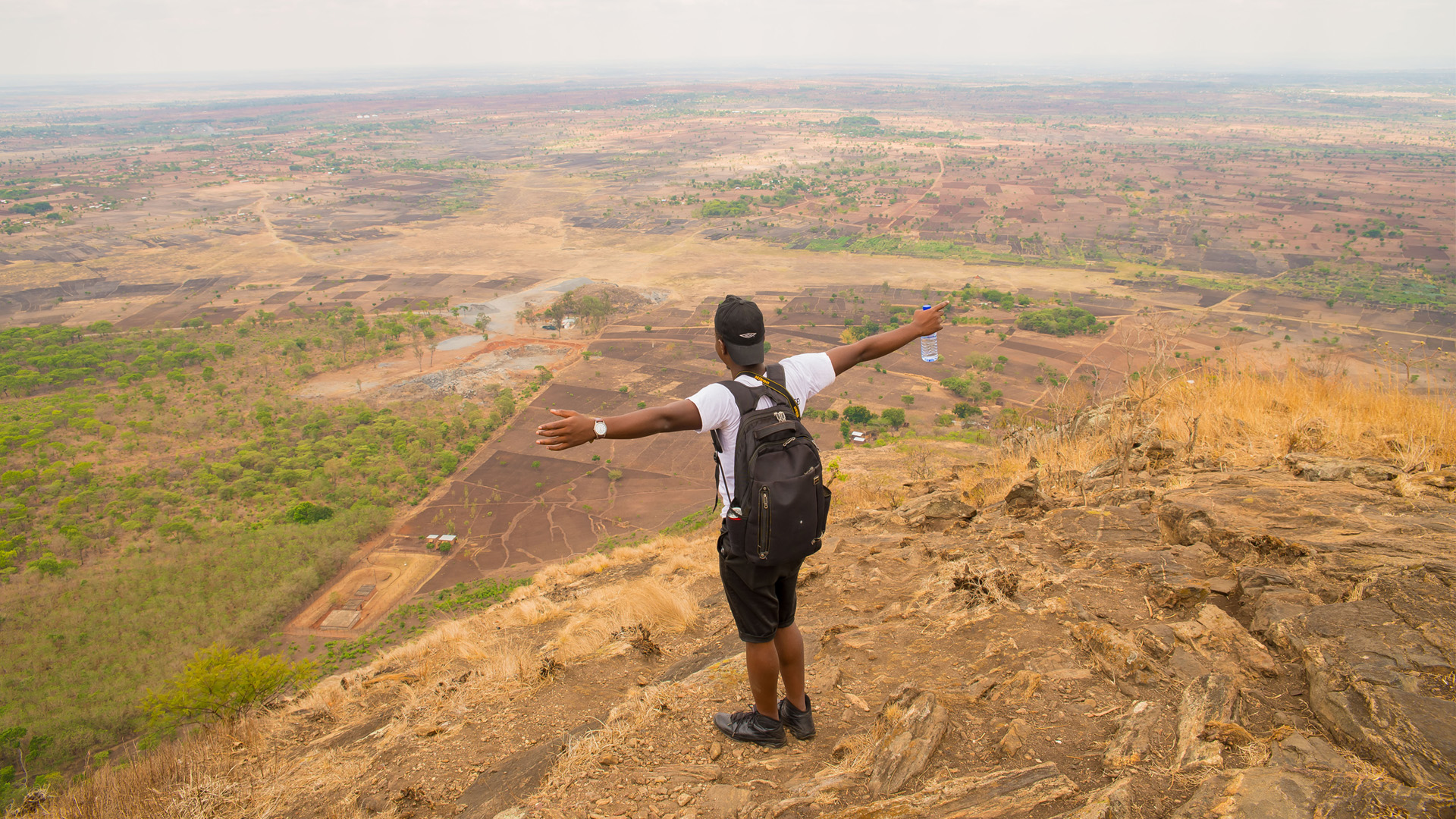 Soon we were at the summit after 48 minutes. Wow!! what we saw was amazing. 
The summit was full of people praying, singing and the atmosphere was amazing. We quietly walked past not to disturb them and hiked to the second part of the mountain that had less people.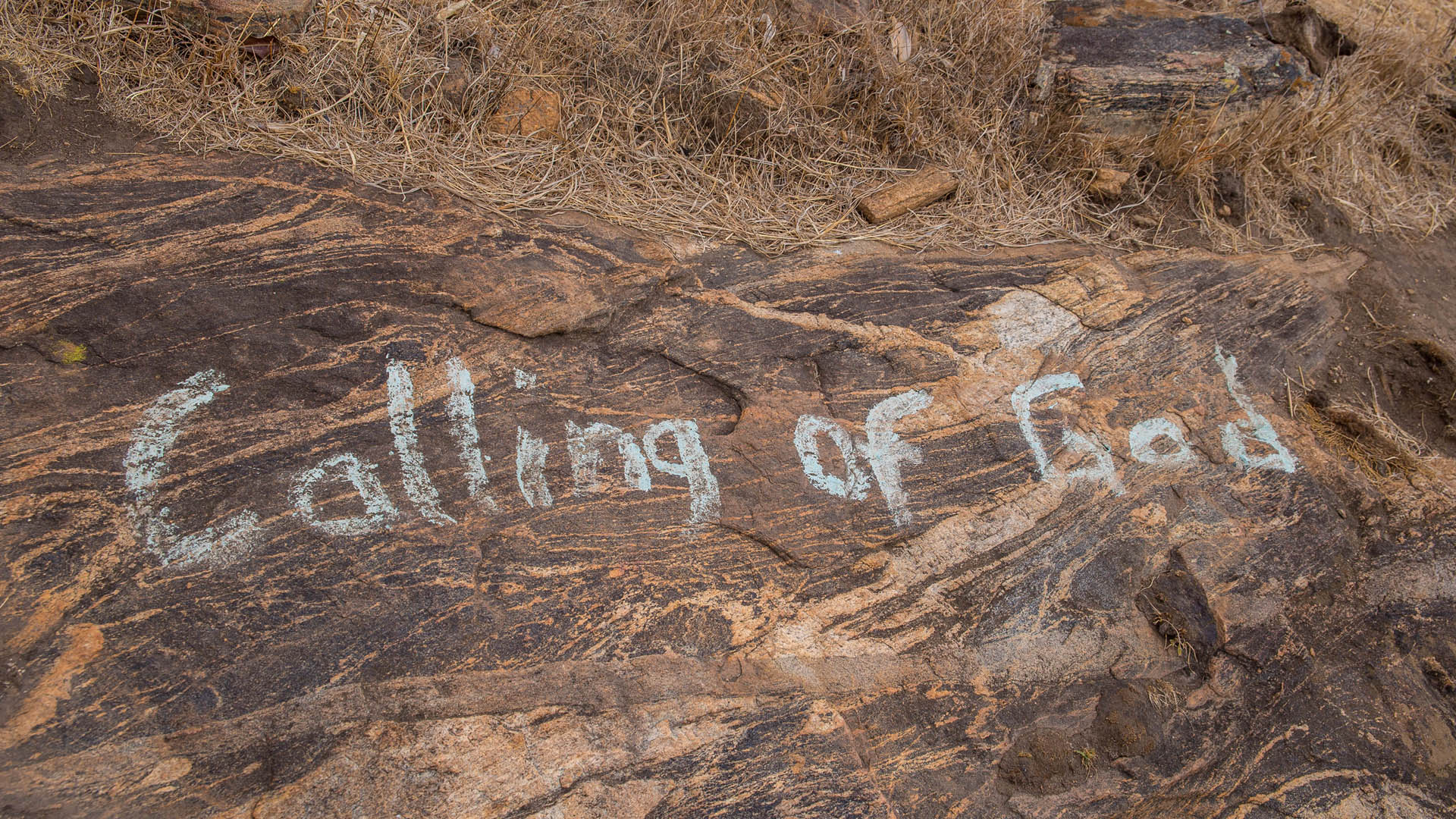 Though the peak isn't that high,  the serenity and quiet majestic view of the valley below was just breathe taking and beautiful. Look at these: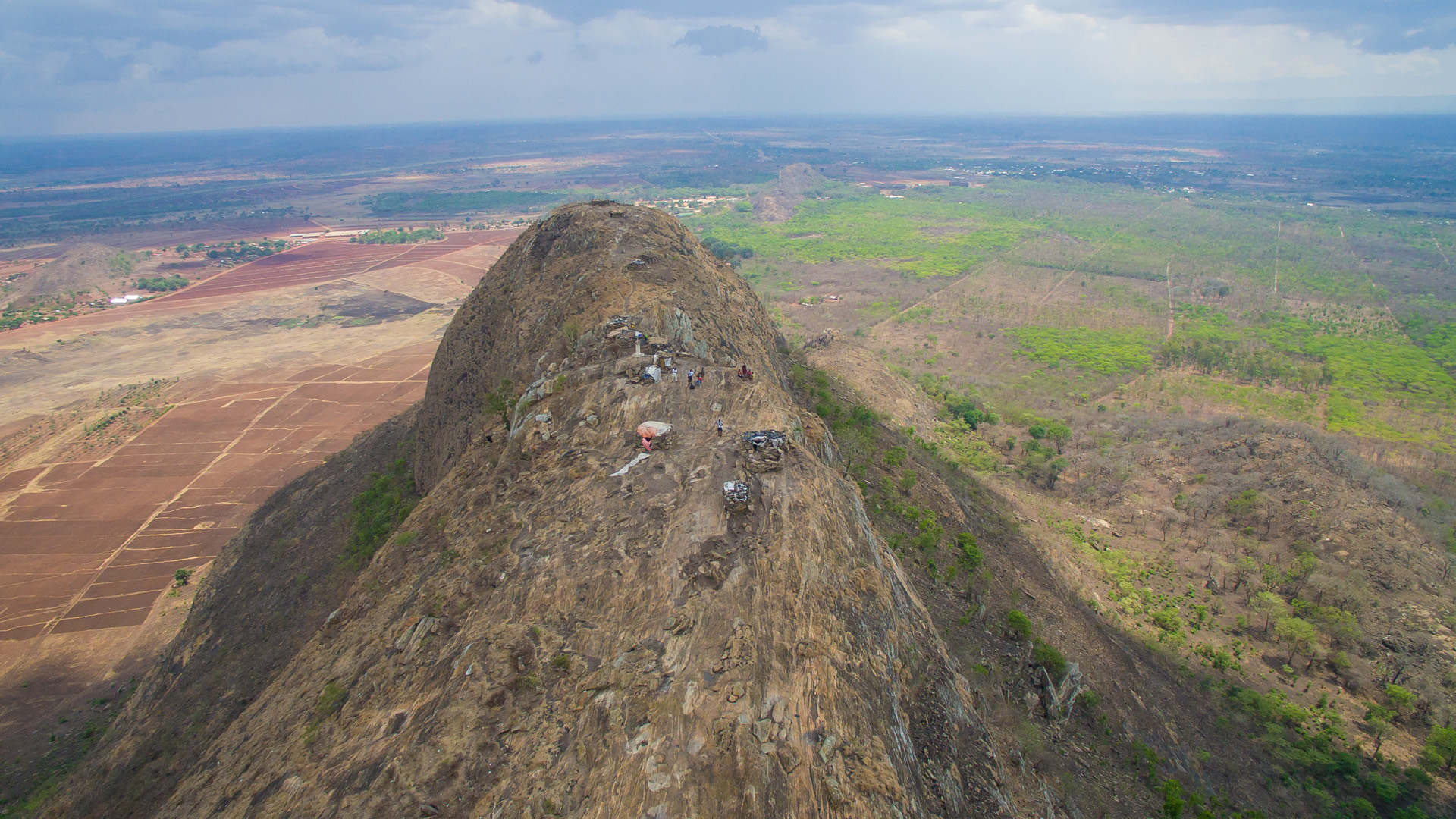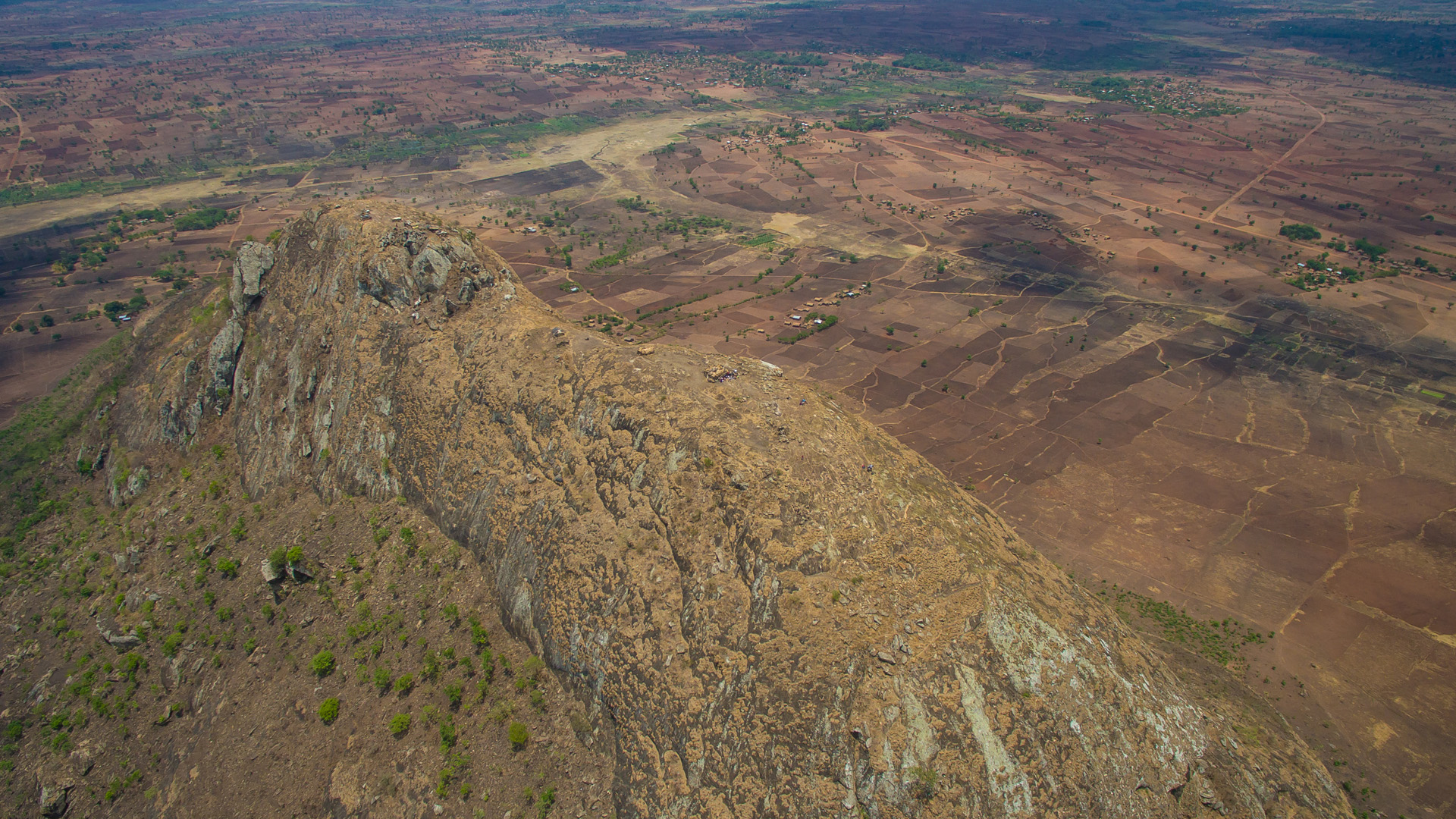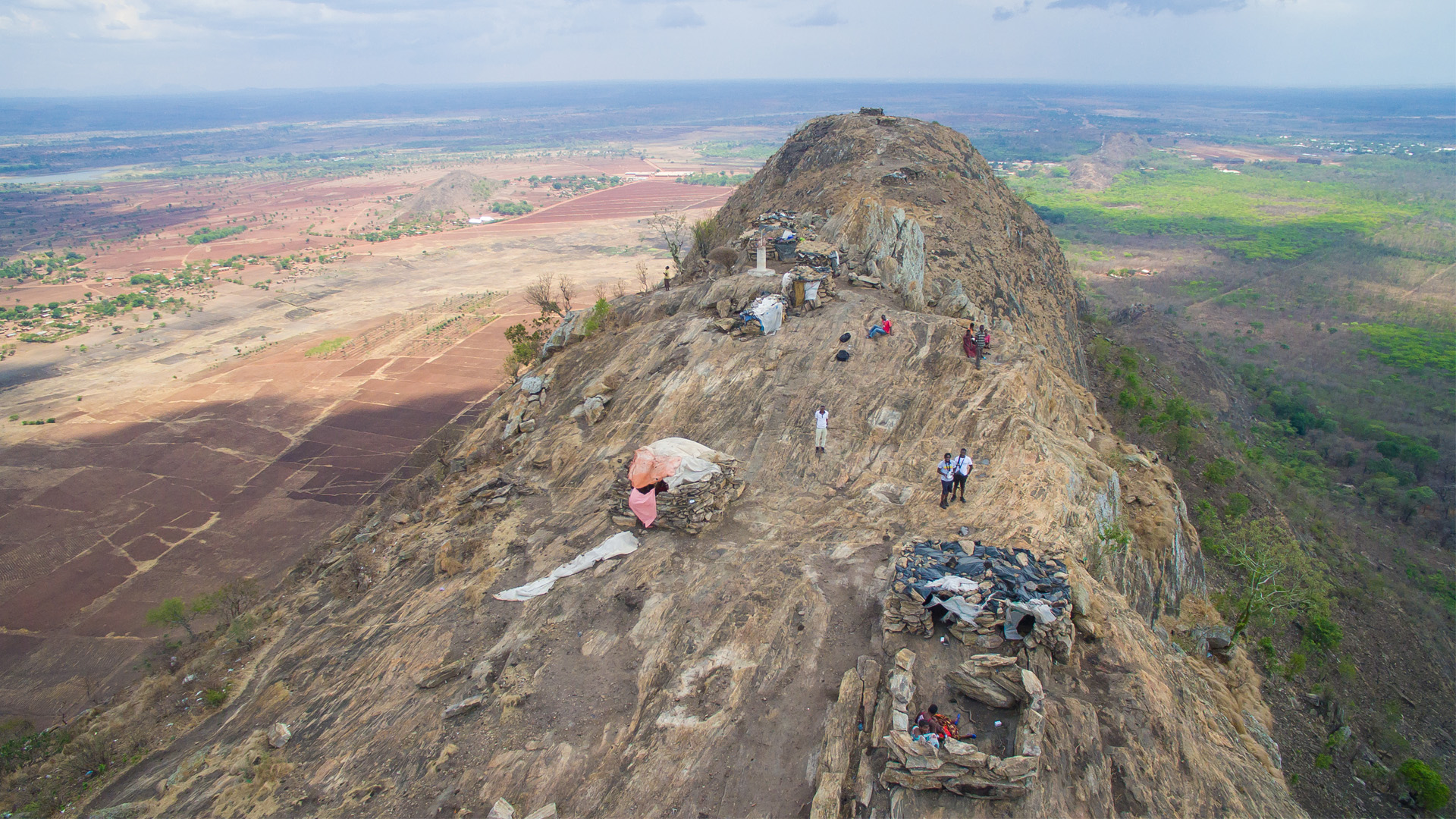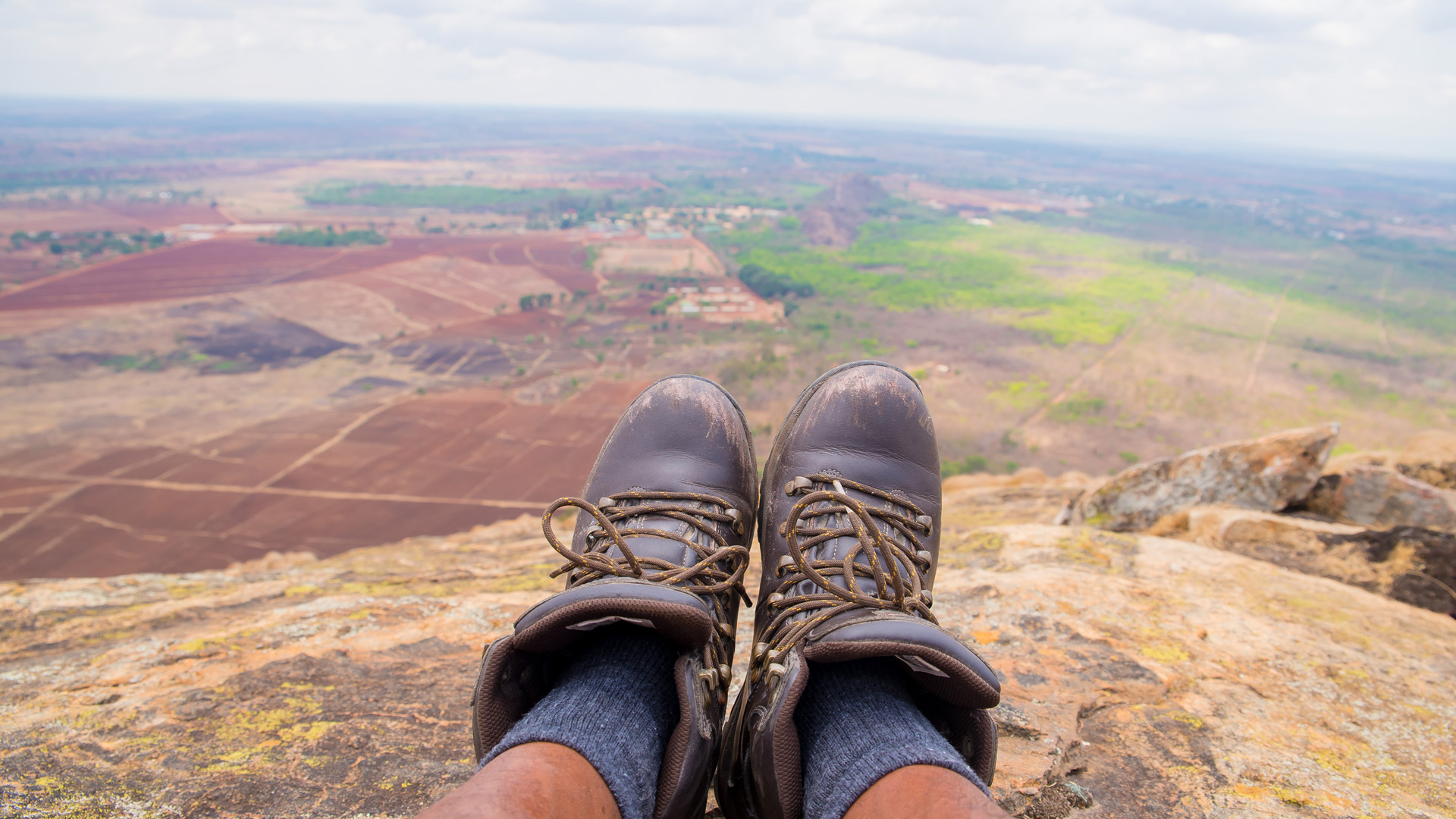 We were able to see another mountain –  Ngala ya pakamwa, Bunda college, Bunda dam, Malingunde dam and Lilongwe town from a distance.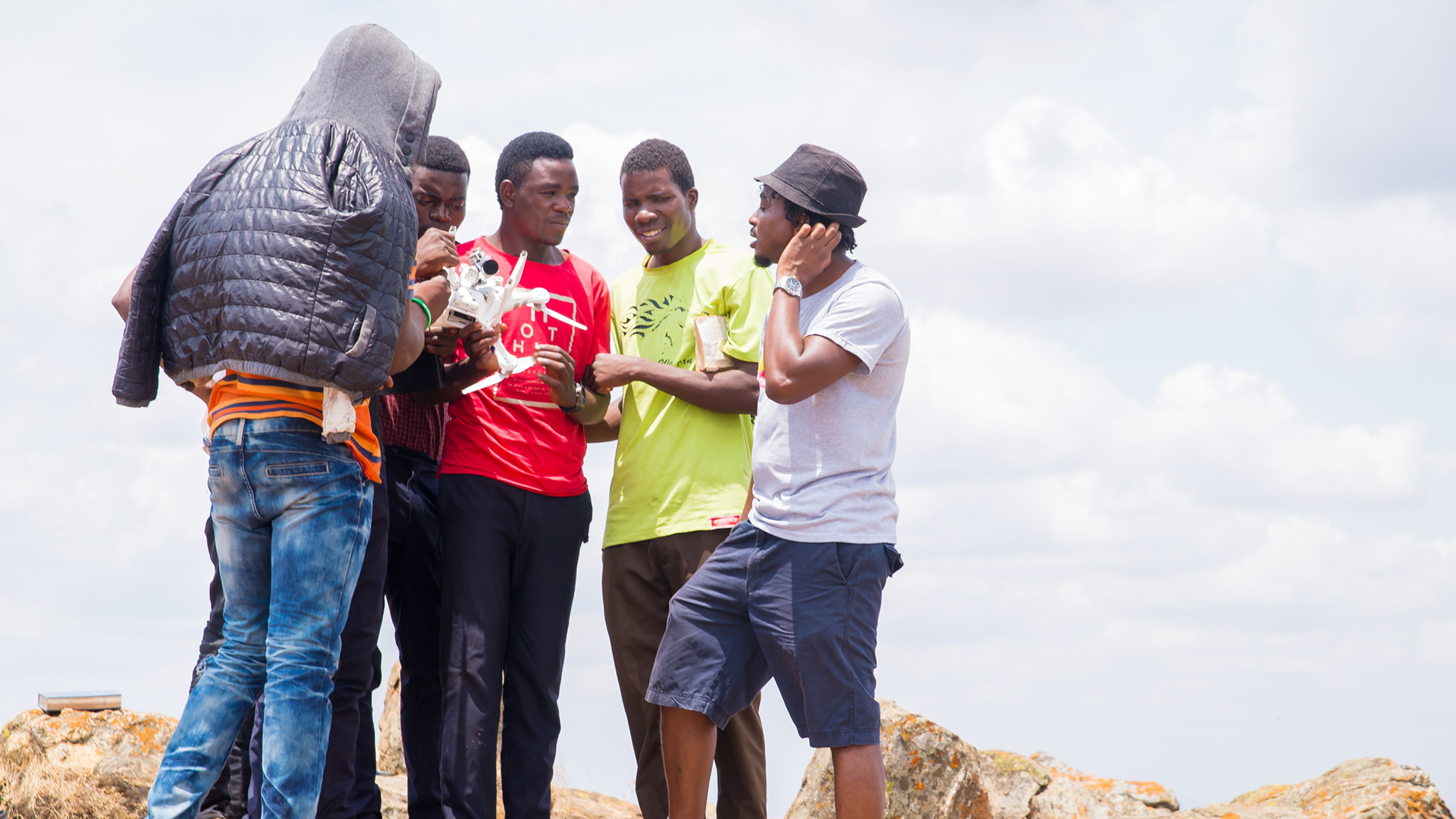 Some of the young men and ladies on the summit also came to have a chat with us and ask how the drone works because they had only seen it in movies. Some even went ahead and took pictures with it.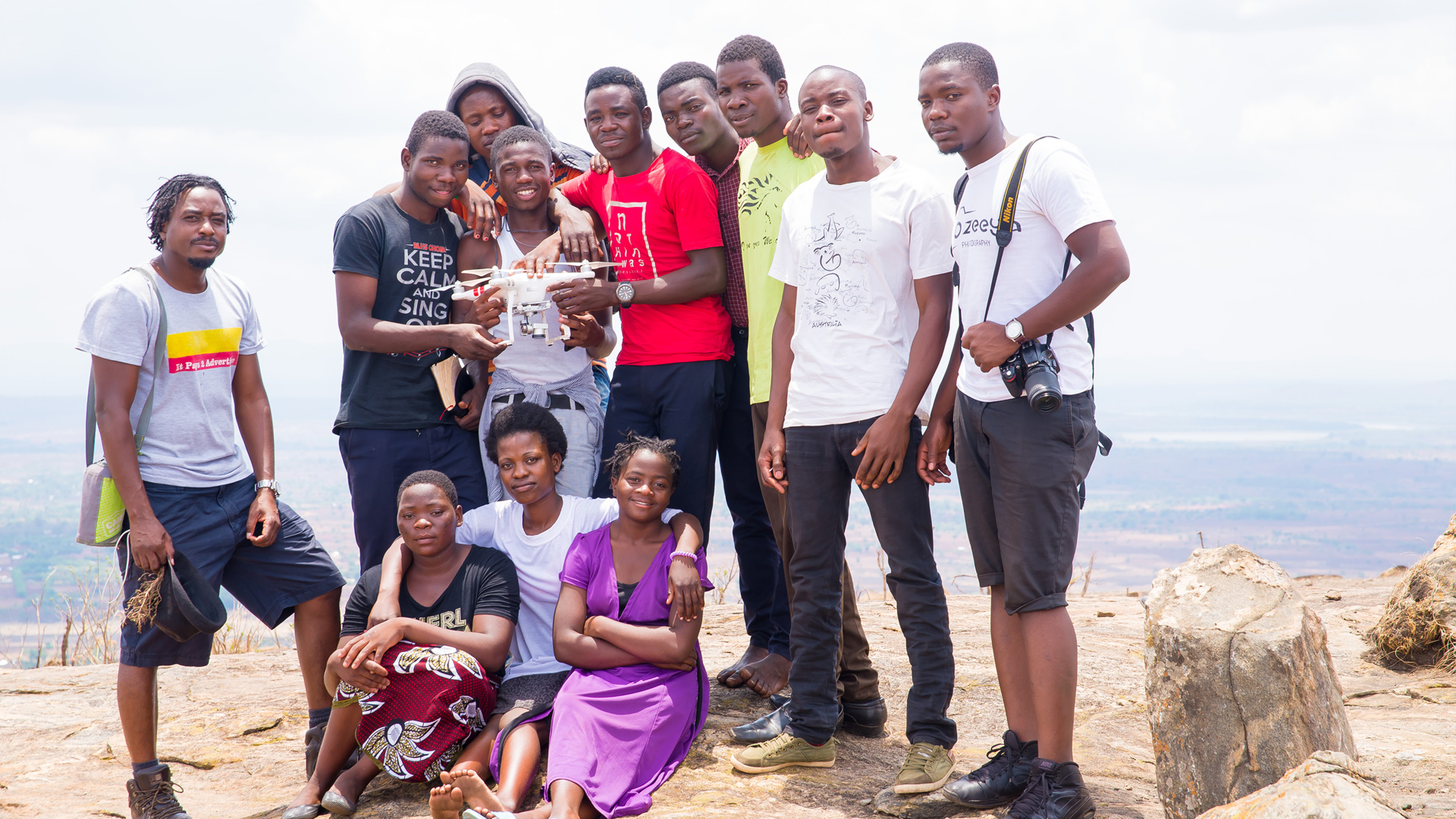 We had our snacks, rested a bit while admiring the peak and views for the last time before we started off. The weather had slightly changed and we could see a dark cloud getting closer, that was a sign for us to come down
The return trip is always hectic, the toes and ankles work tirelessly. All in all we made it back to the car within an hour and the whole village came to welcome us back.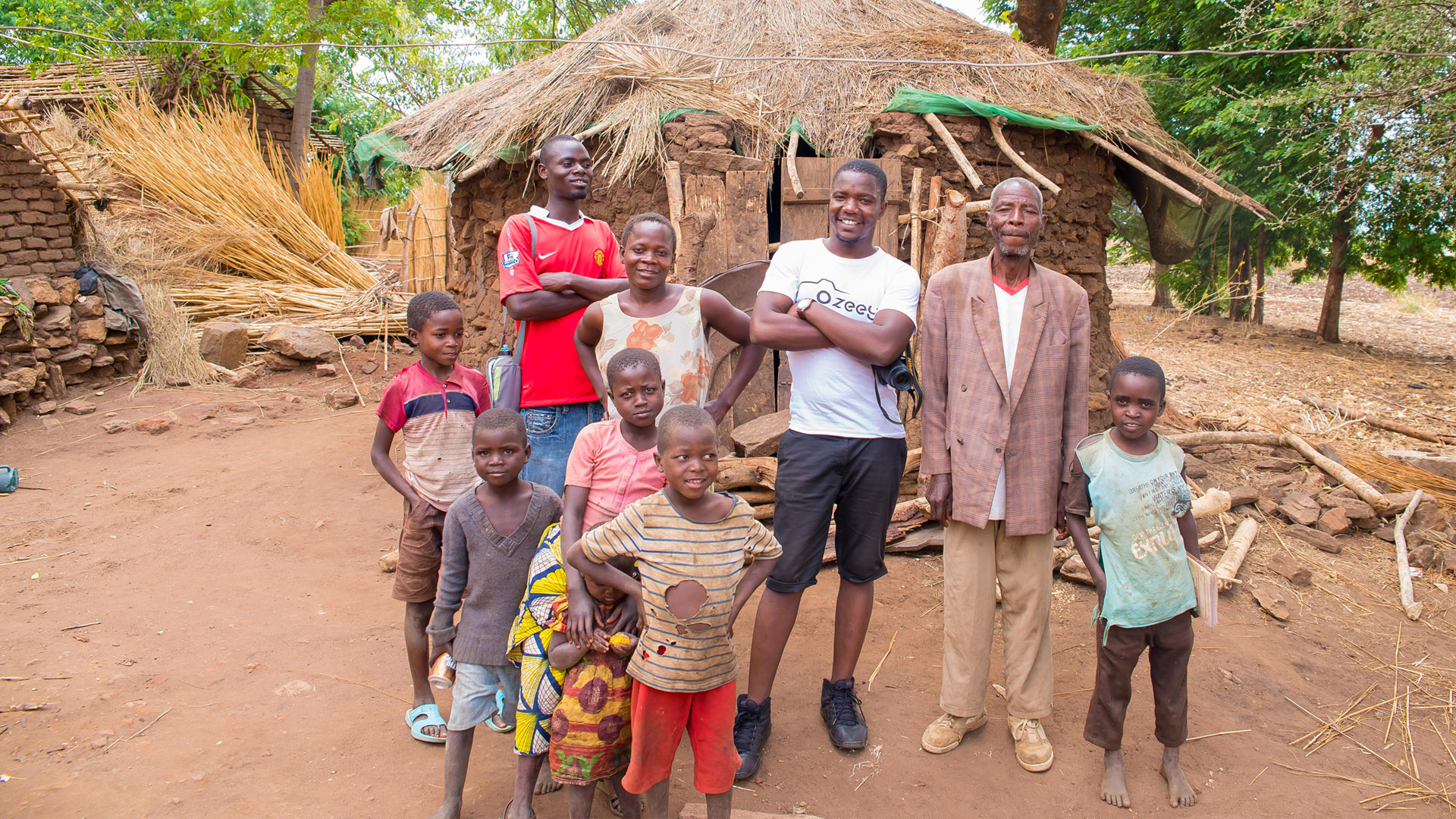 If you are in Lilongwe and have a free morning we would encourage you to go and try out this amazing mountain.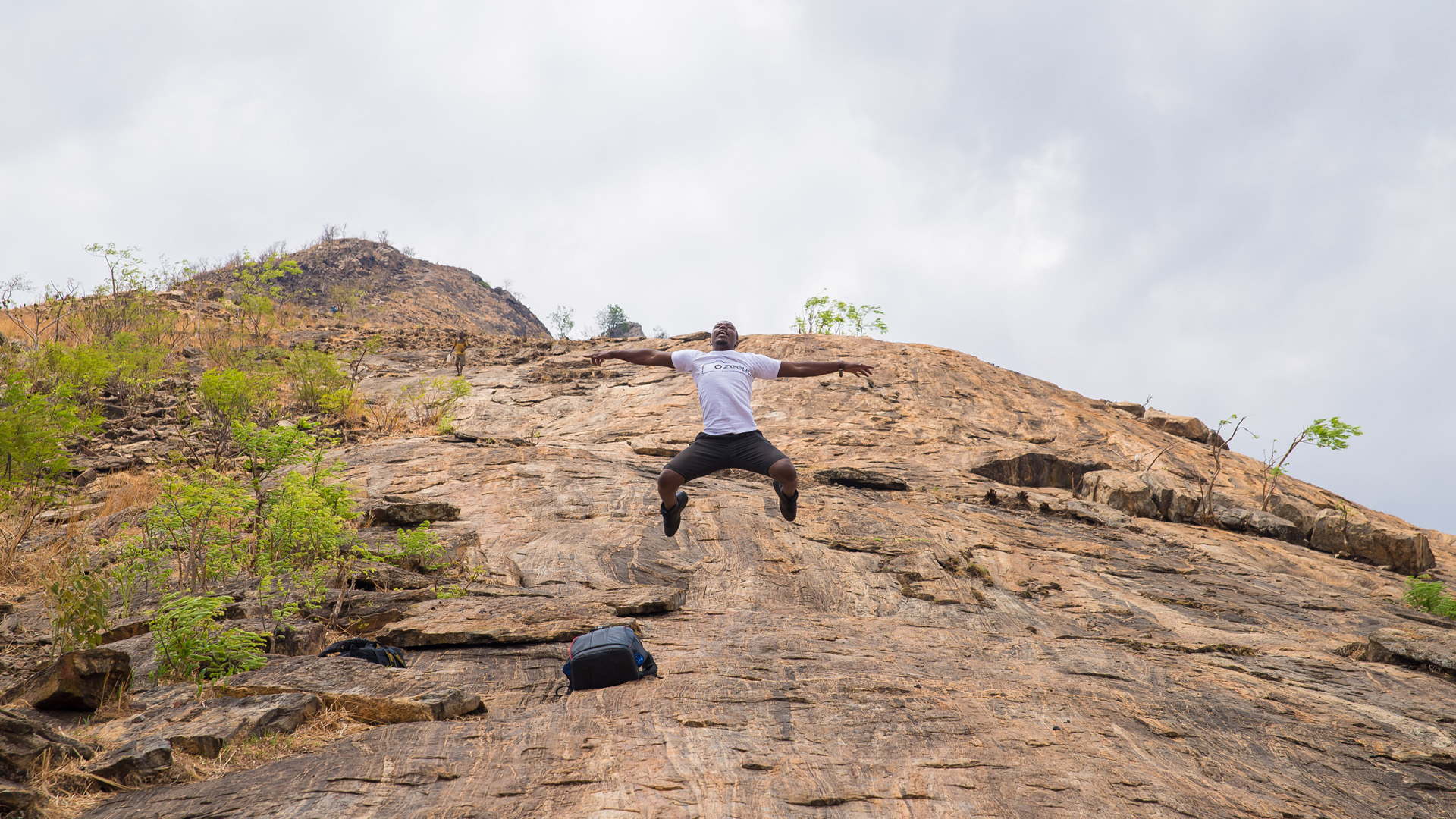 I believe I can fly!! – Albert in the air.
Tags