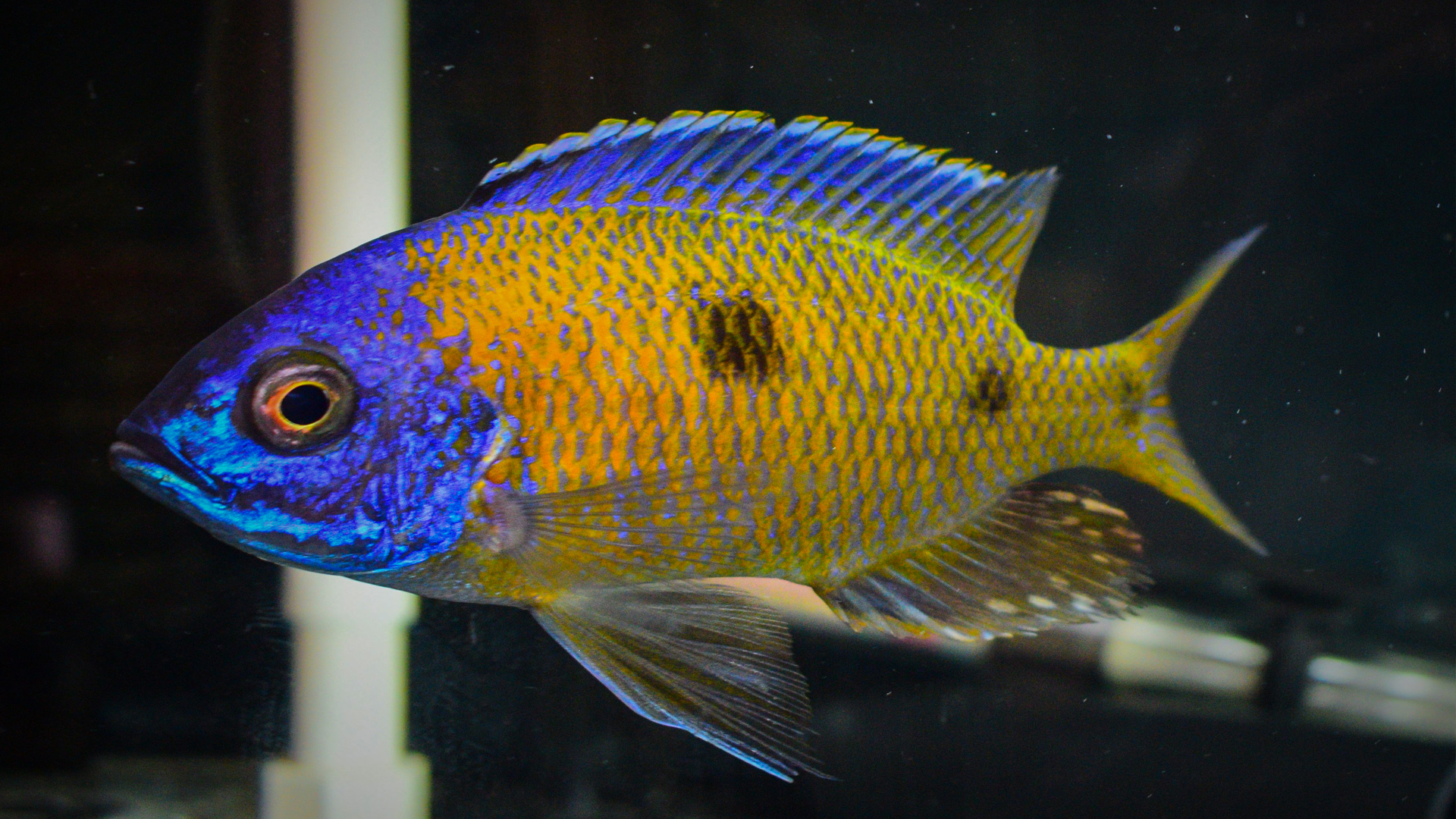 Lake Malawi National Park
The Lake Malawi National Park is the world's first freshwater national park and a World Heritage Site, found at Cape Maclear at the southern end of Lake Malawi. Declared a World Heritage Site by UNESCO in 1984.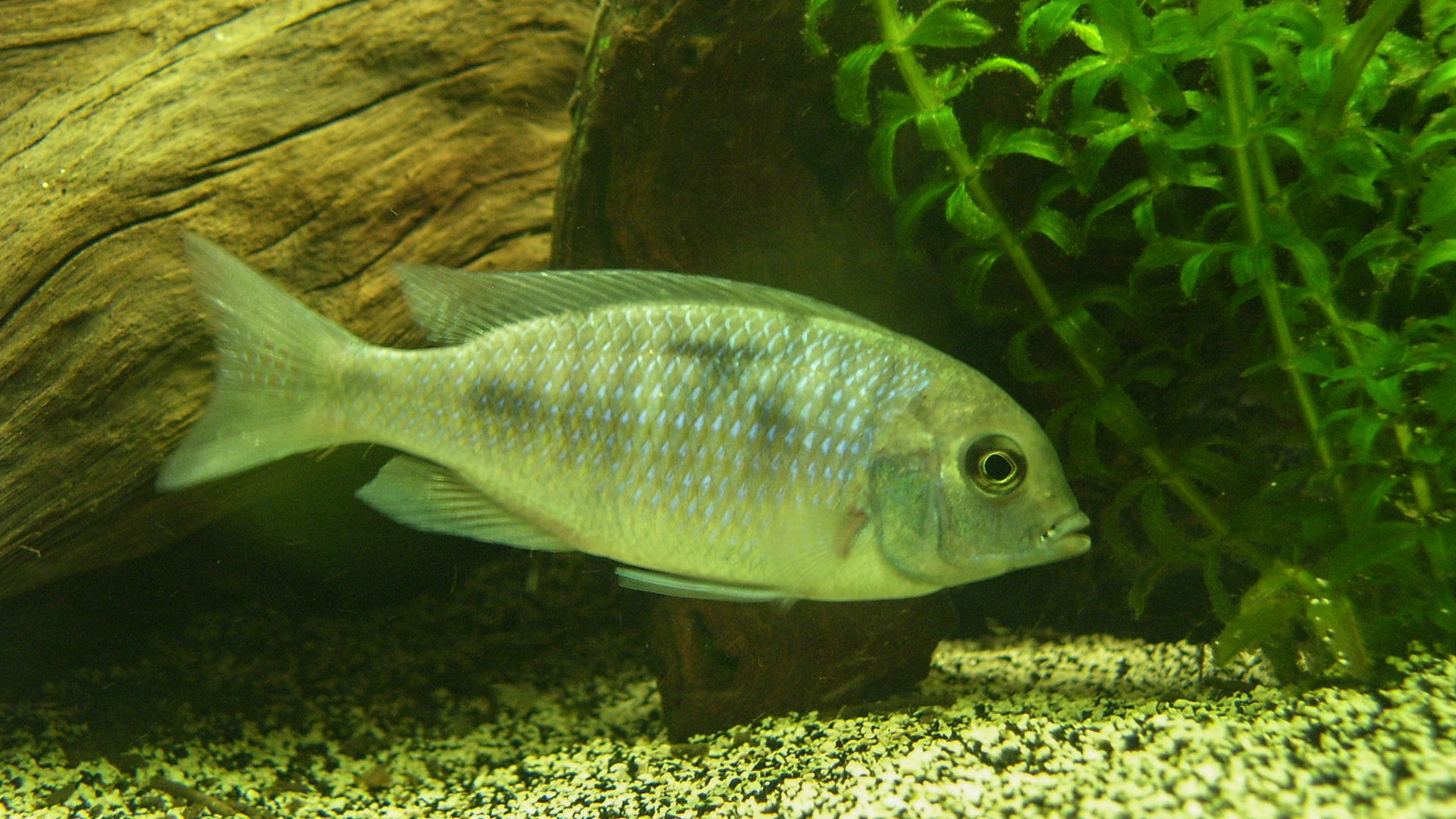 Electric-Yellow-Cichlid
The park includes a land area around the cape and Chembe fishing village. Snorkelling or diving around the rocks off the island takes one into a silent world of kaleidoscopic colours provided the various forms of life there.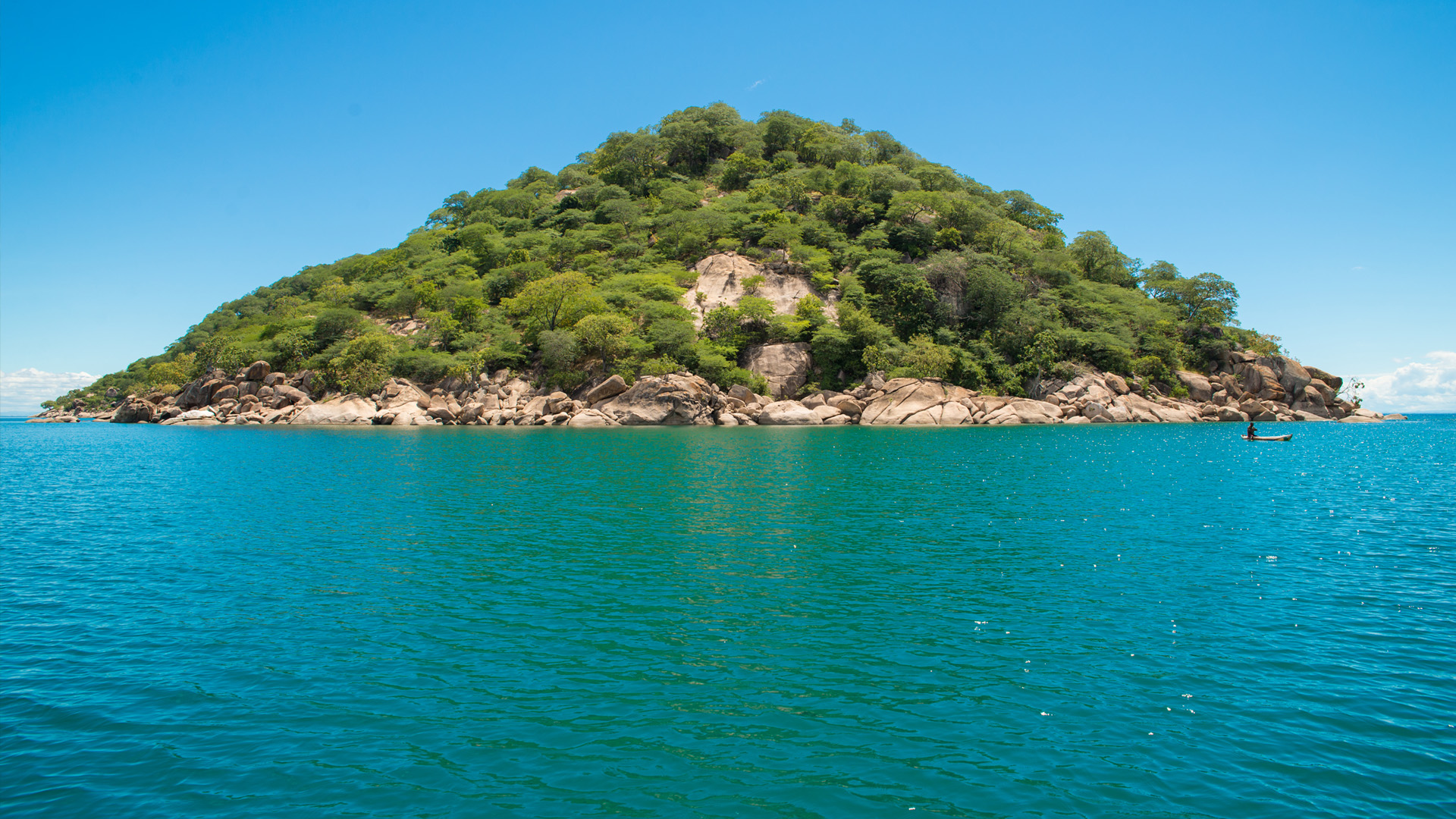 Lake Malawi National Park
The countless thousands of freshwater fish, the mbuna, are more abundant and varied here than anywhere else in the world. Boats are available for hire and the fish will feed directly from the hand. Water birds, including fish eagle, hamerkops and white-breasted cormorant are common in the park. Over a hundred species have been recorded. Most commonly seen large mammals in the park are baboon, velvet monkey, and both the Cape clawless and spotted-necked otters.
Fish Eagle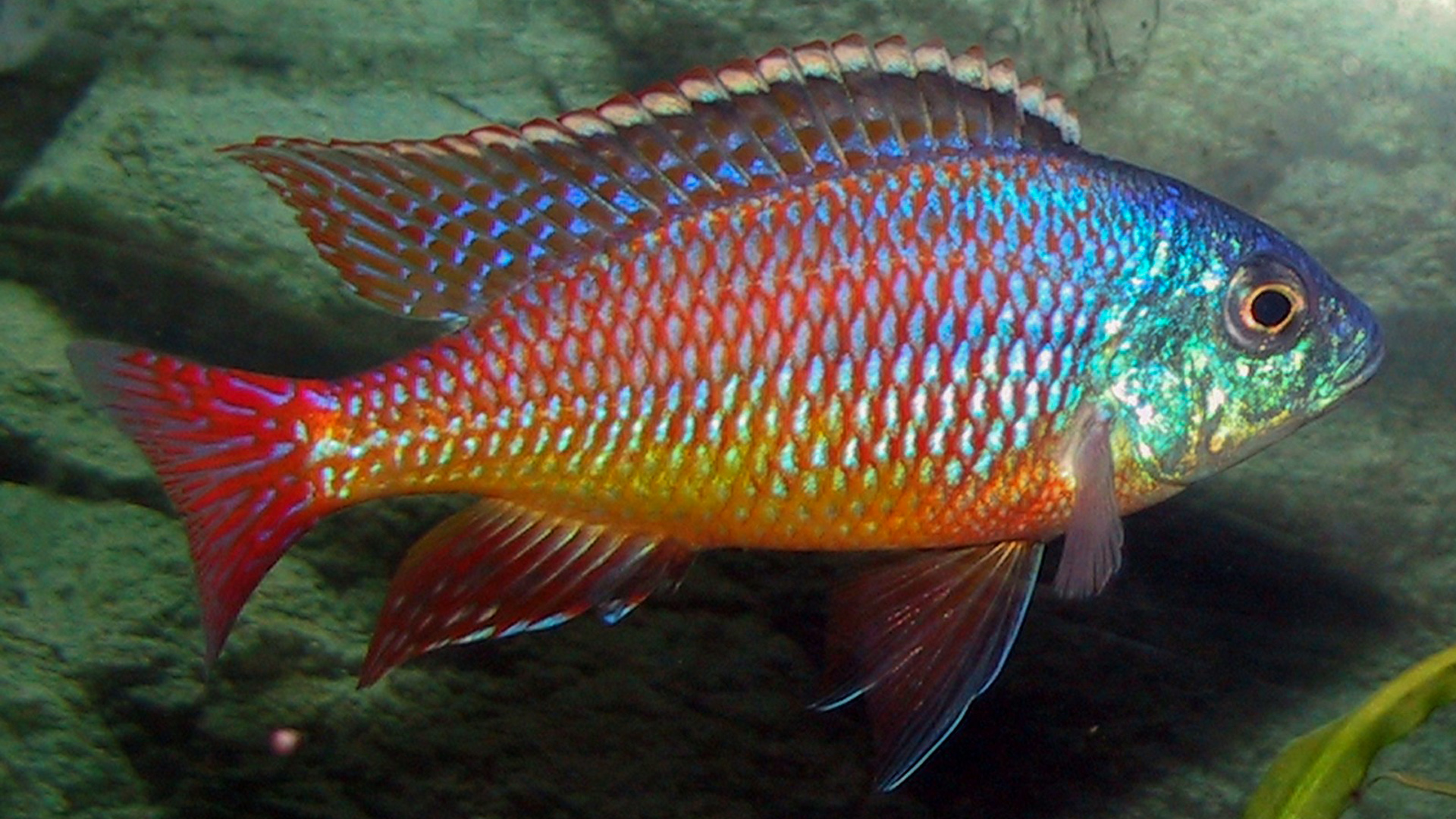 Red-Empress Cichlid
Excellent up-market accommodation options are available that combine accommodation with lake activities. Mumbo Island and Domwe Island camps offer idyllic island getaways just off shore. Others mid- market options include; Mgoza lodge, Cape Mac lodge and The Warm Heart Adventure Lodge all right by the beach.
The Lake Malawi National Park also covers the Marelli Islands further north than Cape Maclear. Accessed via Salima/Senga Bay these exclusive islands are now home to the luxurious Blue Zebra Island Lodge.
Wildlife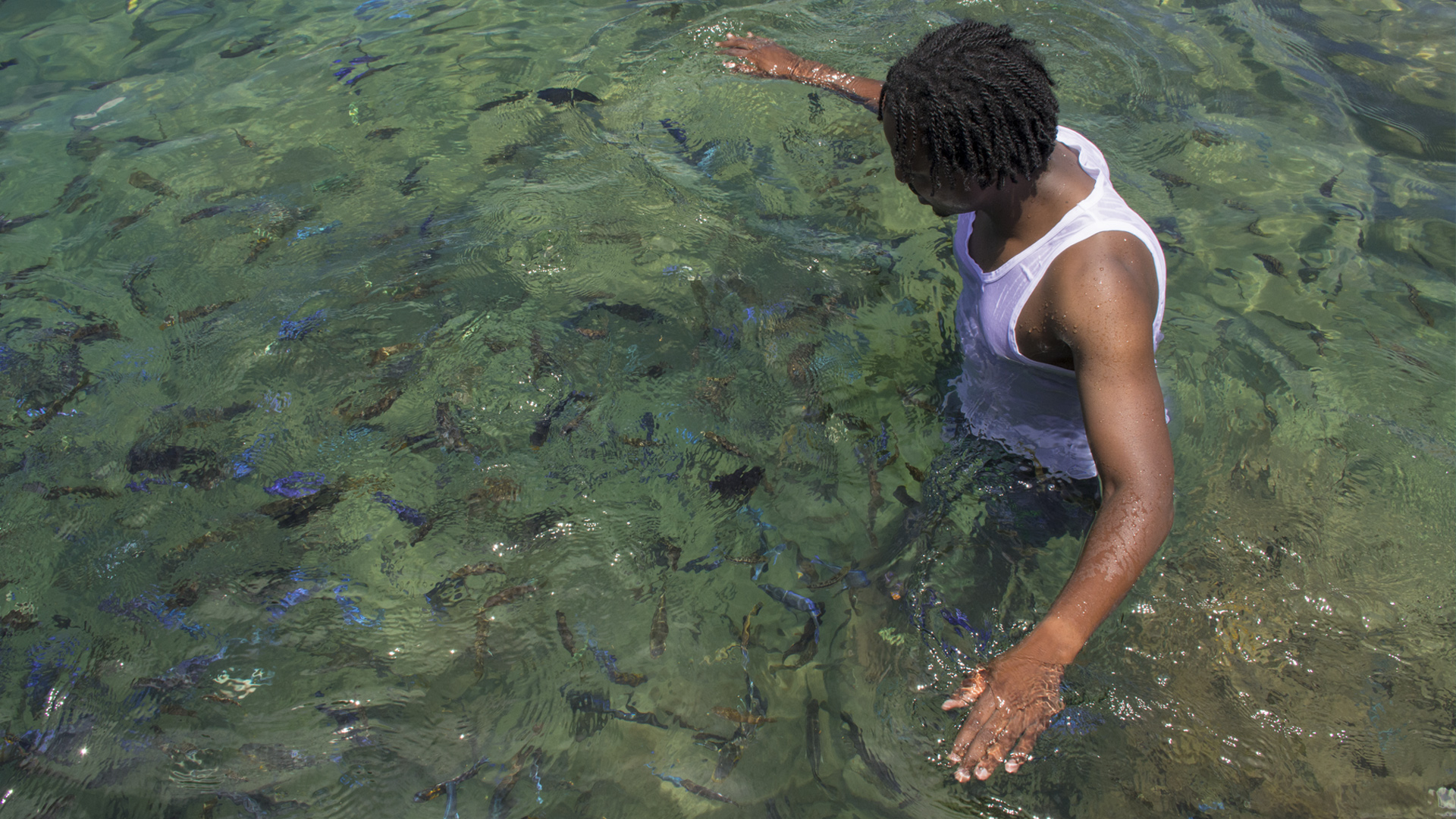 The transparent waters of Lake Malawi are home to over 350 species of endemic Cichlid fish…Cichlid fish? Yes, present in almost every aquarium across the world. In a variety of colours and sizes, these make for excellent snorkelling sightings! There is also abundant birdlife from the darting cormorant to the regal fish eagle and of course the famously large nested hammerkop for birders this is an aquatic bird paradise. Not to forget, as it is freshwater we have 2 species of otter here which are regularly sighted along the shoreline and even on some of the islands.
Vegetation
The lakes surrounding offers stunning scenery of rocky mountains plunging into the crystal clear water. Sunsets are one of a kind, and the nights provide the Lake its nickname of "lake of stars" as you can see hundreds of little lights coming from the fishermen boats.
Things to do
Scuba diving: The lake is a popular destination for scuba diving with people visiting especially to dive. Many resorts along the lakeshore offer scuba diving at very good prices. Some even offer night dives, which is extremely popular as all the nocturnal creatures come out to play.
Water sports: Different lodges offer varying water sports activities, some will offer motorized sports, such as wakeboarding and tubing, most will offer non-motorized activities such as kayaking.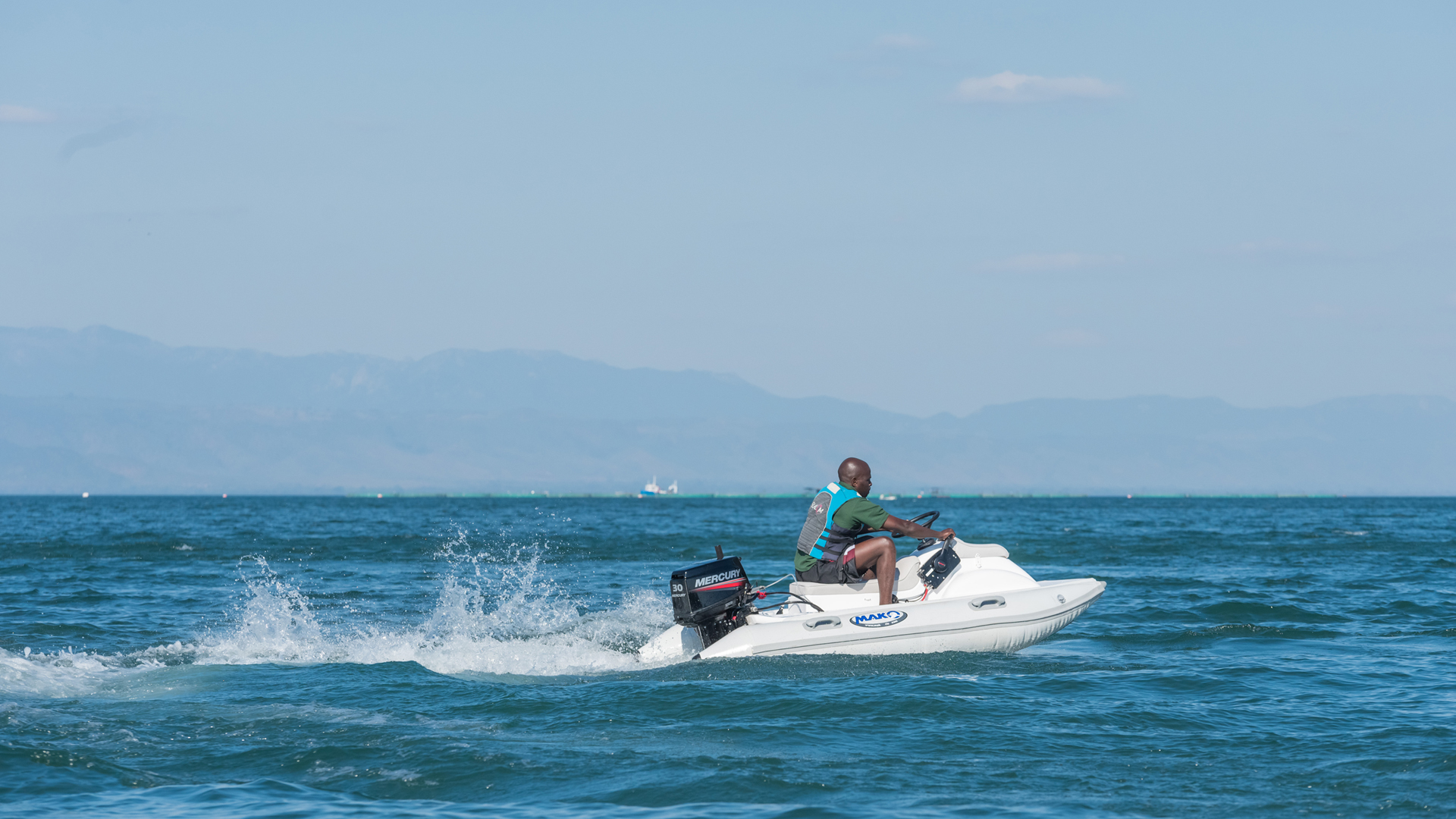 Hiking: There are a few hiking trails around the national park. Each one offers fantastic and rewarding views. The difficulty isn't particularly hard but be sure to take plenty of water.
Snorkelling: A dive is great and you can see some incredibly unique fish however if you don't have your PADI don't fear! Thanks to the beautifully clear waters you can see a whole lot by just putting on a snorkel mask. Ask us or your lodge for top snorkel spots.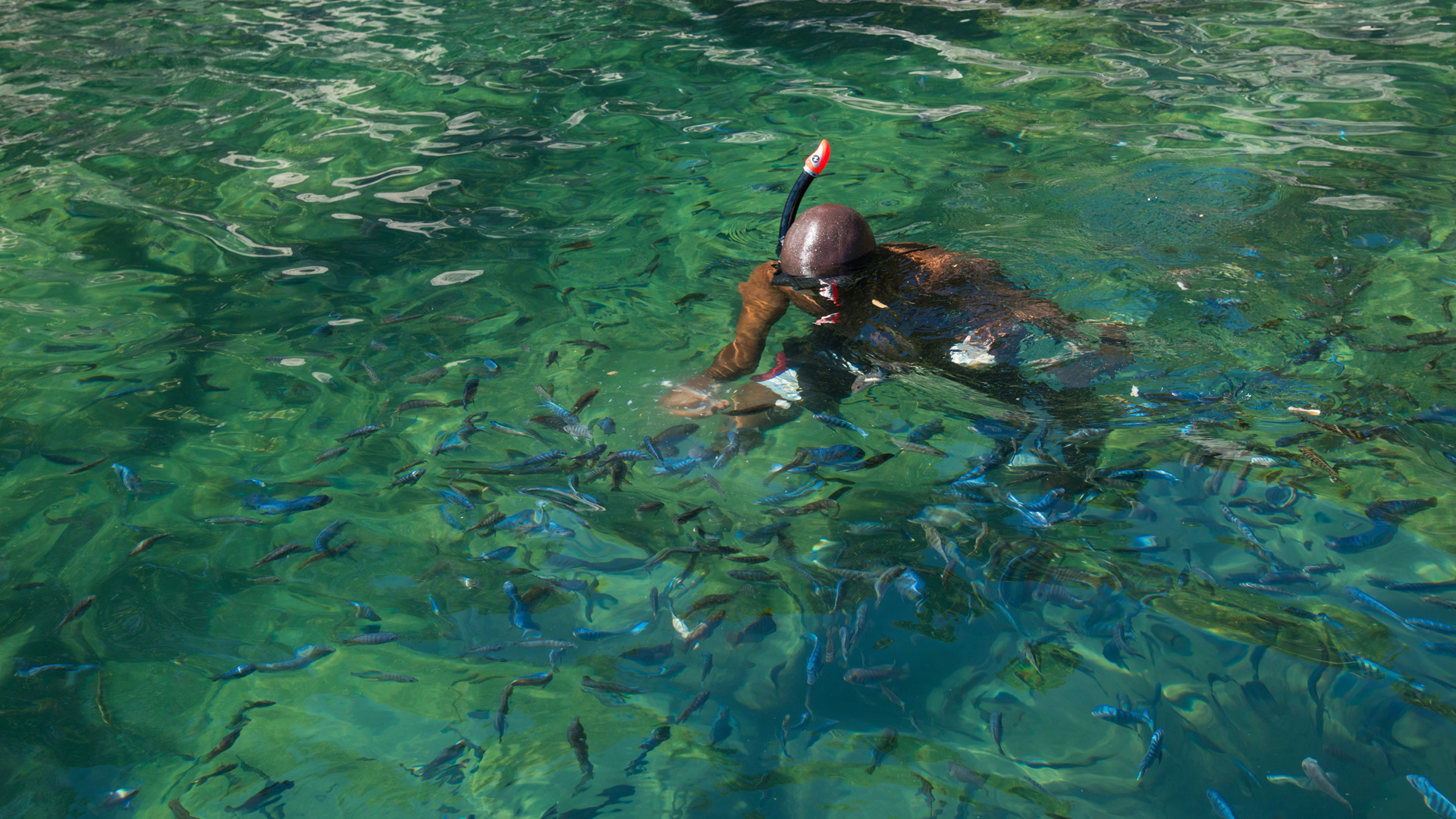 Kayaking: Why not grab a picnic and a kayak and head off to explore the islands around the shore of Malawi? Explore the coastline of Lake Malawi, you are likely to spot a whole lot of aquatic birds, see the Fish eagle fishing and if you are lucky you may spot an otter or two. 
Who the park is for
Passionate about fish, birds or diving? Lake Malawi will be your paradise! If you love to kayak, dive or even just swim Lake Malawi National Park is the right destination for you.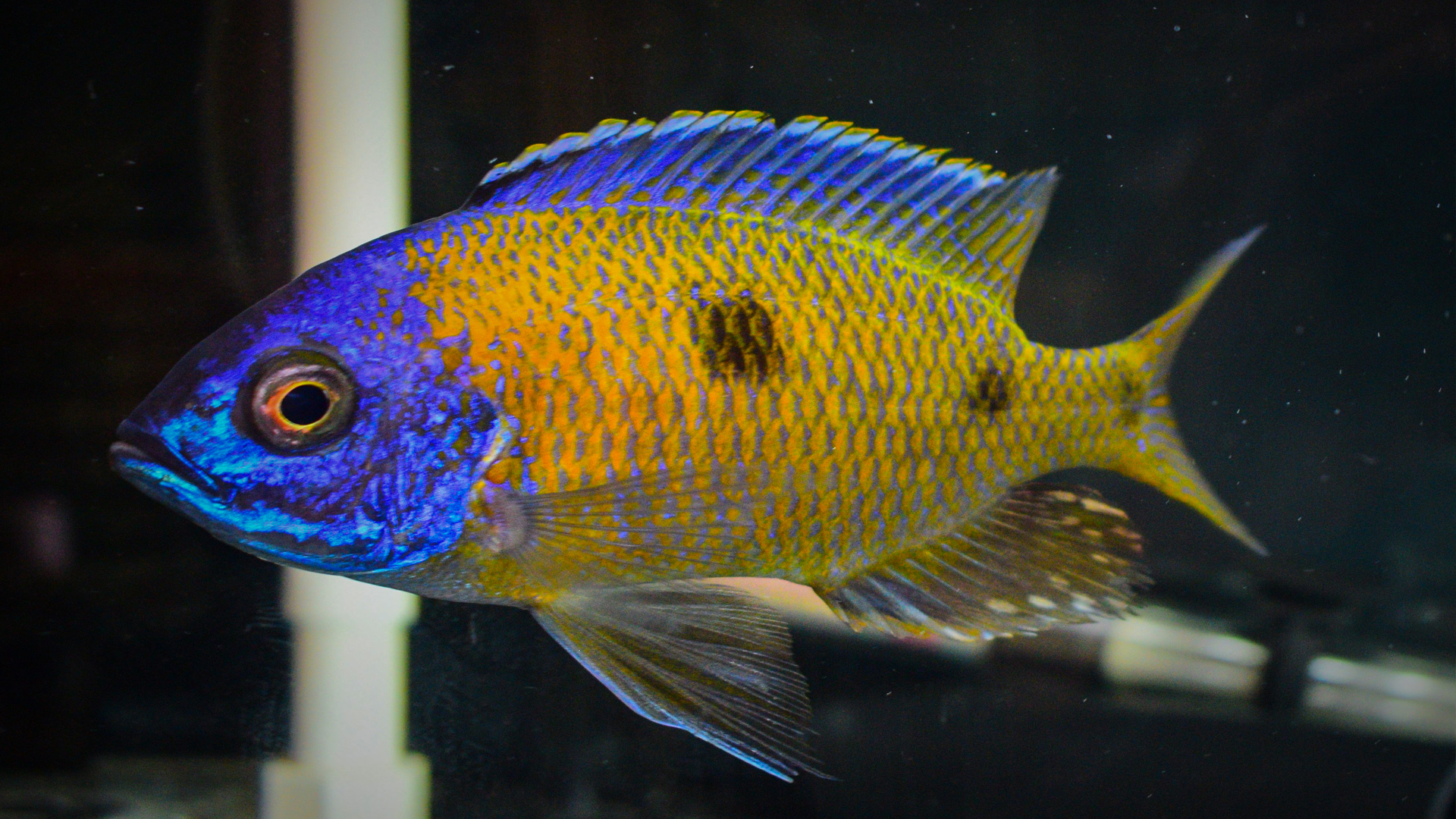 Park entry fees
Non-resident foreigner: USD10/person/day. Resident foreigner: USD7/person/day
Malawi citizen: MWK450/person/day. All below age of 12 years: nil
Tags